True Altitude: A True Love of Airports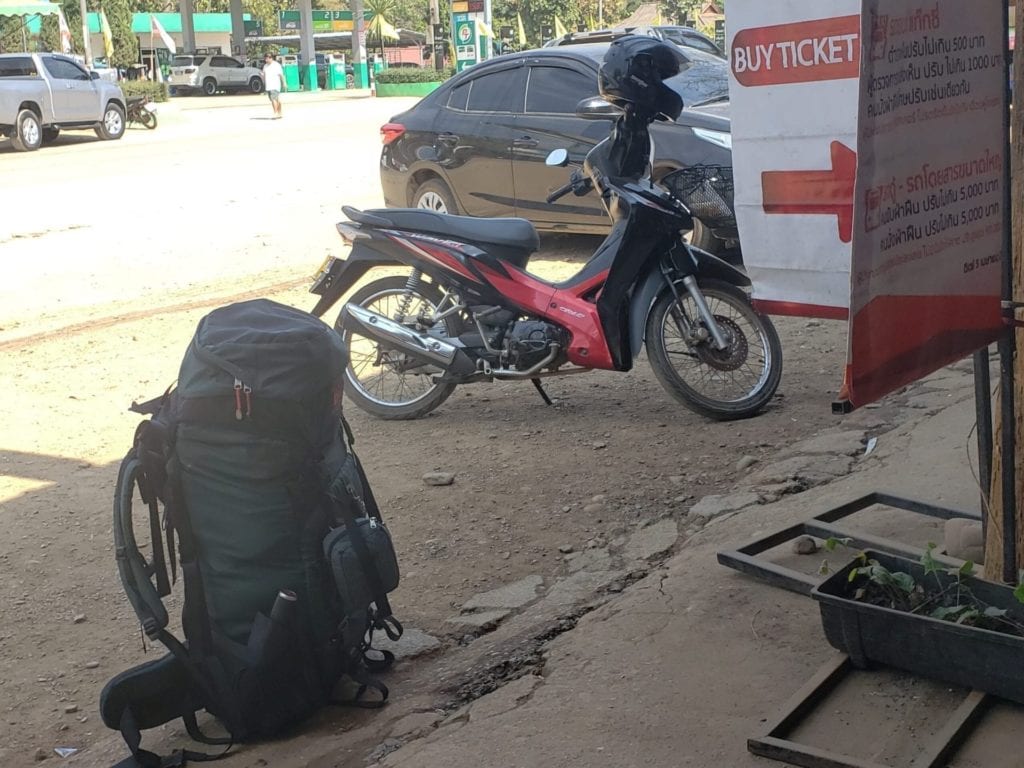 I love to travel. What tends to surprise people, however, is that I love the actual act of traveling. I love the quiet time on an airplane to read and reflect. I enjoy the challenge of figuring out train, tram and bus lines. And there is just something special about airports.
I've learned that I'm not alone in this strange airport passion of mine, and that's why I've started to share my airport and airplane anecdotes here and at #TrueAltitude.
I invite all fellow travelers to do the same. Some stories will funny, some will be sweet, some will be cringe worthy. All will be appreciated.
Sorry, no content matched your criteria.