Let's work together!
On the client-side of the tourism industry, I've served as the Director of Tourism for the state of Illinois. On the partner side of the business, I've worked as a media buyer and sales director for a travel analytics company.
Before joining the tourism world, I worked as a writer for a governor and as a director of external engagement in the Office of Homeland Security.
Today, I am a solopreneur. I write and strategize for agencies and DMOs, and I partner with brands that promote sustainable products and destinations. I also write book reviews for publishers and authors.
Browse by your Business Model:
Qualifications:
Experience:
Tourism Director of Illinois
External Engagement at DHS
Presidential Appointee
Writer for the Governor of IL
Entrepreneur
Credentials:
Master's in Journalism (Northwestern)
B.A. in Literature
Blogger and travel writer
Yoga and meditation teacher
Skills:
Website content
Video production
SEO
Brand strategy
RFP response
Ad and Consulting Agencies
I write fresh website content, social media posts, and strategic communications for clients ranging from tennis academies to tourism destinations.
I'm also skilled in writing RFP responses. I've managed multi-million dollar Requests for Proposals from both the client and bidding side and from both the government and corporate world.
What Partners Say:
"Jen is an invaluable asset to the Visit Oak Park team. She really gets how to write for today's traveler. Her writing skills are impeccable. She's been able to take our content strategy to a new level. I've been super impressed with how she's been able to elevate our brand. Even better, she really understands SEO, which has been a tremendous success for our marketing. Best of all, she's a great person and an absolute joy to work with on any project we give her."
Eric Wagner, President & CEO,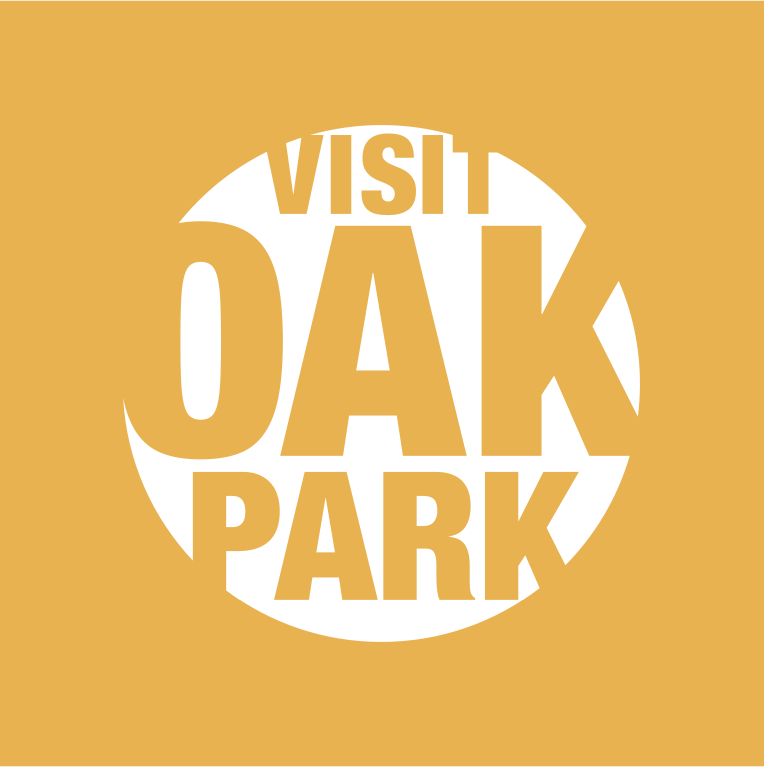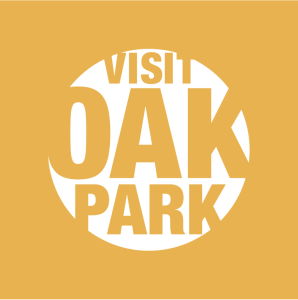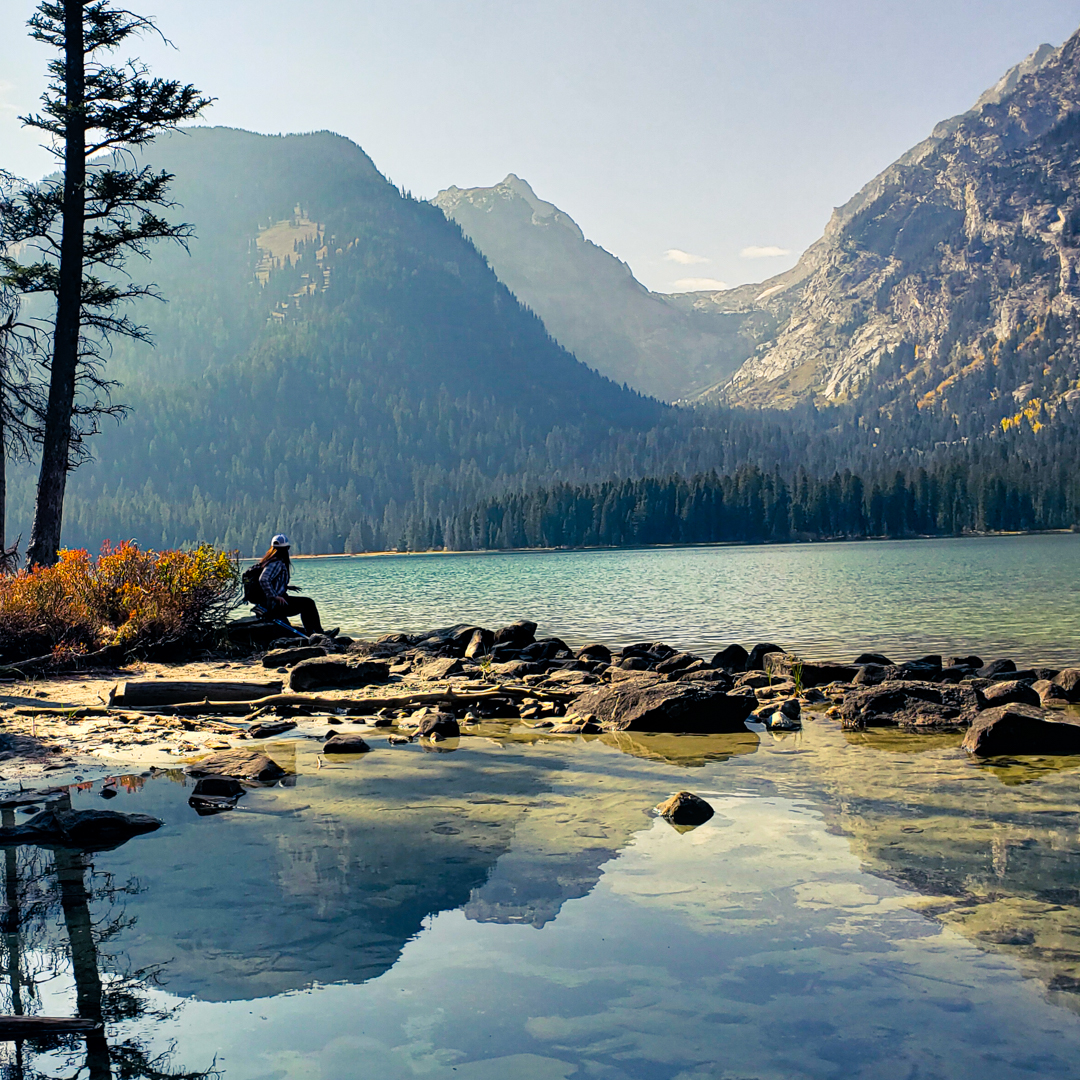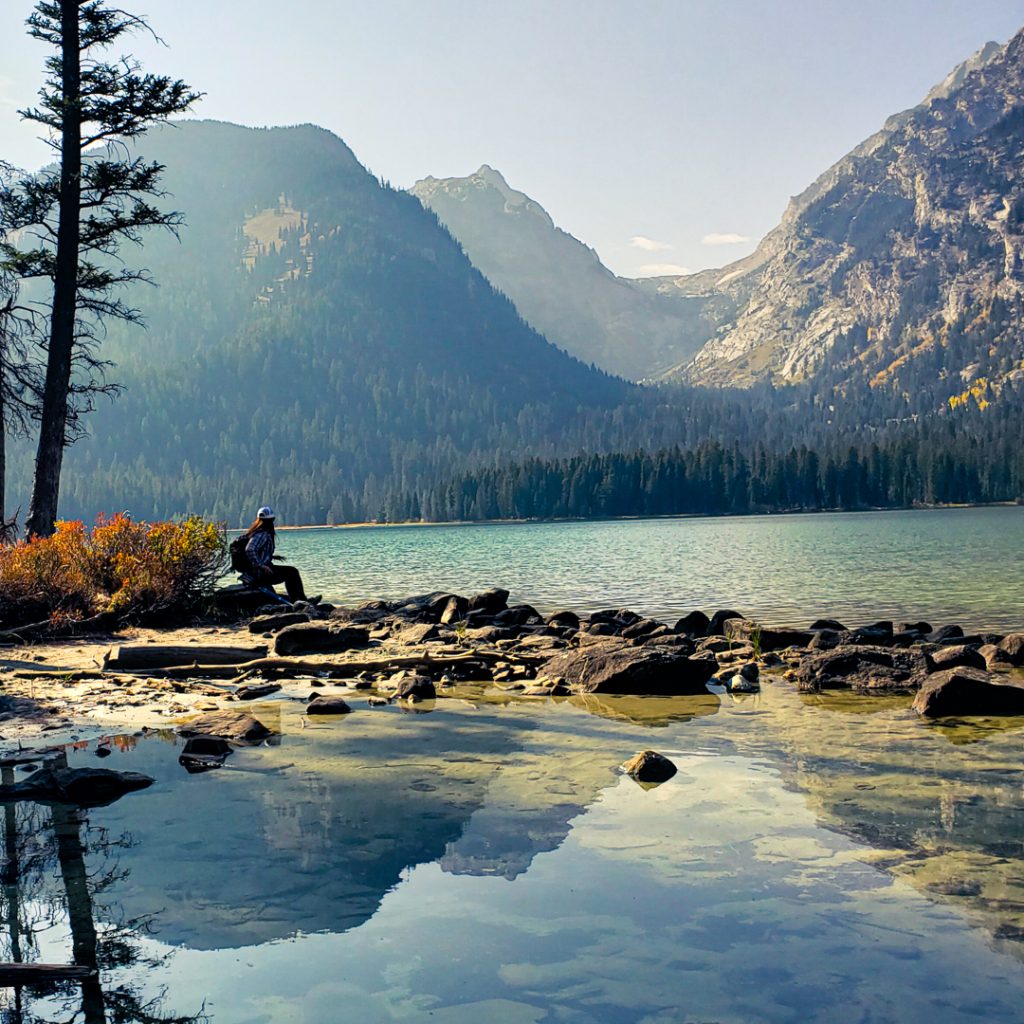 Destination Marketing Organizations
I write travel guides, blog posts, and articles for DMOs. I'm well versed in keeping SEO-optimized content light and engaging.
Schedule permitting, I'm also available for familiarization trips. I've been on both the brand and influencer side of a FAM, so I have a good idea of what you'll need from me.
What Partners Say:
"We contracted with Jen to create content for our annual travel guide which covers six counties southwest of Chicago. Her research and attention to detail were impeccable! She captured the essence of the area in an inviting and inspiring tone that continues to resonate with our visitors. We were thrilled she completed the project on time and within budget too!"
Bob Navarro, President & CEO,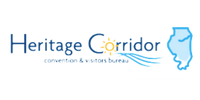 Brands and Publishers
I partner with brands that are seeking product promotion, social posts, and affiliate marketing. I do consider in-kind collaborations with sustainable brands.
Schedule permitting, I'm available for honest book reviews for publishers and authors. I specialize in memoirs about grief and in WWII historical fiction.