Live Greener
My sustainable journey began on an island in Thailand after the Full Moon Party. There I was, dancing into the early morning hours when the rising sun revealed an astounding amount of trash discarded by visitors to that beautiful beach. I vowed then and there to ditch single-use plastic water bottles for good.
That evolved into a plastic-free lifestyle, which is quickly evolving into a zero-waste lifestyle. I hope you'll join me on this journey to live greener.
Sustainable Traveling
Since embarking on my sustainable journey, I've switched to solid shampoo, conditioner, and lotion. I use chewable toothpaste tablets and a bamboo toothbrush. I carry bamboo silverware, a collapsible coffee cup, and a collapsible set of dishes. I haven't touched a single-use plastic water bottle in nearly three years of full-time travel. I am learning every day when it comes to being a more sustainable person, and I share all of those learnings here!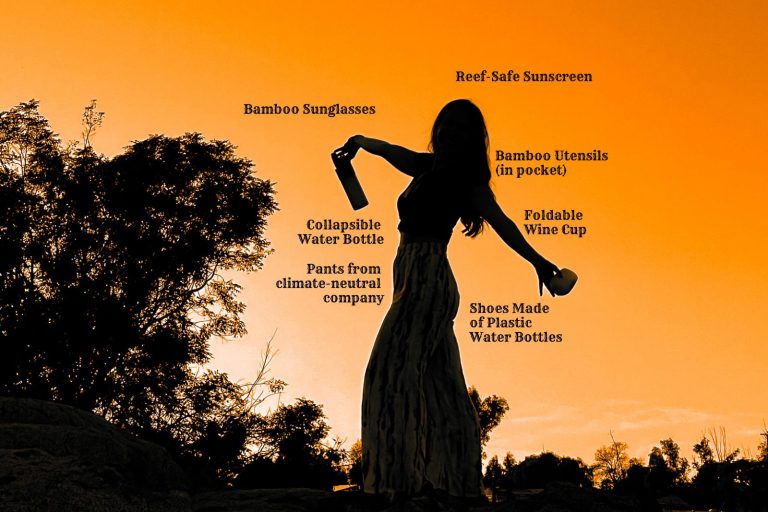 Are you looking for the best sustainable travel products to make packing your suitcase easy AND green? You found the right place! The first step toward eco-conscious traveling is to pack sustainable travel products so that you won't leave behind plastic packaging that's difficult or impossible to recycle.
Green Living
A sustainable journey goes beyond the travel experience. It is folded into everyday life. I live a nearly plastic-free lifestyle. My money is spent with clothing brands that are ethical and that balance profit with the planet. My time is spent in places that give back to the community. Even my books are purchased from local independent booksellers. I share all of my tips here. Thank you for your interest in sustainability!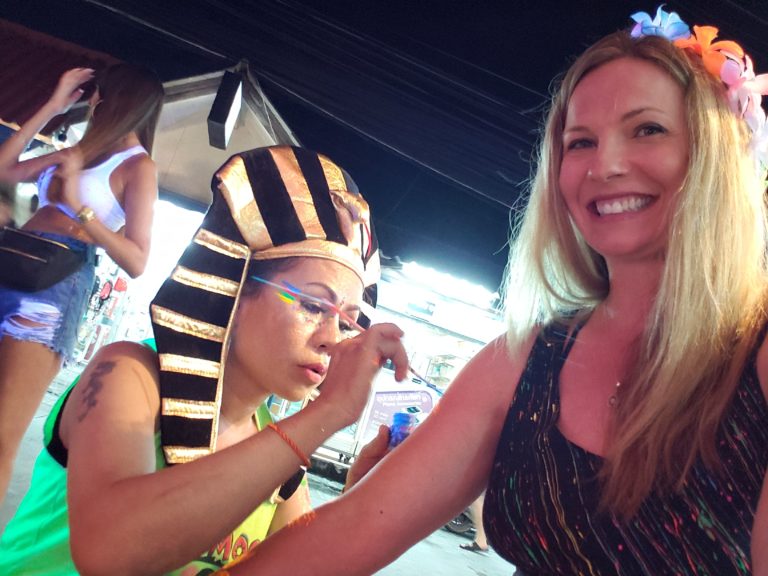 Not every sustainable journey starts with a big, old party, but mine sure did!
The first rays from the morning sun revealed a sight that both struck me and stuck with me. Garbage. Everywhere.
Earth teach me quiet ~ as the grasses are still with new light.
Earth teach me suffering ~ as old stones suffer with memory.
Earth teach me humility ~ as blossoms are humble with beginning.
Earth teach me caring ~ as mothers nurture their young.
Earth teach me courage ~ as the tree that stands alone.
Earth teach me limitation ~ as the ant that crawls on the ground.
Earth teach me freedom ~ as the eagle that soars in the sky.
Earth teach me acceptance ~ as the leaves that die each fall.
Earth teach me renewal ~ as the seed that rises in the spring.
Earth teach me to forget myself ~ as melted snow forgets its life.
Earth teach me to remember kindness ~ as dry fields weep with rain.