Sustainable Travel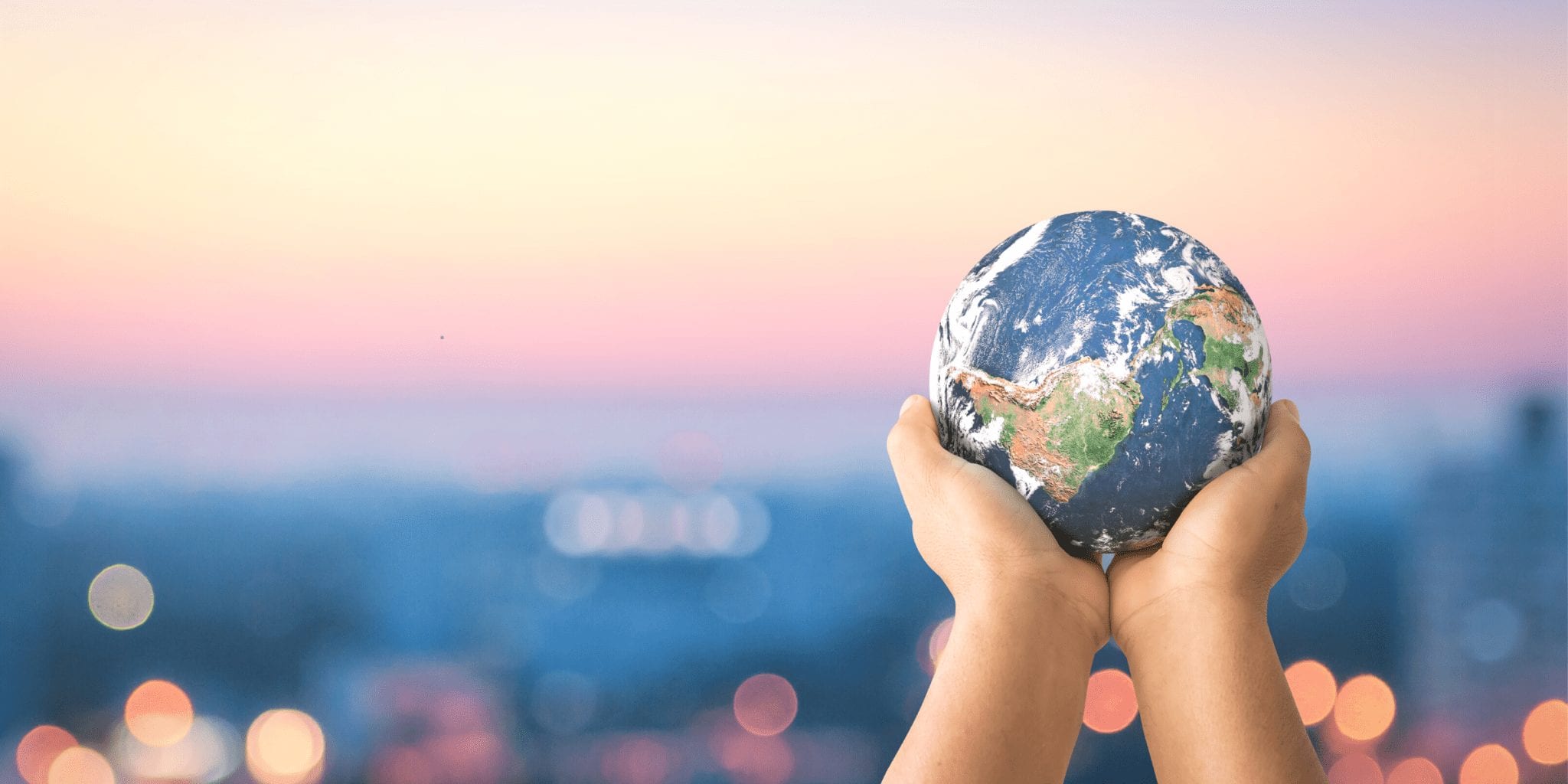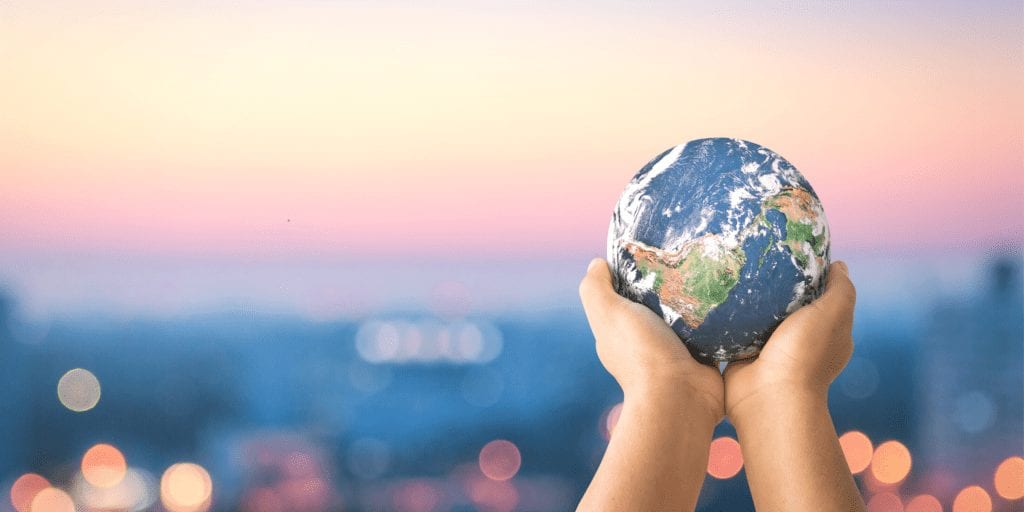 Your sustainable travel journey can literally happen overnight.
That's exactly what happened for me.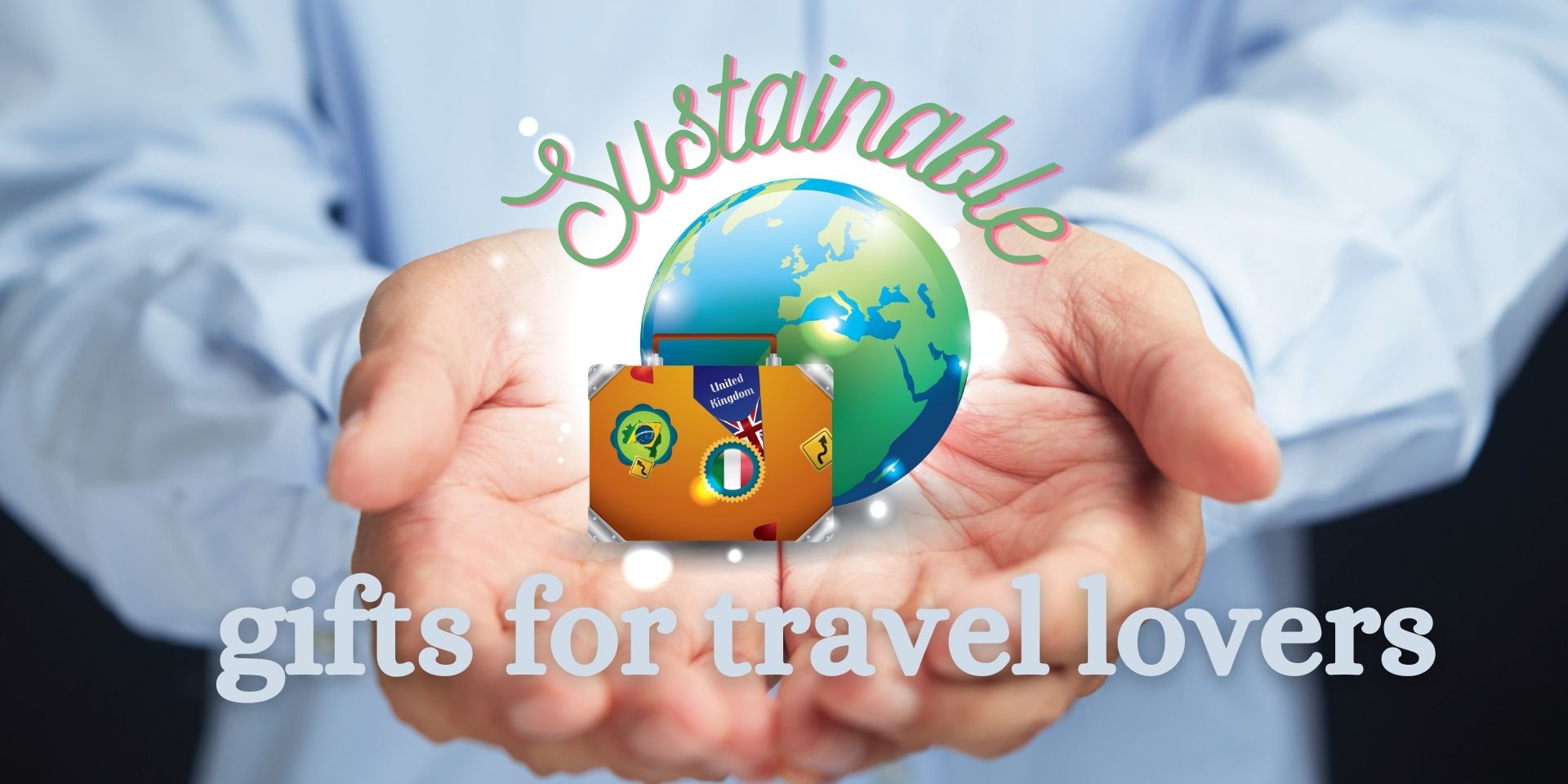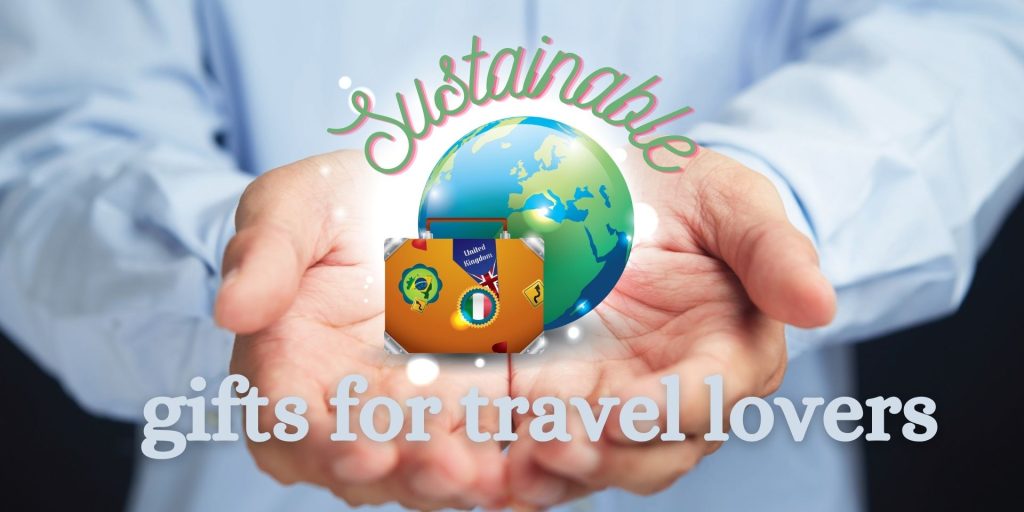 Sure, I was environmentally conscious and I made an extra effort to recycle, but, looking back, my efforts were haphazard. It wasn't that I didn't care. I did care about the environment, deeply. It was just that I didn't take the time to educate myself.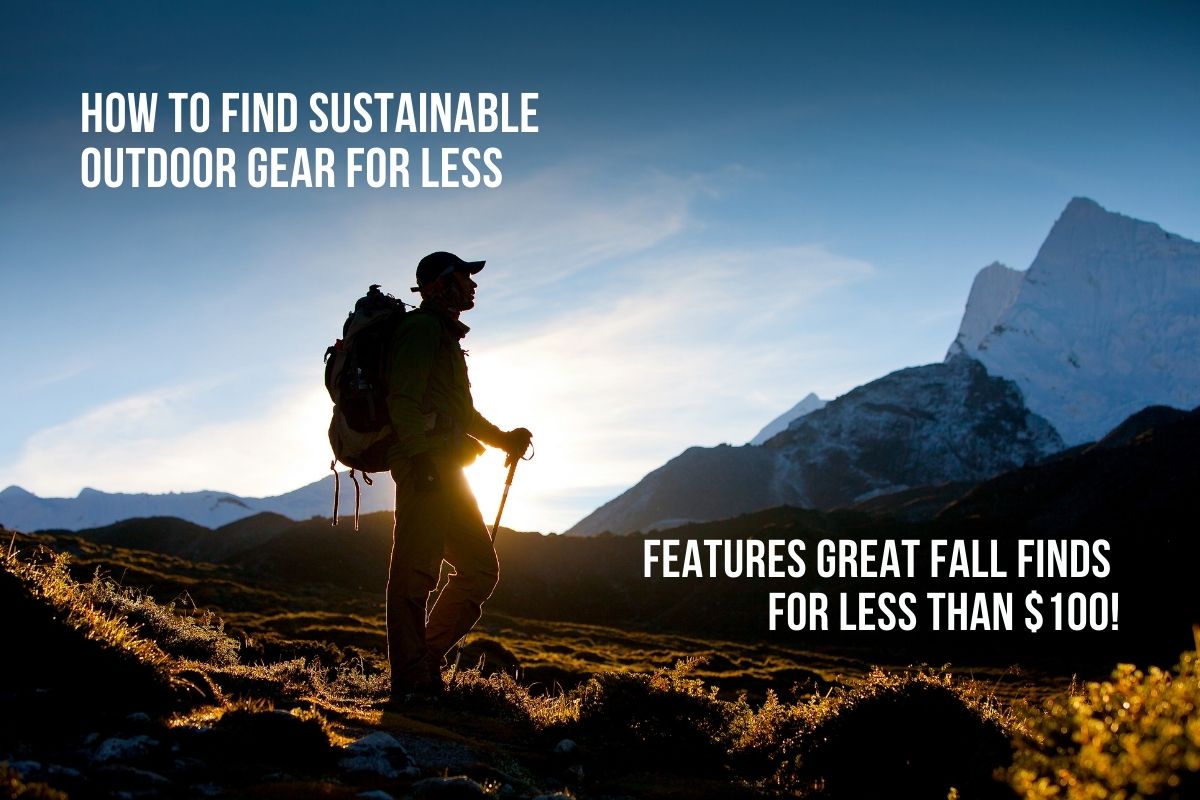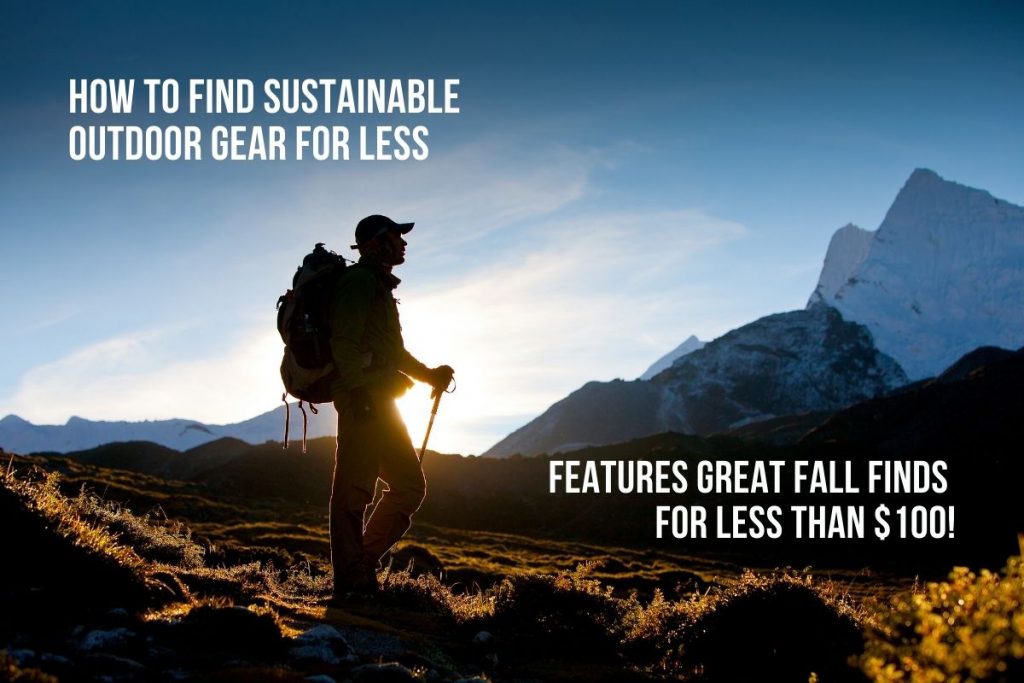 Like so many of us, I was working long hours with a jam-packed to-do list and, while researching sustainable products was on my list, I found myself simply jamming the simplest products into my hastily packed carry-on bag time and time again.


Does this sound familiar, by chance? (If so, I've made a sustainable product packing list for you here🙂


If this sounds like you, then you are in the right place. Together, we will learn how to live greener and how to be responsible tourists. And please remember that taking small steps in the right direction influences others who then make small steps in the right direction.
I discuss just that with Florian Hermann of Herrmann Global and the Travel Exchange here:
A Sustainable Travel Journey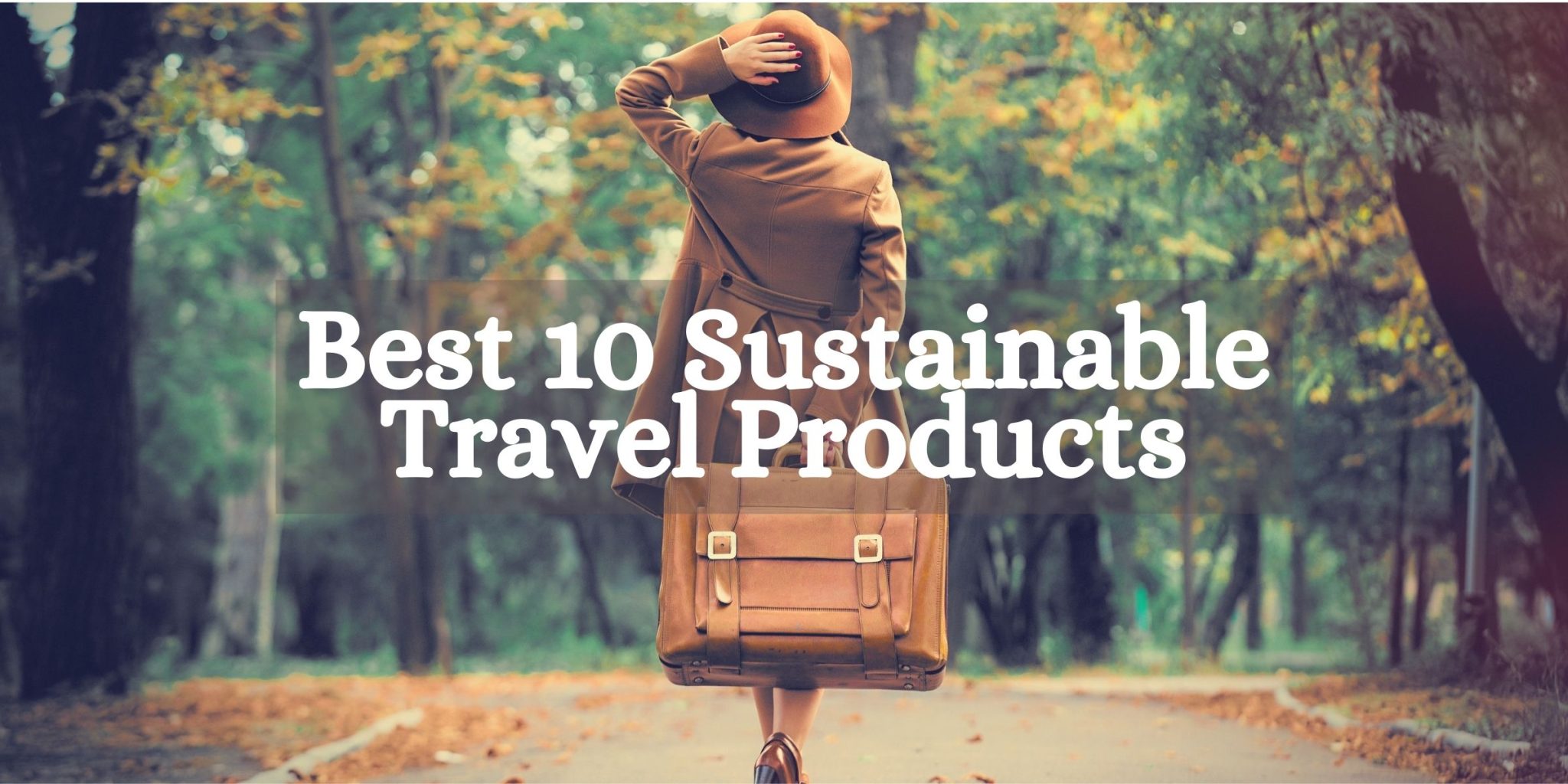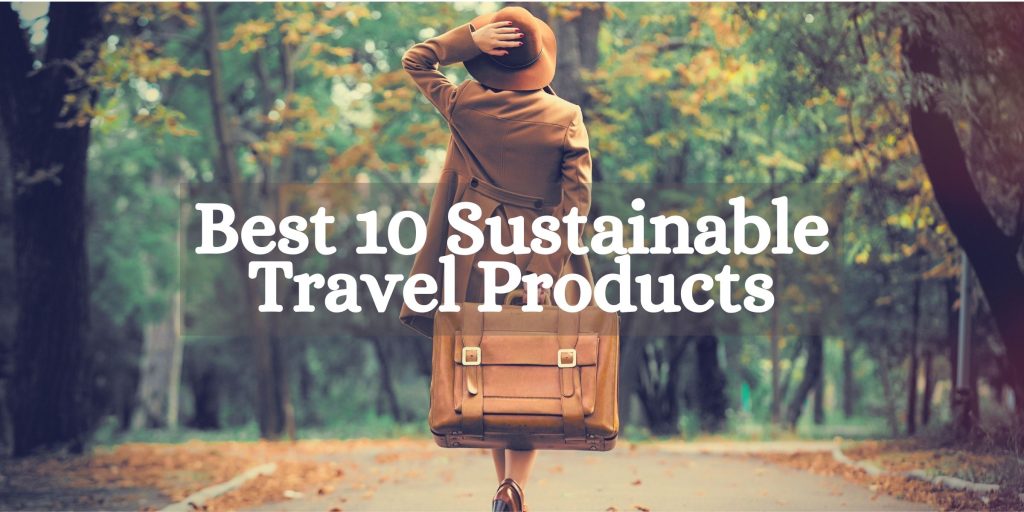 A journey to sustainable living and responsible travel doesn't ALWAYS start with a big party…but my sustainable journey sure did!
I was dancing on a beach in Thailand when it hit me. Literally, a bottle hit me. It was the first full moon of 2019 and I was attending the legendary Full Moon Party on Haad Rin Beach in Thailand.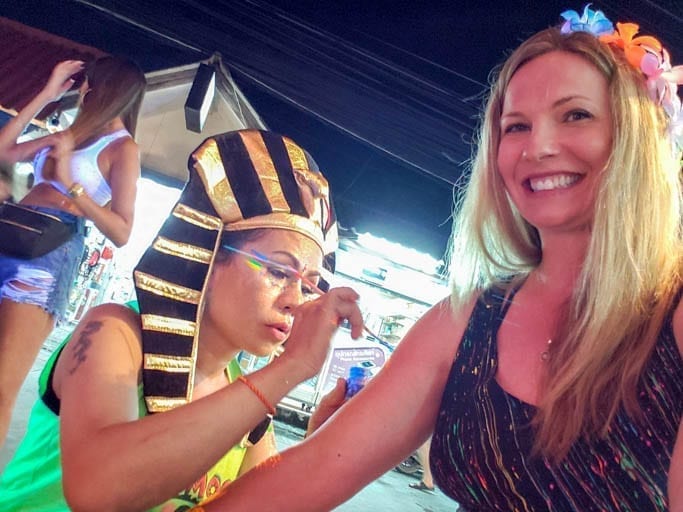 There I was in my glow-in-the-dark body paint and my fast-fashion outfit complete with neon and fringe, passing around a communal bucket of booze, and letting the waves wash the sand off my legs from a night of dancing.
The first rays from the morning sun revealed a sight that has stuck with me.
Garbage. Everywhere.
I resolved then and there to quit using plastic water bottles. And it has been two years since I last touched a single-use, plastic water bottle to my lips – and I spent most of that year living as a nomad. So it is possible to ditch plastic while traveling!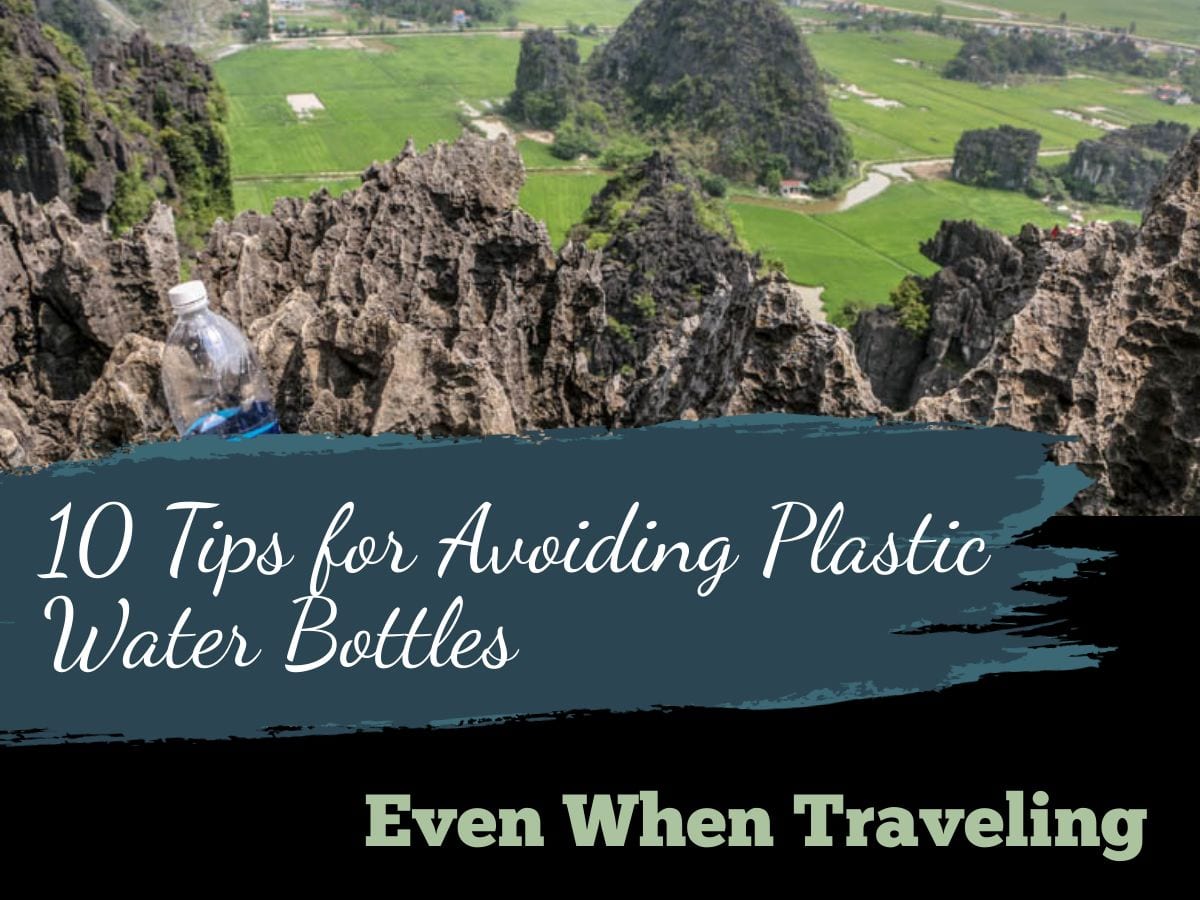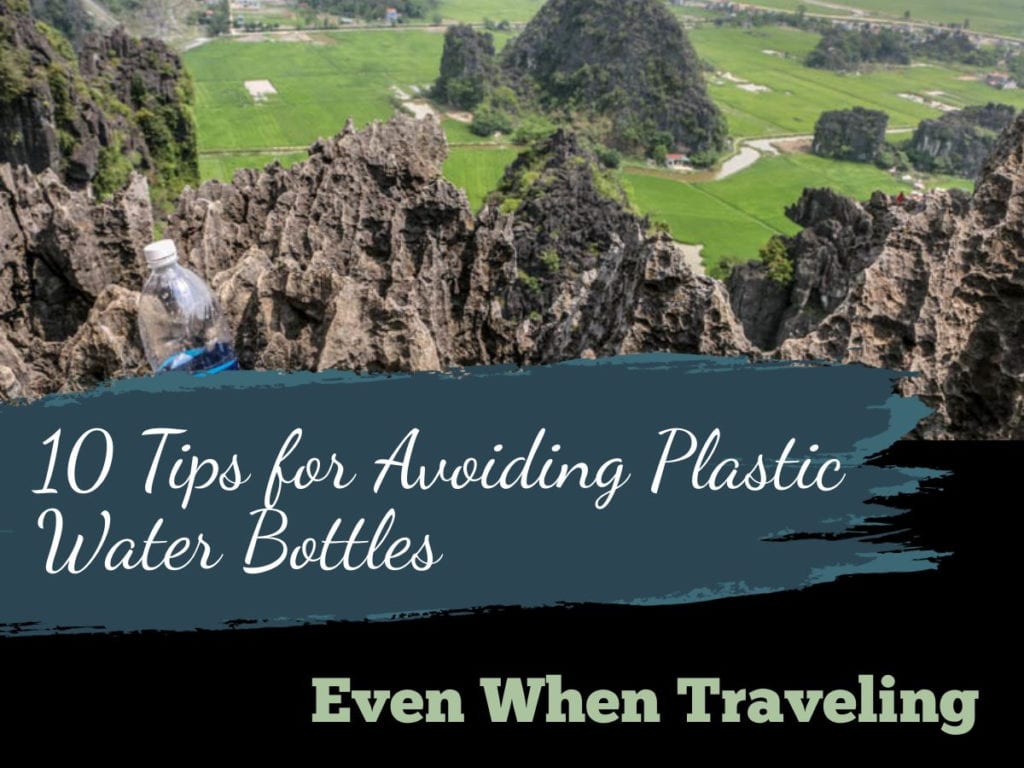 It wasn't always easy, but I learned along the way. Check out my 10 Tips to Avoid Using Plastic Water Bottles When Traveling to help you ditch the plastic. You can ditch single-use plastic water bottles, too!
Sustainable Travel Tips
As tourists, we often don't realize when we are harming the animals we encounter on our travels. I talk a lot about that in this post in which I stayed the night with elephants at an ethical elephant sanctuary in Thailand where elephants are rescued from the tourism and logging industries.
It was a seriously moving and impactful experience.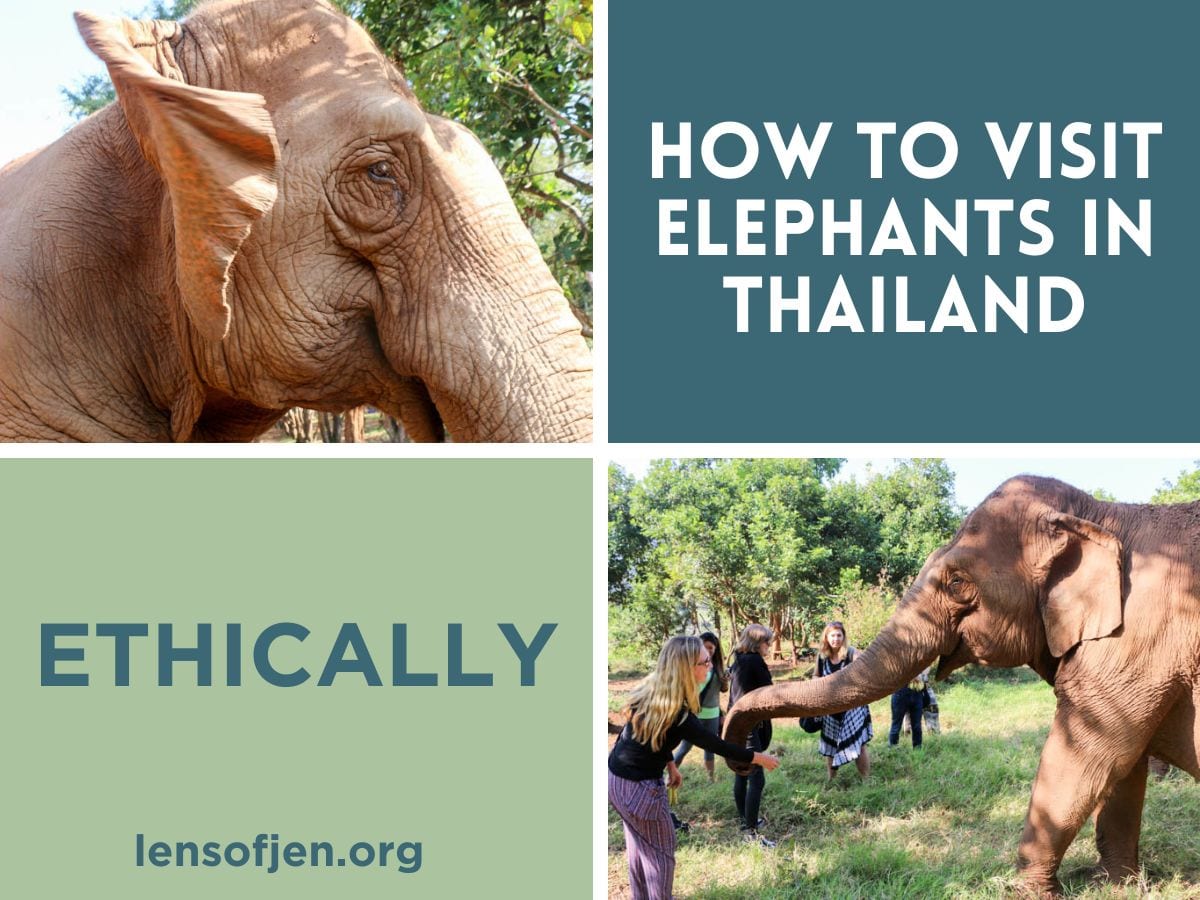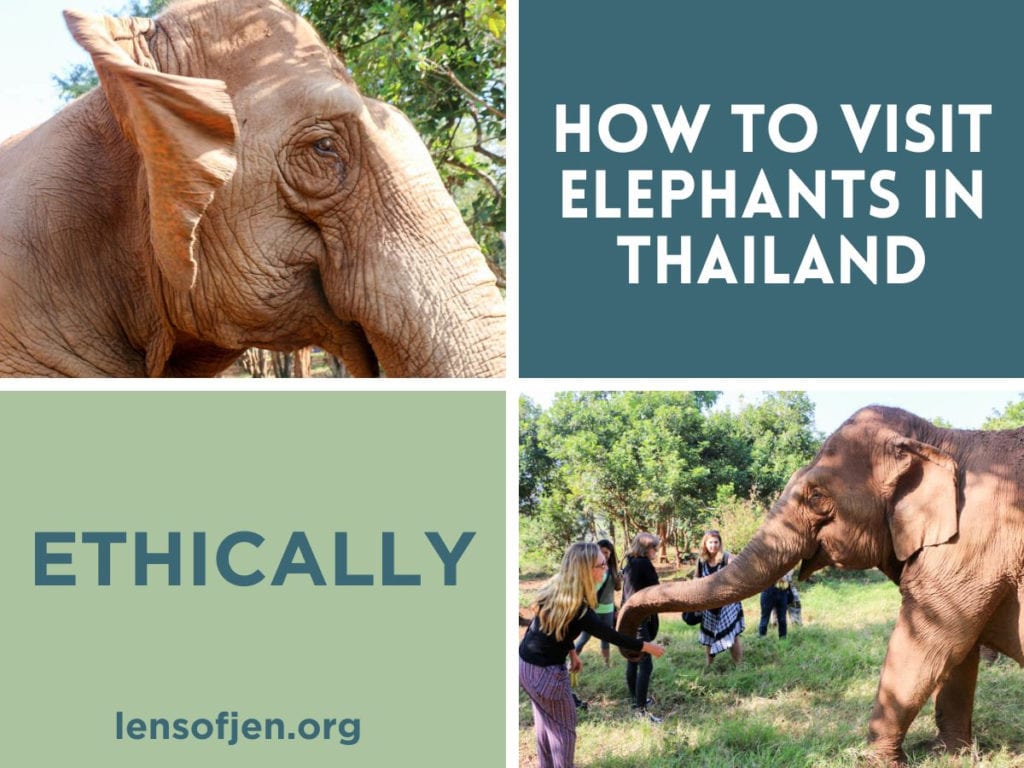 Attending a festival can be seriously challenging when we're trying to travel sustainably. But it is possible! Check out this post on attending the Mad Cool festival in Madrid sustainably. It includes a sustainable festival packing list, complete with biodegradable glitter!


FAIR WARNING: Your Sustainable Travel Journey Will Become a Way of Life
Once you take that first step to ditch single-use, sustainable plastic it probably won't stop there.
For me, ditching single-use, plastic water bottles led me to notice all the single-use plastic that I was casually consuming without even thinking.
I started carrying my own bamboo utensils; a foldable, reusable beer cup found its way into my backpack; a bendable, reusable wine glass into my carry-on; a rubber, reusable plate joined the beer cup so that I could avoid plastic food containers…you get the picture, right?
Today, I vet all of my clothes for sustainable materials and all brands where I spend money for ethical production, fair trade practices, and charitable contributions. (Don't worry, I share all this research with you!)
Here are 22 ethical brands owned by women: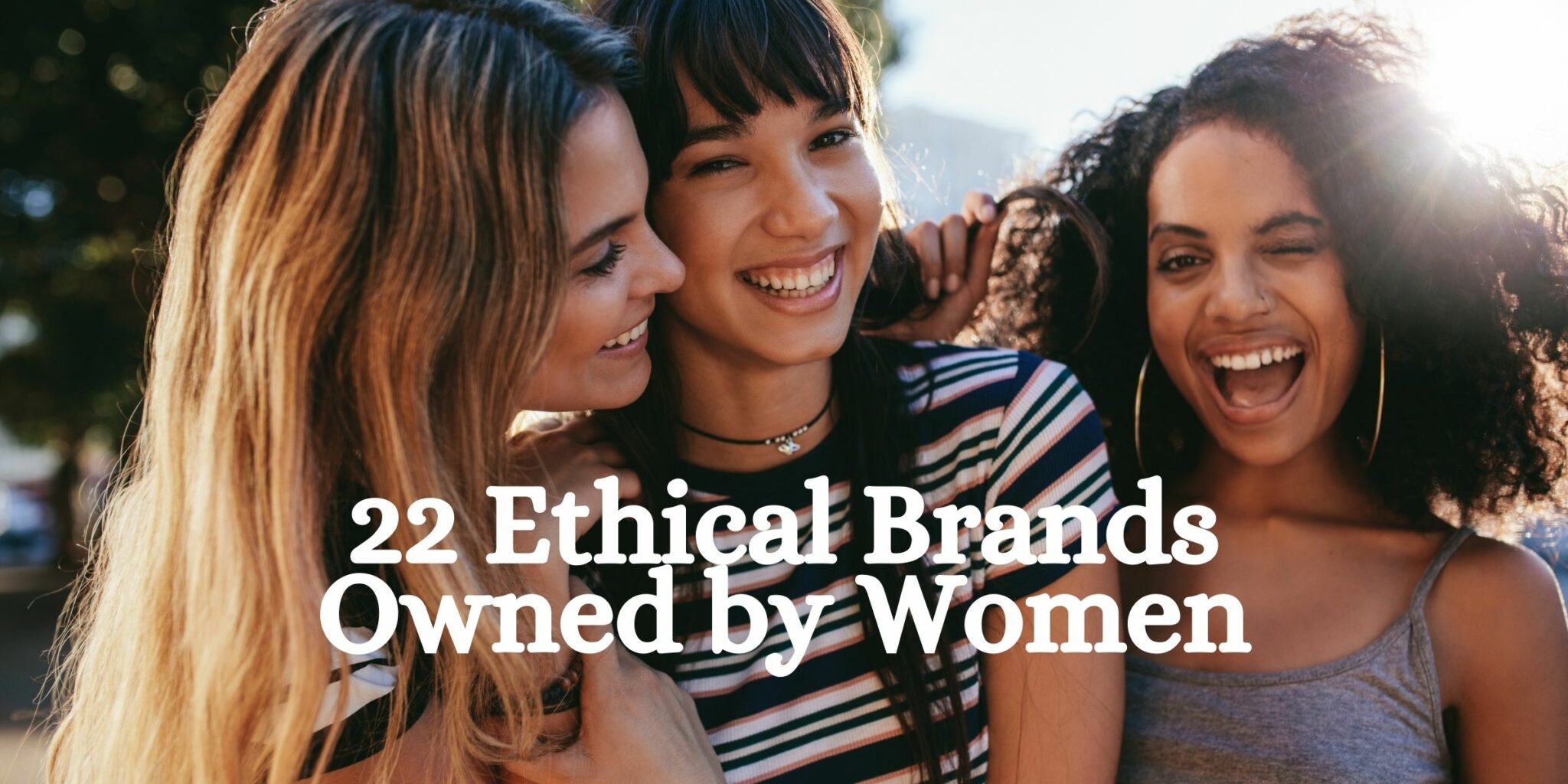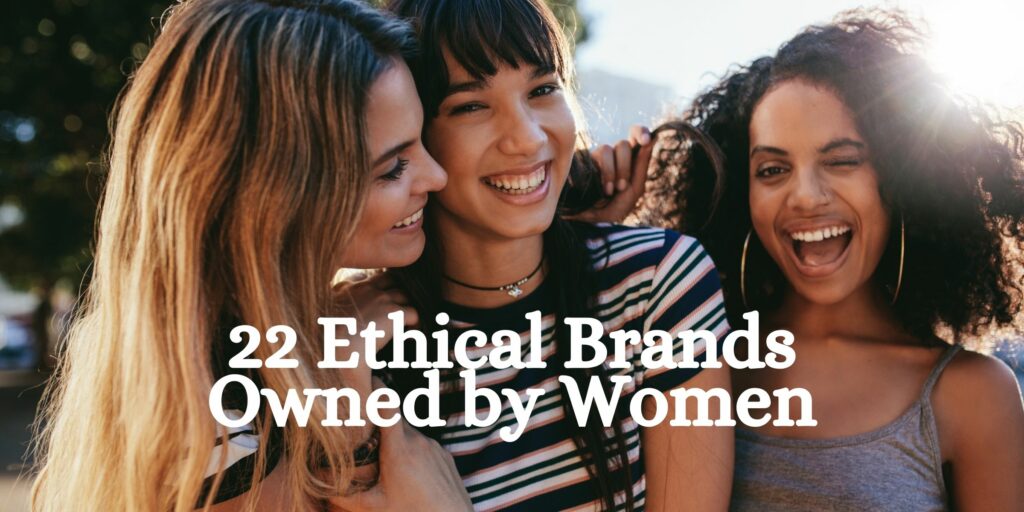 I now even may my own sustainable lotion bars! Check out 18 sustainable lotion solutions here. Or for a quick DIY lotion bar video:
Whatever your travel style, whether you are a solo traveler or whether you are seeking to heal yourself with your travels, we should all strive to be sustainable travelers. For more tips on sustainable living and gift-giving, please visit here.
Thank you for reading this. Please contact me if you have story ideas or sustainability stats or products to share. I'm very passionate about sustainability, and I would love to hear from you.