Looking to host a party or backyard BBQ without creating garbage and waste? Check out these tips for hosting a sustainable party that will keep Mama Nature just as happy as your guests!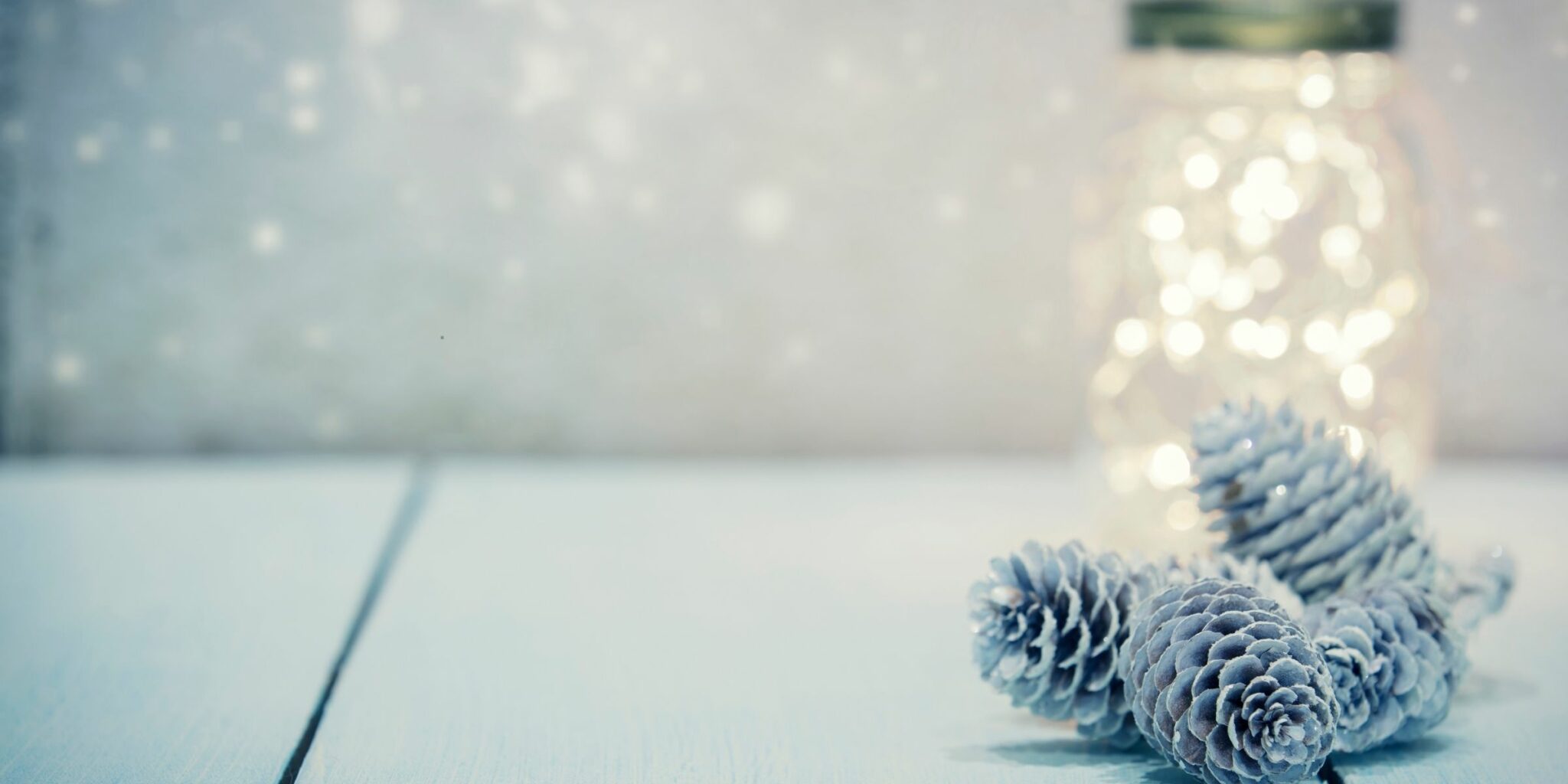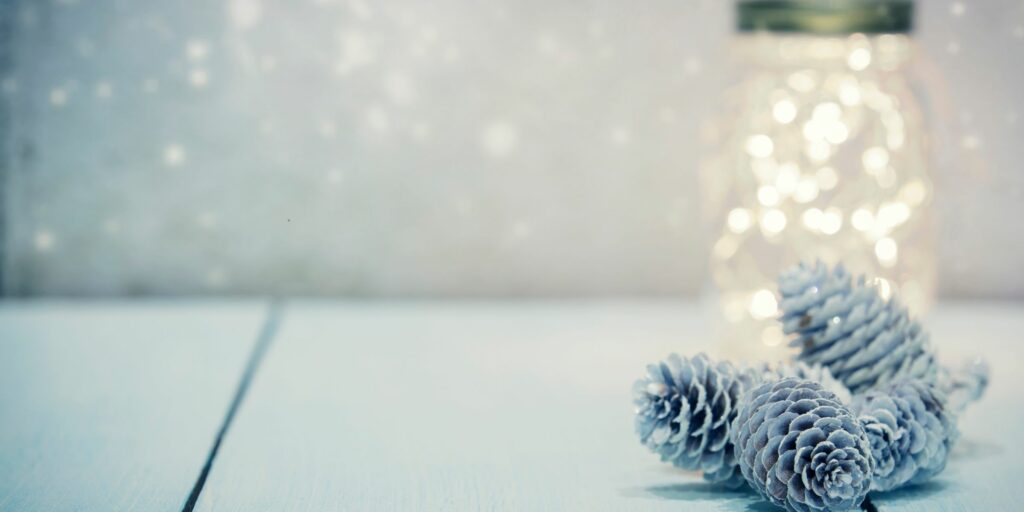 Use paperless invitations for your sustainable party
Check out Greenvelope for classy digital invitations with personalized digital envelopes included!
Rent or build your own reusable, sustainable party kit
If you're lucky, you'll be in the Party Kit Network where you can rent a reusable kit complete with cups, bowls, and plates. Then just return it when you're done! Party Kit Network is a growing non-profit company that's big in the UK and Australia and has limited availability in the United States. See if you're in a Party Kit network here.
You can build your own party kit, of course, and keep it on hand for every future party. Include reusable cutlery in your kit as well.
Use washable linens and tablecloths. Look for linen rentals near you if you don't have your own.
Consider a sustainable party favor for guests
If it's a small gathering, considering giving reusable cutlery sets as a party favor. I carry my bamboo cutlery set everywhere I go and it helps me avoid using plastic when attending a party, BBQ, or eating street food. This gift as a party favor would keep the sustainability going long after your party is over!
If it's a larger party, make a big batch of sustainable lotion bars and wrap them in twine as a gift!
Shop in the bulk section with reusable produce bags for your sustainable party
Take these reusable produce bags to the bulk food section to find nuts, olives, and other appetizer items.
Obviously, these work great for fruit and vegetables, too. I try to go to produce stands and farmers' markets for in-season items that aren't wrapped in plastic.
You can also try to bring in reusable food containers for use at the cheese counter. Since the pandemic, this has been a lot more challenging and I'm really hoping that we'll be able to go back to bringing our own containers again soon!


Opt for a keg or growler(s) from a local brewery
The most environmentally efficient way to provide alcoholic beverages for your guests may be the good-old keg.
When I'm having a small gathering, I opt for reusable growlers from local breweries. Empty growlers also serve as talking points when used as vases filled with flowers for your centerpieces.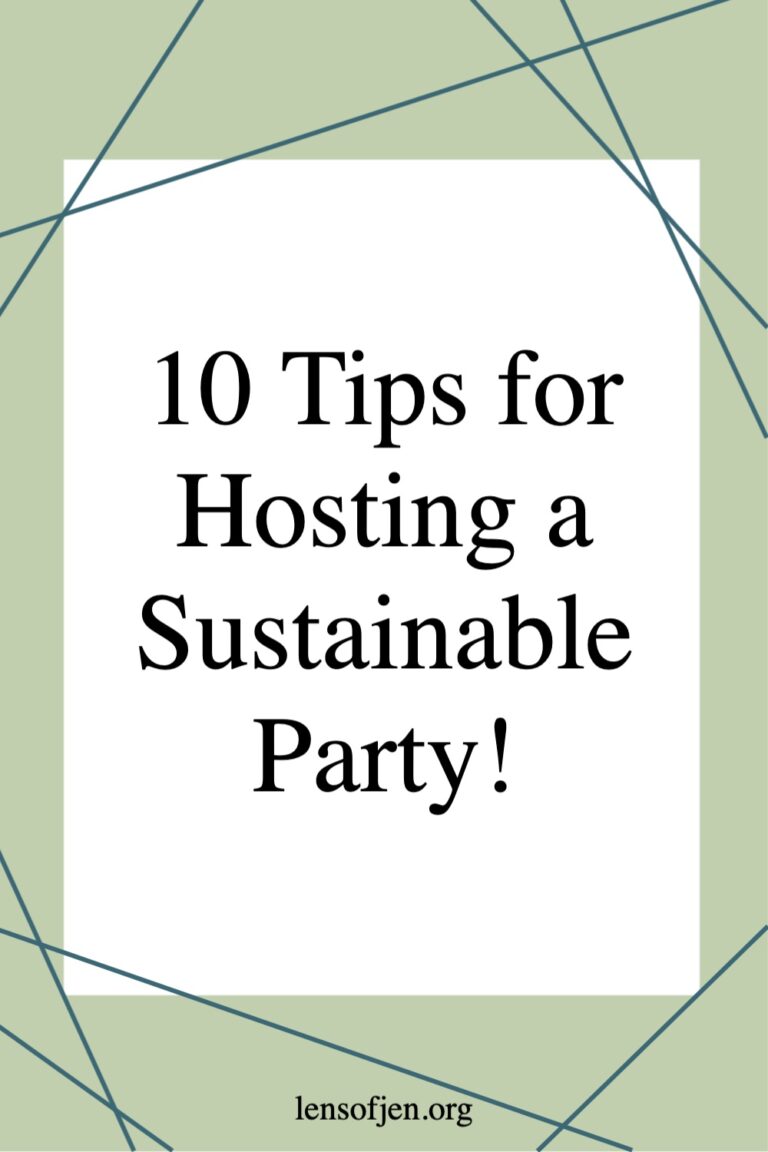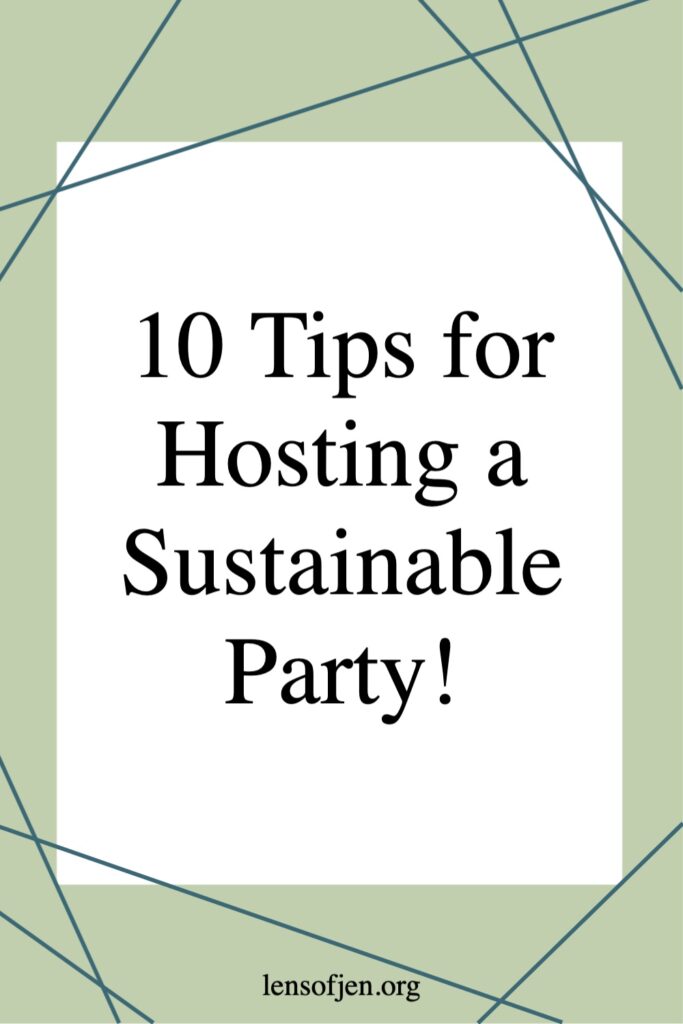 For the wine drinkers among your guests, opt for corked wine when buying glass bottles since cork can be composted or recycled and those screw-top caps are often not recyclable. The Bota Box is an interesting solution for wine drinkers as well. I hesitated to include it because of the plastic bag inside the recyclable box, however, the bag is recyclable if you search for a place that takes Number Seven recycling near you. The bag is also BPA-free.
You can also buy this nifty little container to class up your boxed wine.
Make your own banner
Rather than buying a single-use banner to celebrate the birthday or holiday, paint your own with reclaimed wood. It will mean so much more to the guests, especially any guests of honor, and it serves as a photo-op, too!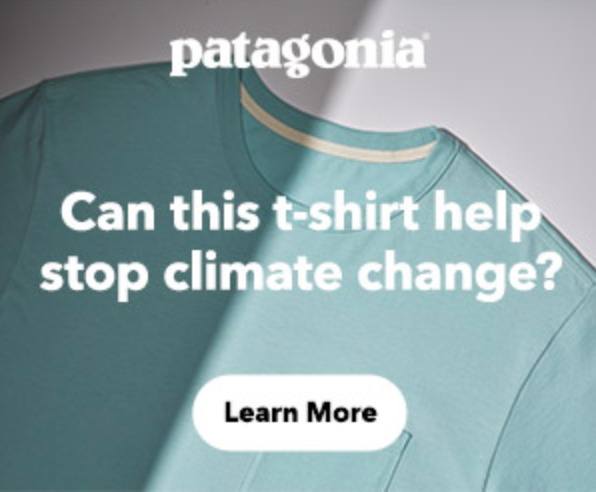 Set the mood for your sustainable party with eco-friendly lighting
Hanging out in the backyard? Decorate with solar lanterns and beeswax votives. You can also make your own lanterns with mason jars and your beeswax votives. Just fill the jar with rice or beans and set the votive inside.
Making your own decorations is the best way to go for the Earth, but if you end up with leftover decorations that can't be reused…
Recycle your party decorations
Check out TerraCycle to recycle any party decorations that cannot be reused, including balloons! You can buy a recycling box specifically for party decorations for $127. TerraCycle mails you the box, you fill it with party decorations and mail it back with the pre-paid shipping label included in the box. I know it's not cheap but, it's something that I build into my own party budget to provide peace of mind if I buy something (or a well-meaning guest brings something) that can't be easily recycled.
Or, if you buy the brand ZURU Bunch O Balloons, you can join the ZURU recycling program (in partnership with TerraCycle) and recycle balloons, ribbons, stems, adapters, and packaging for free (just print a shipping label and put it in the mail.)
Of course, there is the environmental impact of shipping to consider. I always try to get the larger boxes through TerraCycle to make the most of the need to mail them.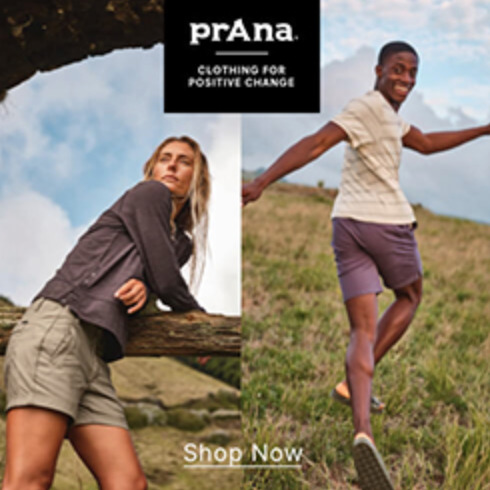 Wrap leftovers in beeswax or donate to local shelter
I love my beeswax wraps for leftovers and for the tops of open cheese bricks. Food huggers are great for the tops of avocados, limes, onions, and more.
If you have a lot of leftovers, look into donating to a local shelter. Search "post-party charity near me".
Clean up after your sustainable party with green products
Green cleaning is the subject of a whole other post, but check out Grove for everything you need for a green home.


I also love EarthHero for vetted sustainable products.
I hope this helps you plan your next sustainable party! If you liked this post, check out my section on sustainable living and responsible travel.