On Grieving the Loss of a Dream
Hey there! This post may contain affiliate links, which means I'll receive a commission if you purchase through my link, at no extra cost to you. Please see my legal page for more details.
Grieving your partner also means grieving the loss of a dream. More than three years after my fiancé died, I still grapple with the loss of a dream to build a family with him. On the bright side, my grief also taught me a lot about seeking joy in the life that I have now.
Here is my story about lessons learned while grieving the loss of my partner and the loss of a dream:
When I quit my job and packed my first suitcase, I thought I would bum around Europe for about four months before returning home to the States, pulling my stuff out of the dingy storage unit in Chicago, and rejoin the workforce like a responsible 38-year-old adult.
Instead, I'm going on four years of nomadic living. I sold most of the things in that storage unit in Chicago, and I cleared the age of 40 without any of the kids or white-picket fences that I believed I would have.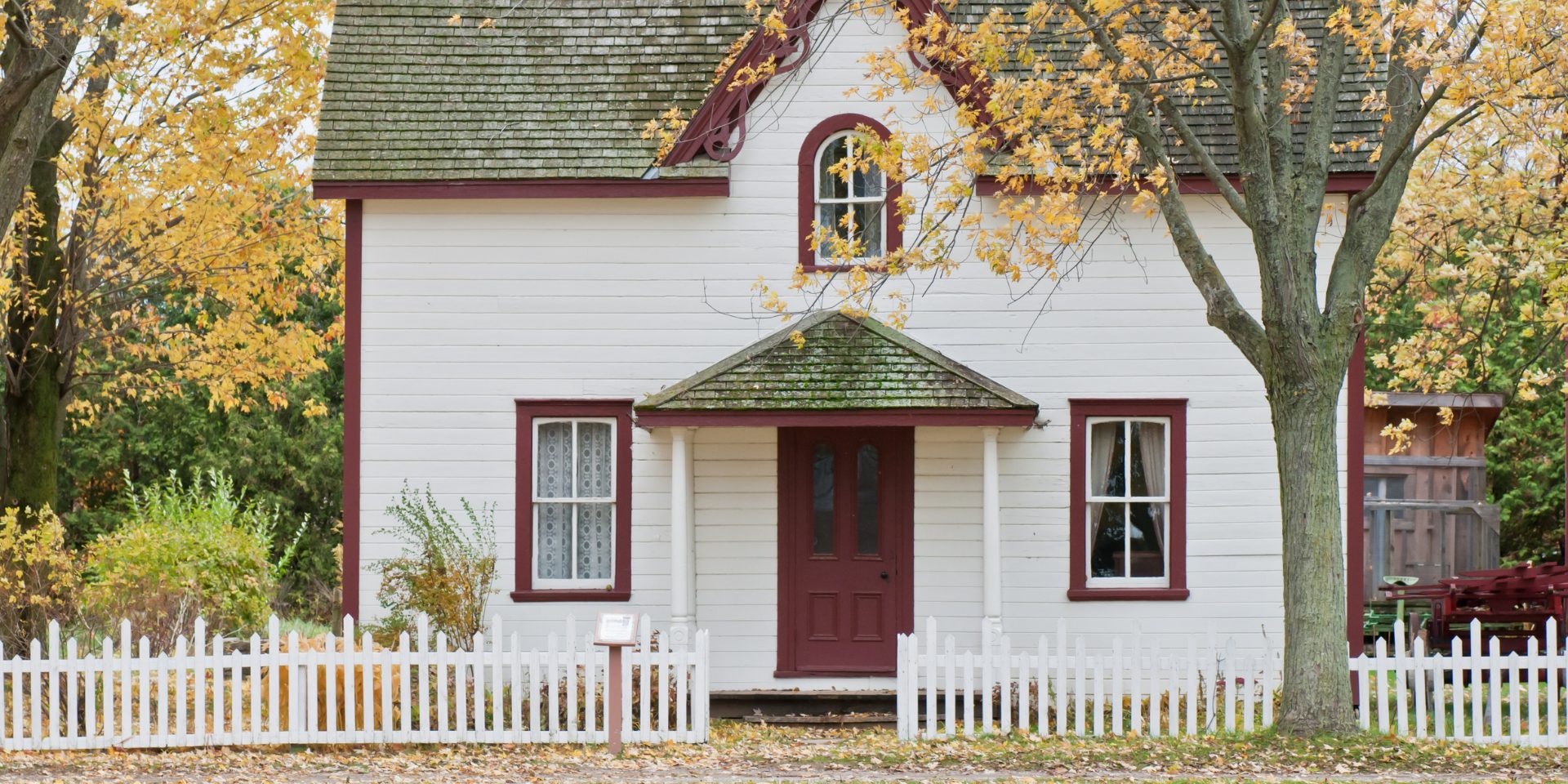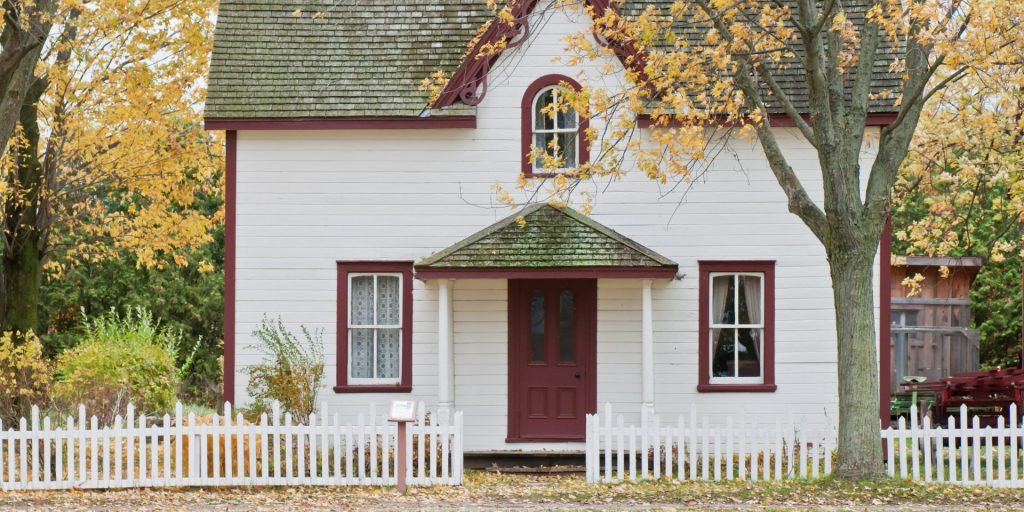 During a recent quick trip home, one of my childhood friends who has all the comforts (and all the trappings) of standard adulting —a loving husband; two spunky, towheaded children with endless and adorable sporting events to juggle; a full-time job; a two-story house in the suburbs with a mortgage to go with it — said something that got me thinking about life and grief, and what we do in life when we grieve.
Here's what she said:
I understood exactly what she meant. Though my friend has everything that she hoped and planned for, she cannot just pick up and explore the hidden joys of Hanoi or dance until sunrise at a full-moon party in Thailand. Even if she could, I'm not sure that she would.
The grass really is greener on the other side of that proverbial fence.
And that brings me to the fact that, while my nomadic lifestyle is liberating and eye-opening and life-changing, nobody would want to get here the way that I got here.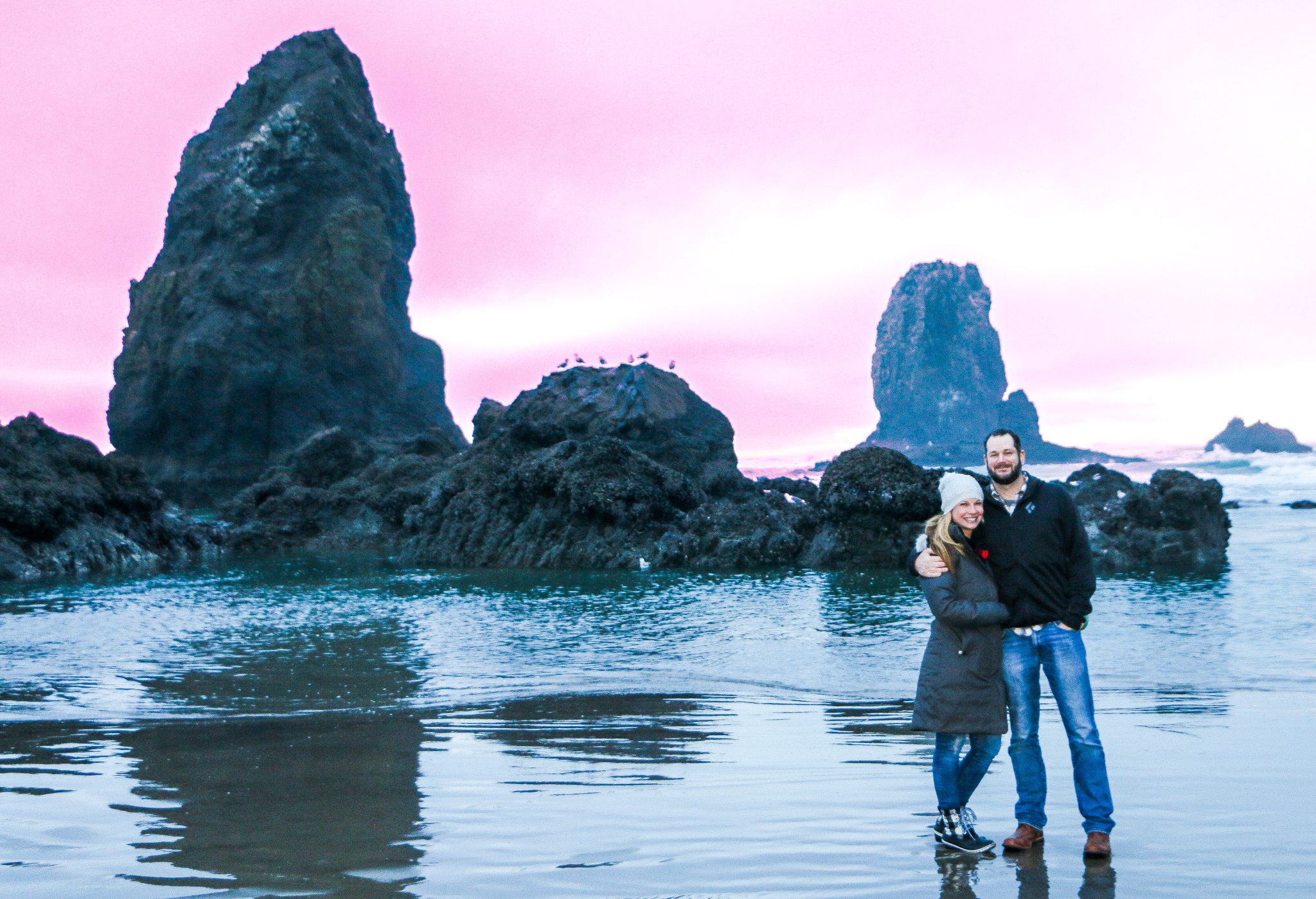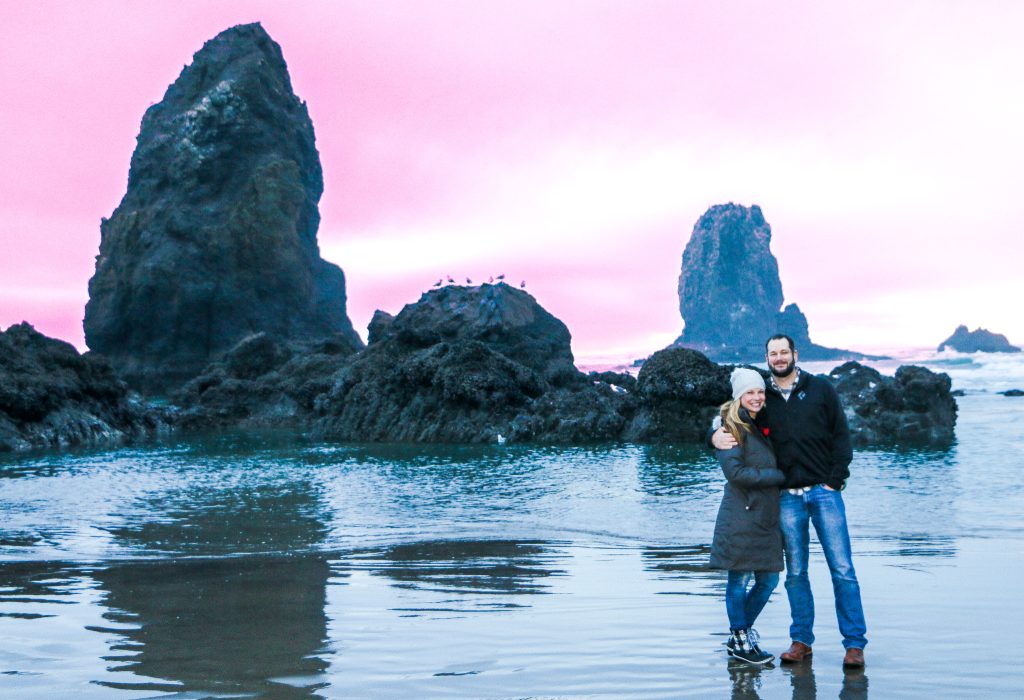 Losing a partner also means losing a dream
I wanted all the same things that my adulting friend wanted in life, but I can't seem to scale that white-picket fence. I've been kicked off the path not once but twice. First, there was the out-of-nowhere divorce when I was just 28 and then there was the out-of-nowhere cancer that killed my fiancé 10 years later when he was just 40. I'm still grappling with the loss of a dream for family.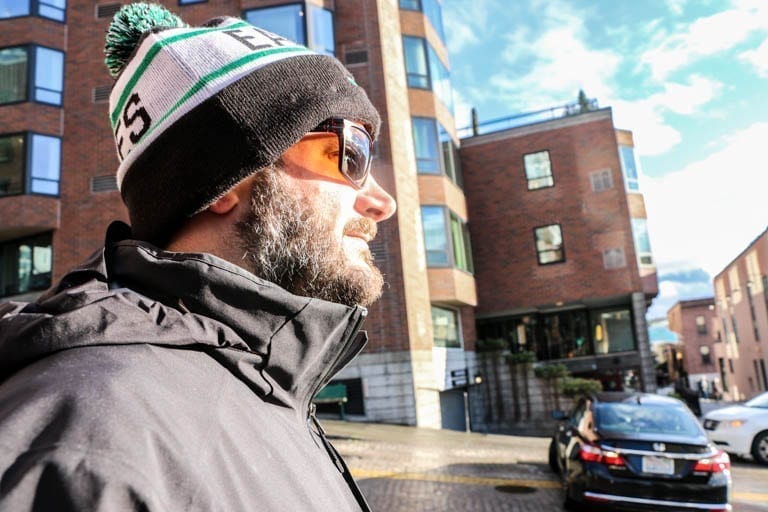 This isn't some woe-is-me-tale, though. Of course, I wish that Jeff were still here but, the fact is, he isn't. Since Option A is not on the table, I have committed myself to fully living and fully loving the shit out of Option B.
I wish I could say that I came up with that motto on my own, but I didn't. One of the first books that I read about the grief process was "Option B" by Sheryl Sandberg and Adam Grant.
I read the book while on that first plane bound for Europe with a one-way ticket, having promised Jeff in his last days that I would never forget the lessons he taught me about living life to the fullest.
But I felt a lot of guilt about seizing my dreams to see the world, write, and wonder in a time when most people would be — should be I told myself at the time — fetal and surrounded by loved ones at home grieving the loss of Jeff and the loss of a dream – our dream.
Sandberg's book "Option B" taught me that it is OK to feel joy – even to pursue joy – all while grieving. I heard that message loud and clear while on that first plane bound for what would turn out to be a multi-year adventure.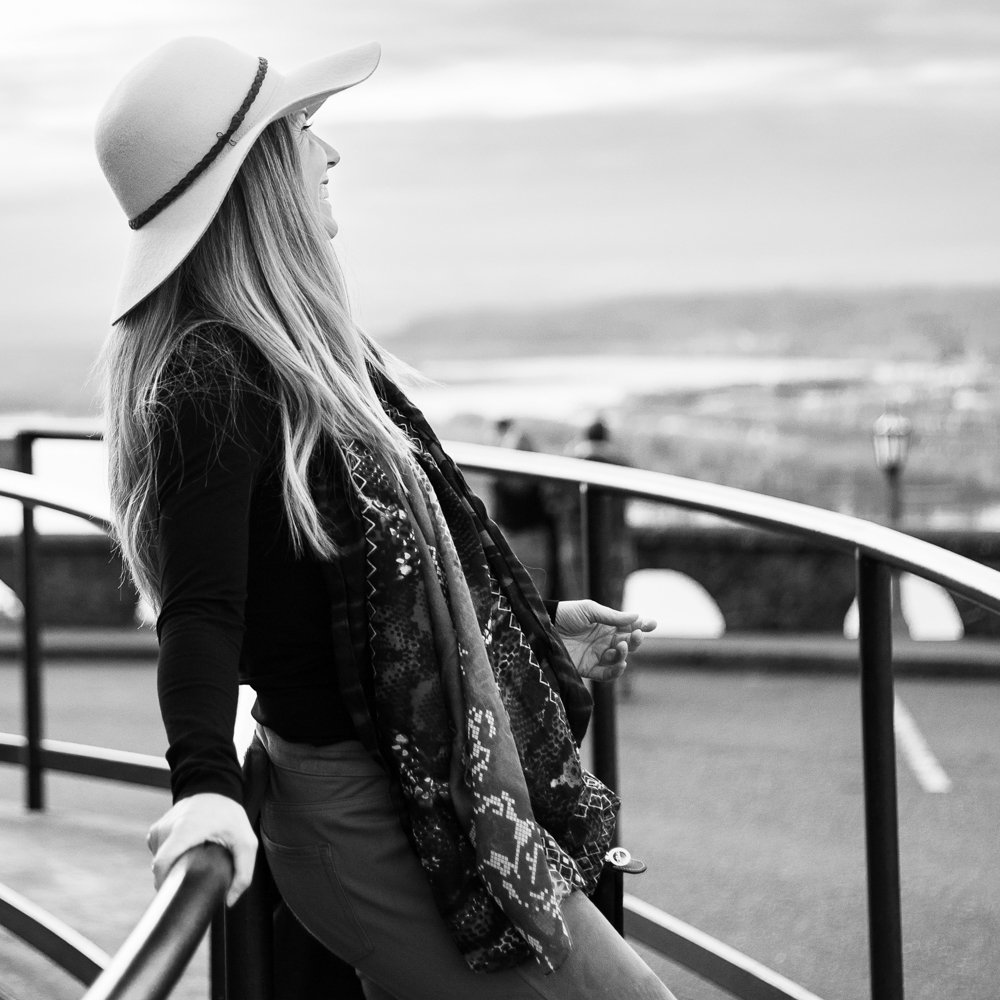 But I still had many lessons to learn about grief. Here are a few of those lessons:
Grief is isolating
People don't know how to talk to you when you're grieving. Since they don't know what to say, they avoid saying anything at all and, therefore, they avoid talking to you at all.
It can be painfully isolating.
I recently explained this to a friend of mine who had a child before all of our single friends started thinking about families. She understood exactly what I meant. Once she had that kid, she explained, we no longer knew how to talk to her. We asked about her son, but we stopped asking about her.
This may be why single people cling to one another and mothers band together, and, soon enough, there is a gulf between us.
For me, though, there was nobody in my age group who had lost a partner to death. I was already alone on this one (thank goodness), so I chose to navigate the waters of isolation in other countries rather than to feel all alone while at home.
Grief is confusing
Before Jeff, I didn't think that I was lovable. He taught me how to love and how to be loved.
This also means that I now need to be loved. Jeff opened me up to all the possibilities of partnership, connection, communication, and touch.
When he died, I missed his touch the most. I craved it in the same way that some people crave touch after a breakup.
It was confusing to grieve so acutely and still need someone to touch me. And I don't mean the hugging kind of touch. I mean the throw me up against the wall kind of touch.
It was confusing for me and it was confusing for those around me.
Grief comes with a double standard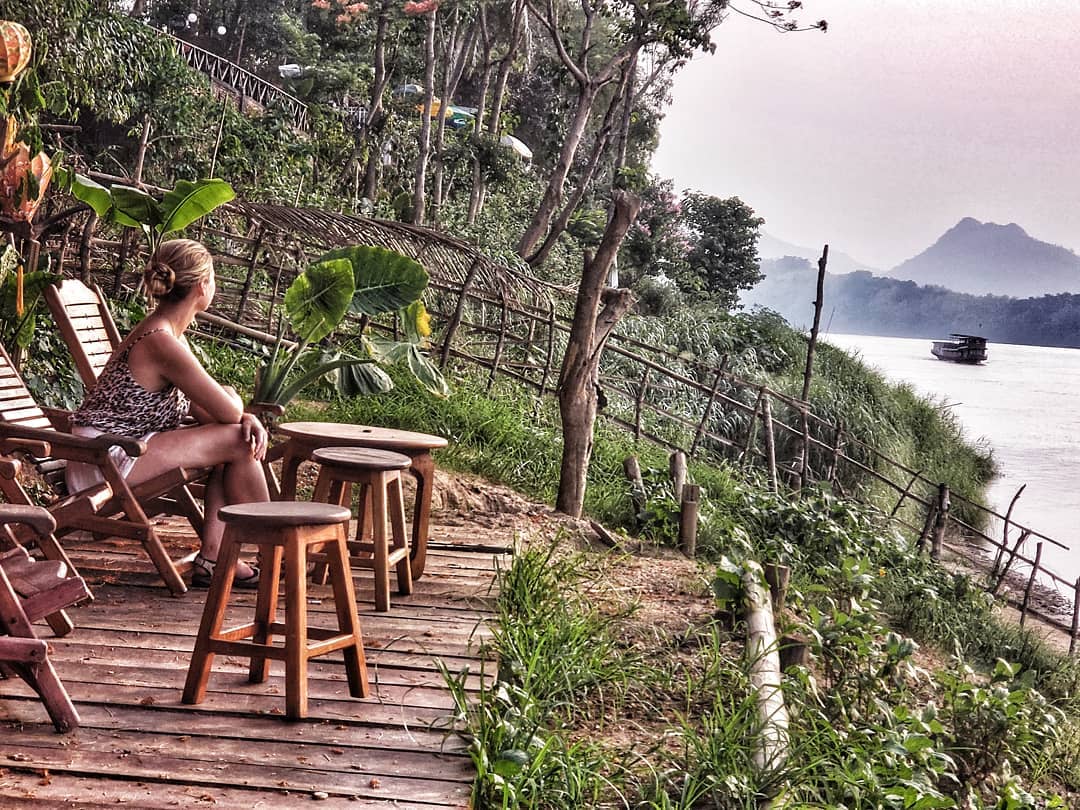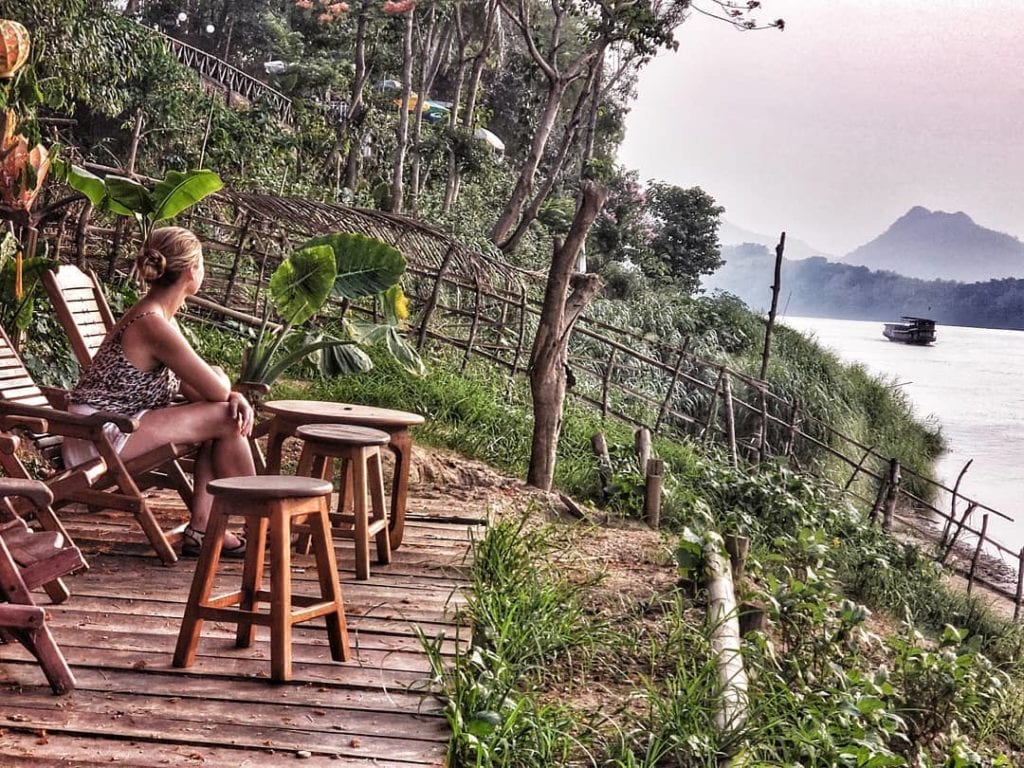 This brings me to the double standard that exists for women who lose a partner.
Sheryl Sandberg writes in "Option B" about being slut-shamed on Facebook when she started dating someone after her husband died. She also points out that men, statistically, date within one year after the death of a partner with, seemingly, no stigma or social repercussions.
When I read about Sandberg's slut-shaming, I was sympathetic and appalled. But I didn't think that it would happen to me.
I was wrong.
I stupidly — and somewhat insensitively — brought someone new around about five months after Jeff died. My friends, mutual friends of Jeff and me, reacted negatively.
One year later, I understand that they too were grieving the loss of Jeff and that I didn't give their grief appropriate space. But, the fact is, that I spent that year of grief even more isolated because, while I still occasionally dated, I was afraid to talk about it.
The other fact is that I can continue to love Jeff while loving someone else. I do not diminish his memory by holding someone new.
Here's what Sandberg says about that: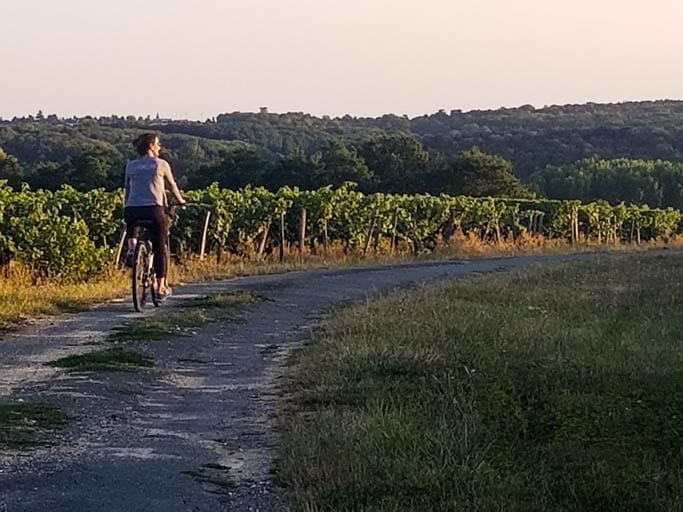 Recently, I spent a blissful week with a good friend of mine in the Loire Valley of France, and she told me about how a female friend of hers has found love with a widower. This man lost his wife to cancer six months ago, and, while he still misses his wife very much, he says this about his new love:
Why indeed? You can grieve and love at the same time.
And, luckily for this man, people will simply be relieved for him that he is not alone and that he has found joy again.
I just wish it were the same for women.
Grief creates space to grow – if you let it
Losing Jeff has inspired me to give up the vision that I had of myself and, in so doing, I have allowed for a better version of me to grow.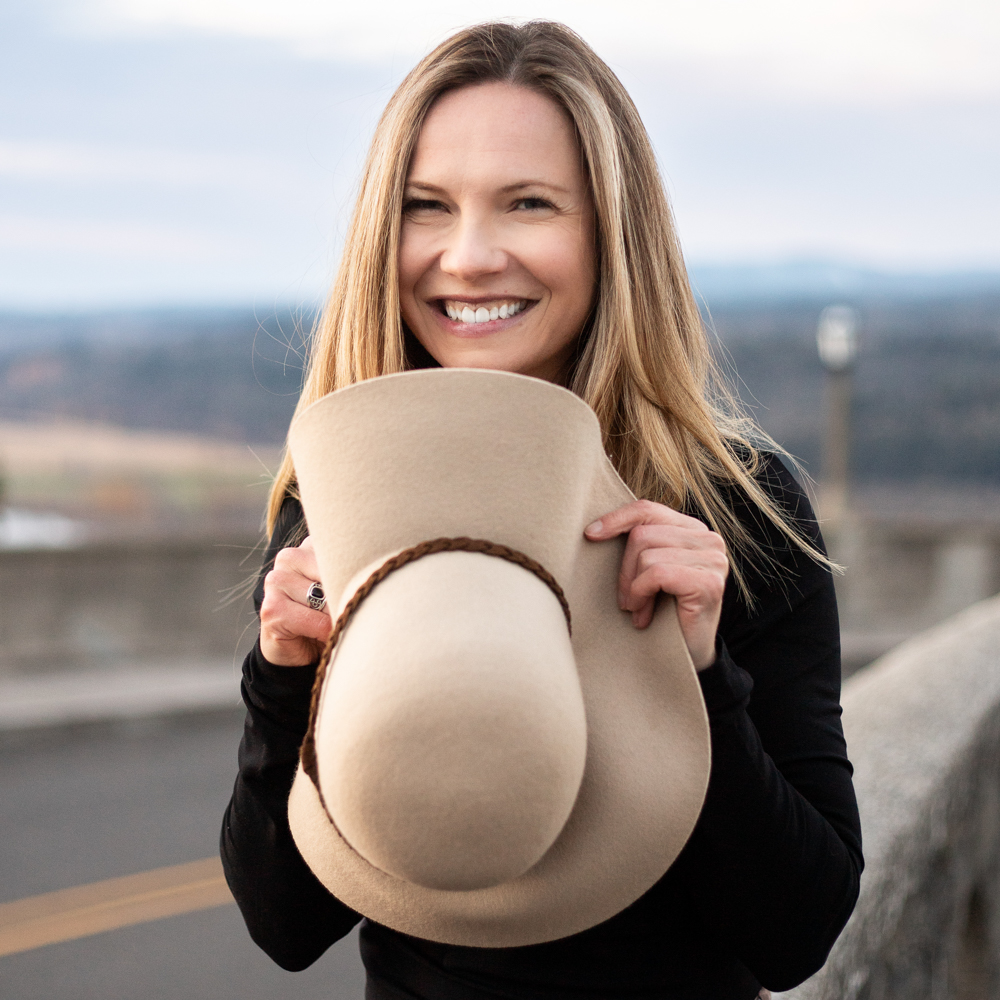 I am forever grateful for the man that he was and for the way that he taught me to trust and how to love. He opened me up for the possibility of more.
Of course, there is a part of me that is deeply sad that I don't have the children that Jeff and I were planning. I am still grappling with the loss of a dream – a shared dream – to have children with him.
But I'm living a different dream. Now I'm a freelance writer who travels the world full-time. I'm going to be an author. And I'm open to finding the soul-mate kind of love that Jeff showed me is possible.
Option B is starting to look pretty damn good.
About the Author
Hi! I'm Jen!
I'm a freelance writer and travel blogger who quit my nine-to-five after my fiancé, Jeff, died of cancer at the age of 40. When he died, I realized that life is just too short to delay our dreams. Since my dream was to travel and write, I now travel and write full-time. Today I wear hiking boots instead of heels and collect experiences instead of things.
You might like