It's all here!
Every resource I use to find affordable and sustainable flights and accommodations.
All of my tips, tricks, and lists for packing, including what's in my (sustainable!) suitcase.
I've tried pretty much all of the blogging resources and courses out there. If you are blogging and you want to skip all the research, you found the right place!
All of the resources I use to continue on my healing journey after the death of my fiancé to cancer are here, too.
Booking Travel
Note: I no longer recommend Airbnb or VRBO accommodations. (Blog post explaining my reasons coming soon.) I still recommend Airbnb Experiences with local tour guides. In fact, it's one of my recommendations for exploring deeper travel experiences.
Packing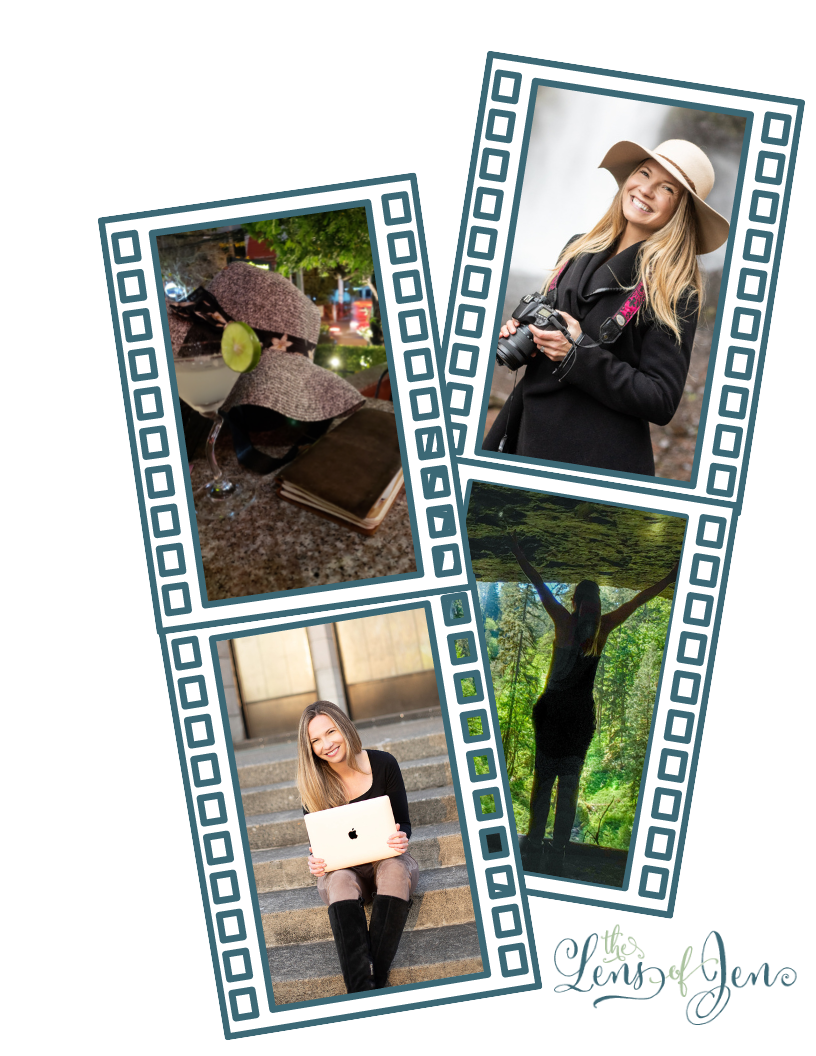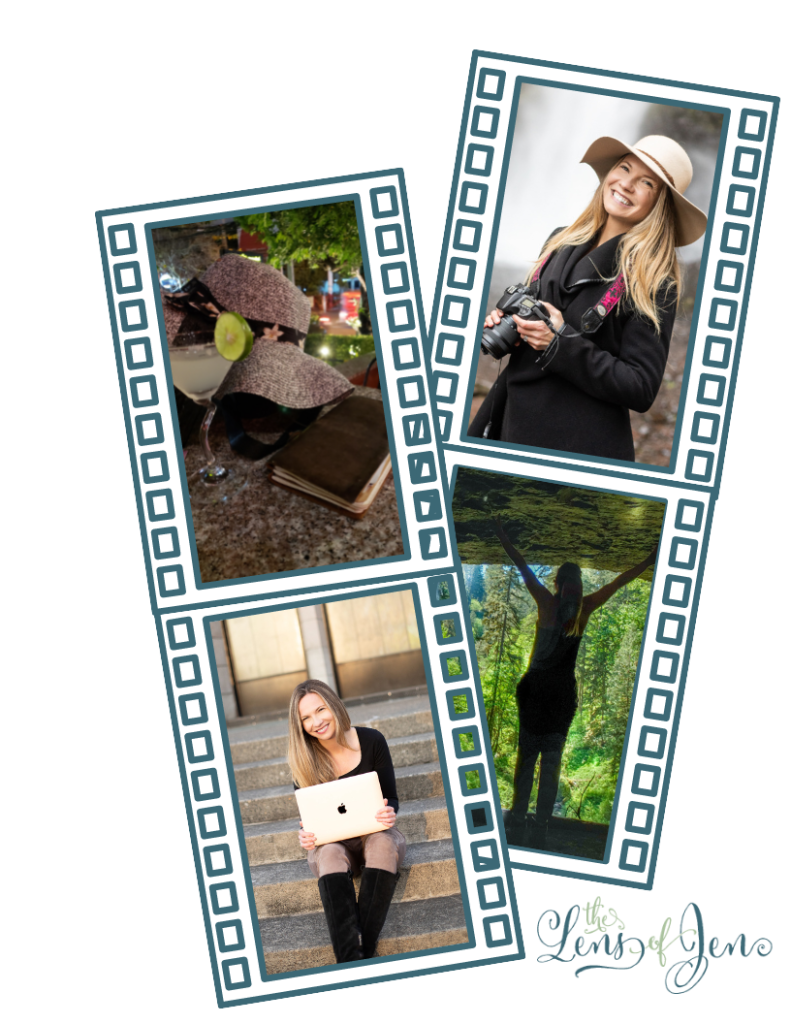 Blogging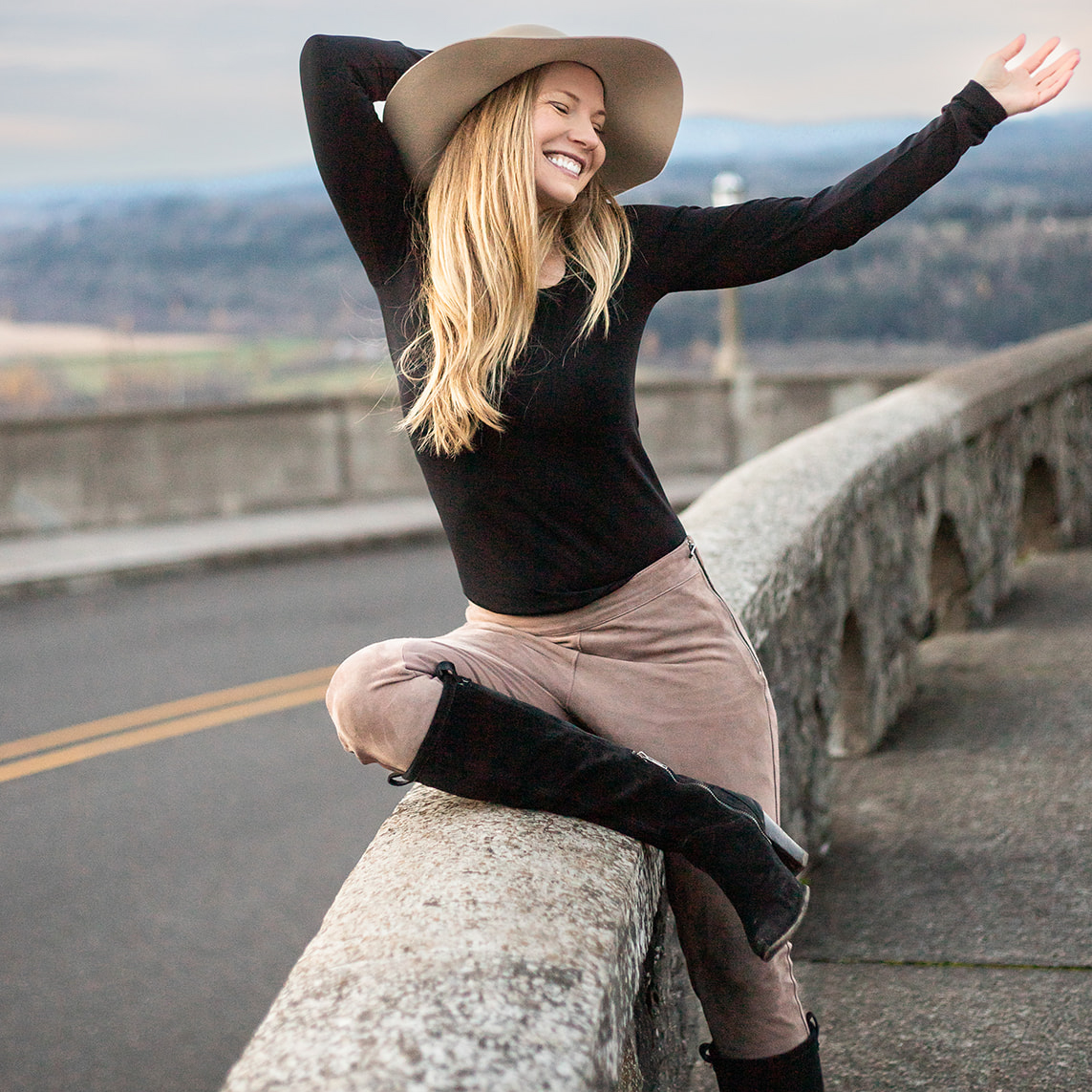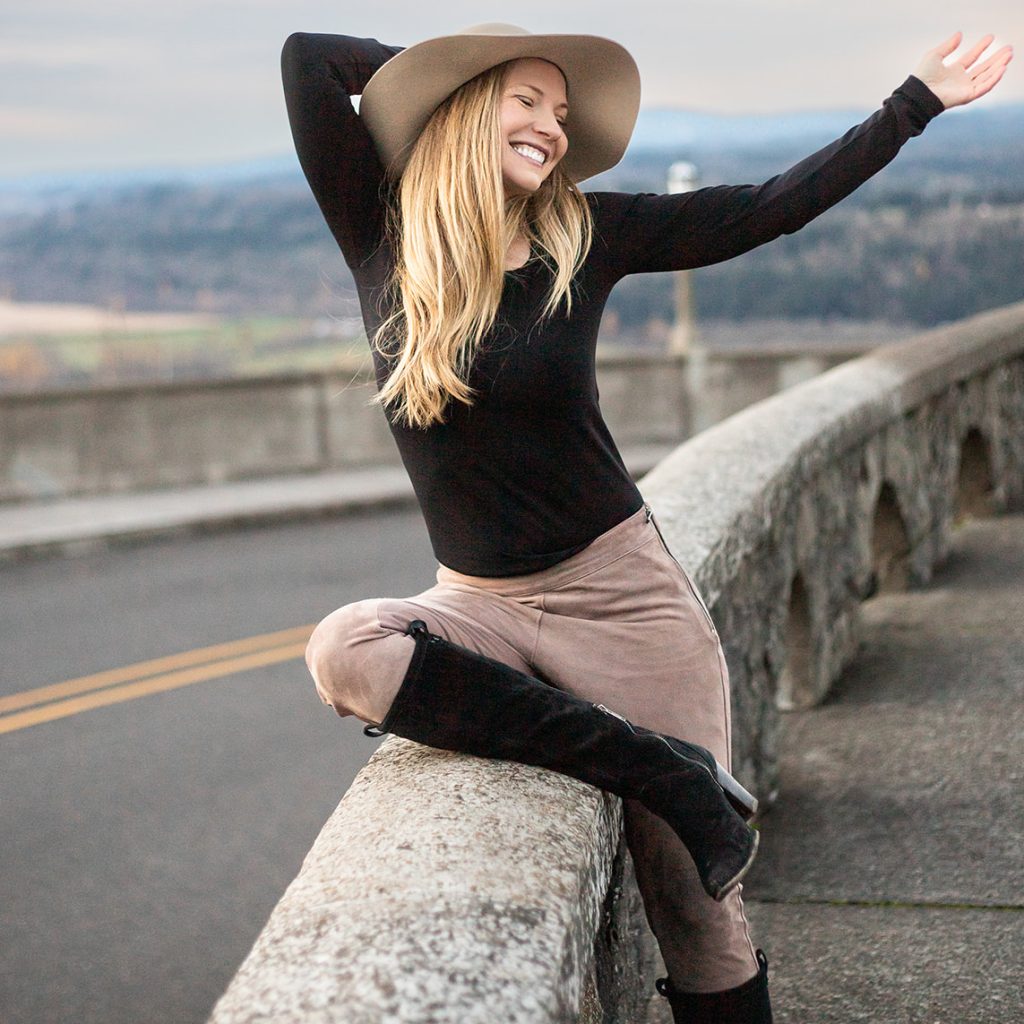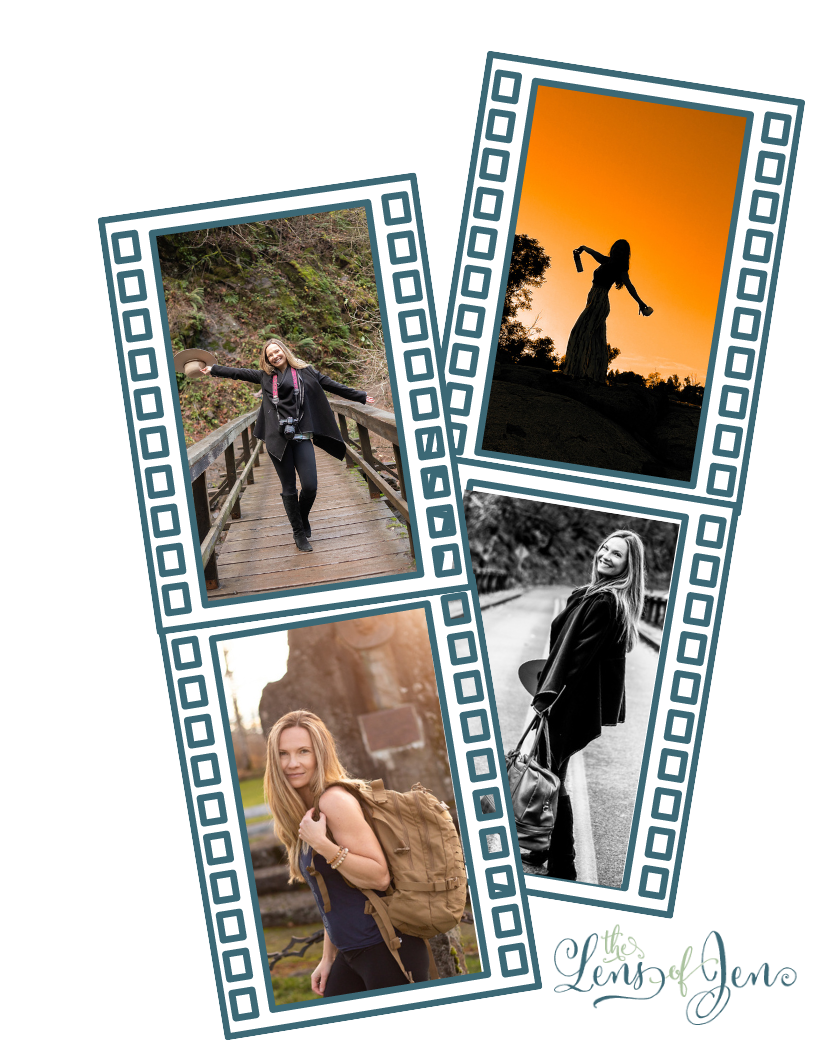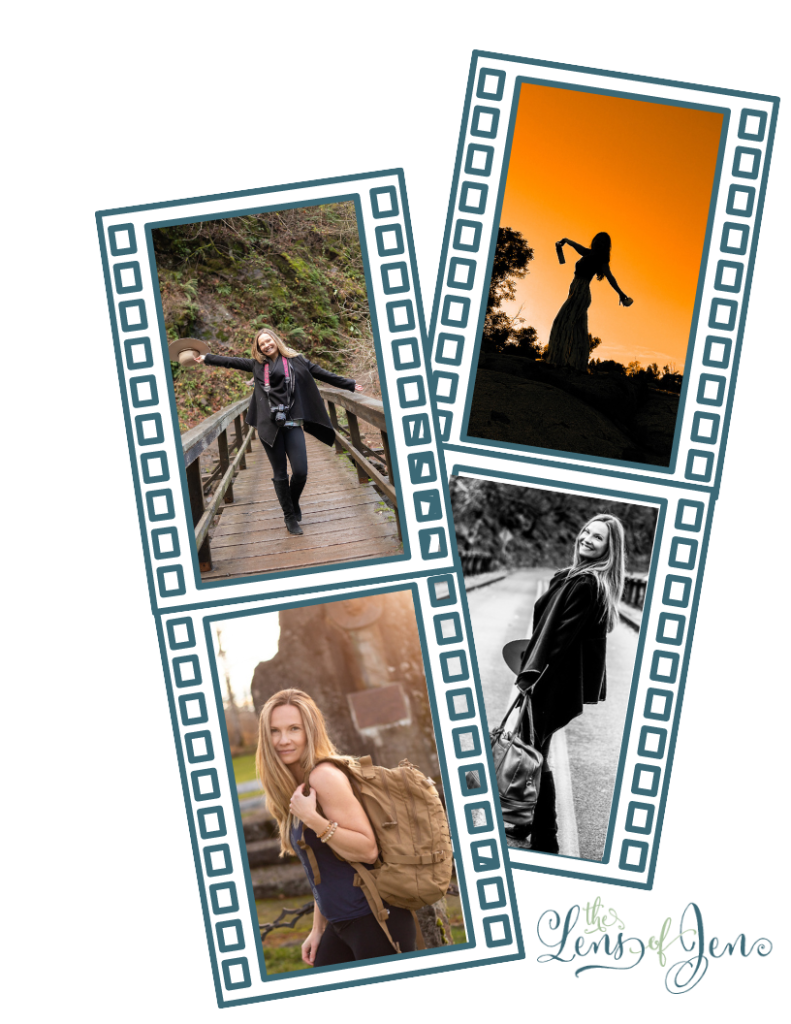 Vlogging
Post Production:
I use Adobe Premiere Pro for all of my desktop editing.
On the road, I use the following apps:

GoPro Quik
Splice
Vismato
DJI Fly (when I bring the Drone)

Canva is my go-to for easy, beautiful graphics.
An Artlist subscription is a must for great royalty-free music.
Staying Charged

Affiliate Marketing
Affiliate marketing merits its own section in this collection of blogging resources!
Many of the links on this page are affiliate links, meaning I'll receive a commission if you purchase through my link, at no extra cost to you. You can do this, too!
The easiest way to start with affiliate marketing is with Skimlinks. If you install the Skimlinks extension on your browser, you can create affiliate links from every website that partners with them – and there are many sites that partner with this powerhouse in the affiliate marketing world!
Then there are affiliate marketing networks. I use all of the following affiliate hubs because I only promote sustainable brands (meaning I have to join all of the different networks with which my sustainable brands are partnered). You can choose one or two and, in combination with Skimlinks and Amazon, you'll be good to go!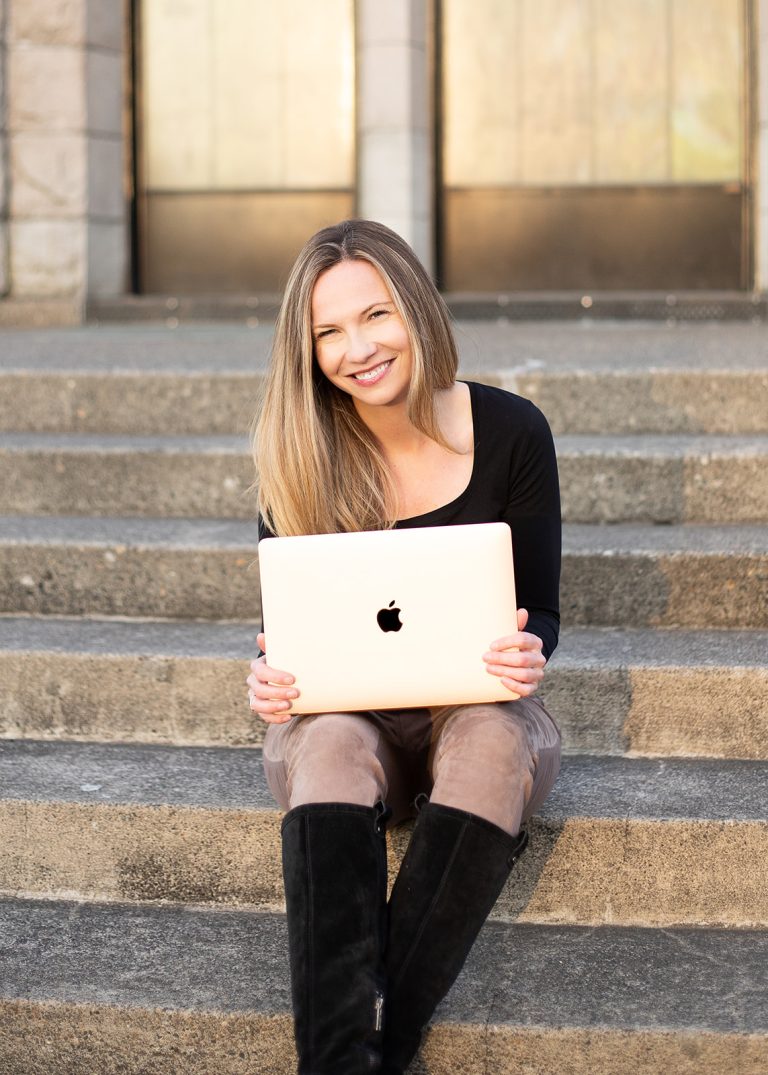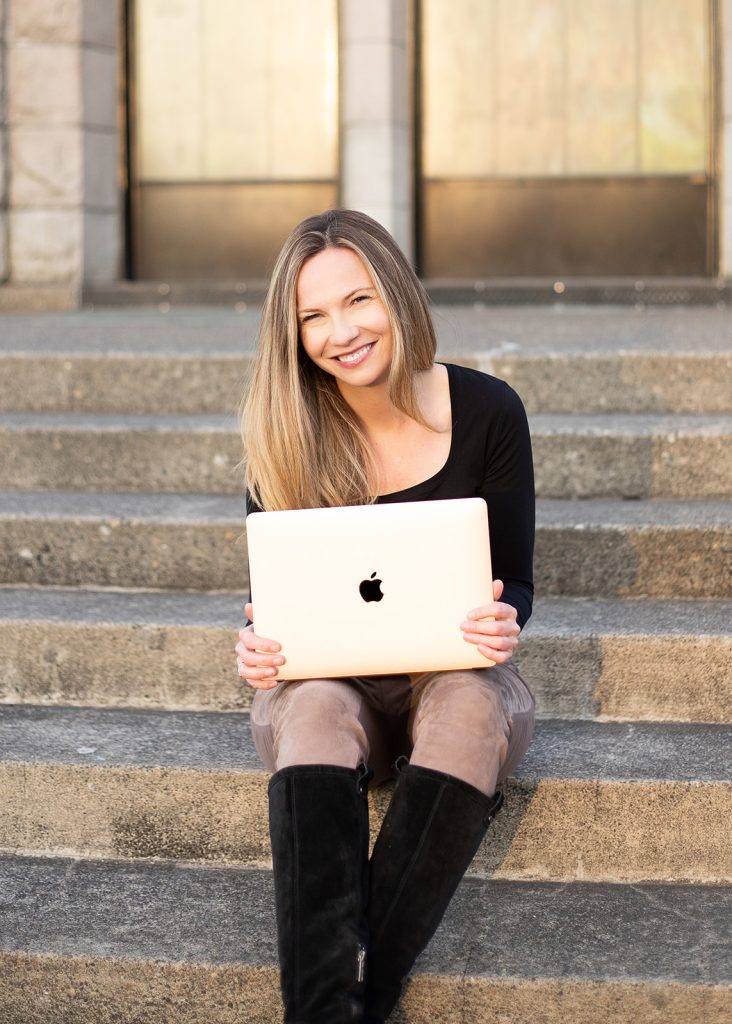 Ranked in order of ease of use:
Affiliate Marketing Networks
Skimlinks (described above)
AvantLink (easy interface, extension that works well, good brands, good banner ads)
ShareASale (easy interface, extension that mostly works, good brands, good banner ads)
Impact (easy interface, good brands, good ads, no extension)
Awin (difficult interface, good brands, good ads, no extension)
CJ (Don't recommend. Difficult interface, extension rarely works, brands often reject applications, non-existent conversion rate, they deactivate accounts when no conversion, customer service takes weeks to send a dismissive response.)
Of course, there is the behemoth in the room: Amazon. This is a really easy-to-use affiliate platform. I try to partner directly with brands that use sustainable and carbon-offset shipping, but a lot of brands (including sustainable ones) only sell on Amazon.
If you review or write about books, you'll want to check out Bookshop. They support independent booksellers (and bloggers like you!) You can set up your own online "bookshop": Here's my shop!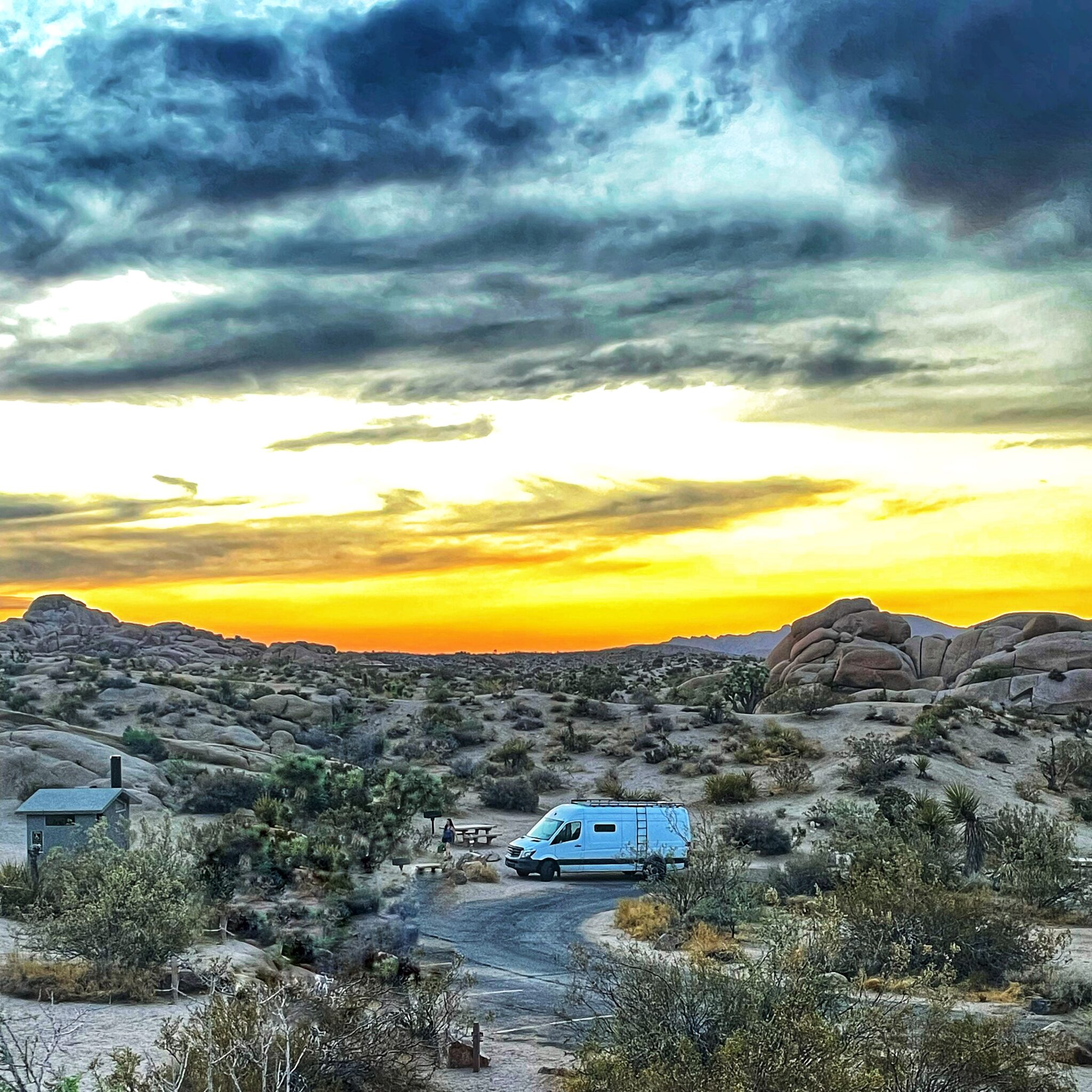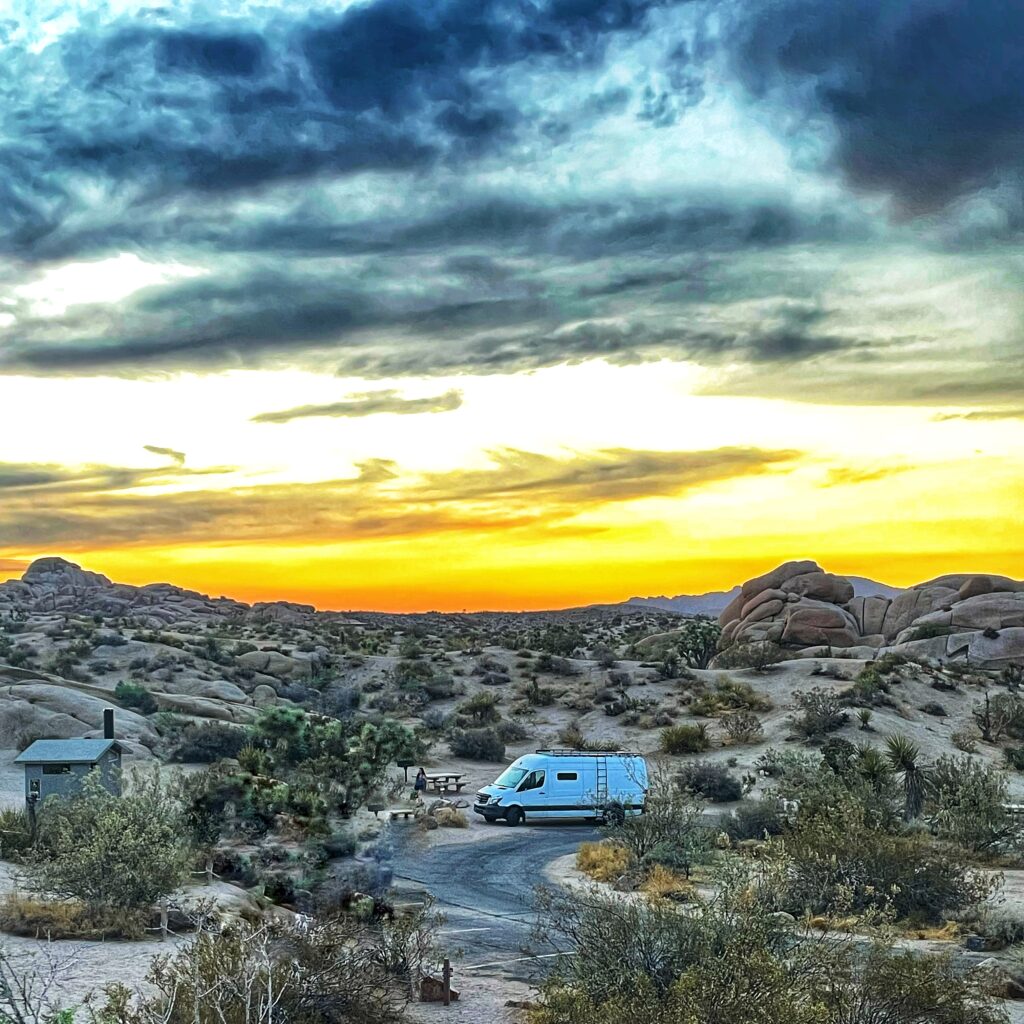 Affiliate Marketing for Travel Bloggers
For travel-specific affiliate marketing, there are a few really good networks to tap into.
Stay 22 allows you to make maps of available accommodations in the destination area that you're writing about. You receive a commission for every booking! It draws from Booking.com and Vrbo. See examples at the bottom of this post.
Travelpayouts includes GetYourGuide, TripAdvisor, Vrbo, and many other travel-related affiliate marketing partners.
Resources on Grieving and Healing
I'm putting together a meditation series for people experiencing grieving or life transitions. It's coming soon!
Throughout my grieving process and healing journey, I relied on the following resources:
Holistic Healing Bonus Tip:
I'm currently very focused on holistic healing, and my friend Casey Joy at Joyful Balance is helping me with that (that's her in the picture of Sedona!)
She can help you, too. She will identify the mind-body-soul lifestyle practices that work best for you through one-on-one coaching and healing with a focus on Ayurveda. Take her soulful quiz to discover your unique Mind-Body type:
Book Reviews and Recommendations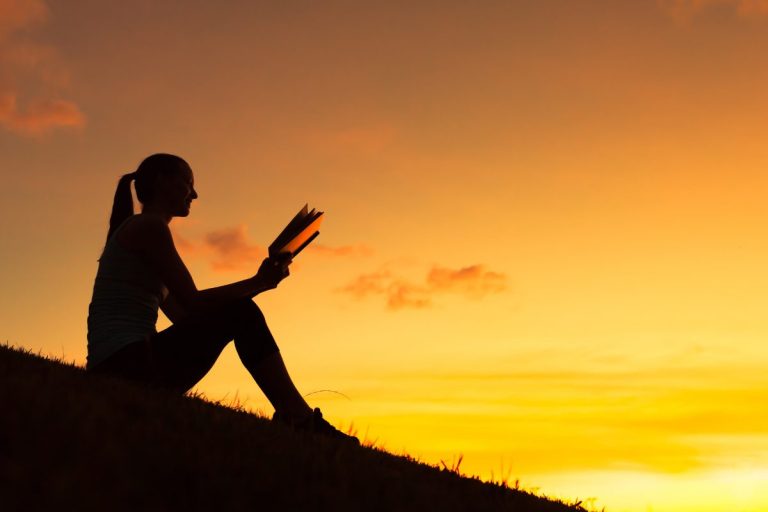 Have you ever read a book that changed your whole dang life?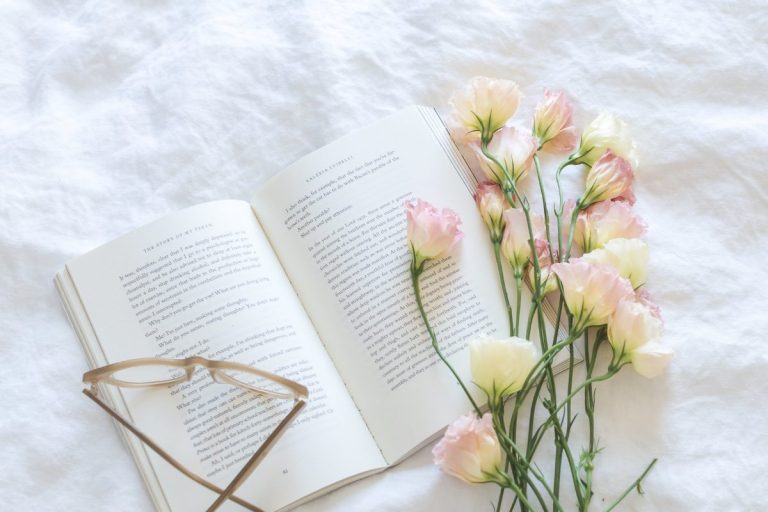 These books and memoirs about losing a loved one helped me to laugh and cry through my grief. I hope they will help you, too.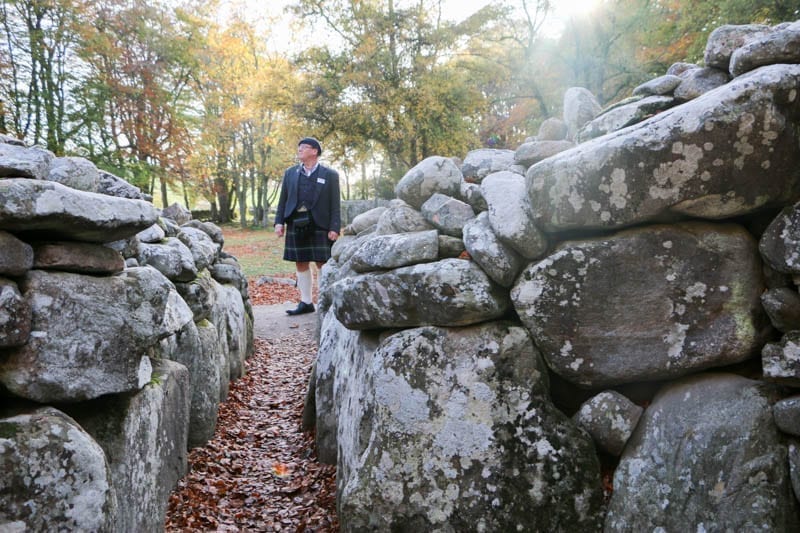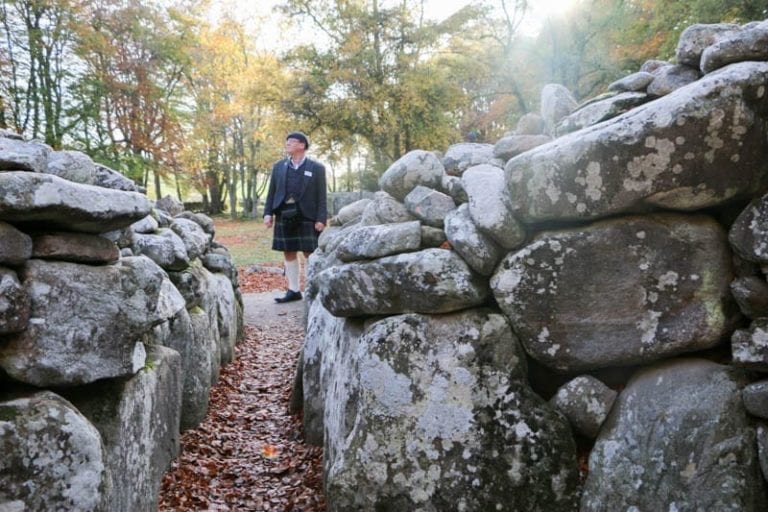 There are far more than seven reasons you need to read Outlander, but I'll start with these seven efforts of persuasion.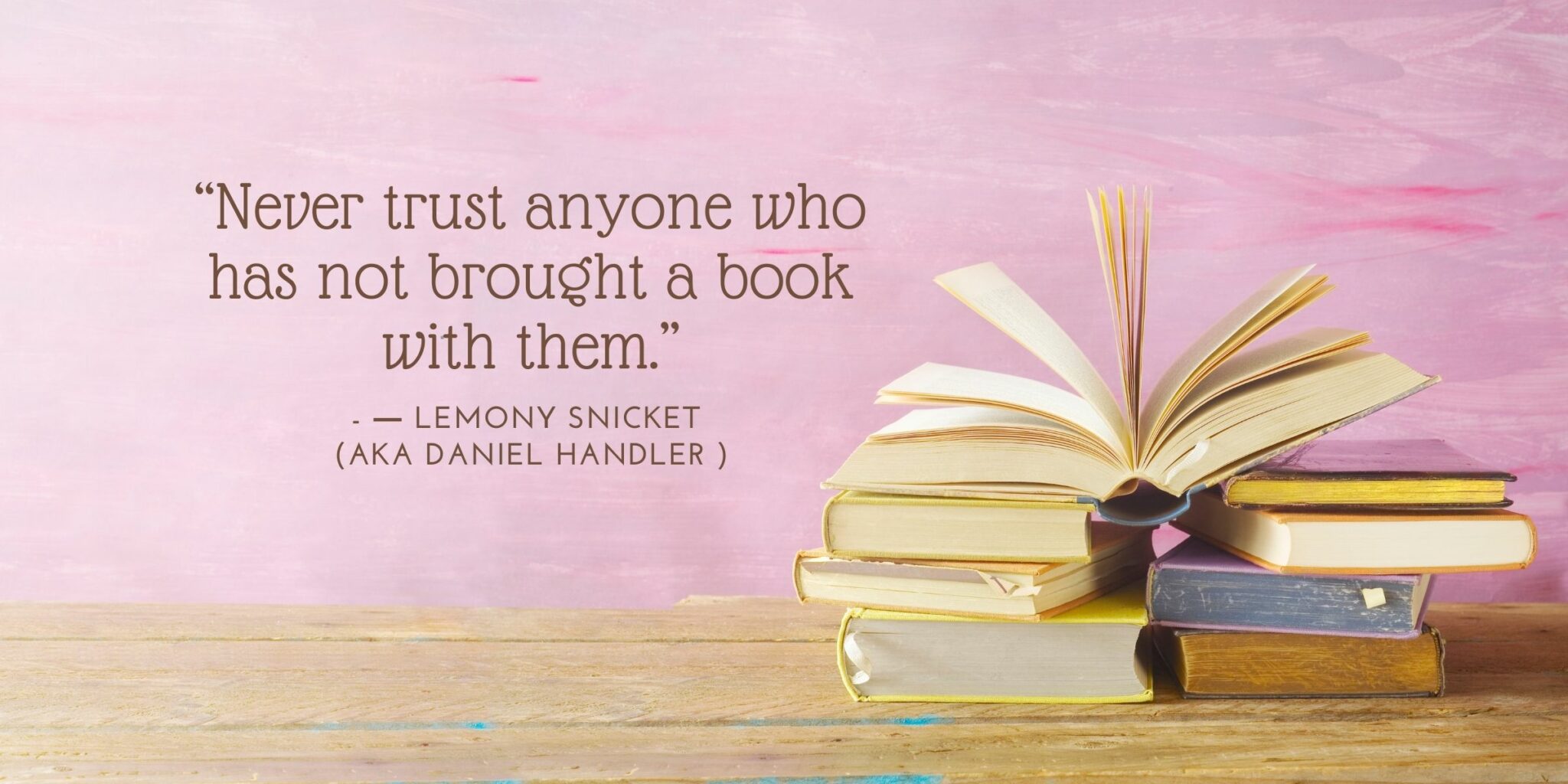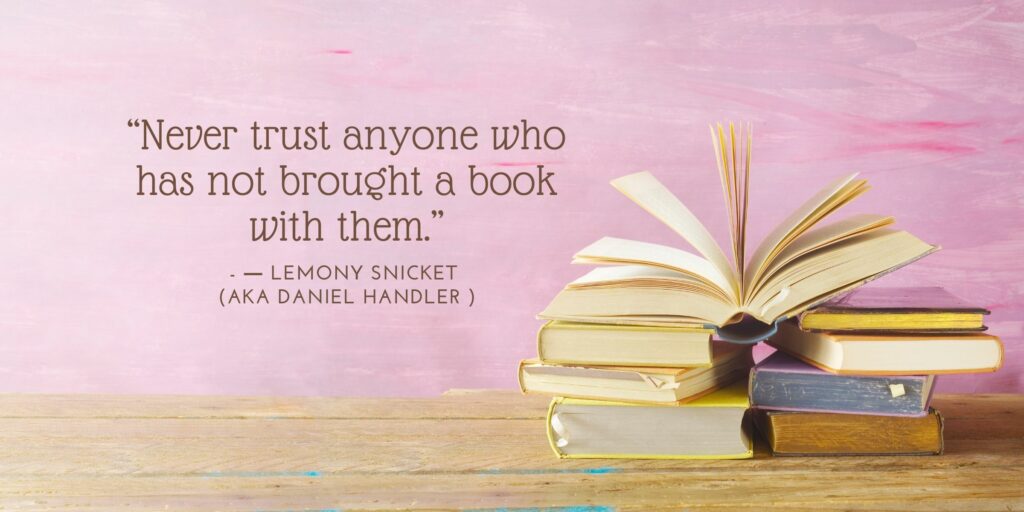 You deserve
your dreams.
Join a community of seekers who travel deeper, live greener, and dream bigger!