The Camino de Santiago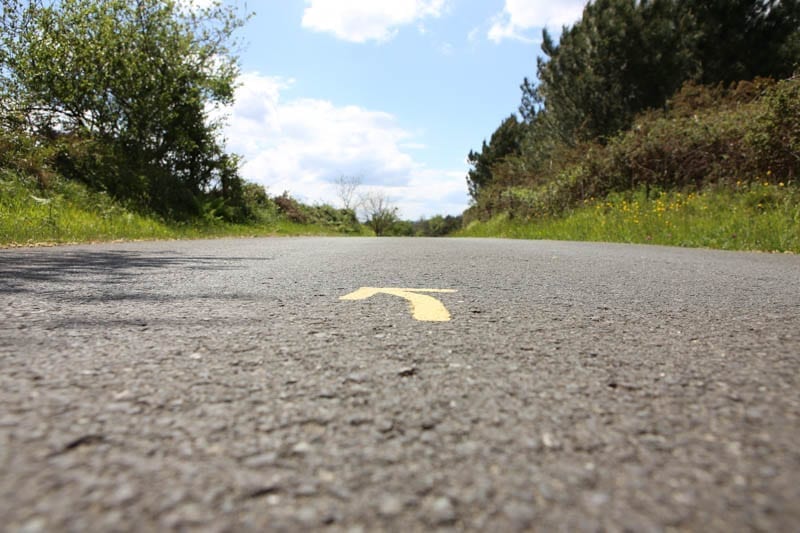 They say that the Camino de Santiago calls you. I didn't believe it would ever call me until it did. If you are feeling the need to take this life-changing journey, then I'm honored to be part of your first steps.
There are many routes on the Camino, there are many ways to walk those routes, and there are countless reasons for walking. No route is bad, no way is wrong, and no reason needs justification.
(Though there is definitely a wrong way to pack! See my do's and don'ts for packing on the Camino here.)
There is one thing, though, that I can guarantee with certainty: walking the Camino de Santiago will forever change you.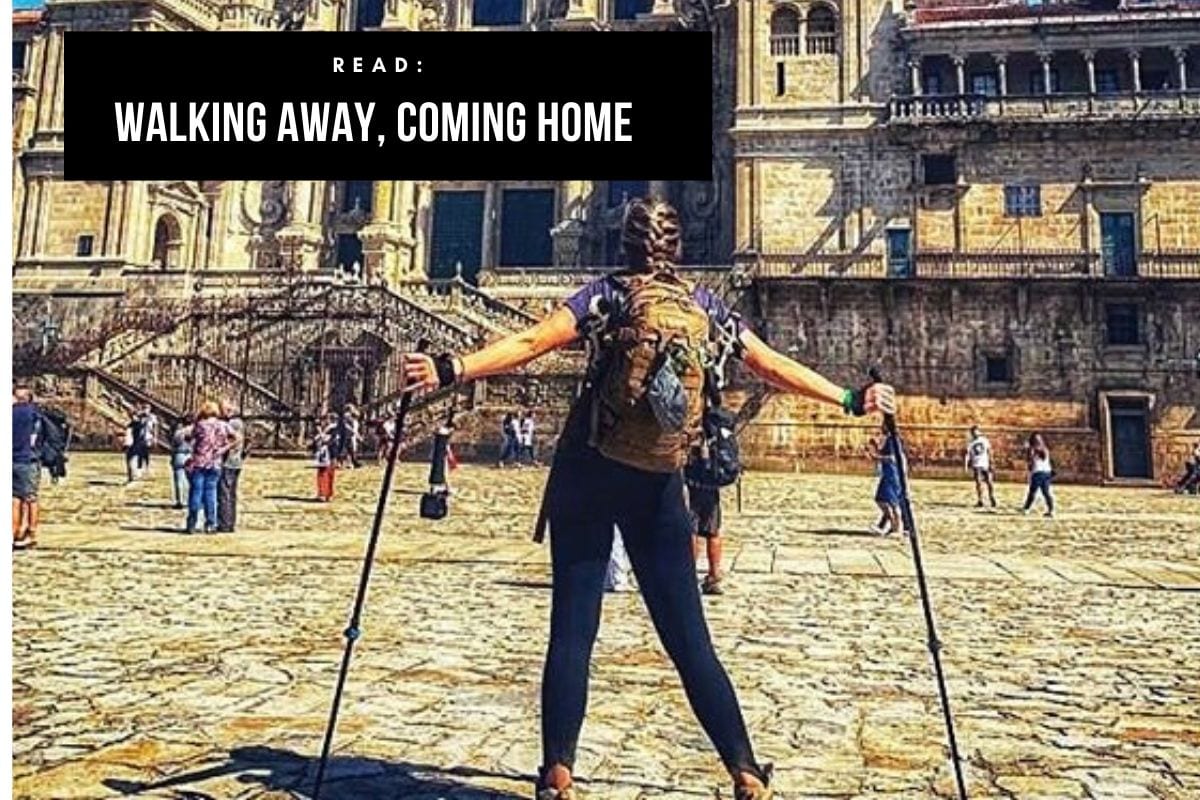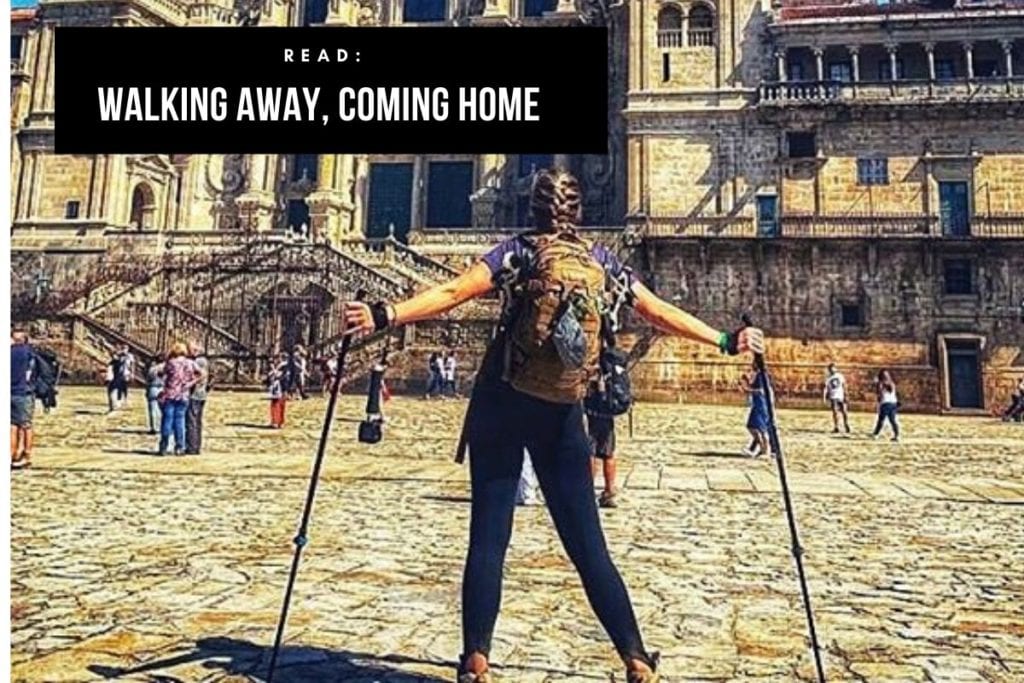 The Camino de Santiago Calls You
"The Camino calls you." That's what I heard the first time the word Camino entered my world.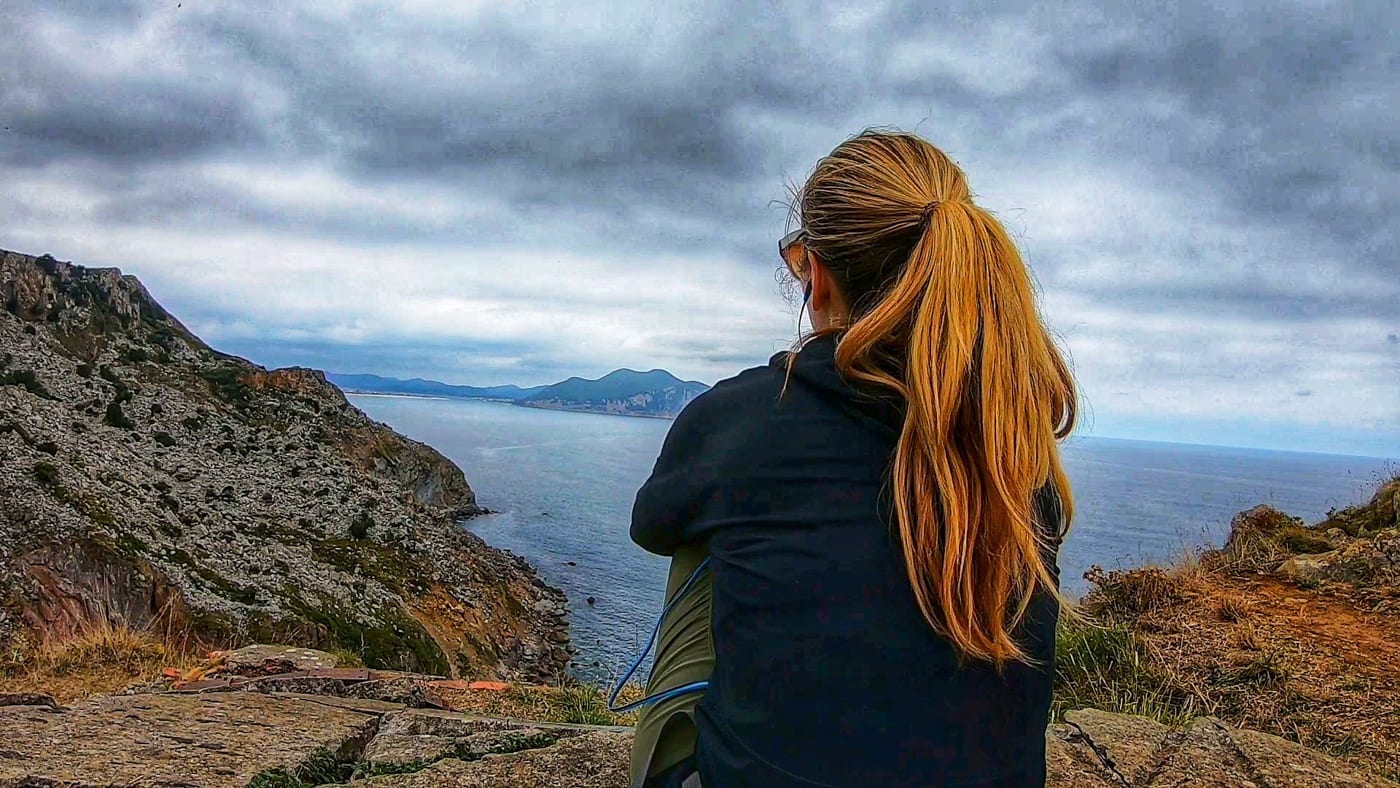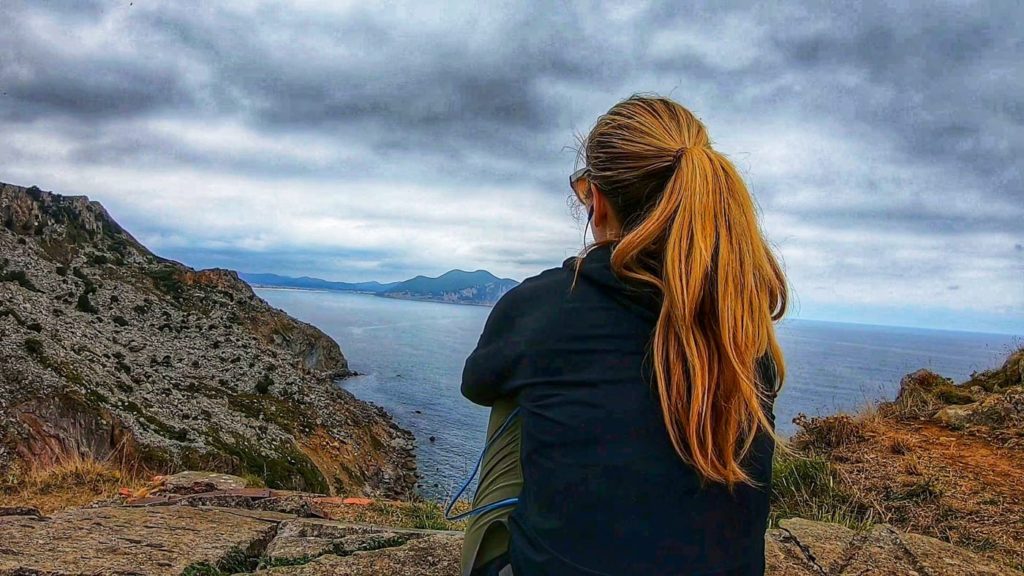 I had no idea that the Camino de Santiago was a 500-mile pilgrimage to the cathedral in Santiago de Compostela.
I didn't know that Santiago was the capital of Galicia in Spain, or that the cathedral is said to hold the remains of Saint James. I didn't know that pilgrims have set out for Santiago since the Middle Ages, carving well-worn paths into the Earth, into history, and into the hearts of all those who walk the Camino.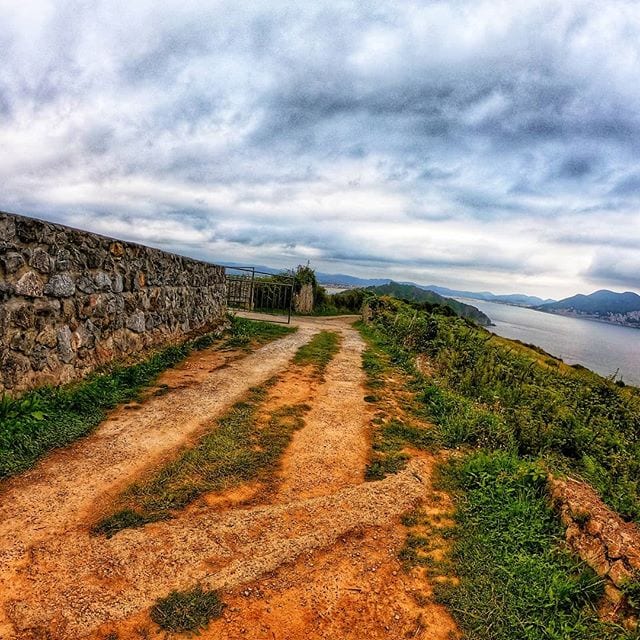 Since I am not Catholic and, at the time, I didn't even own a backpack, I was sure pretty sure that the Camino wasn't going to call me.
And then it did call. I suspect it is now calling you.
A Resource for Pilgrims on the Camino de Santiago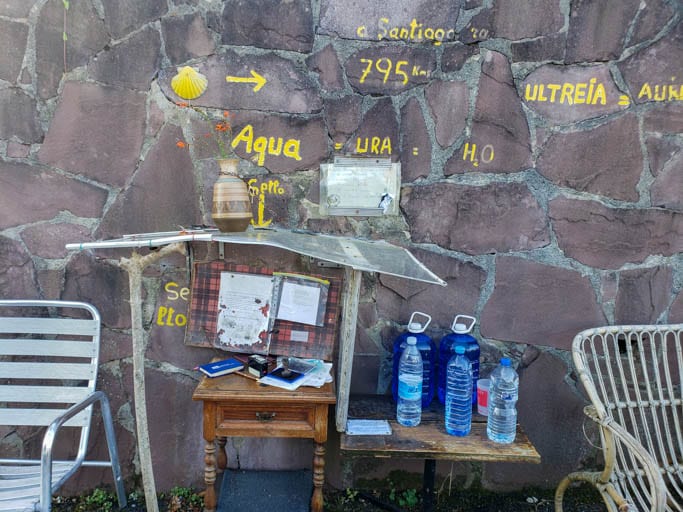 Please consider these pages a resource for your pilgrimage. I am constantly adding to this as I receive questions from prospective pilgrims and tips from veterans of the trail.


Are you interested in a Camino de Santiago packing list? Here is a seriously comprehensive packing list with a free, printable checklist. I detail all the things I did wrong so that you won't make the same mistakes!


Recently I was asked how much it costs to walk the Camino, so I created this Camino de Santiago cost calculator.
If you have a question, any question at all, please contact me or comment on one of my Camino posts.
My Journey on the Camino de Santiago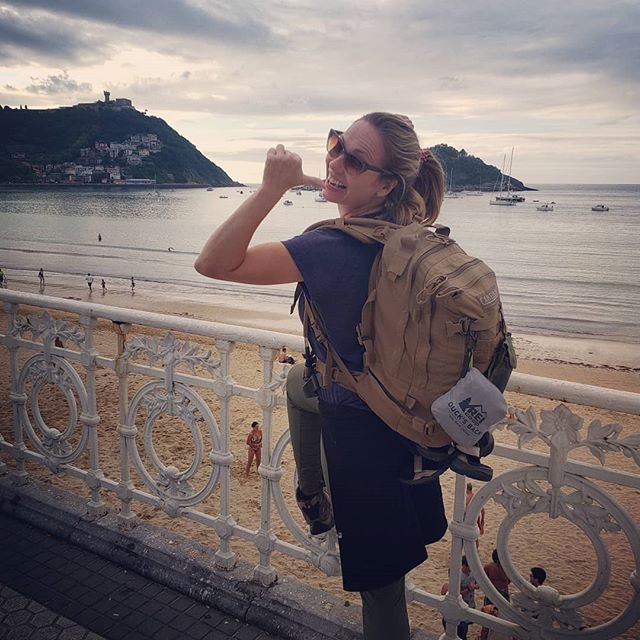 They say your pilgrimage begins at your doorstep. If that's the case, then my pilgrimage began on the doorstep of Northwestern Hospital in Chicago on June 4, 2018. My fiancé died there that day at the age of 40.
I changed everything about my life. I quit my job and set out to travel the world because I had seen firsthand that life is too short to delay dreams.
Somewhere in the midst of my travels, the Camino called me. Around the same time, my friend Lizz asked if she could travel with me for a while. I said: "Sure, Lizz, but I think I'm going to walk across Spain. Do you want to join me?"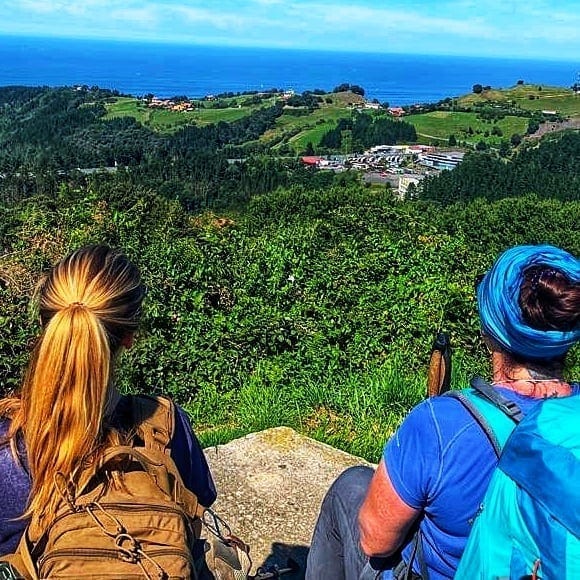 Lizz didn't know what the Camino was, but she didn't hesitate for a second before saying yes.
We set out on the Camino del Norte – the Northern Route – on Aug. 16, 2019, and we arrived in Santiago de Compostela 35 days later. Forever changed.
Here is what that last day on the Camino was like.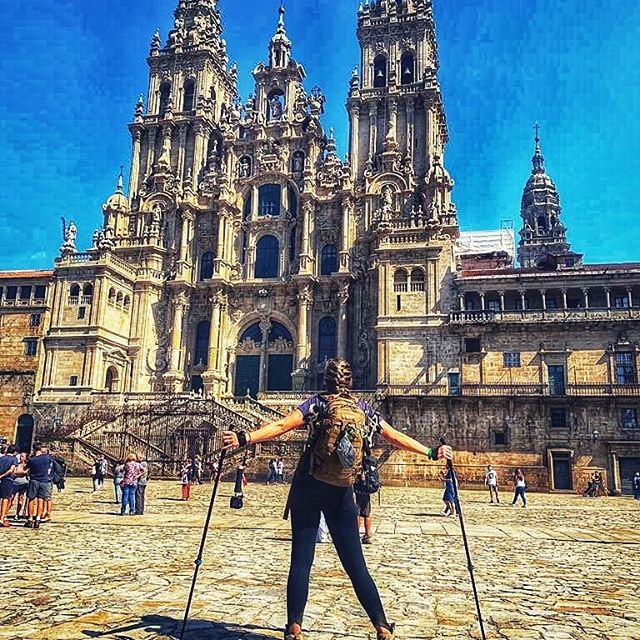 For a Day-by-Day Account on the Camino del Norte, Start Here:
Each of the 35 days we spent on the Camino del Norte is outlined in 35 posts that start here with Day One. Each post includes a video, lessons learned, and tips from a post-Camino perspective.
Reading the posts and watching the videos will give you a very good idea of what to expect on your pilgrimage, even if you choose a different route.
The Post-Camino Perspective: A Narrative
Lizz and I also sat down during COVID-19 to talk about our pilgrimage and provide a post-Camino perspective. Lizz taped from Scotland and I taped from the United States, but we were still able to get in some pretty good laughs.
Favorite Stories from a Pilgrimage on the Camino del Norte
Sometimes my favorite stories are from great days, like the one when we went to a carnival. Some stories are from terrible days, like the one where I walked with food poisoning and threw up in a town called Poo (oh, the irony).
Some stories are fun like the day when our walking sticks were stolen and we launched on an epic, Nancy-Drew-style investigation to get our sticks back. Other days are a little scarier like the one where Lizz had a very unpleasant encounter in an albergue, which are the pilgrim hostels where you will stay along the route. We call that day masturbate-gate. (It's as bad as sounds.)
Here is a collection of our favorite stories from walking the Camino de Santiago.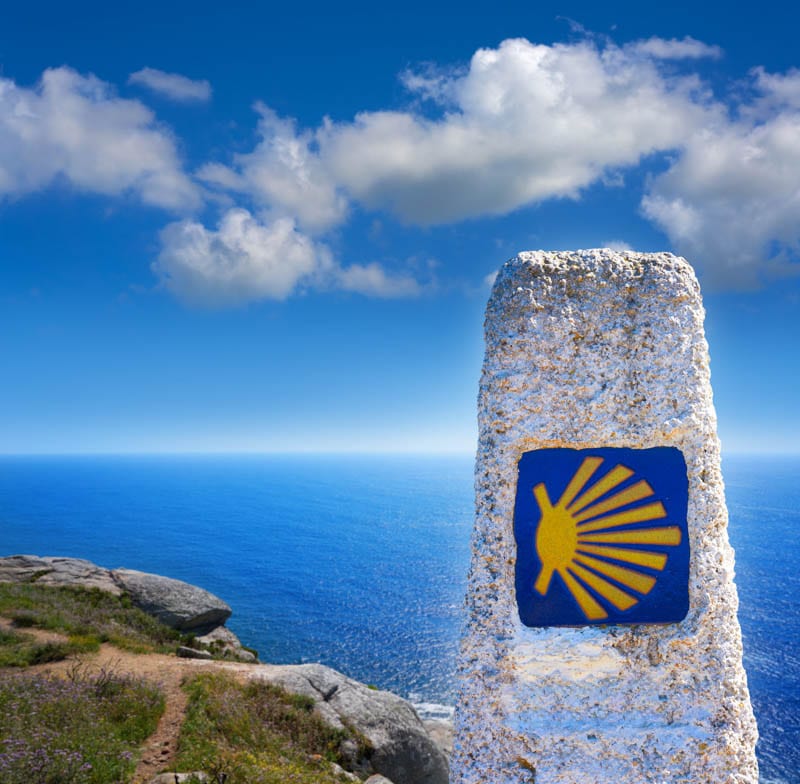 Bloopers from the Camino del Norte
No journey is complete without the bloopers!