Book Reviews
Looking to add to your list of books to read? You've come to the right place!
Life as I knew it ended when my fiancé died of cancer in June of 2018.
Following a promise I made to Jeff to take full advantage of my time here on this planet, I quit my job and set out to fulfill a dream to travel the world and to write for a living.
Along the way, I started reading all of the books that Jeff left behind! The books that you find on this page were either on Jeff's shelves or added to my shelves as I travel – and read – my way through the world on a grieving and healing journey.
Memoirs
When I first met Jeff – and before we moved into an apartment down the street from Chicago's Northwestern Hospital where he would be close to his cancer treatments – he kept his books in towering stacks on the floor of his bedroom.
I was equal parts horrified at the storage system and impressed by the vast collection. His stacks of books were nearly as tall as me!
Even the windowsill in his bathroom strained beneath heaps of paperbacks. His home was like one of those dusty used bookshops that you wander through with delight but never buy anything – because you can't find anything.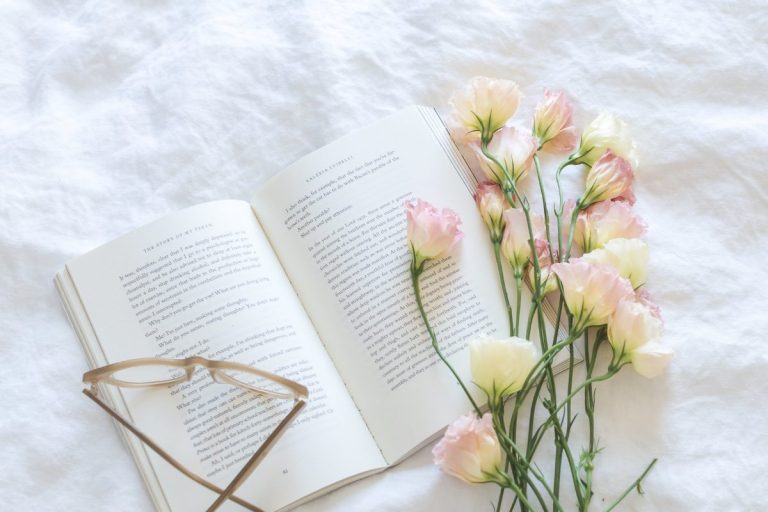 These books and memoirs about losing a loved one helped me to laugh and cry through my grief. I hope they will help you, too.
Historical Fiction
Much like the owner of a used bookstore, Jeff could find a title in an instant. He could also quote from most of the books in his stacks (and, seemingly, from every movie ever made!)
After Jeff died, my mom created a spreadsheet with all of his books. It helped my mom to have something to do during those awful, foggy, silent days of mourning. And, later, when I opened the document, it helped me to connect with him.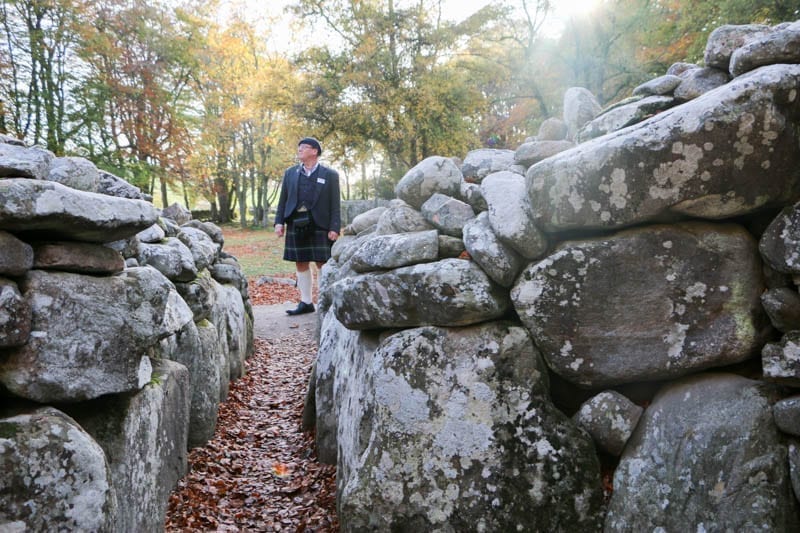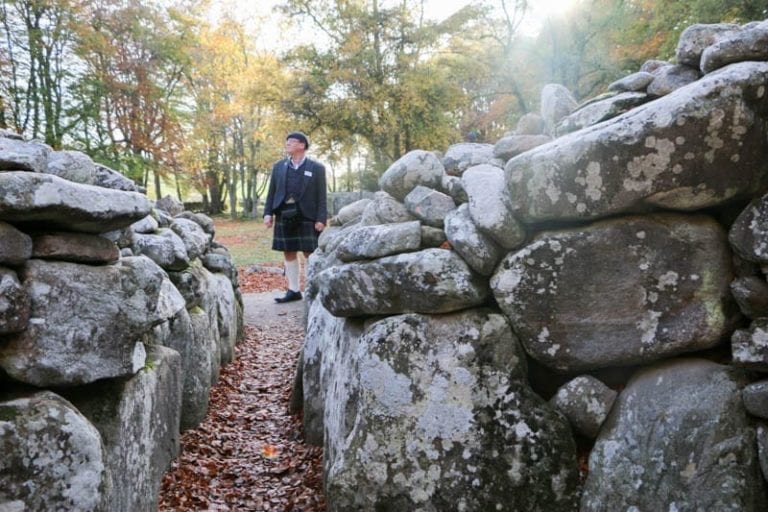 There are far more than seven reasons you need to read Outlander, but I'll start with these seven efforts of persuasion.
Fiction
The books that Jeff left behind comprise 407 titles, though I continue to add to the list when I find a book here or there, or when a family member reminds me of a book that he read that got borrowed and never returned in the way that good books do.
I've read 100 of his books so far. I have much more reading to do!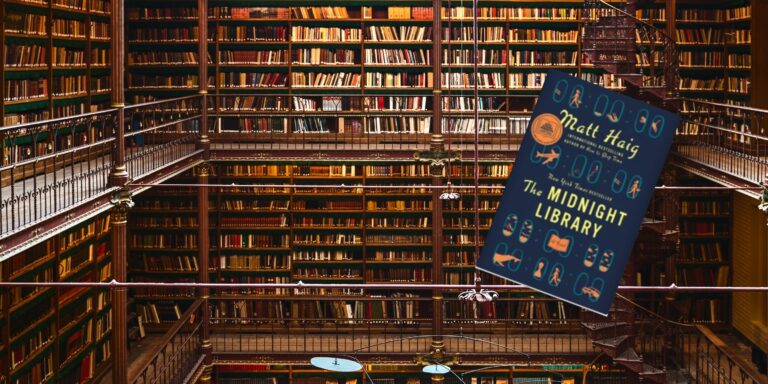 I completely understand the desire to review a catalog of life choices and to choose differently. That's just what happens in the Midnight Library. In this tale, we see how different decisions might change a life – and the life of others, too.
While I miss Jeff every single day, I also embrace life differently. That's what he taught me to do in the way that he lived his short life – full of laughter and joy – and in the way that he died – full of hope that we would all live our lives to the fullest. Even in death, Jeff continues to teach me as I learn from his inquisitive and encyclopedic mind by digging into the books that peppered his thoughts and helped to form his perspective on the world.
Books to Change Your Life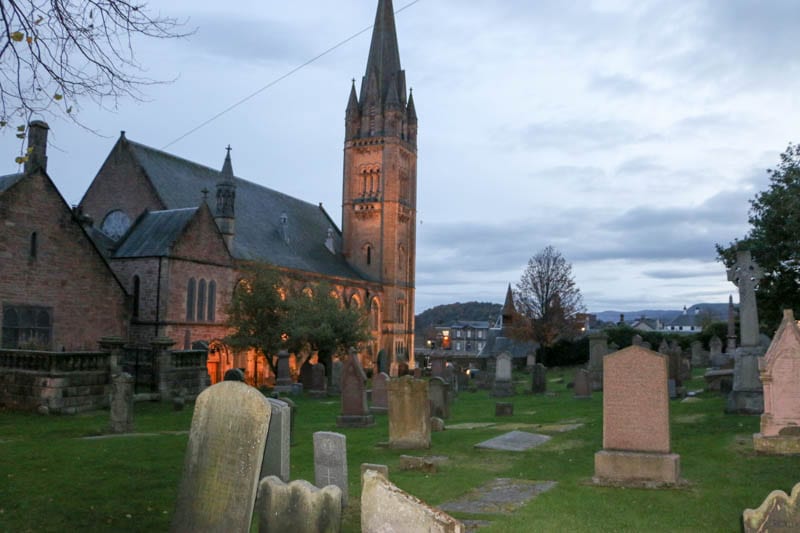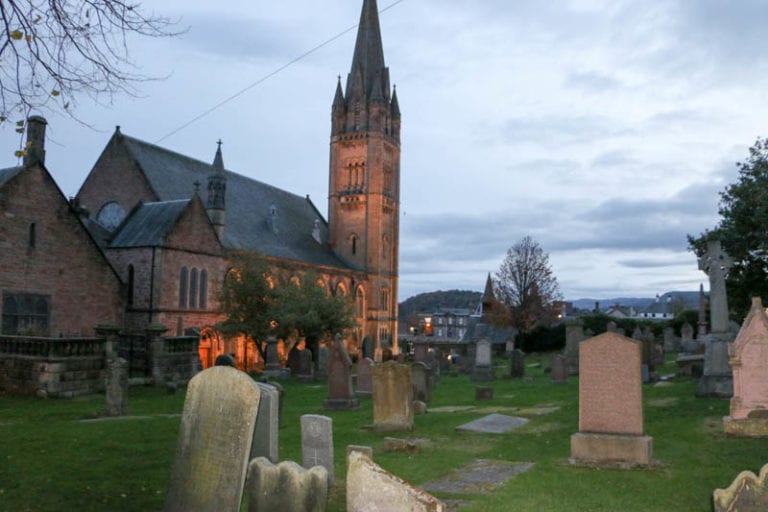 You can't help but sing along with the haunting Outlander song lyrics, right? And…wait did those well-known, beloved Outlander song lyrics change again in the opening of Season Six? Yep, they sure did. Twice. And for good reason. The truth behind the Outlander song is just as haunting as the melody. Here is what you…
A Sneak Peek into My Memoir!
If you're interested in reading more about the love story between Jeff and me and about my journey through grief and globe, please visit here for a sneak peek into my memoir: Living in the Ashes.
You deserve
your dreams.
Join a community of seekers who travel deeper, live greener, and dream bigger!