Books To Read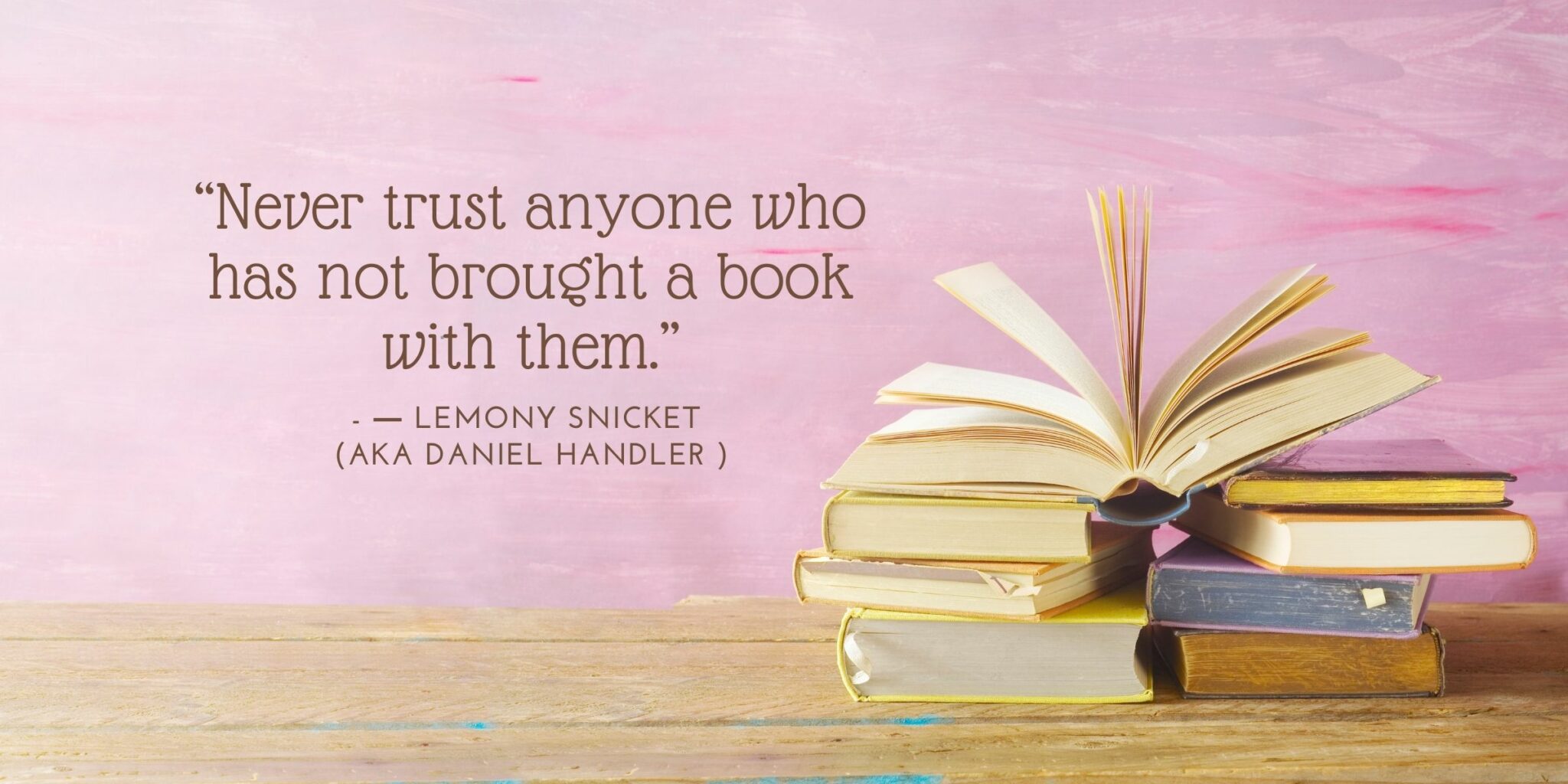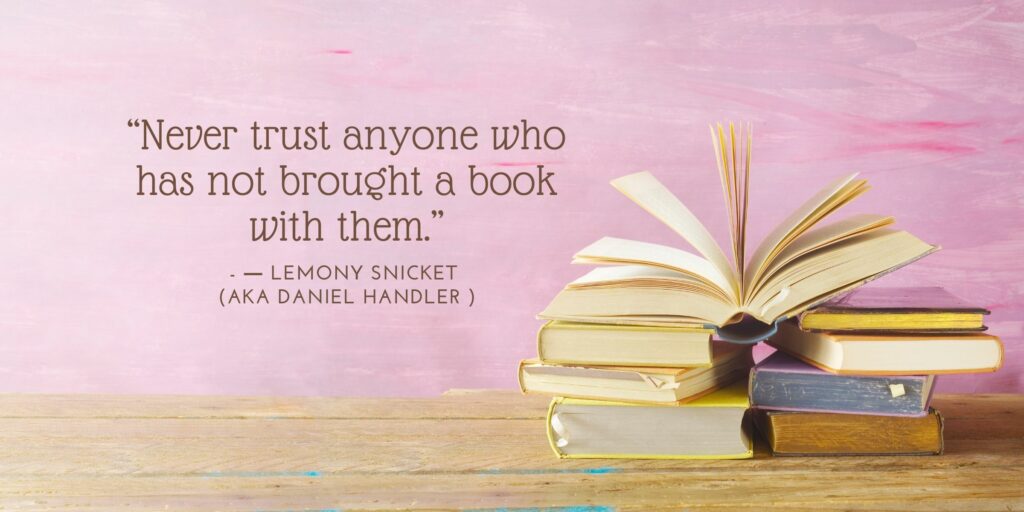 Looking to add to your list of books to read? You've come to the right place!
Life-Changing Books to Read:
Most Recent Book Reviews: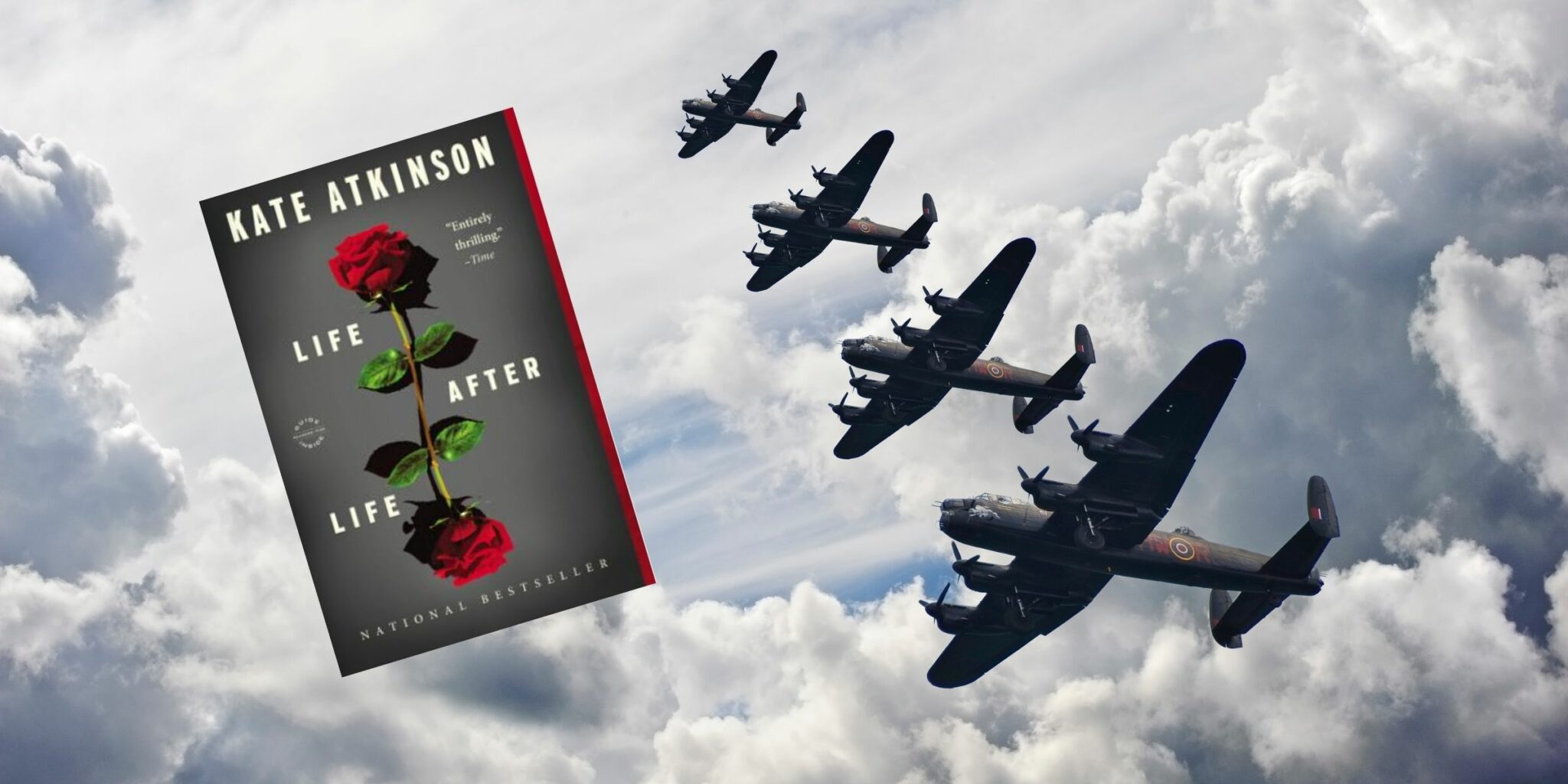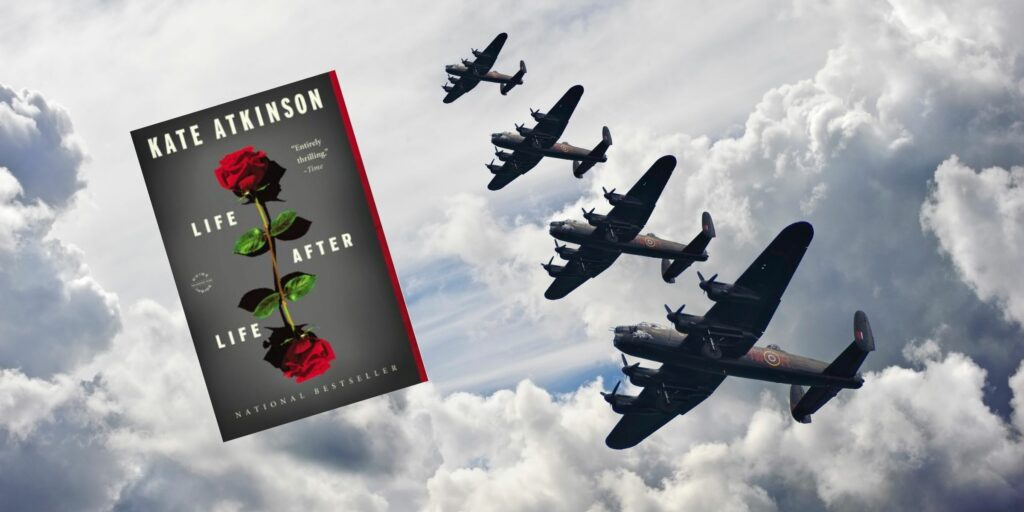 Why I'm Recommending these Books For You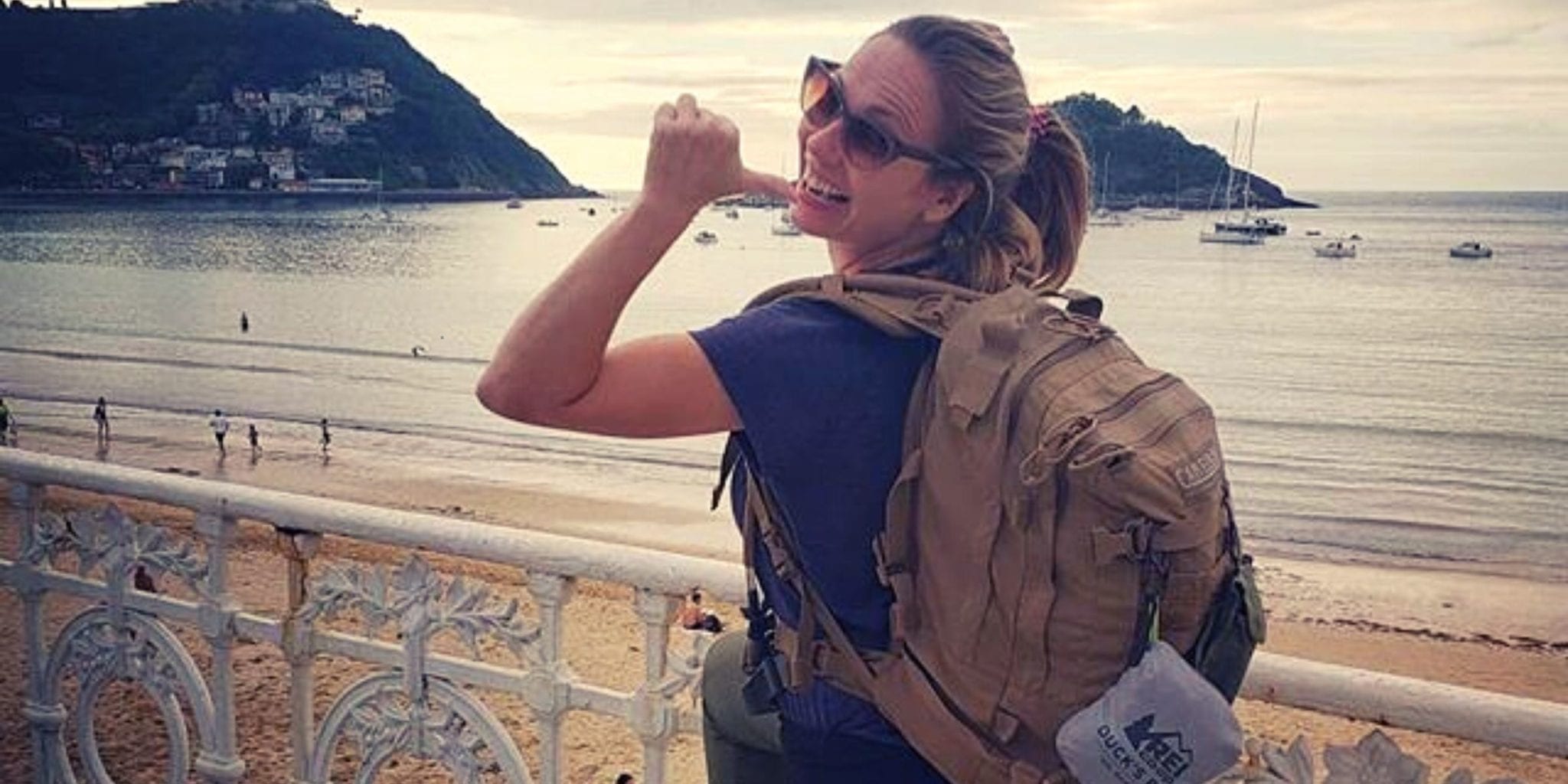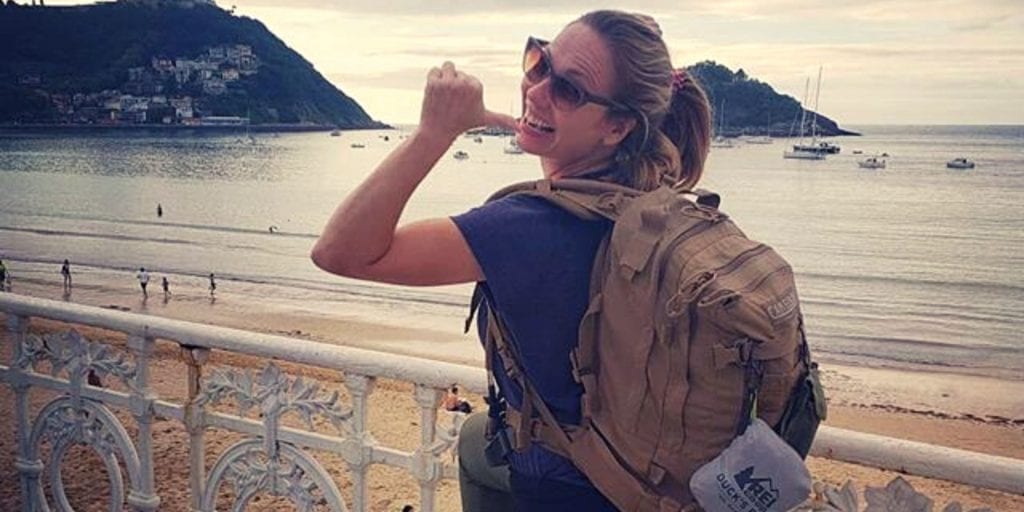 Life as I knew it ended when my fiancé died of cancer in June of 2018. But this isn't a woe-as-me-tale. Far from it.
Following a promise I made to Jeff to take full advantage of my time here on this planet, I quit my job and set out to fulfill a dream to travel the world and to write for a living.
And I started reading all of the books that Jeff left behind.
So Many Books to Read!
I read more than 100 books in the first year that I spent traveling full-time. So my journey through the world and through acute grief was also a journey through literature.
Reading All of
My Late Partner's Books
When I first met Jeff – before we moved into an apartment down the street from Chicago's Northwestern Hospital where he would be close to his cancer treatments – he kept his books in towering stacks on the floor of his bedroom.
I was equal parts horrified at the storage system and impressed by the vast collection. His stacks of books were nearly as tall as me!
Even the windowsill in his bathroom strained beneath heaps of paperbacks. His home was like one of those dusty used bookshops that you wander through with delight but never buy anything – because you can't find anything.
Much like the owner of a used bookstore, Jeff could find a title in an instant. He could also quote from most of the books in his stacks (and, seemingly, from every movie ever made!)
After Jeff died, my mom created a spreadsheet with all of his books. It helped my mom to have something to do during those awful, foggy, silent days of mourning. And, later, when I opened the document, it helped me to connect with him.
The number of books totaled 407, though I continue to add to the list when I find a book here or there, or when a family member reminds me of a book that he read that got borrowed and never returned in the way that good books do.
My #LiveLikeJeff Reading Project
So far, I have read nearly 100 of his books and I intend to get through all 400-plus titles, though there are a few like the "Arabic Alphabet" or the "Mensa Genius Quiz Book" that just won't make the cut. (They are available if anybody wants to borrow them?!)
I started this project before I realized that I was going to read all of his books, so it will be a long process to go back and complete all of the book reviews. But I'm plugging away at it, so check back here often!
While I miss Jeff every single day, I also embrace life in a different way. That's what he taught me to do in the way that he lived his short life – full of laughter and joy – and in the way that he died – full of hope that we would all live our lives to the fullest.
Even in death, Jeff continues to teach me as I learn from his inquisitive and encyclopedic mind by digging into the books that peppered his thoughts and helped to form his perspective on the world.
Though I expect that my #LiveLikeJeff book project will take a number of years to complete, I am also reading books that were not on Jeff's shelves. I am constantly taking recommendations!
Books to Read that Inspire Travel
During my journey through grief and globe, I've read a lot of books that inspired travel to a new destination. For instance, the Pilgrimage by Paolo Coelho inspired me to walk the Camino de Santiago, a 500-mile pilgrimage across Spain!
And the Outlander series by Diana Gabaldon inspired me to take an Outlander tour in Scotland complete with stone circles and an eerie visit to the Battlefield at Culloden.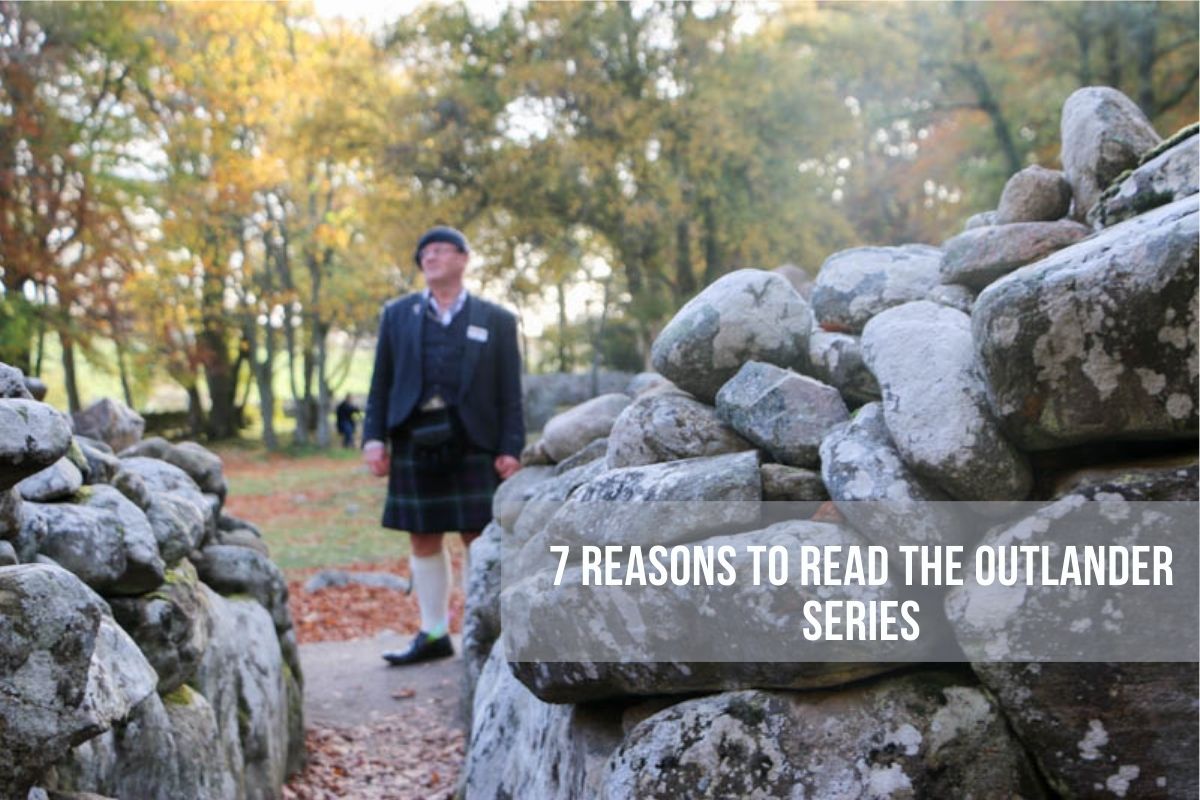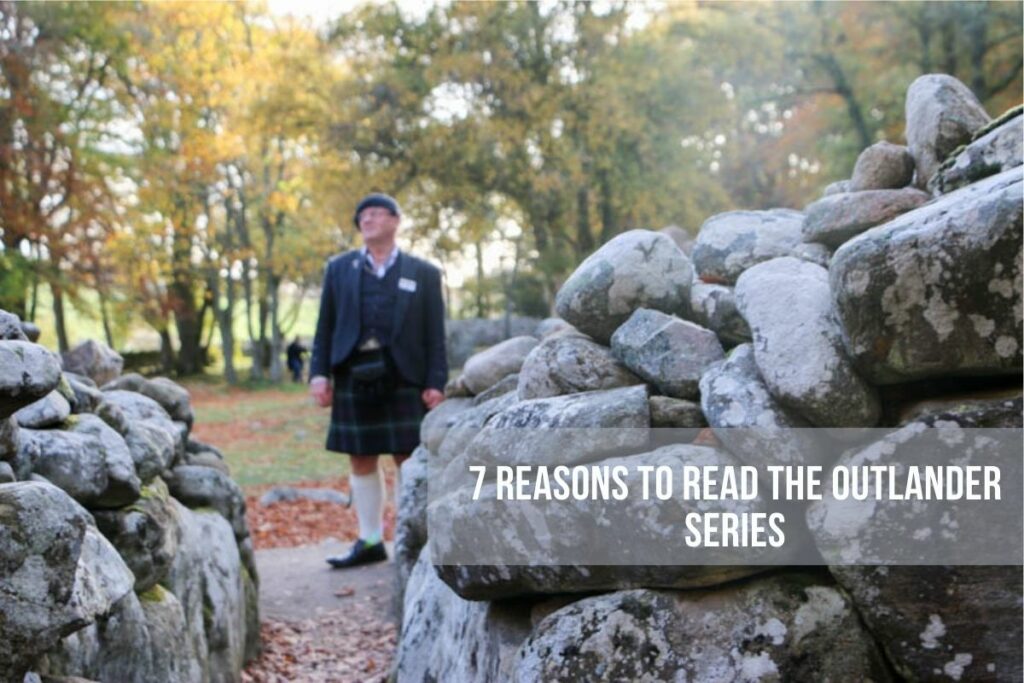 My Books to Read Rating System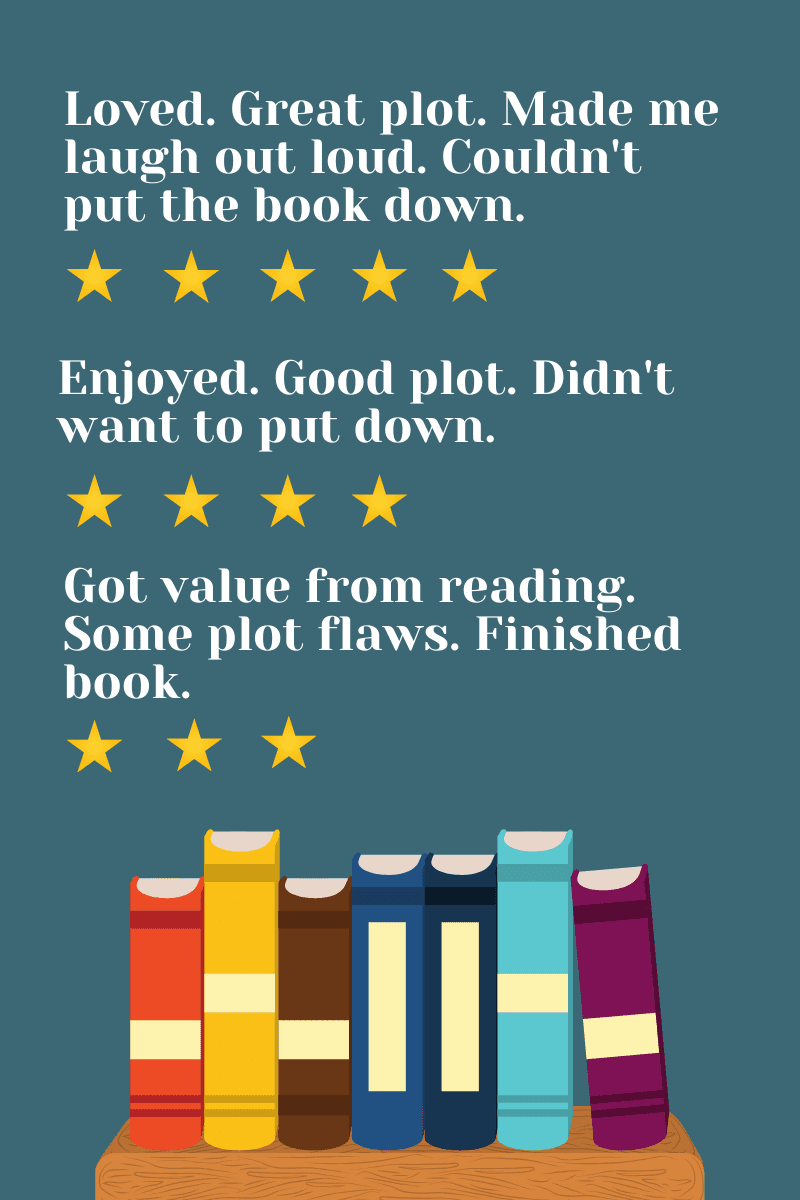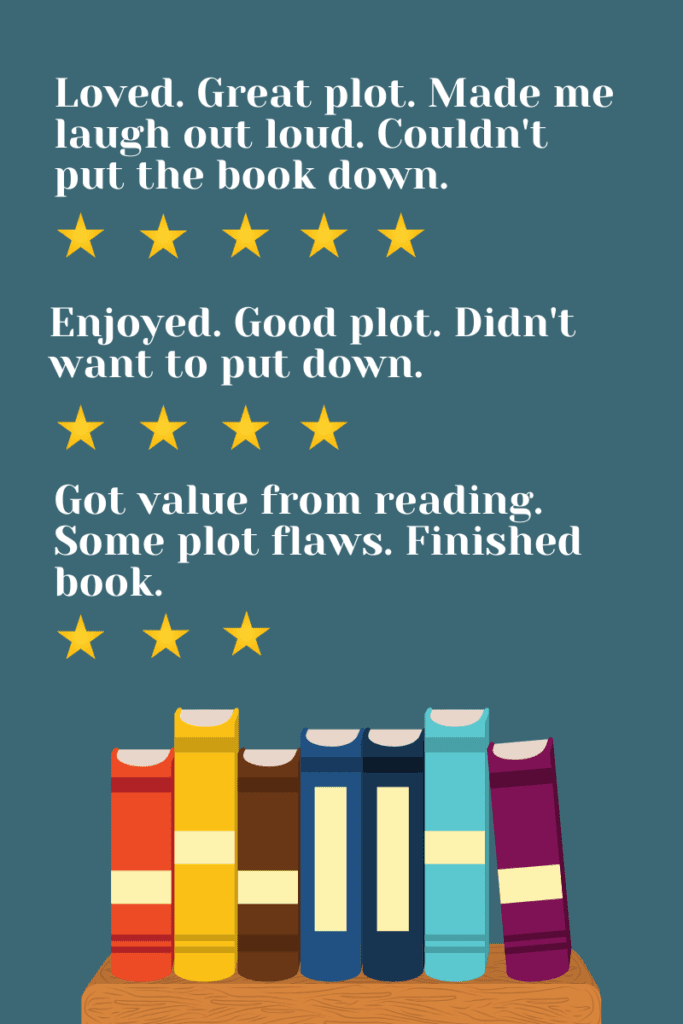 Look, I'm not going to recommend anything less than a three-star rating. If I didn't finish the book or I didn't love the book, you won't find a review here.
Happy reading book worms! For ALL book reviews, visit here. To visit my independent online bookshop in support of independent booksellers, visit here.