Autobiography of a Face: A Candid Exploration of Identity
Hey there! This post may contain affiliate links, which means I'll receive a commission if you purchase through my link, at no extra cost to you. Please see my legal page for more details.
Autobiography of a Face is a memoir written by poet and author Lucy Grealy who, at the age of nine, was severely disfigured by a cancerous tumor – and its resulting surgeries and radiation – in her jaw. It is a candid exploration of identity amidst the cruel realities of a culture obsessed with outward beauty.
I listened to the Audible version of this book that is narrated by Colleen Marlo. I followed along with the physical copy that I found in my late partner's book collection.
I highly recommend either the audio or physical book.
First Impressions of Autobiography of a Face
In the above excerpt from Autobiography of a Face, Grealy is describing the moment when a collision during an innocent childhood game knocked her to the asphalt of her primary school, and she felt – for the first time – a pain in her jaw. There would be many surgeries to follow and multiple misdiagnoses before they would find the cancer that would change her life – and her face forever.
I can relate to looking back at an innocent moment that would later reverberate like a tragic movie plot. I remember when my late partner popped an oyster into his mouth at happy hour and then couldn't swallow it. It seems like only two scenes later (in fact it was just four months later) that we were saying goodbye to him as he died of complications from esophageal cancer.
Like Grealy, my memory of that moment is more pivotal than the moment actually was.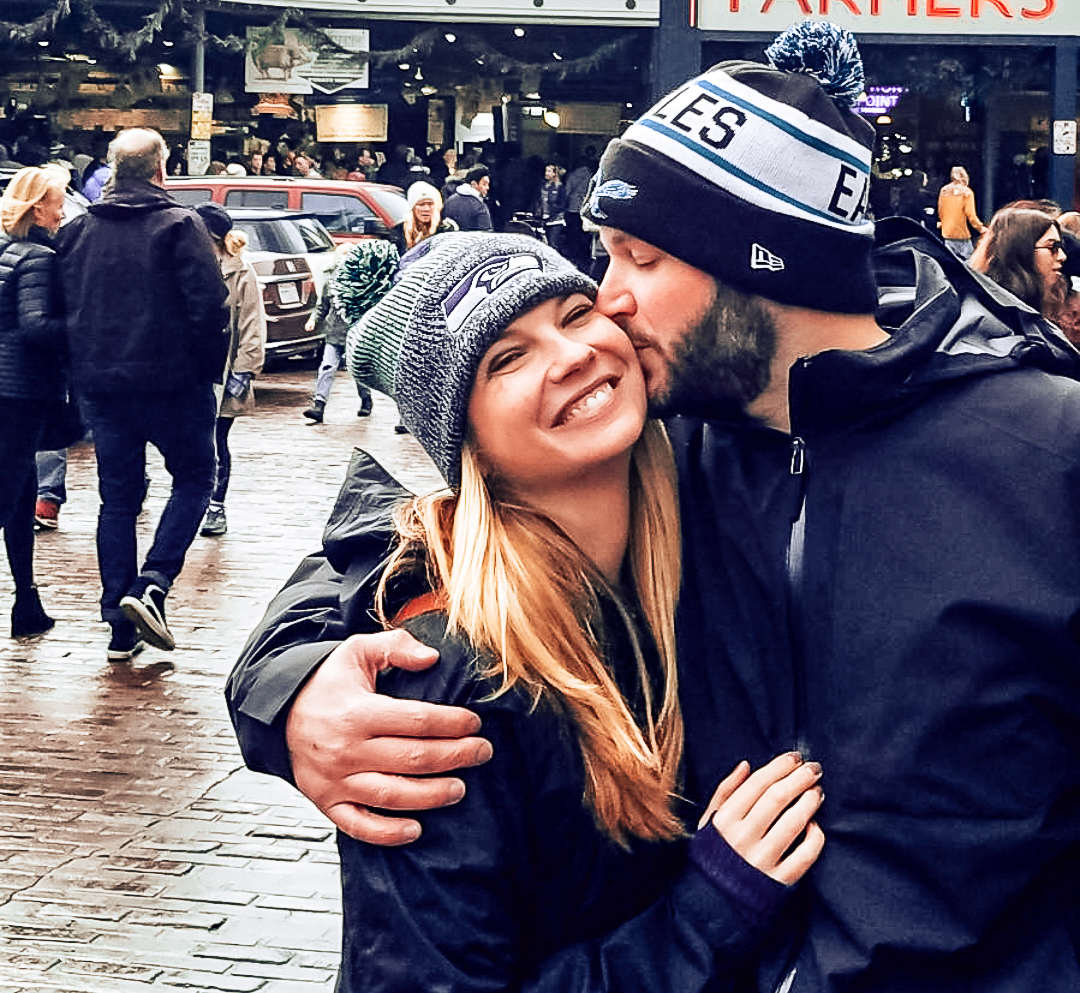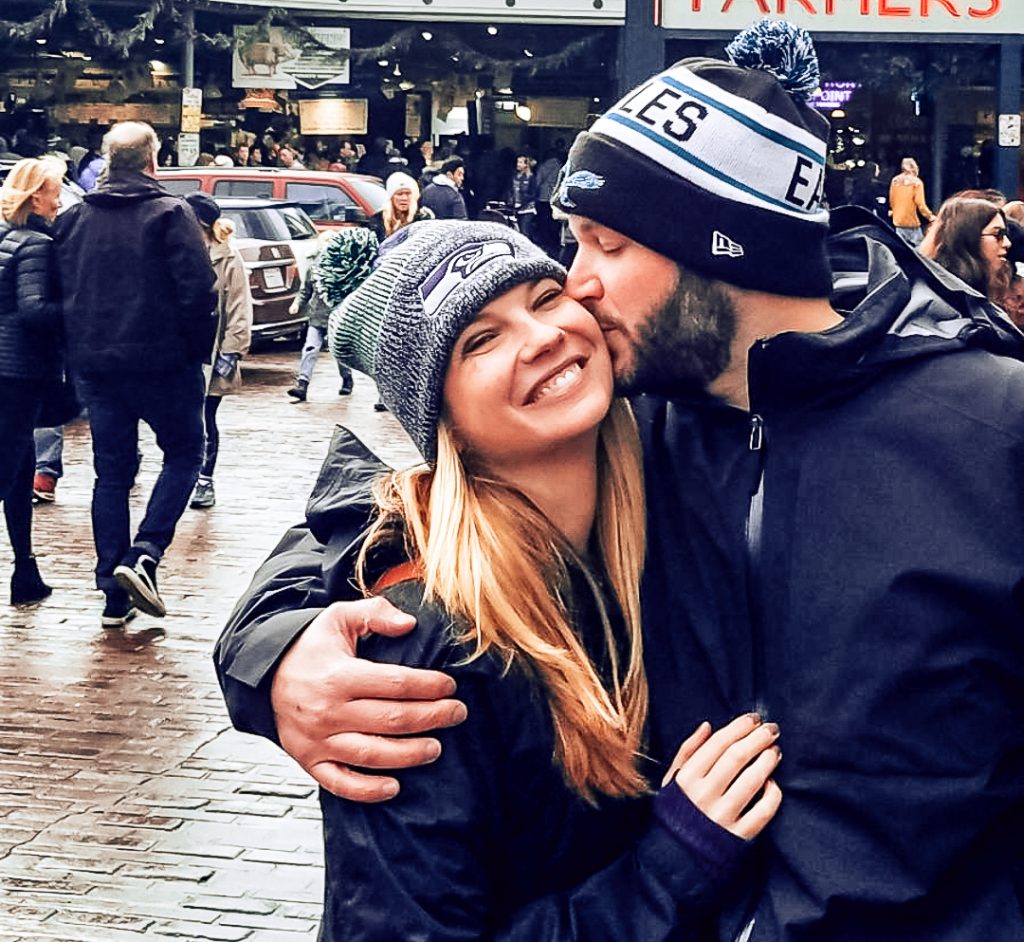 Today it seems as though time stopped while I sipped my red wine and Jeff slipped away to the bathroom to cough up his oyster. But as Grealy explains:
I found Autobiography of a Face to be consistently relatable.
Autobiography of a Face Summarized
The book begins with a young Grealy who, after having one-third of her jaw removed, is taking the horses she worked with to a birthday party for "perfectly formed" children and feeling her stomach in knots as she waited for the inevitable question that would surely come from some child: "What's wrong with her face?"
As someone who grew up cross-eyed, I remember absolutely hating children when I was a pre-teen. They didn't mean to cause so much hurt, but the "what's wrong with her eyes question" was like a kick in the gut every single time.
As Grealy grows older, she compares her facial disfigurement to the ailments of other girls who land in hospital beds next to her as she endures agonizing surgery after agonizing surgery. For a time, she stays in an available bed in the bulimic ward to recover from her facial surgeries.
I can relate to Grealy comparing her challenges to those of the girls in the bulimic ward. I remember girls fretting about being "fat" in middle school, and I would think to myself:
On the other hand, Grealy seems almost proud to be the girl with the biggest problem in her hospital wing.
But while there is much to relate to in terms of childhood hurts, teen angst, and adult rebellion in Autobiography of a Face, there are some parts of this memoir that most of us can't relate with and those parts inspire forced self-examination.
For instance, have you ever looked at someone who is disfigured or disabled and then looked away? Grealy details the hurt that this causes. After reading Autobiography of a Face, I will smile and maintain eye contact the next time I feel the reflex to look away.
Who Should Read Autobiography of a Face
You don't have to have some childhood story of illness or disfigurement to relate with Autobiography of a Face. But if you did, you'll definitely understand this memoir. That being said, anyone from the bully to the bullied should read this tale.
About Author Lucy Grealy
I first heard of Lucy Grealy through the writing of one of my favorite authors Ann Patchett and her memoir Truth and Beauty about her friendship with Grealy. Written after Grealy's death, Patchett weaves a beautiful story that begins at the Iowa Writers' Workshop and ends with a tragic heroin overdose.
Grealy's addiction started with pain killers after the last of dozens of reconstructive surgeries. It's a tragedy that robbed the world of a beautiful woman and her beautiful words.

Grealy was born in Dublin but moved to the New Jersey suburbs with her family at a young age. She was diagnosed with Ewings sarcoma when she was nine. She studied at Sarah Lawrence College and the prestigious Iowa Writers' Workshop before moving to Scotland and then back to the United States.
Autobiography of a Face won the Whiting Award for young writers in 1995.
Autobiography of a Face and My #LiveLikeJeff Reading Project
I always find a little sign from Jeff when I read one of the books left on his shelves. This time it came in the form of an underlined phrase in his copy of Autobiography of a Face: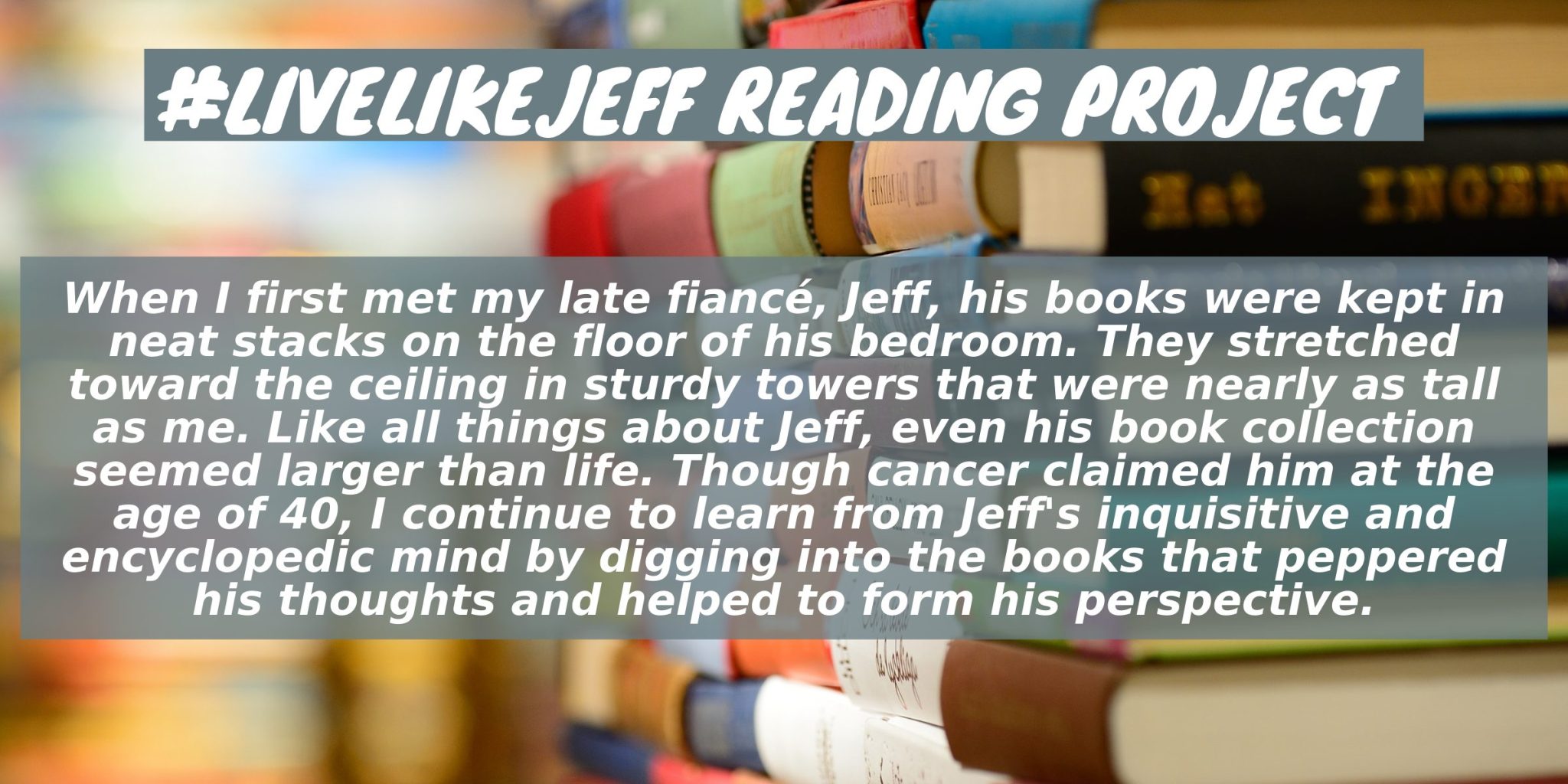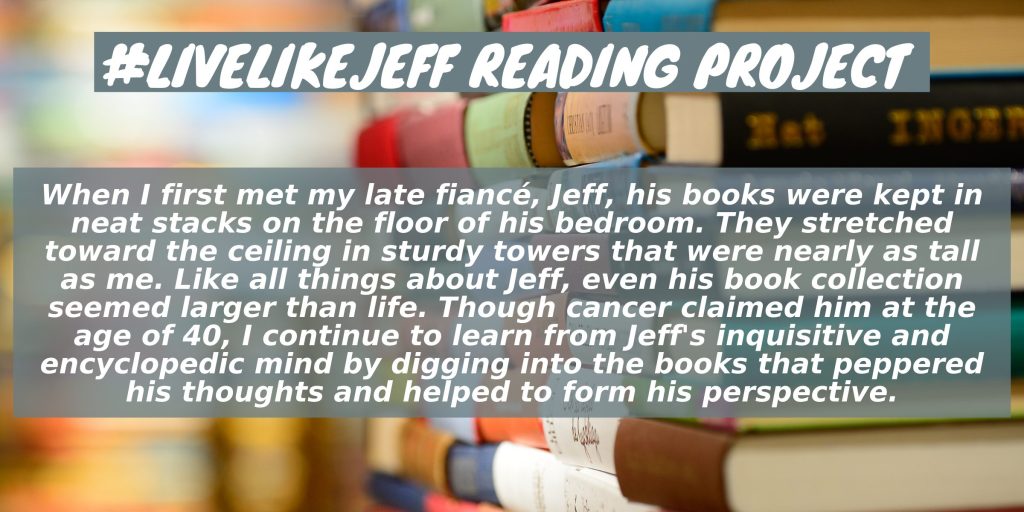 Buy Autobiography of a Face from an Independent Book Seller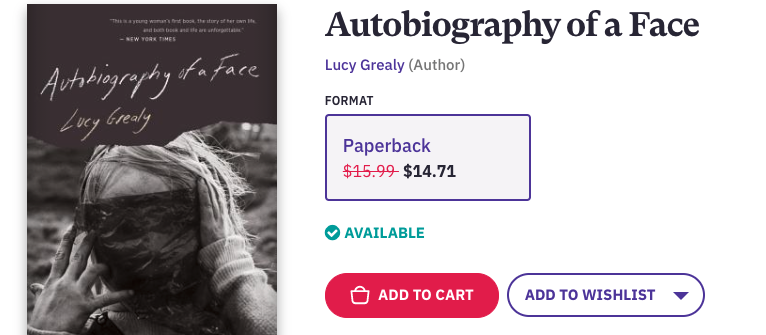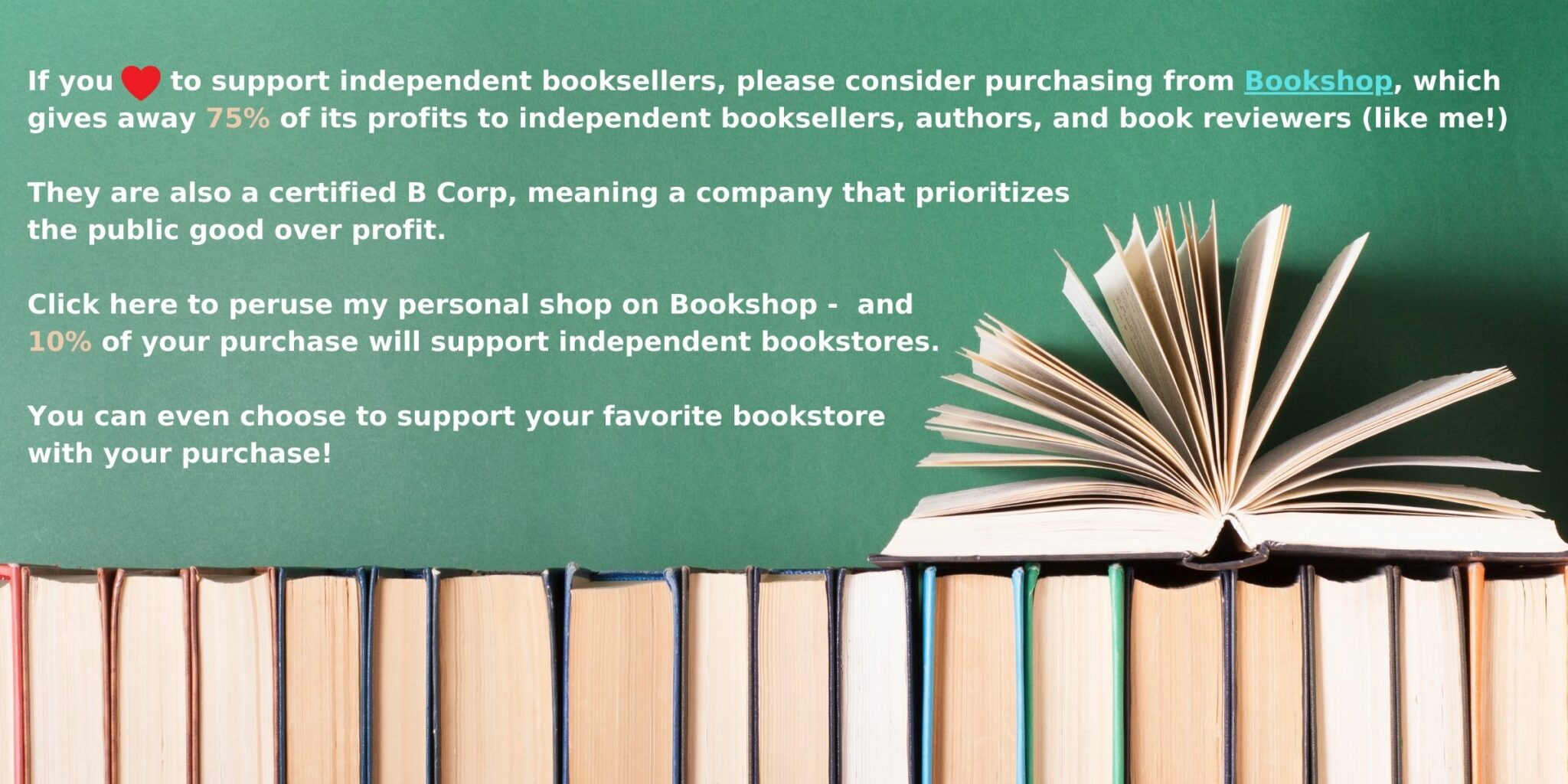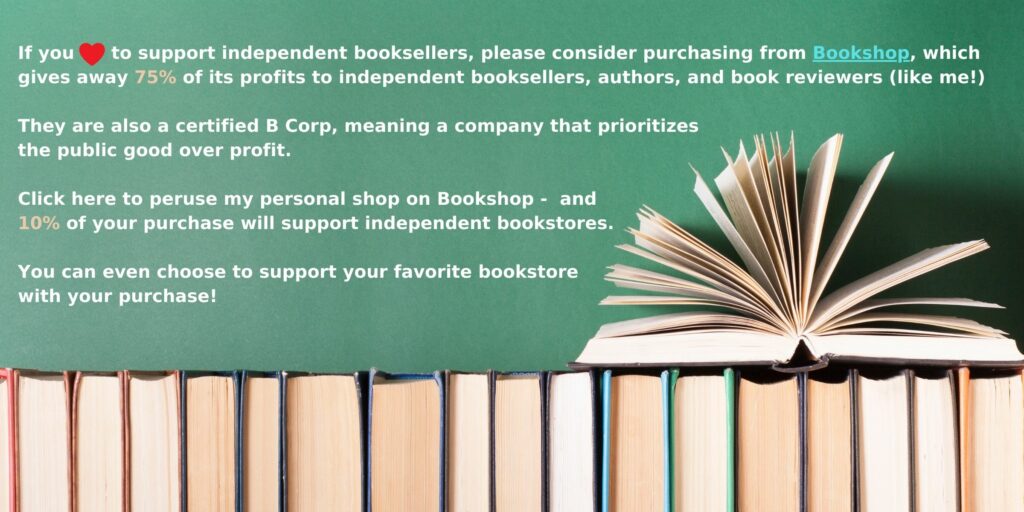 About the Author
Hi! I'm Jen!
I'm a freelance writer and travel blogger who quit my nine-to-five after my fiancé, Jeff, died of cancer at the age of 40. When he died, I realized that life is just too short to delay our dreams. Since my dream was to travel and write, I now travel and write full-time. Today I wear hiking boots instead of heels and collect experiences instead of things.