10 Meditation Resources for Coping with Grief
Hey there! This post may contain affiliate links, which means I'll receive a commission if you purchase through my link, at no extra cost to you. Please see my legal page for more details.
This list has now grown to ten meditation resources for grief. (Updated December 2021.)
Why these meditation resources for grief
Due to the pandemic, many of us are coping with isolation and now the stress of returning to a "new normal". Some of us have lost loved ones. What we are dealing with is grief.
It is a loss of what we once knew and it is wrestling with the knowledge that life will never be the same. Grief.
Now, I'm a firm believer that we must see opportunity in setbacks. I believe this because I live this. When my late partner died of cancer, I changed my life for the better. I quit my job, traveled the world, walked 500 miles across Spain on the Camino de Santiago, and started my own business.
Along the way, I grieved. Hard.
A daily meditation practice helped me move to a place of acceptance and to pursue an ongoing search for meaning from my partner's death. Meditation allowed me to accept that which I cannot control and to calm my fears of the unknown.
Let's dive in!
Beginning meditation resources for grief
If you've never sat down to meditate, it may be helpful to start with the book "Sitting Comfortably" by my meditation teacher Swami Saradananda. Once you can learn to sit with ease, you will be one step closer to experiencing the joy of meditation.

Helpful meditation resources for grief and coping with grief:
Chopra
Oprah and Deepak Chopra host a 21-day meditation series to find peace in a time of turmoil. I highly recommend checking out the meditation resources at the Chopra Center. At the time of this writing, the series is being offered for free.
The Mindful Movement
The husband and wife team of the Mindful Movement offers free guided meditations and more in-depth meditation courses for purchase. Right now, they are focusing on letting go of fear and worry on their YouTube Channel, and I've found these meditations to be a calming resource during this period of isolation.
The Daily Calm App
This is the meditation resource that helped me most when I was developing my practice.
The Daily Calm App worked well for me when I was first learning to meditate because I was able to set reminders on my phone. Also, the "streak" feature uses a calendar to show how many days in a row you've meditated.
The Daily Calm App is free to download and it offers a small amount of free content, though buying the subscription is the best way to access all of the guided meditations offered in the soothing voice of Tamara Levitt. $12.99/month
Chakra Meditation
In April 2021, I got really sick with a fibroid (a non-cancerous tumor) that blocked my uterine cavity. After it was removed, I started writing again like crazy, and I realized that my sacral chakra – my creative chakra – had been blocked.
I started to look into chakras and found this book. It is truly amazing. I liked it so much that I pursued a certification to teach meditation with the author, and my teacher, Swami Saradananda.

DailyOm
I subscribe to the DailyOm newsletter and find their reminders for self-care and mindfulness to be well-written, relevant, and helpful.
Also helpful is the large variety of courses that can be tailored to skill level and/or topic. Check out the course 60 Meditations for Greater Happiness offering 60 lessons at a sliding pay scale.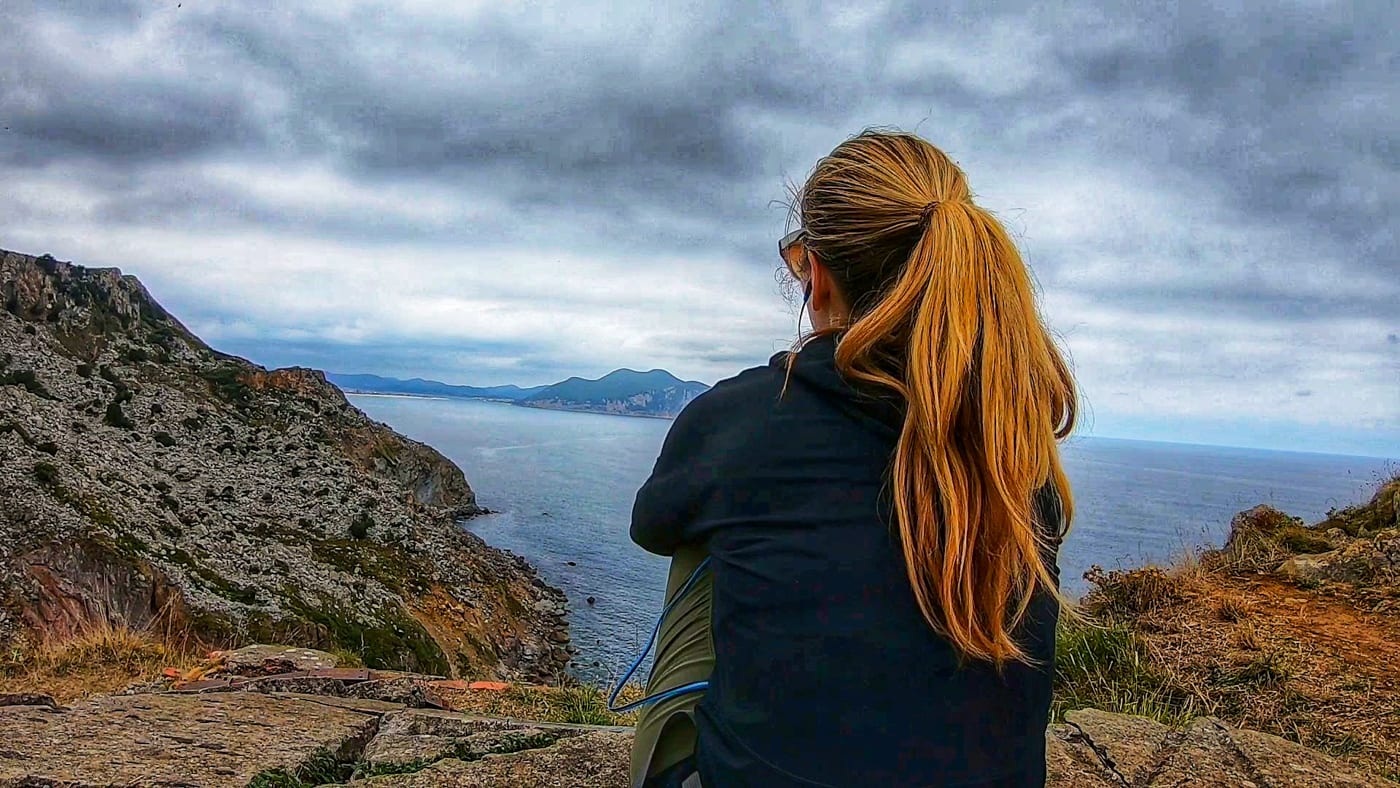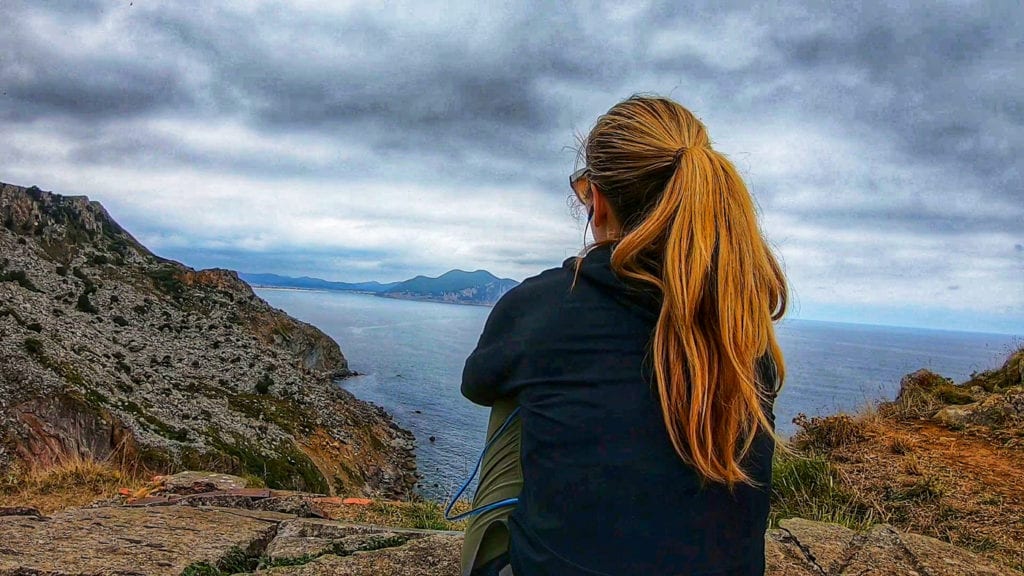 Omstars
My solution for much of 2020 to a daily meditation practice was an annual subscription to Omstars. I also used it for my yoga practice.
Omstars offers a huge library of meditation, yoga, and wellness classes to its members. Co-founded by one of my favorite yoga instructors Kino MacGregor, Omstars is my go-to for calm every day and especially in periods of upheaval. $14.99/month.
Boho Beautiful
I recently made the switch from Omstars to Boho Beautiful. I just found the meditations on this site to be really calming for me. They always choose a background in the middle of nature, so it's easy to imagine yourself outside, even if you're inside on your laptop. Plus the yoga classes are pretty fantastic!
You can choose a monthly membership of $11.99 or an annual membership of $119.99. Each option includes a free seven-day trial.
m+m meditation resource for grief
My good friends at ming + ming offer meditation classes as well as yoga classes. Ming and Ming are two sisters who dedicate their practice to helping others heal through mindfulness. Meditation classes are offered for $25, but keep your eye on the m+m Instagram page as they often offer free classes. (Also they are so fun to follow!)
Awaken the Spirit Within
Admittedly the most "out there" of my meditation resource list, this book is the single resource that helped me the most as I was moving through the stages of grief.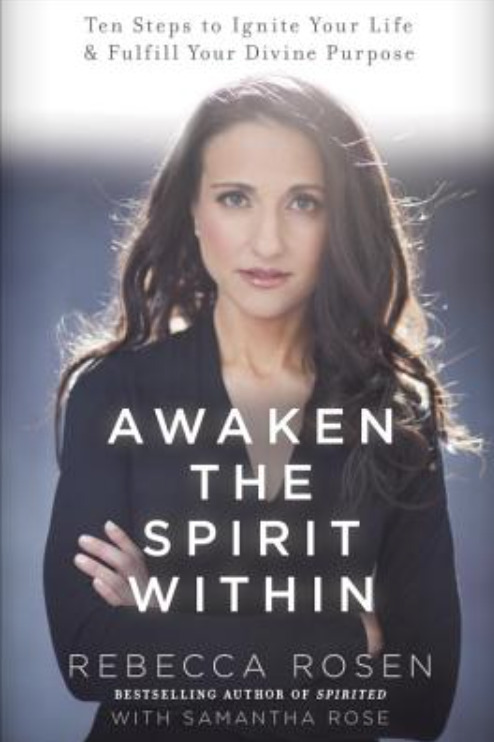 Written by spiritual medium Rebecca Rosen and available on Kindle (or help keep your favorite local bookstore in business by ordering a physical copy from Bookshop!), "Awaken the Spirit Within" offers 10 steps to "ignite your life". But it's the meditations that really spoke to me.
I have given this book to more people than I can count on both hands, and I revisit it whenever I'm feeling down. I am currently working through the steps again!
Bonus: A comprehensive mental health app!
Nobu
The Nobu app is wellness support in your pocket! Tools and strategies to manage mental health concerns, including mindfulness techniques, journaling strategies, and mood tracking.
I hope one or more of these meditation resources will help you on your healing journey. Wander with love.
About the Author
Hi! I'm Jen!
I'm a freelance writer and travel blogger who quit my nine-to-five after my fiancé, Jeff, died of cancer at the age of 40. When he died, I realized that life is just too short to delay our dreams. Since my dream was to travel and write, I now travel and write full-time. Today I wear hiking boots instead of heels and collect experiences instead of things.
related posts
Please also keep an eye out for a meditation course that I'm creating behind the scenes. It will be specifically designed to help people experiencing grief. Sign up below to be the first to hear about it!