The Midnight Library: Book Review
Hey there! This post may contain affiliate links, which means I'll receive a commission if you purchase through my link, at no extra cost to you. Please see my legal page for more details.
This book review of the Midnight Library is brought to you by a reviewer actively going through a breakup. Therefore, I completely understand the desire to review a catalog of life choices and to choose differently.
That's just what happens in the Midnight Library. In this tale, we see how different decisions might change a life – and the life of others, too.
Let's dive in!
The Midnight Library Book Review
The possibilities for Nora Seed are infinite. She can pull any book from the shelves of the Midnight Library and be transported to a life in which she made the decision outlined in that book's plot.
Imagine, if you can, the ability to visit yourself in your own life if you had followed that crazy dream, chosen the other lover, continued playing that sport, taken that international trip. The possibilities are infinite.
Would you like yourself in that life? If so, would you stay in that life? Or would you return to the Midnight Library to peruse your endless options?
Nora Seed must find her ideal life if she intends to leave the miserable one that she is living. But she must do it before time runs out.
Who Should Read The Midnight Library

If you are a person who thinks about the decisions we make and their reverberating impact then this book is for you.
I really enjoyed The Midnight Library. While I tend to "read" (listen) to most books in their audible version, I picked up the hardcopy of The Midnight Library and read it in less than a day. I handed it to my father, and he did the same.
Is it the most eloquent writing I've ever encountered? No. But it's a really entertaining and thought-provoking read. The Midnight Library even rose to number two on the New York Times Bestseller List in April 2021 and, rumor has it, they are making a movie of this one.
About Author Matt Haig
Matt Haig is the best-selling author of Reasons to Stay Alive a memoir about living with depression that is next on my reading list. I'm also pretty excited about his upcoming The Comfort Book, which will be out in July and is a compilation of all the thoughts and quotations that bring Haig happiness.
Haig lives in Sussex with his wife and two children.
Buy The Midnight Library from an Independent Bookseller
I love Bookshop because it allows me to support local booksellers: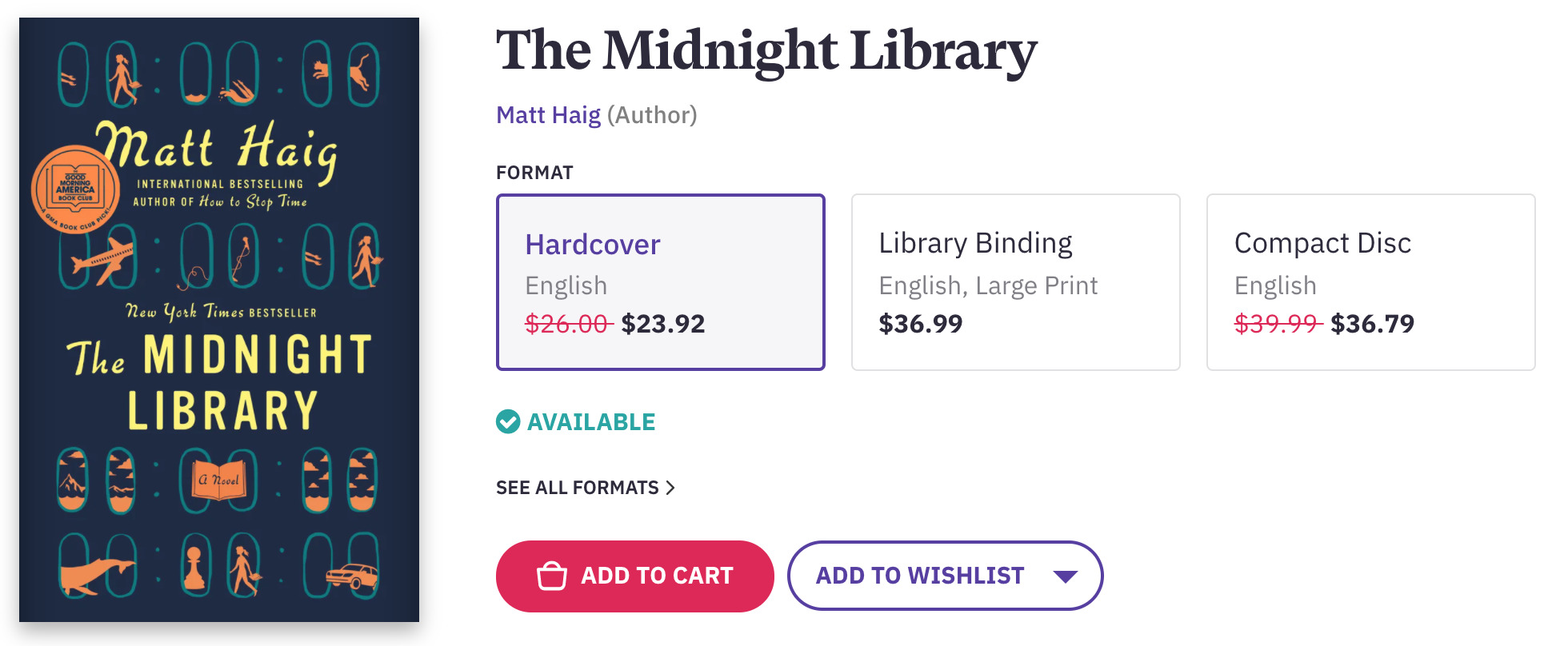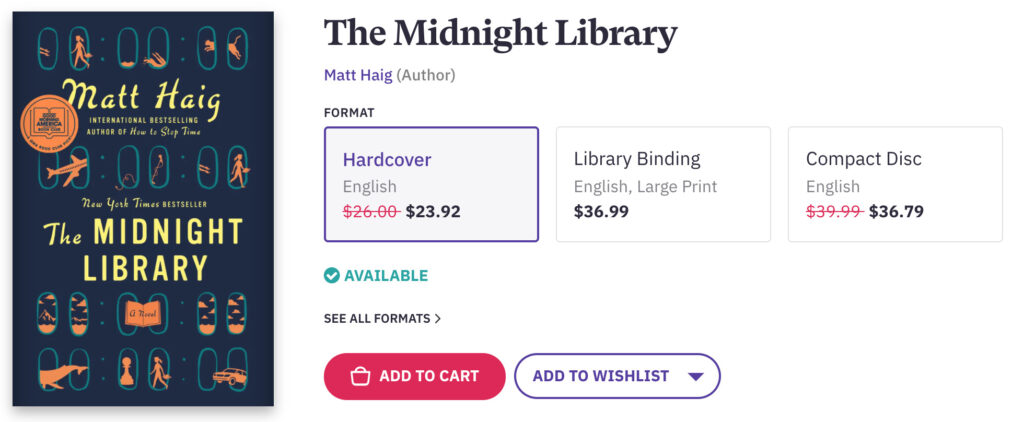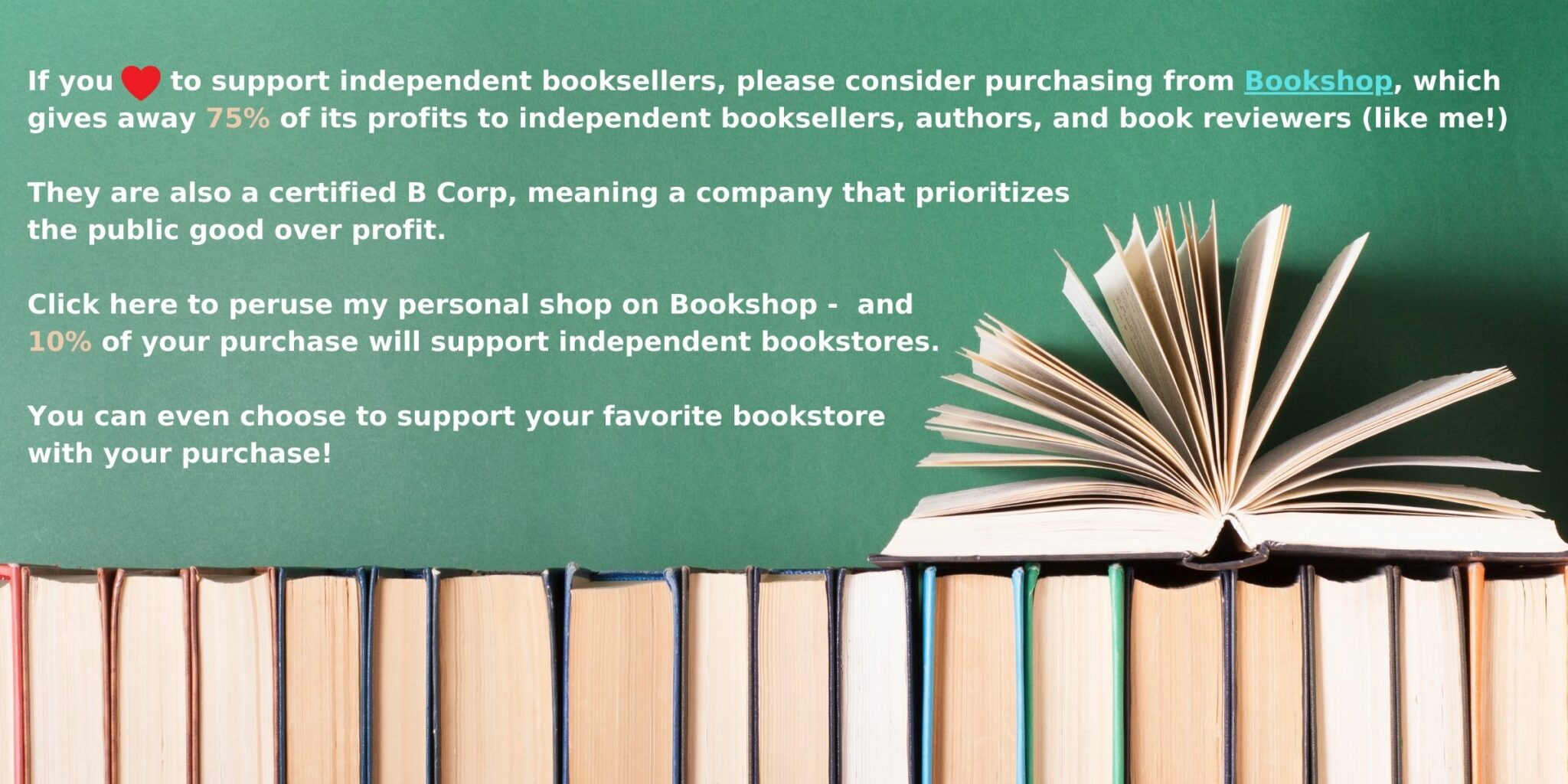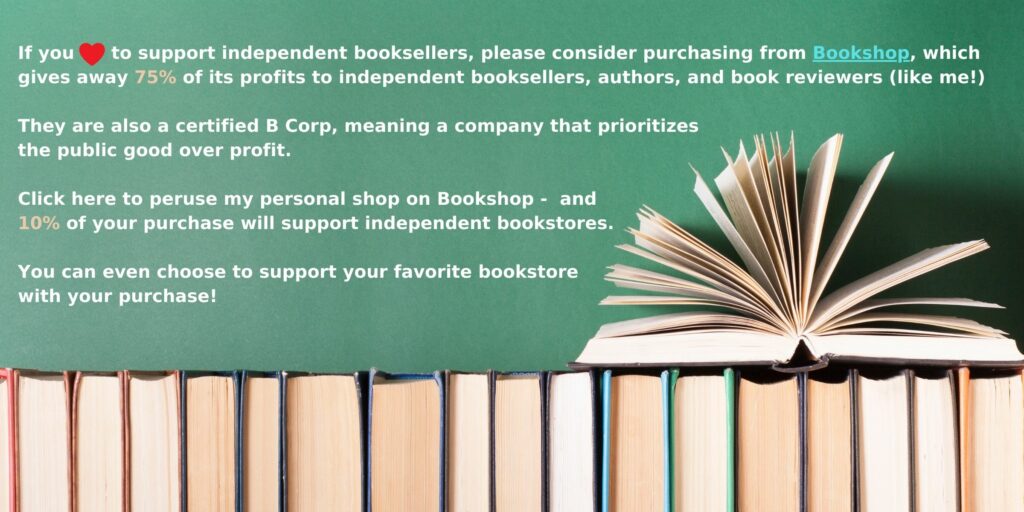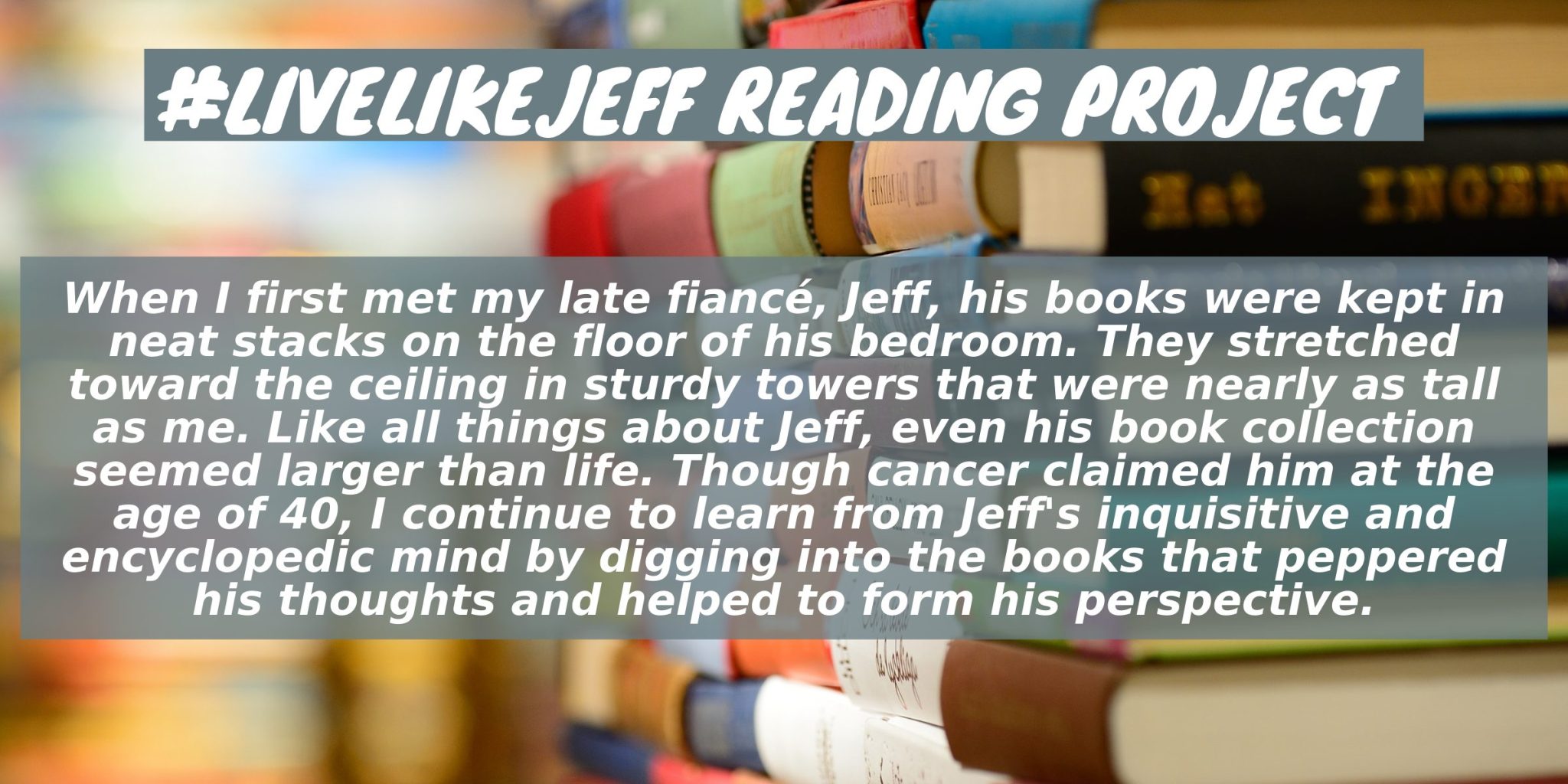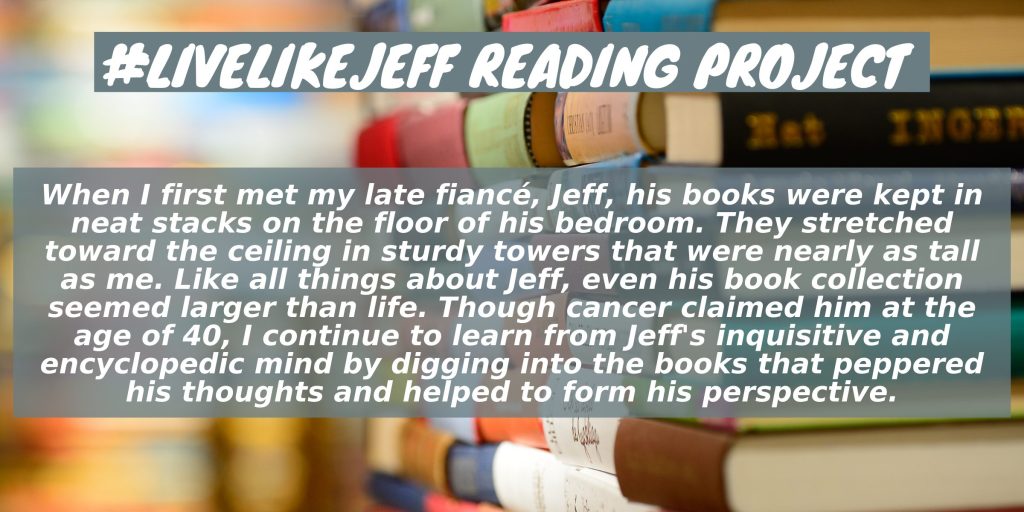 About the Author
Hi! I'm Jen!
I'm a freelance writer and travel blogger who quit my nine-to-five after my fiancé, Jeff, died of cancer at the age of 40. When he died, I realized that life is just too short to delay our dreams. Since my dream was to travel and write, I now travel and write full-time. Today I wear hiking boots instead of heels and collect experiences instead of things.