7 Reasons To Read Outlander Now!
Hey there! This post may contain affiliate links, which means I'll receive a commission if you purchase through my link, at no extra cost to you. Please see my legal page for more details.
There are far more than seven reasons you need to read Outlander, but I'll start with these seven efforts of persuasion.
Honestly, this book series is so good that I actually traveled to Scotland where Jamie Fraser and the cast of characters in author Diana Gabaldon's fictional, time-traveling world frolic about the Highlands. It's there where I learned the real meaning behind the Outlander song made famous by the TV series by the same name.
Let's dive in!
Here are seven reasons to read Outlander:
The Sex
You probably expected me to start with the great plot or the well-defined characters, right? Well, all of that is also true, but I'm not going to bury the lead, here.
The sex scenes in the Outlander novels are actually better than in the popular Starz television adaptation of the book series, which is saying something because the show does a pretty good job of showing those steamy scenes from the female perspective – just as they are written from our heroine's perspective in the first book.
The sex scenes are all so good that author Diana Gabaldon actually followed up her success with Outlander by writing a book about writing sex scenes and even that book (called I Give You My Body) joined Outlander on the bestseller list.
Gabaldon is that good.
Jamie Fraser is the Perfect Boyfriend
When you can't go out on a date, you may as well settle with the perfect literary boyfriend in Jamie Fraser.
If you are watching the TV series then you already know that Jamie Fraser is made-for-fantasies gorgeous. If you aren't watching the TV series, then let me just give you a little peek.
Believe it or not, the book version of Jamie Fraser is even more lovable. As a reader, you get to learn much more about his adorable mix of bravado and innocence – all sprinkled with a natural ability to lead men, learn languages, and love with intensity and devotion.
Am I swooning? Yeah, I'm swooning.
A Solid Reason to Read Outlander: You Will Know Way More Than Everyone Else
Reading Outlander will give you so much more detail and nuance, and you will know way more than everyone who is only watching the TV series.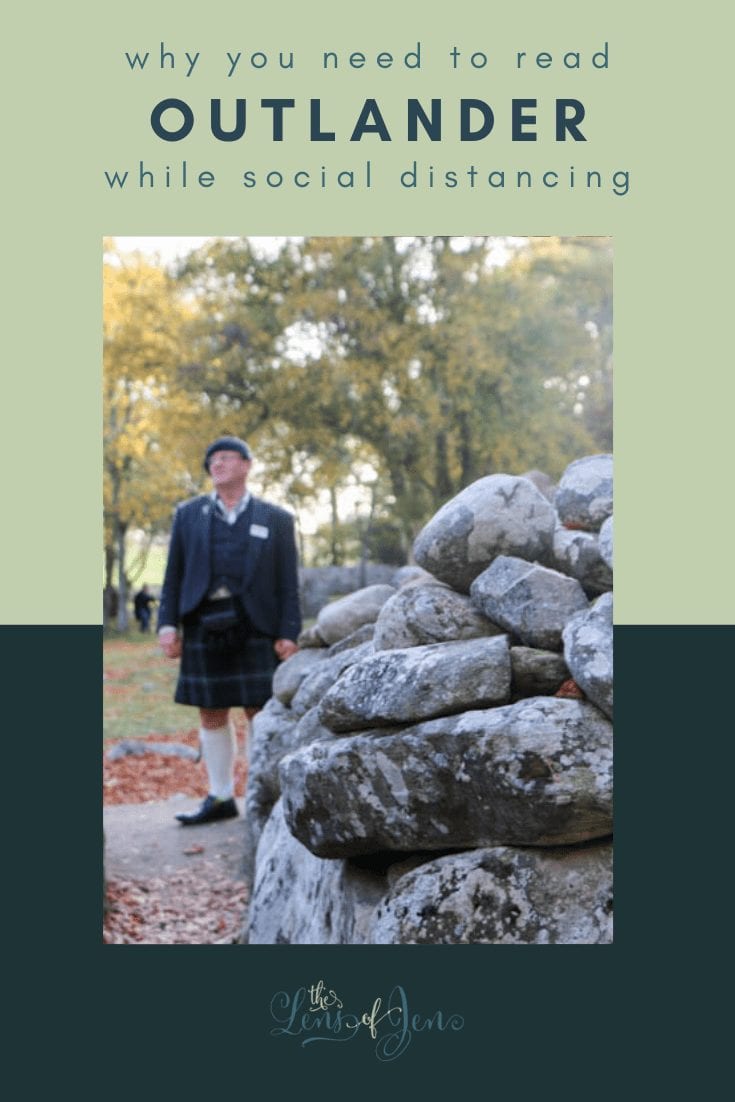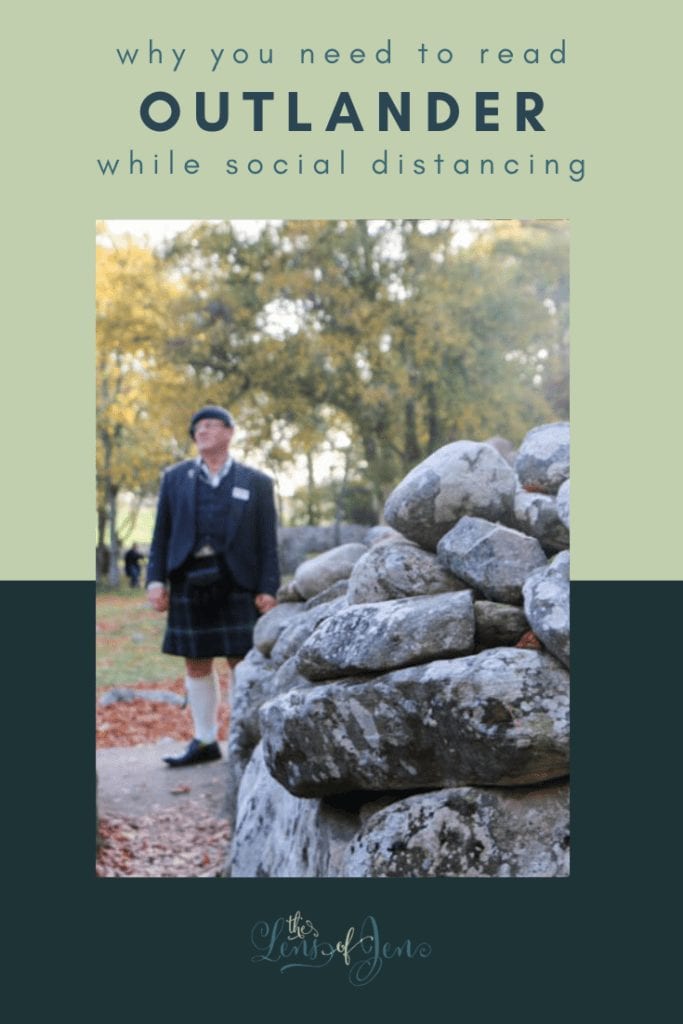 Knowing more than everyone else is always nice, especially since the newest book in the Outlander series is dropping before the holiday season of 2021!
And if you decide to watch the series after you read the novel, all the better. The books make the television show so much more entertaining because you know the full story.
Drinking a Bottle of Wine Alone is Totally Fine When You Are Reading
I mean, I am not trying to judge. But there is just something so much more sophisticated about downing a bottle of wine while reading a book rather than watching TV. This may just be the number one reason to read Outlander!
Reducing Screentime is Healthy
I'm no doctor and no scientist, but I'm pretty sure that even before the pandemic, we spent too much time on our phones, computers, tablets, you name it.
I think it must be a positive thing to turn off the television – yet another screen – and turn on your brain in a different way. (And I do mean turn on.)
Outlander is Impossible to Put Down
Now we get to the part about the plot and character development. Outlander involves time travel, love, war, and a strong female lead. All the ingredients for greatness – and then you go and add in the author's skill with the written word.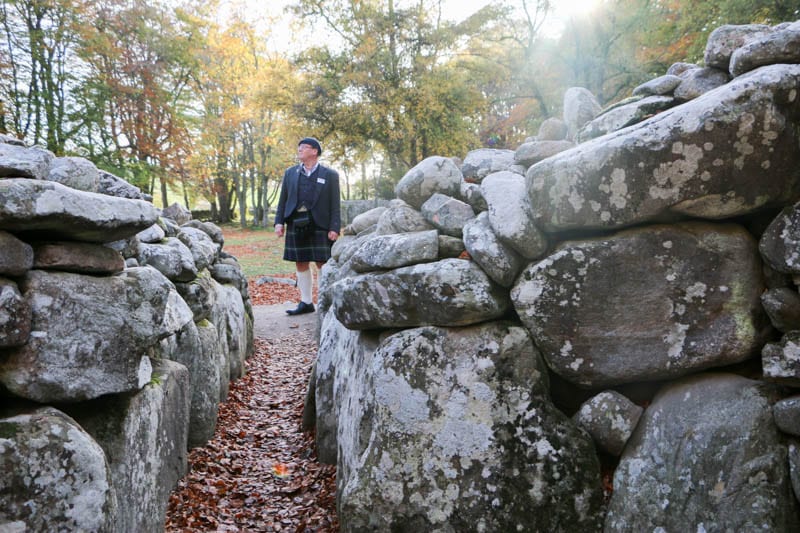 Gabaldon herself says she challenges people to pick up Outlander, open it to any spot, and read for just three pages. If that reader can put down the book then she'll pay her a dollar. She has, she says, never lost that dollar.
I believe her. I have read Outlander twice, listening to the Audible version once and falling hard for narrator Davina Porter's portrayal of the characters.
Since then, I've listened to the entire series and most of the spinoffs, even making a trip to the Scottish Highlands to see the homeland and battlefields of Jamie and the Fraser clan. This leads me to…
Another Reason to Read Outlander: It is Only the Beginning!
If you love reading Outlander (and you will!) there are eight books in the series and another in the works. Once you finish those, you can dive into the additional tales that I am calling "spinoffs" and that the author calls "the bulges".
These are stories that aren't told in the Outlander series but that did happen within the fictional lives of secondary characters.
Tell me, what better time than now to start a series with eight books not including the spinoff tales?
On a serious note, a key reason to read Outlander is that it will cheer you up for months or years to come (depending on how quickly you tear through the books!)
And you have an excuse to visit the Scottish Highlands!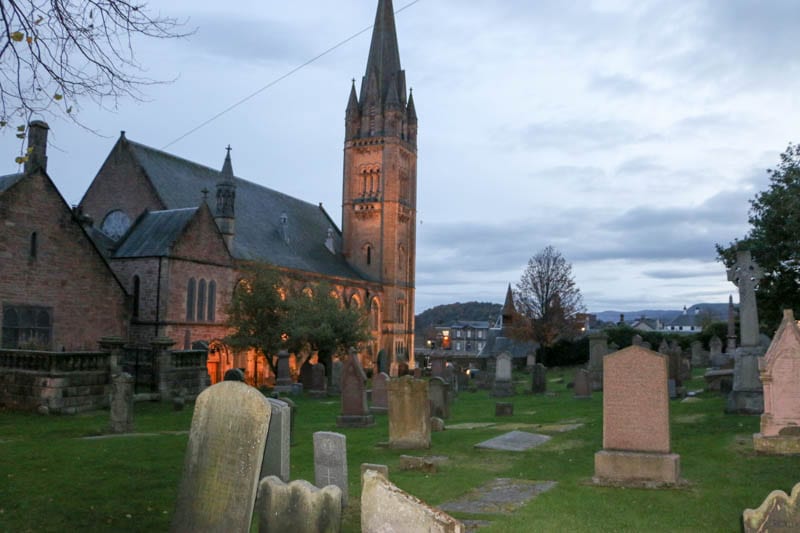 This is a place that you won't regret visiting in the present day or in the fictional past. That alone is one of the best reasons to read Outlander!
More Reasons to Read Outlander? Where to buy all of these beautiful BOOKS!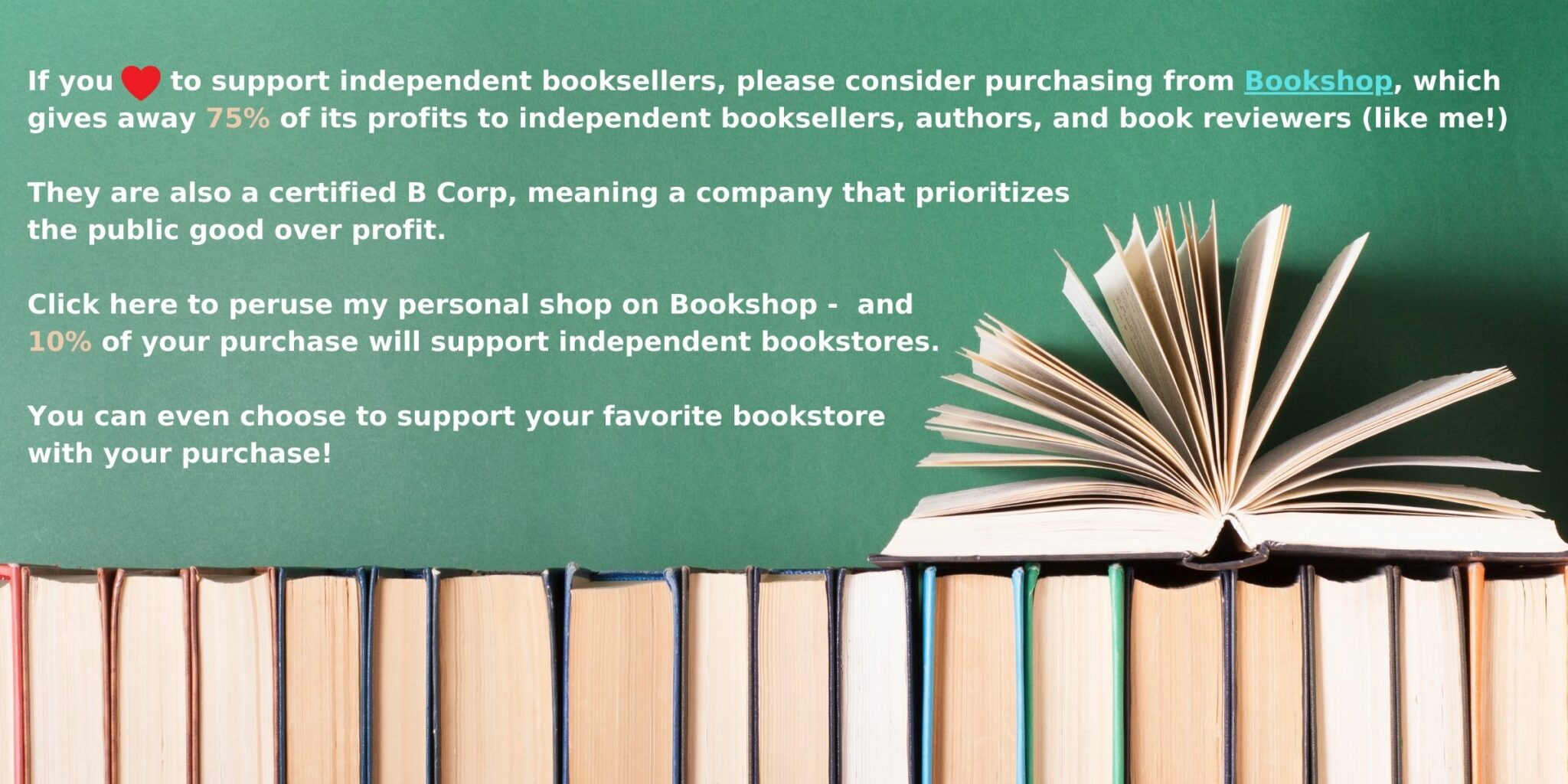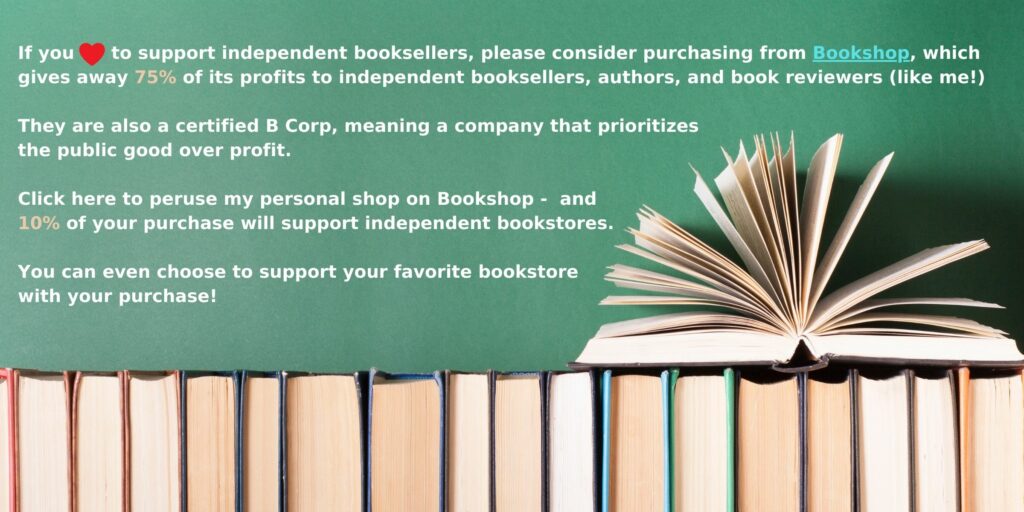 The Major Novels (read these in order):
Outlander: A Novel
Dragonfly in Amber
Voyager
Drums of Autumn
The Fiery Cross
A Breath of Snow and Ashes
An Echo in the Bone
Written in My Own Hearts Blood
Go Tell the Bees that I am Gone
Buy them all! Outlander Series: Books 1-8
Outlander Novels and Novellas in Order
About the Author
Hi! I'm Jen!
I'm a freelance writer and travel blogger who quit my nine-to-five after my fiancé, Jeff, died of cancer at the age of 40. When he died, I realized that life is just too short to delay our dreams. Since my dream was to travel and write, I now travel and write full-time. Today I wear hiking boots instead of heels and collect experiences instead of things.