The Glass Castle: Hard to Hear Yet Easy to Read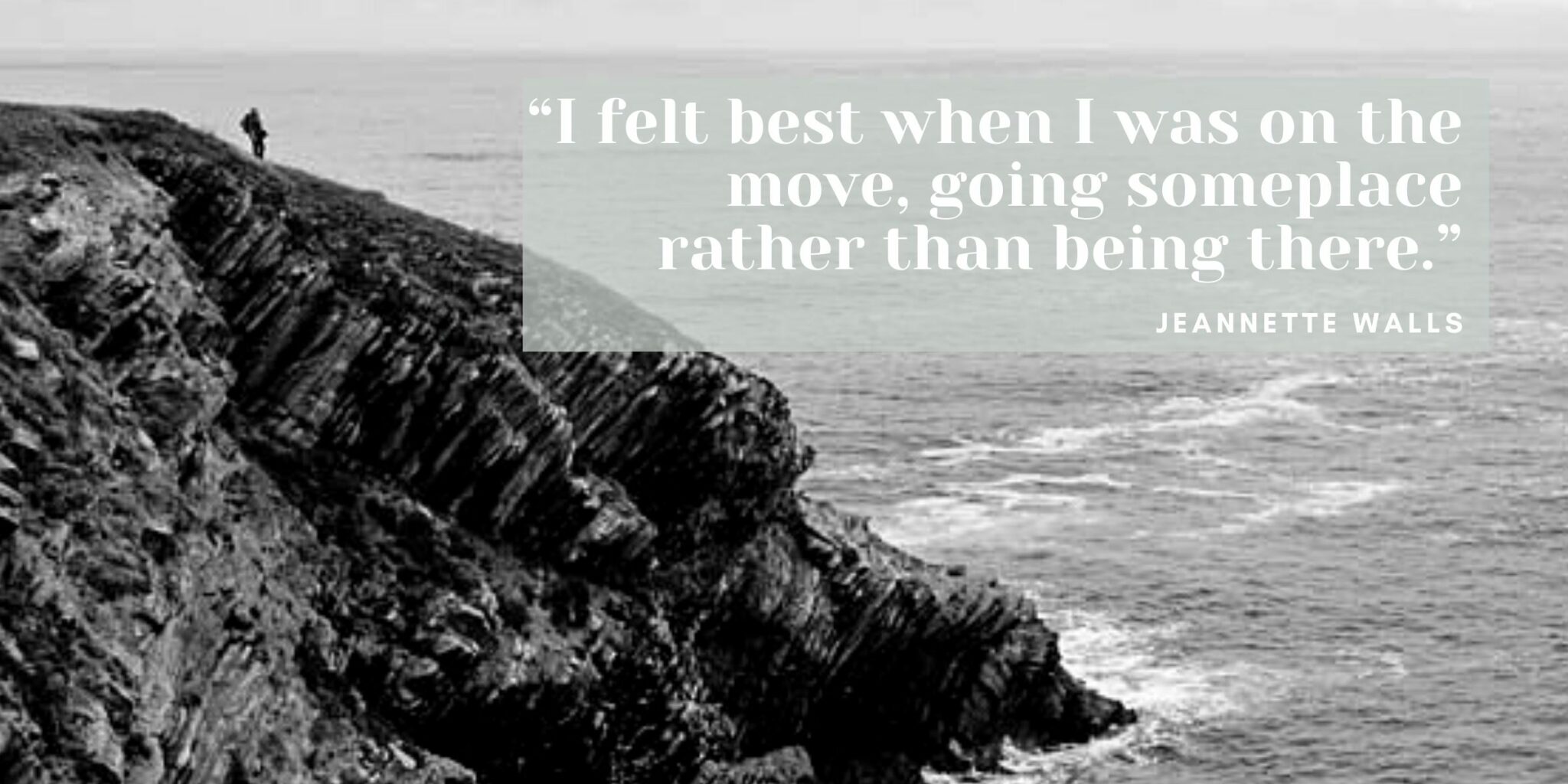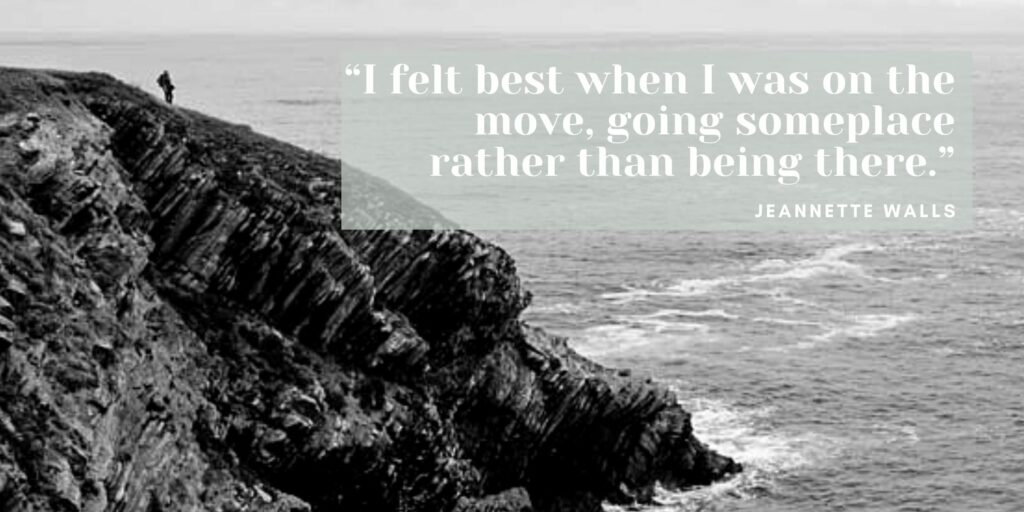 The Glass Castle: A Memoir
I've been meaning to read The Glass Castle since it landed on the New York Times Best Seller list shortly after it was published in 2005 – and remained firmly entrenched on that list for 100 weeks. I only recently finished reading the book or, rather, listening to the book in a frenzied and delightful Audible binge-listen.
By delightful, I don't mean that the words were easy to absorb. Author Jeannette Walls details a childhood of poverty and starvation with the same hunger-pang clarity as does Frank McCourt in Angela's Ashes.
But the storytelling is so vivid that you feel as though you, too, are in the back of a 1960s Plymouth headed with the Walls family on the next adventure to nowhere and everywhere all at once. This is helped by the fact that Walls narrates the book herself (a venture that, believe me, doesn't always work out so well!)
On a personal note, I deeply relate with Walls when, at the end of the book, she is grieving and becomes restless and unable to stay in one place for long. If her cab idles in traffic for a minute, she gets out to walk. I was the same way when my partner died of cancer. My grief led me to quit my job and take off on a solo adventure around the world where, for a while, I was always looking toward the next location instead of enjoying my current circumstances. I get it, Ms. Walls. I get it.
The Glass Castle Summarized (No Spoilers)
The book opens with an adult Jeannette Walls slumping down in the back of a party-bound cab in New York City to avoid meeting the gaze of her mother who is wrapped in rags and digging through a trash can.
This isn't a normal family.
The narration then dives into the first-person perspective of a gangly, buck-toothed child who loyally follows the whims of her booze-addicted father and adrenaline-addicted mother as they careen about the country in dilapidated cars and in various stages of homelessness.
When he is sober, Wall's father is brilliant and captivating, dripping with charm and radiating charisma. When he is drunk, Walls' father is cruel and manipulative, hurling insults and drinking away any paycheck that could house or feed his growing family.
Walls' mother doesn't drink anything stronger than tea drenched in sugar, but she is frustratingly ambivalent to the plight of her family and shows no interest in protecting – or feeding – her kids.
Both parents uproot the children at nearly every turn, which seems fitting given that the father talks about building them all a glass castle one day. For a man – and a family – that seems to avoid any physical address, it seems about right that the foundation of their dream home would be made of glass.
As Walls grows into her limbs and into a mothering role for her siblings, there is a fracture in her loyalty and her trust.
Who Should Read The Glass Castle
Anyone looking for good and sometimes shocking storytelling should read The Glass Castle. Also, anyone with a sense of adventure as the families wanderings managed to stoke my wanderlust, despite how much I wanted them to just stay put for the good of the kids.
After reading the book, I naturally had to watch The Glass Castle movie. It was very well done and a couple of hours well spent. But this is another one of those cases when the book far outpaces the film.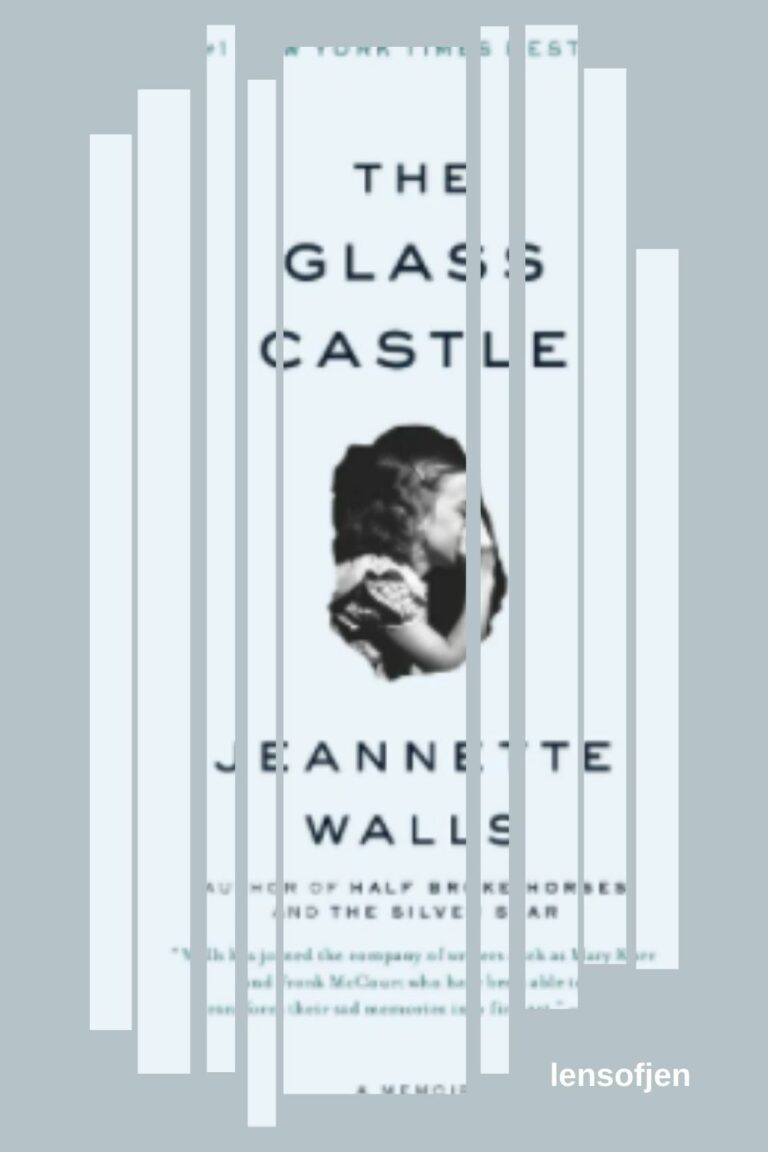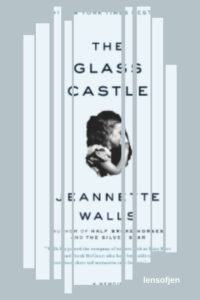 About Jeannette Walls
Jeannette Walls was once the gossip columnist for MSNBC.com. She has written four books, including Half Broke Horses: A True-Life Novel, which was named one of the ten best books in 2009 by the New York Times Book Review. She lives on a farm in Virginia with her husband, writer John J. Taylor.
Buy The Glass Castle from an Independent Bookseller
If you are looking to support independent booksellers, please consider purchasing from Bookshop, an online bookstore that is doing amazing things for independent bookstores. When you buy from Bookshop, ten percent of your purchase will support independent bookstores. You can also choose to support your favorite bookstore rather than the larger pool of independent shops!

Bookshop gives away 75 percent of its profits to independent booksellers, authors, and book reviewers (like me). They are also a certified B Corp, meaning a company that prioritizes the public good over profit.
Thank you for keeping the book community thriving!
For more memoir reviews, check out here. For all book reviews: