Solo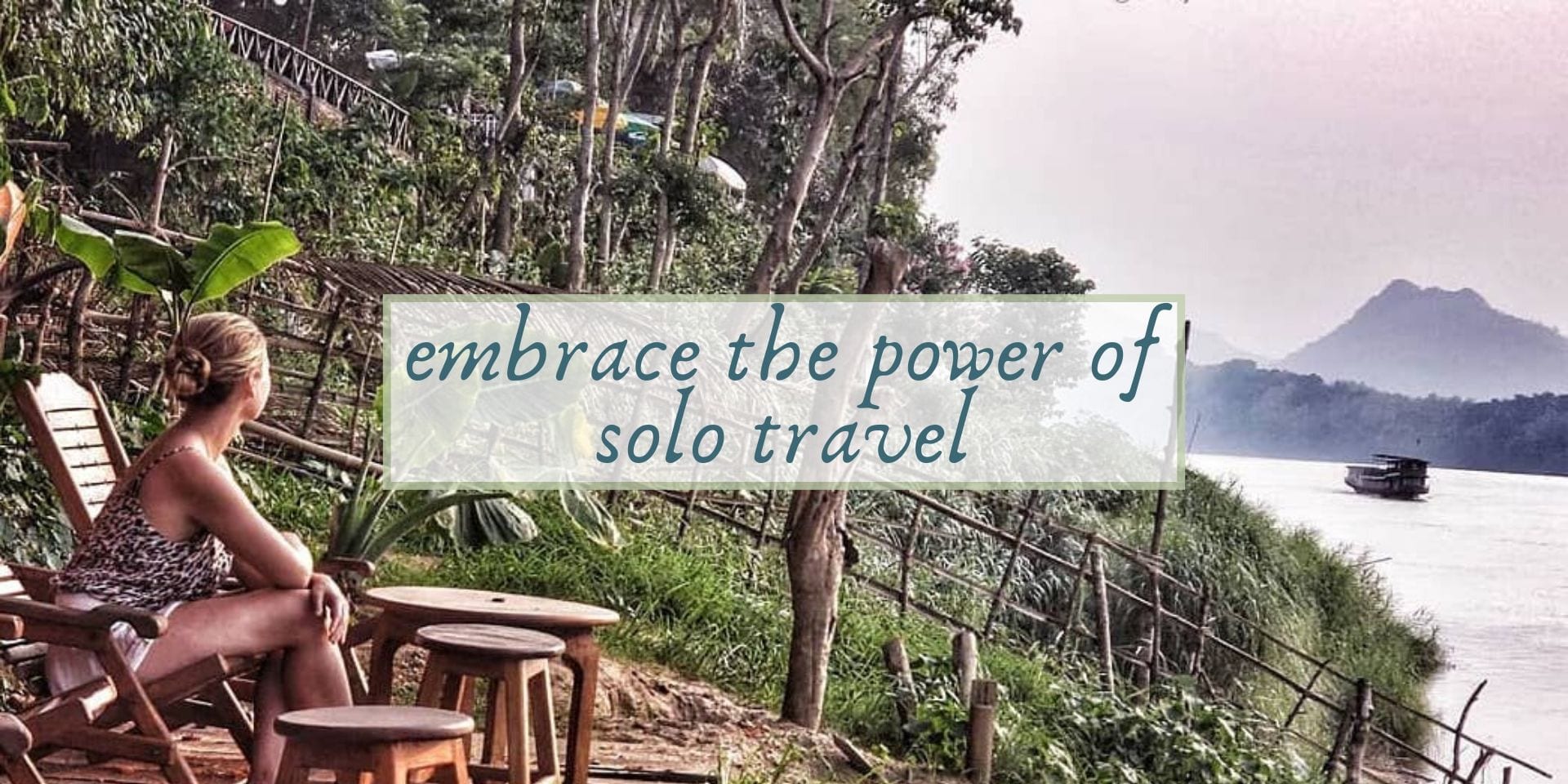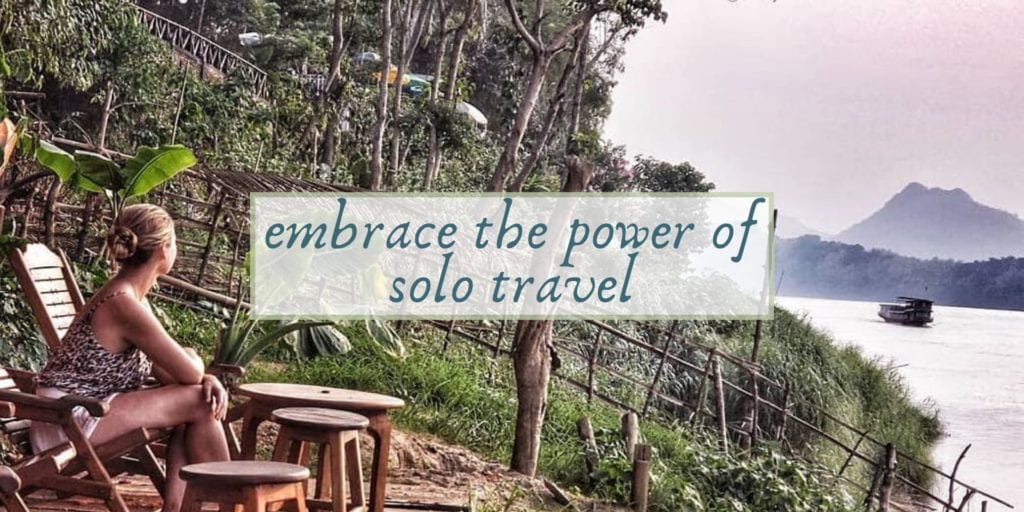 When I set out on my first solo travel adventure, I was 37 years old. Up until that point, I truly believed I needed a partner to travel, so I put a pause on my dreams to see the world until the "time was right".
In this dream, I had saved all kinds of money, and I was in love with the perfect, jet-setting prince.
I did meet my prince. And I did save the money.
But.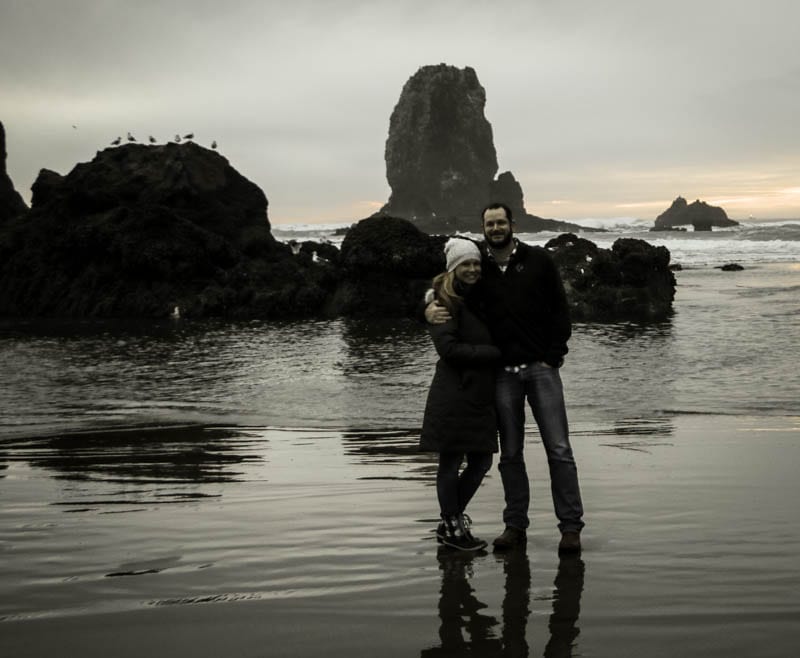 On June 4, 2018, my fiancé – my person – died of a swift and brutal cancer that took him in just four months. He was 40 years old.
And that's how learned (the hard way) that life is too damn short to postpone dreams. I quit my job that very month and stopped delaying my dream to travel and to write.
You Do Not Need a Partner to Travel!
But even as I packed my bags, I questioned whether I could really travel the world alone. I quickly learned, however, the thing that all solo travelers know: Traveling solo does not mean traveling alone (unless you want to be alone).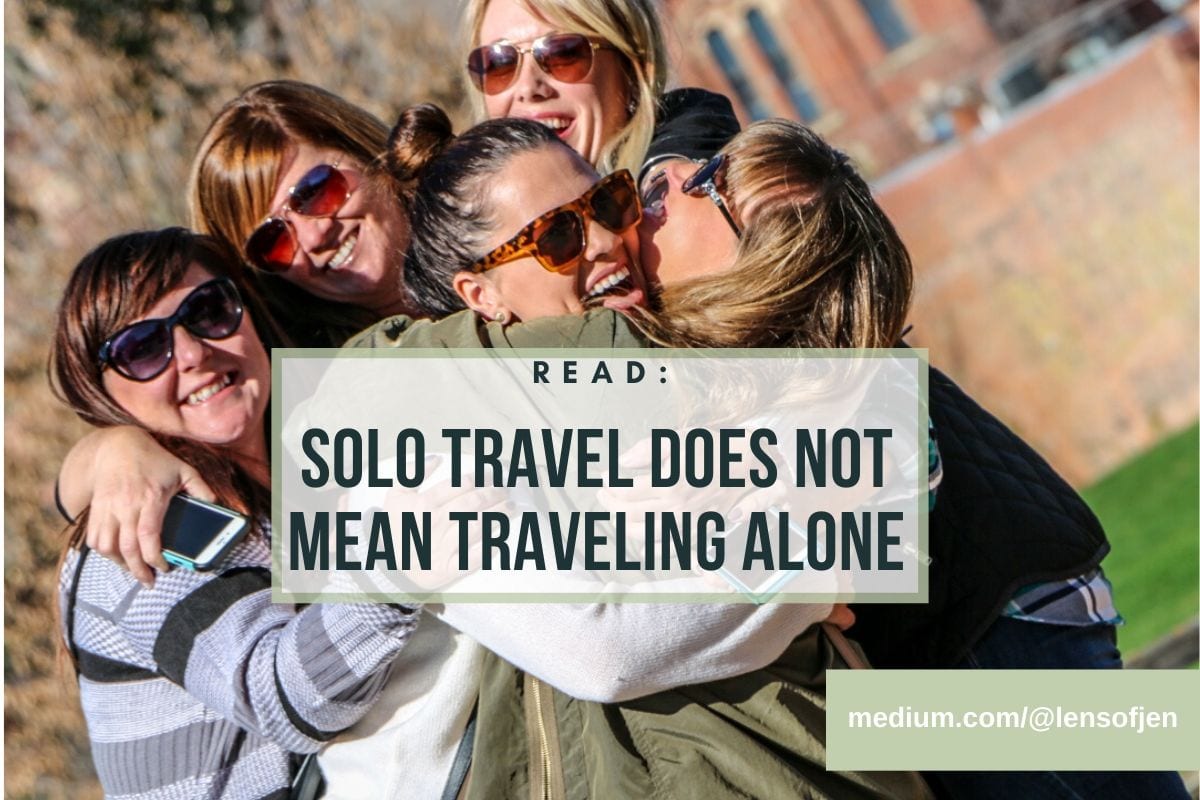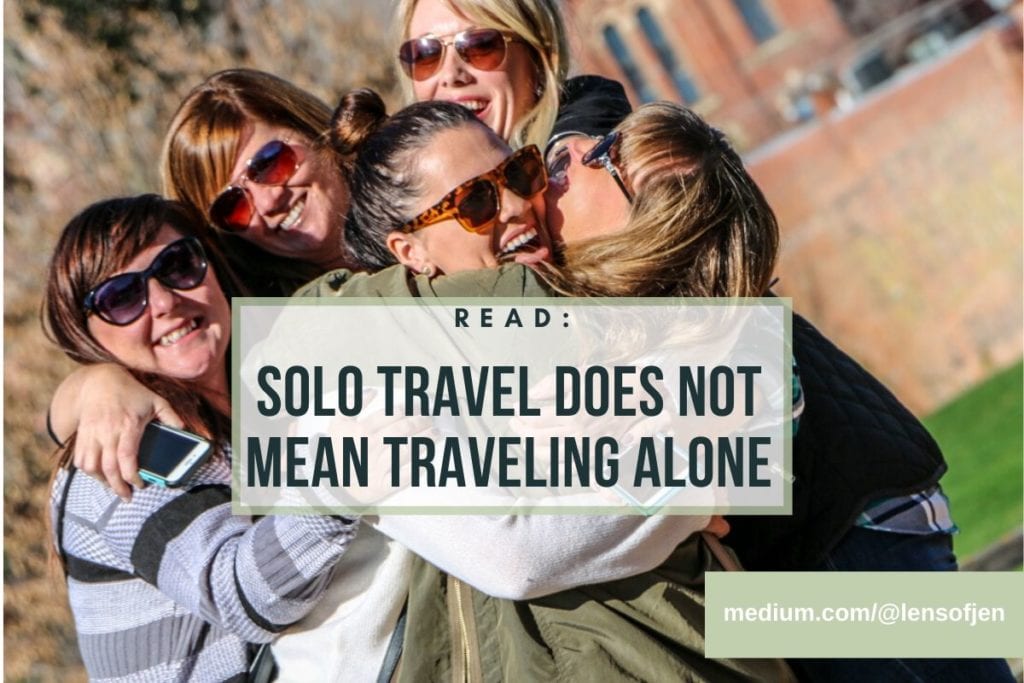 I don't mean that traveling solo isn't sometimes lonely. To tell you that traveling solo isn't sometimes lonely would be to straight-up lie to you. I won't do that. I just mean that you will meet other people – travelers and locals alike – when you don't want to be alone.


Out there on the road, I met women and men of all ages who just wanted to share a drink, tell a life story or two, and maybe experience a travel day together. We eagerly shared stories of heartbreak that we might hide away at home — all with no expectation other than friendship.
I hopped in my first harrowing Tuk-Tuk ride through Bangkok with a 40-something New Yorker recovering from a divorce, rode my first scooter on the Thai island of Koh Phangan behind a 20-something Canadian still healing from the sudden death of his mother, and took the strangest boat ride I've ever been on in Indonesia with a 30-something Hollander still reeling from providing the mouth-to-mouth resuscitation that would ultimately save her husband's life.
I think you learn a lot more about a destination and a whole lot more about yourself when you are traveling solo.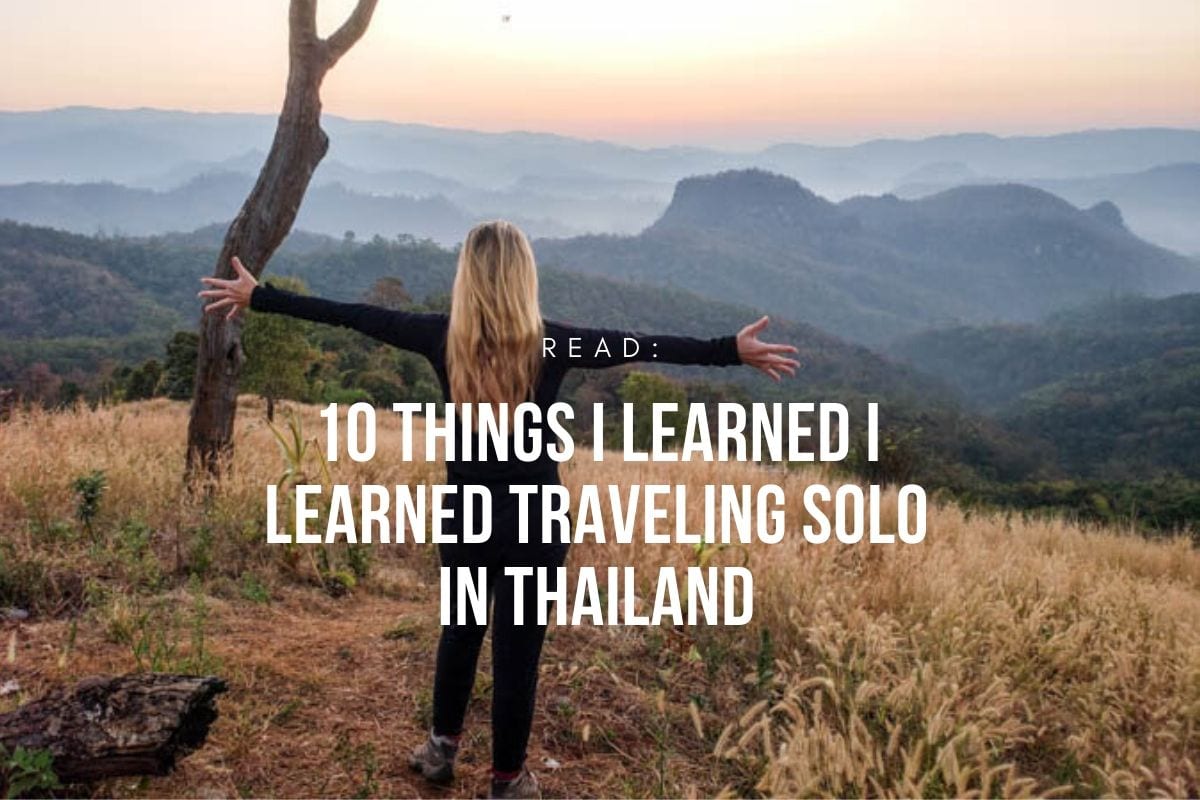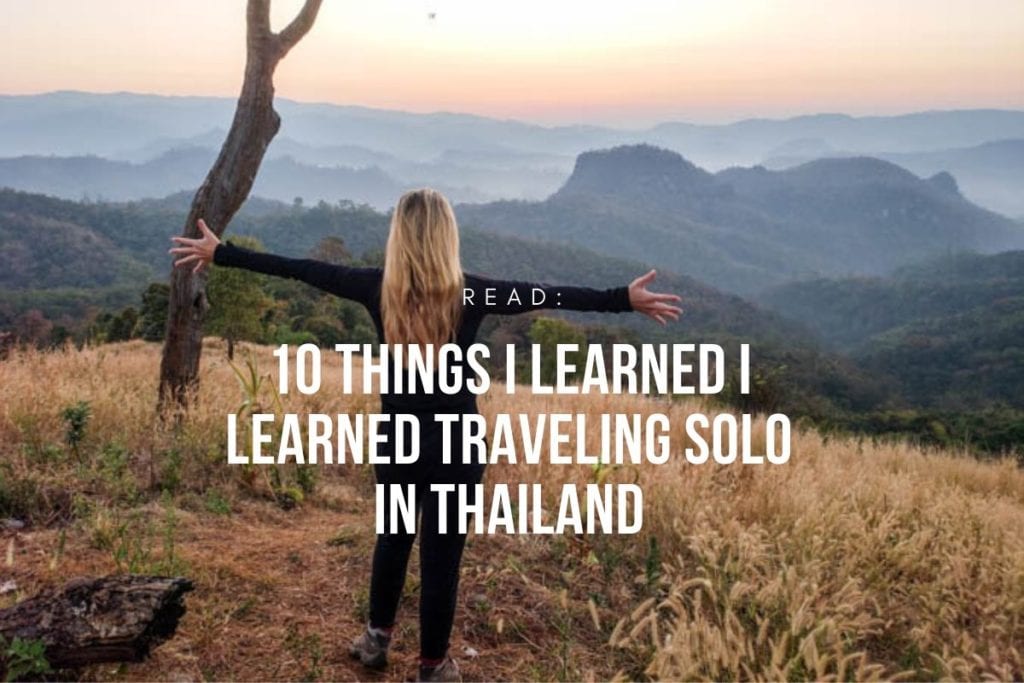 Or maybe it's more accurate to say that you unlearn yourself and any preconceived notions you may have held about yourself.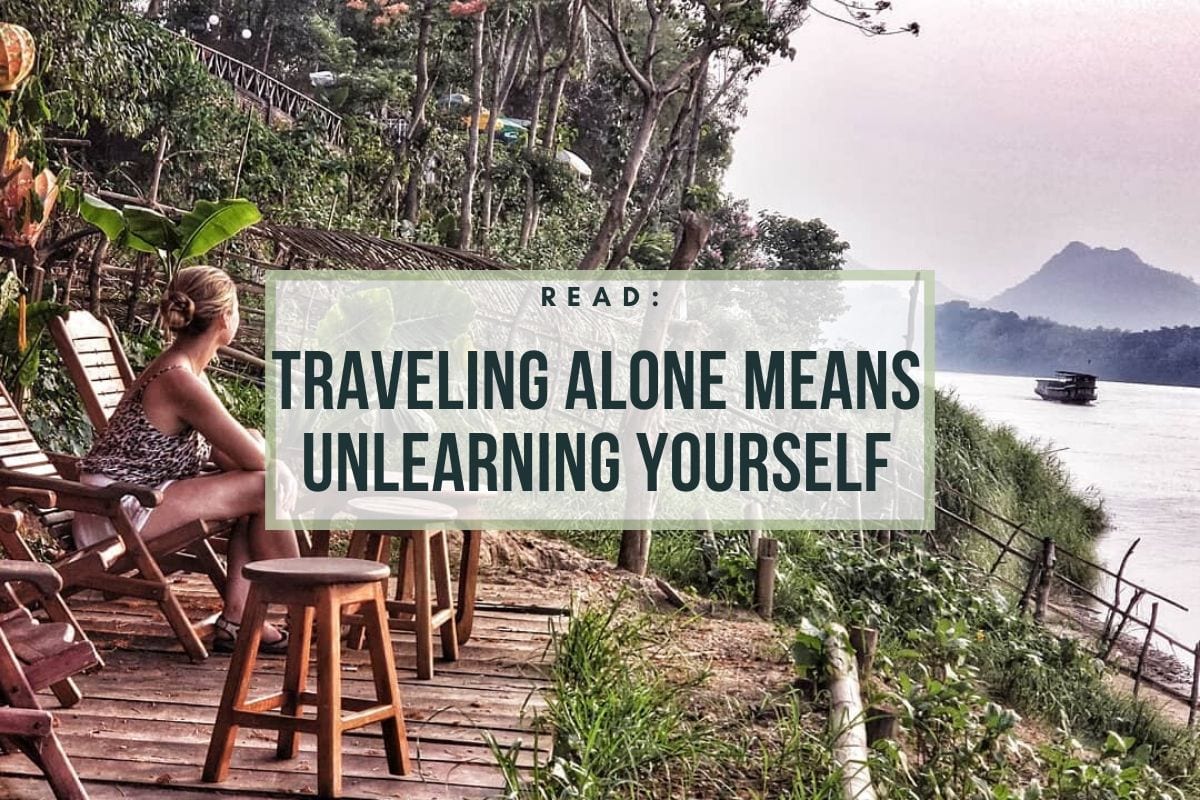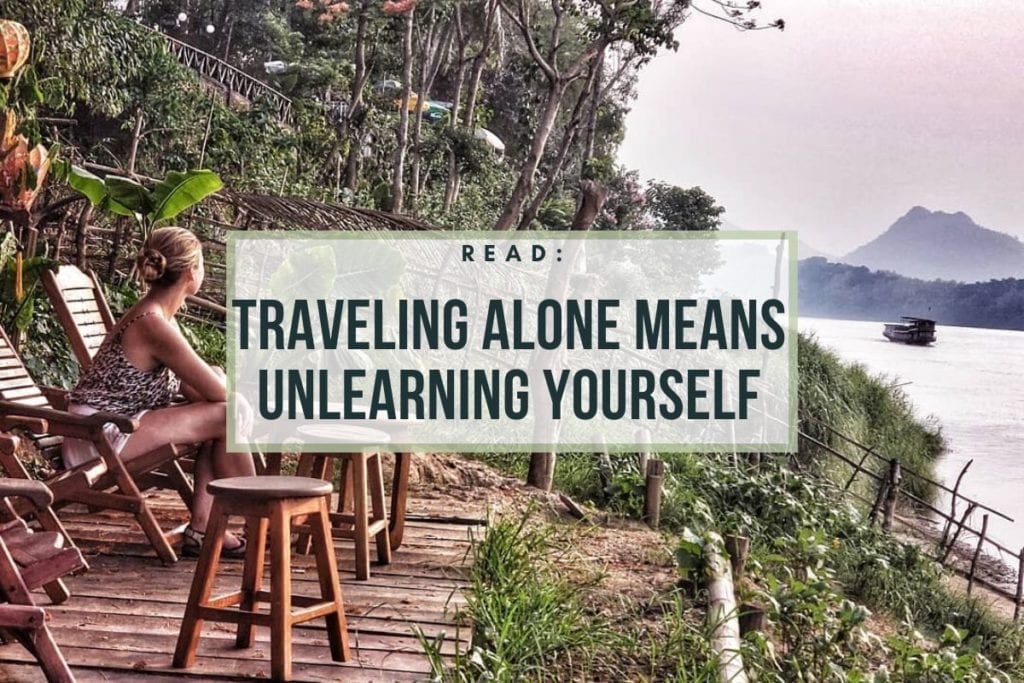 During my solo travel adventures, I learned how to slow down, stay away, and truly travel deeper. I stopped scheduling for every moment, sometimes skipped museums (gasp!), and found so much pleasure in doing the things I really wanted to do – rather than the things the guide books told me to do.


You Do Not Need to Be Single to Solo Travel!
It's OK to travel solo even when you have a significant other! It isn't selfish. It's prioritizing yourself so that you can prioritize others when you return.
I believe that every person who loves to travel should take at least one solo trip in their lifetime.
Even if you have a significant other and/or children, I think it's important to take the time to travel solo. It is when you spend time with yourself that real change happens.
Remember: Life-changing moments exist outside of the comfort zone.
It's OK to Be Solo in Travel AND Single in Life!
I'll be honest, being single again after the death of my partner has been an uncomfortable adjustment for me.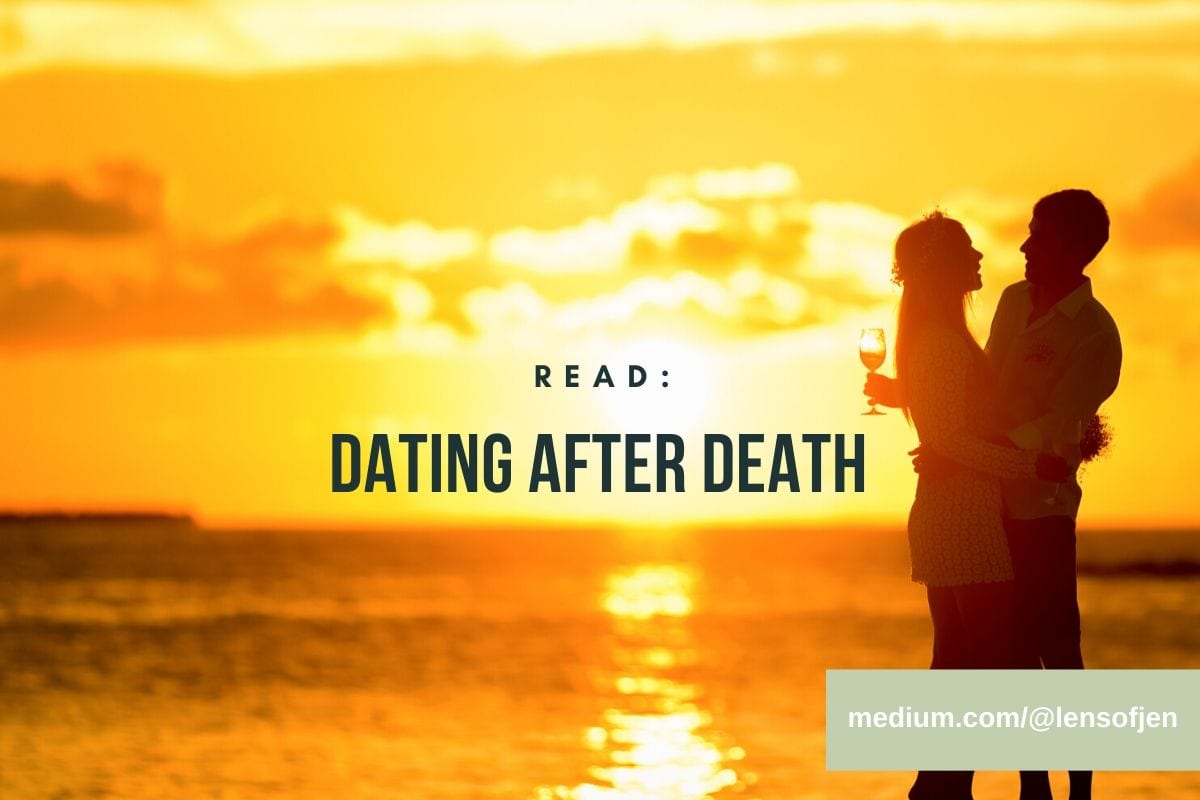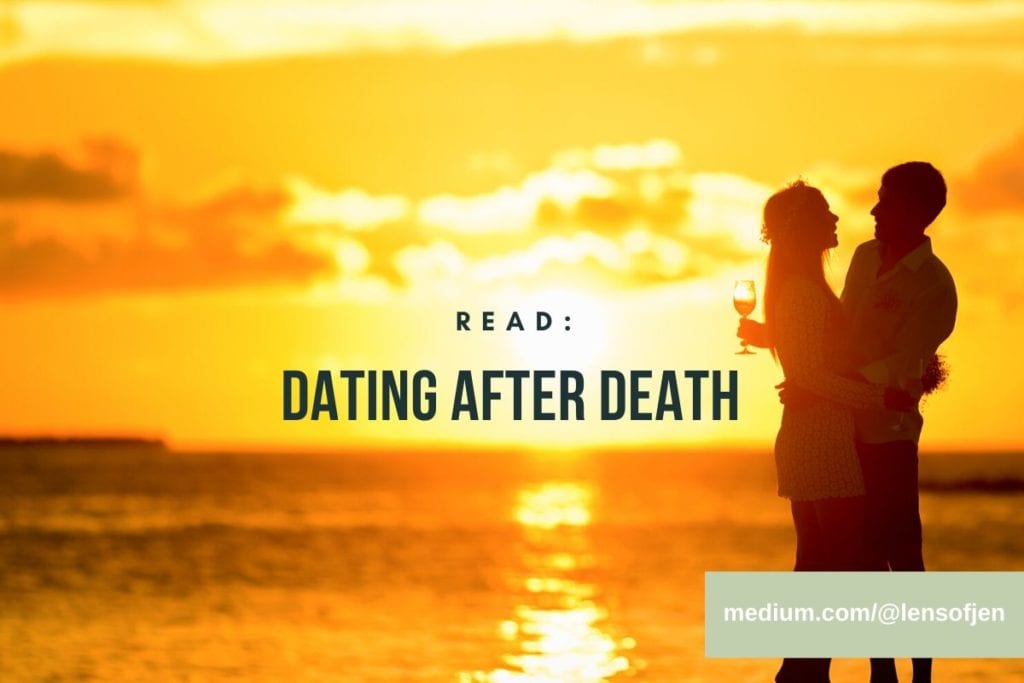 However, I do have a lot of experience on the subject of being single. I met Jeff some nine years after a painful divorce when I was just 28 years old. I spent those nine years falling in and out of "love".
When I met Jeff, of course, I learned what love really was and everything changed.
And now…I'm nearing 40 and I get the dreaded question "why are you still single?" I wrote about this question over on my Medium page and it really hit a nerve. This is when I realized that this topic is one that we should be talking about more. A lot more.
There is a real stigma that single people face – especially single women – and, while I sometimes find writing about my life as a single woman uncomfortable, I also consistently write about how life-changing moments exist outside of the comfort zone.
So a lot of my stories (like this one about the fear single people have that all the good ones are taken) are on Medium, but I'm starting to talk more and more openly right here on this blog.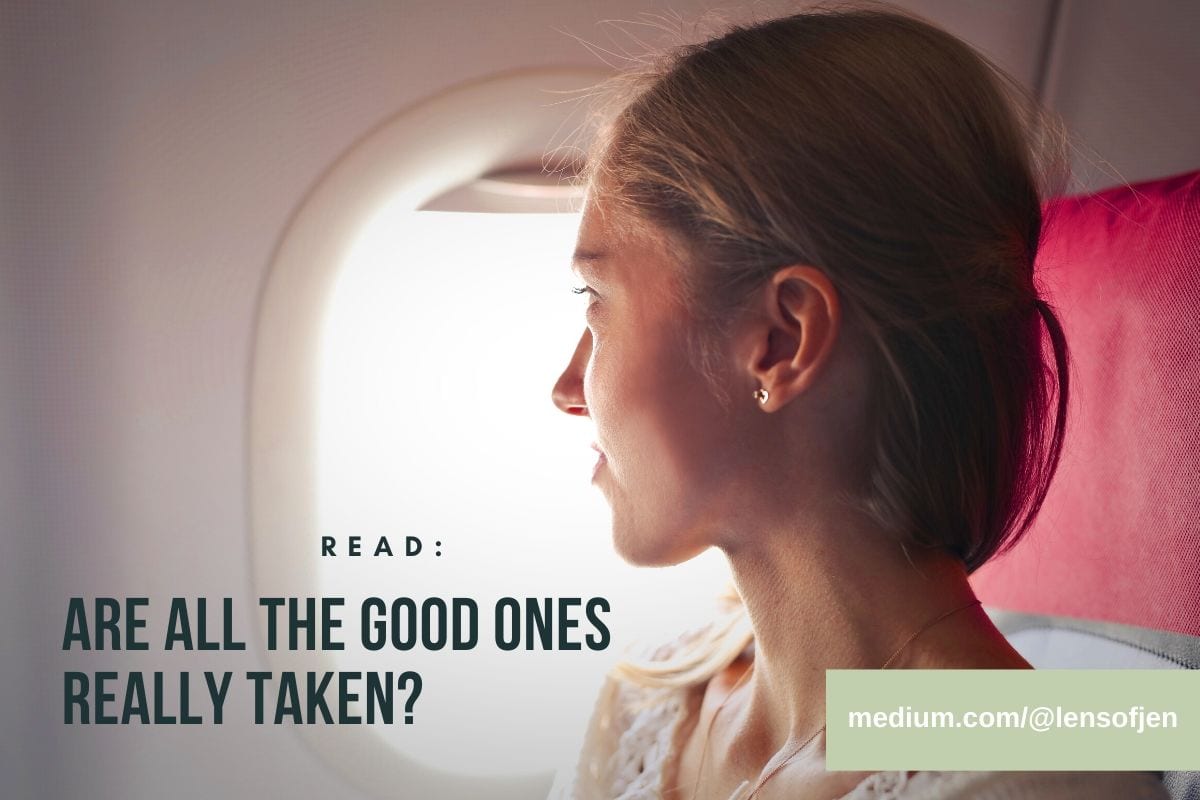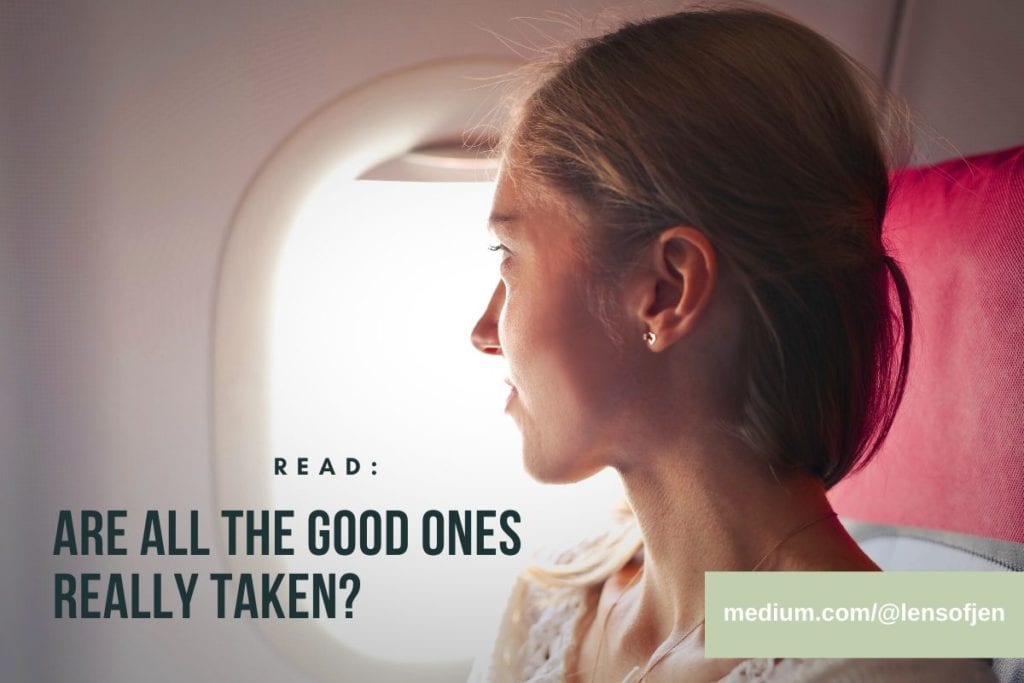 My family is (sort of) getting used to it. More importantly, I'm really enjoying it. And I hope you will, too!
And if you are both a single person and a solo traveler, I know you'll relate with this story about when a man actually said to me "your gypsy vibe terrifies me." Let's just say…this relationship didn't work out in the end: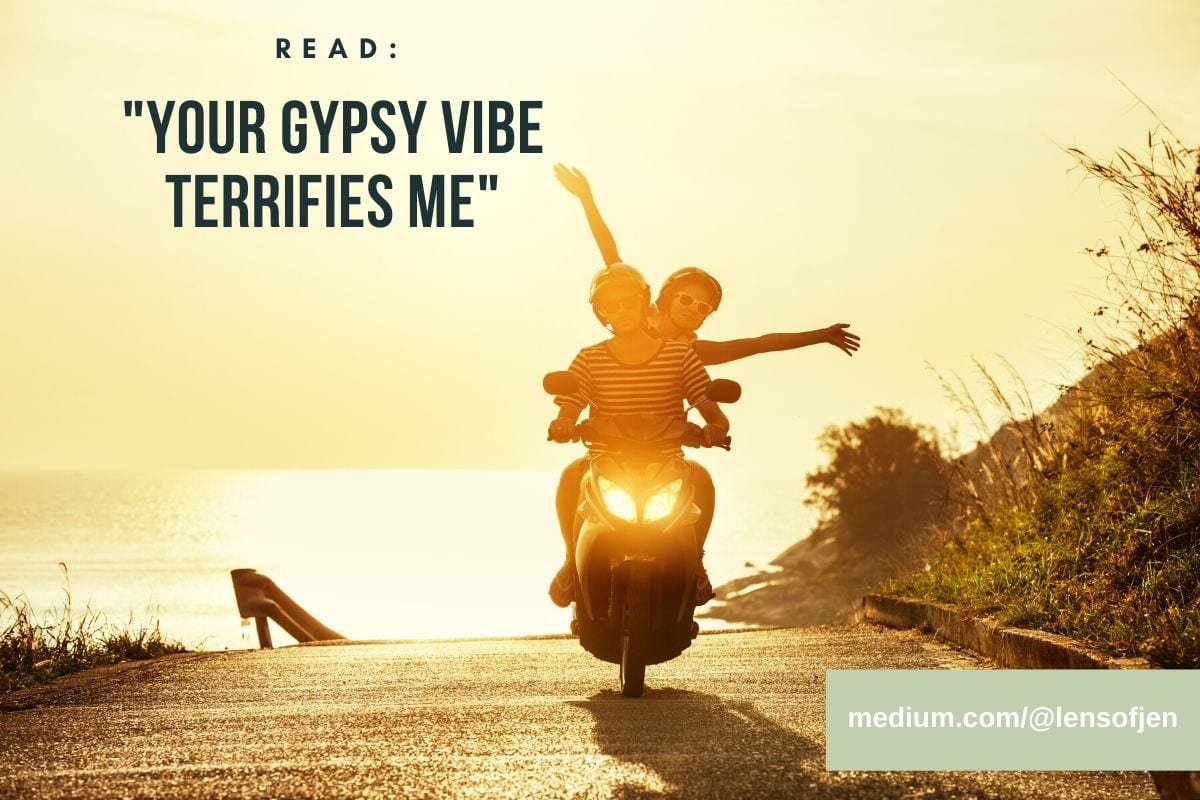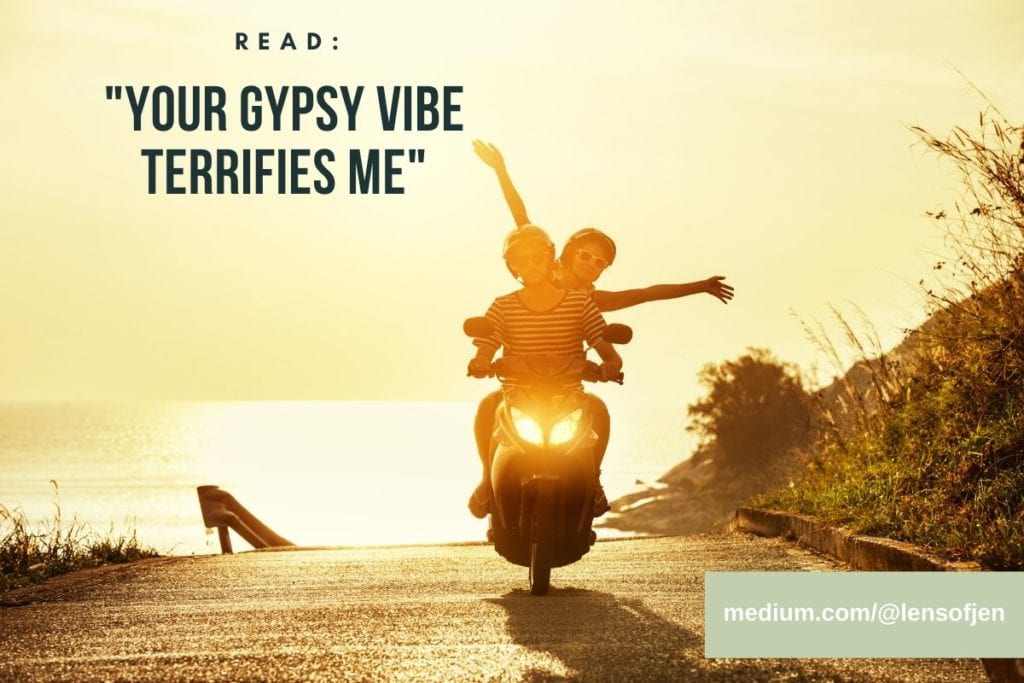 In the above story, this guy does correct his insensitive phrasing to say that it's my "nomad" vibe that terrifies him…but his sentiment doesn't change.
There are definitely more stories about single life and inspiration for solo travel to come! If you have a good one to share with me, please contact me. I love to hear and relate to your single and solo travel tales!
Looking for that free guide to meeting people while traveling? Here it is!