Nomad Dating: The Trials, Tribulations, and Dodged Bullets
Hey there! This post may contain affiliate links, which means I'll receive a commission if you purchase through my link, at no extra cost to you. Please see my legal page for more details.
The nomad dating lifestyle wasn't exactly at the top of my mind when I quit my job to travel the world.
My fiancé had just died of cancer, and it was hard to wrap my head around the idea of anything that might be considered part of daily life. Working, cooking, eating, hitting the gym, getting out of bed — it was all just too much.
For a long while, the only thing that got me up in the morning was walking in my late partner's footsteps through new European cities, exploring new villages that held new people and new experiences, and sometimes tragic histories. These new places and new lessons learned on new continents put my own rather small place on this planet into perspective.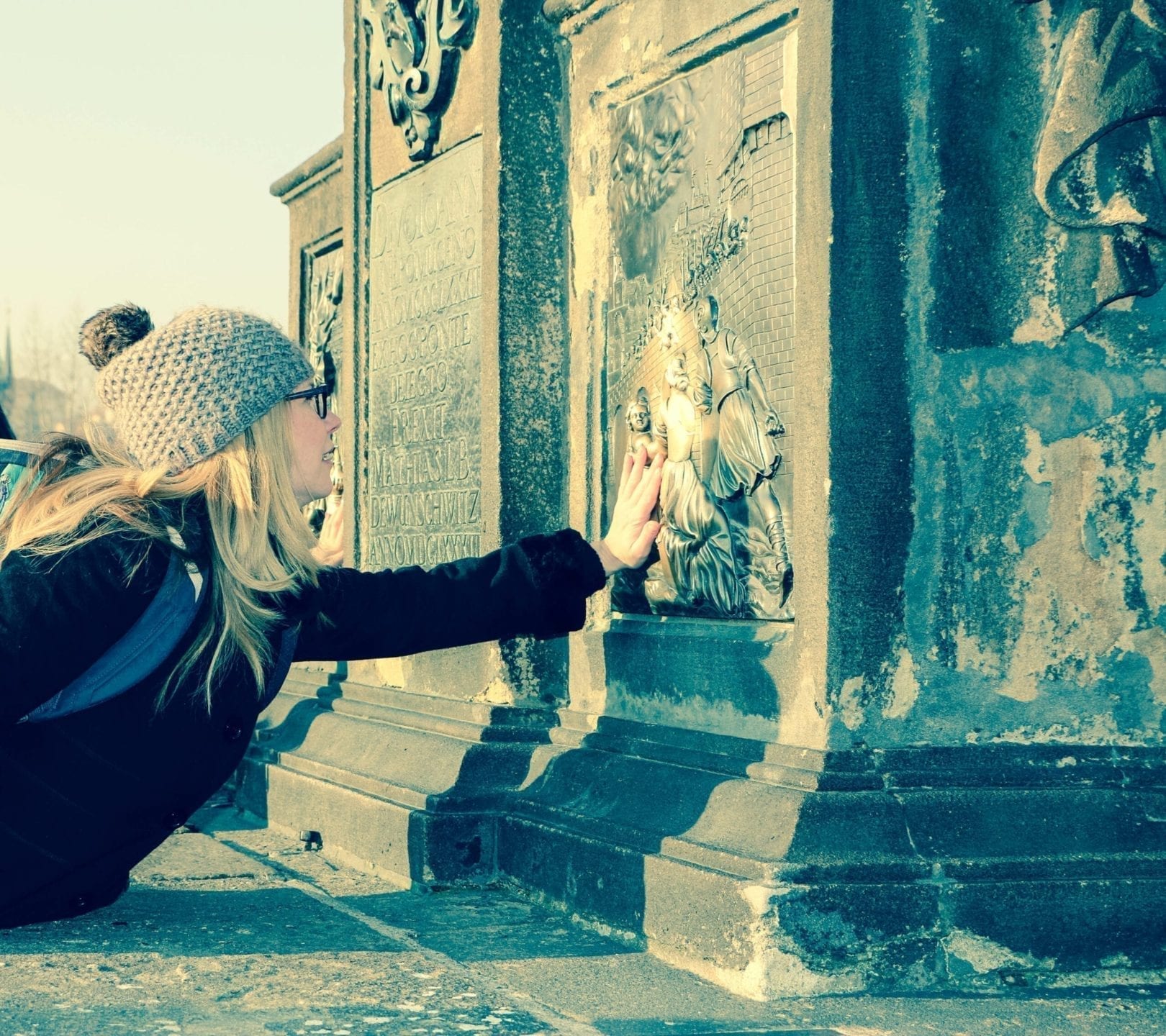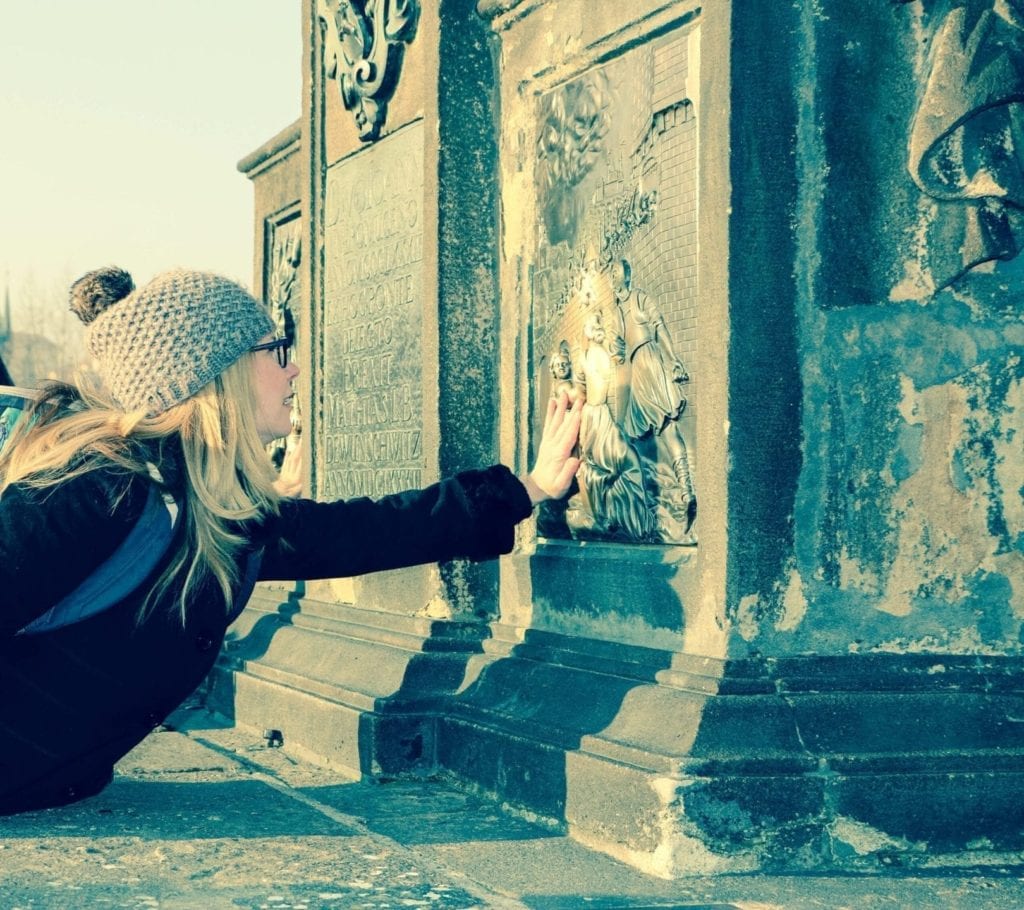 So new was OK and necessary while I experienced acute grief. A new boyfriend, though?
Nah. I wasn't ready. I wasn't swiping right on nomad dating just yet.
I wasn't nomad dating. More like nomad disappearing.
Sure, I dated here and there when I met someone in London or Thailand or Bali who made me forget the pain for a night, but my long-dormant dating apps remain — to this day — completely untouched.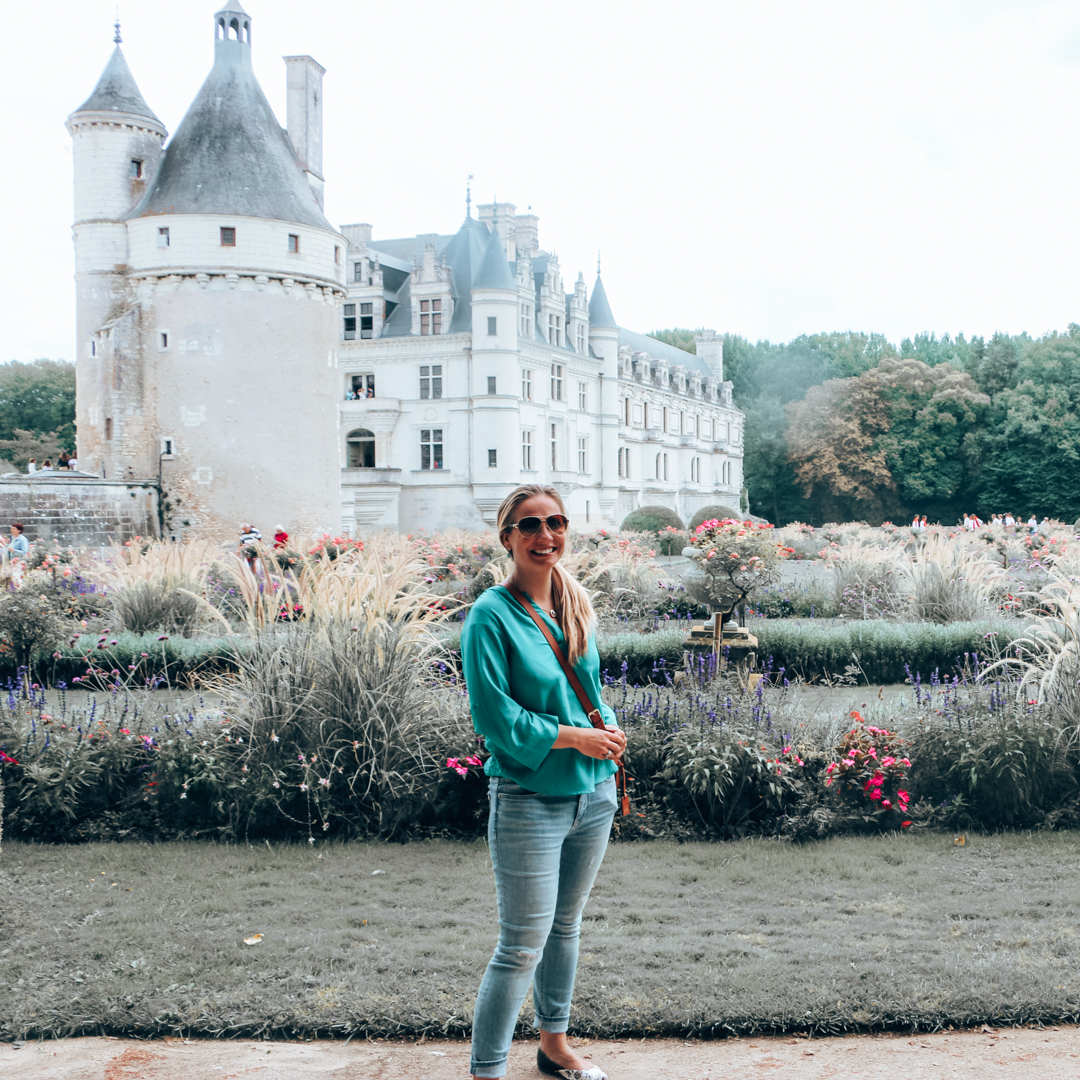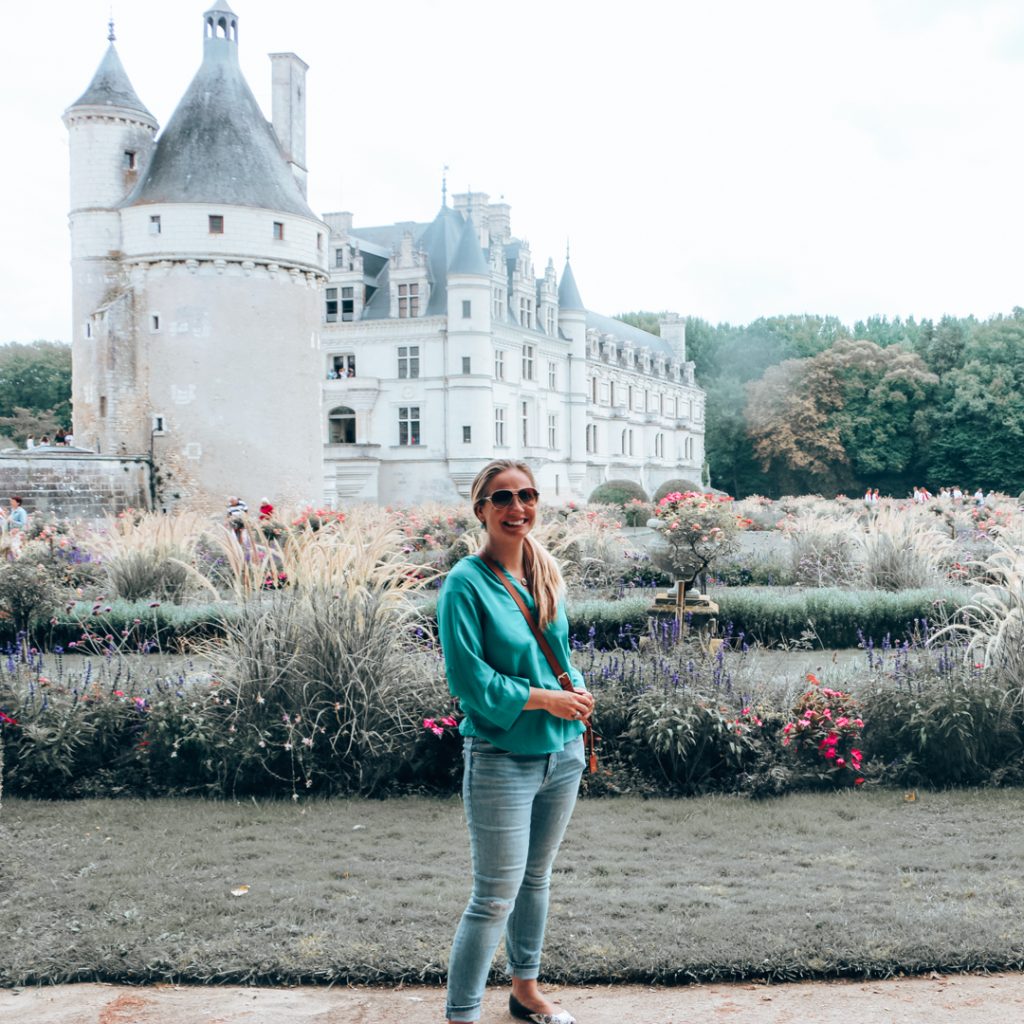 And then I would move on to the next destination.
I had this idea that I would stop traveling and start making an effort to date after the first anniversary of Jeff's death — a grim anniversary that I called the last in a year of firsts — but it isn't like you can just circle a date on a calendar for this kind of thing.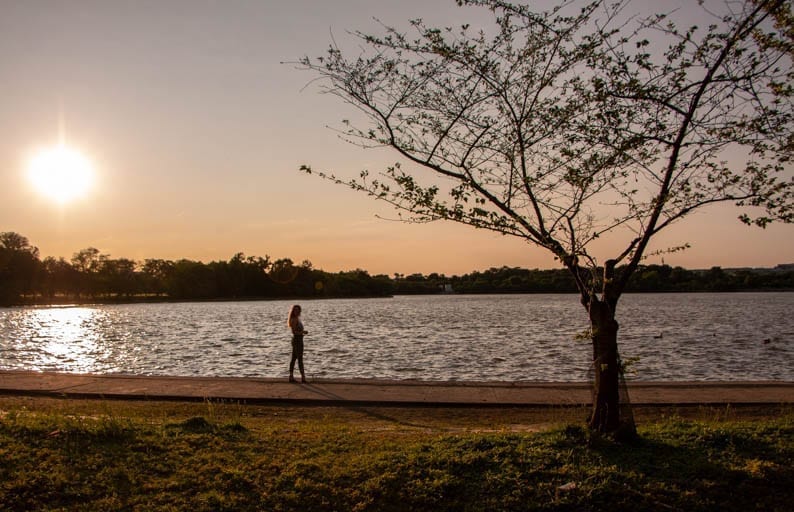 As that one-year mark approached, I actually booked another trip overseas. I just wasn't quite ready to join the "real world" and, besides, I've been digging this nomad thing (even if the whole nomad dating thing escaped me).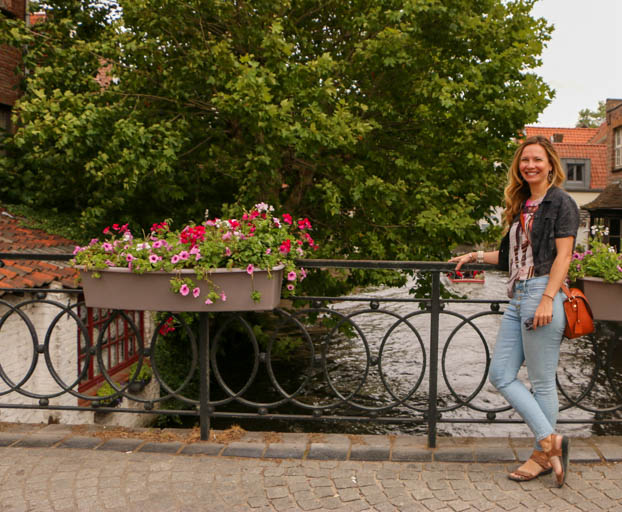 But then the most unexpected thing happened just before I took off for my latest four-month adventure through France, Spain, Belgium, and the UK:
I met someone who gave me the actual, real-deal feels.
I was starting to think that the numbness in my chest would never dissipate; that I would never again feel desire, or hope, or the half-euphoric, half-giddy (and wholly ridiculous) joy of something as simple as a text message from a new lover.
But there I was — just 72 hours after catching the feels — driving three hours  — for dinner with him before I needed to turn around and drive three hours back to catch a pre-dawn flight.
My nomad "vibe" terrified him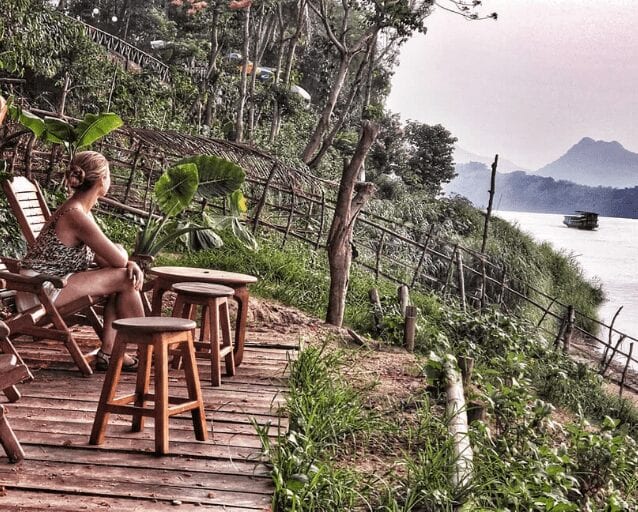 Living out of a suitcase is not a lifestyle that most people can grasp. I get that. But, somewhere around the time that I moved all of my belongings into a storage unit and ditched the concept of a physical address, I started ignoring most people.
I think that happens when you quit a conventional lifestyle with things like routines, nine-to-five jobs, and daily responsibilities, and start connecting with fellow nomads who make ends meet by writing, or bartending, or teaching — people who can't imagine working in an office, or the suffocating commitment of rent or mortgage payments.
Out here on the road, we wake up on one beach lovers' island only to hire a fisherman on a whim to cruise us to the neighboring island just because someone said a good band might be playing.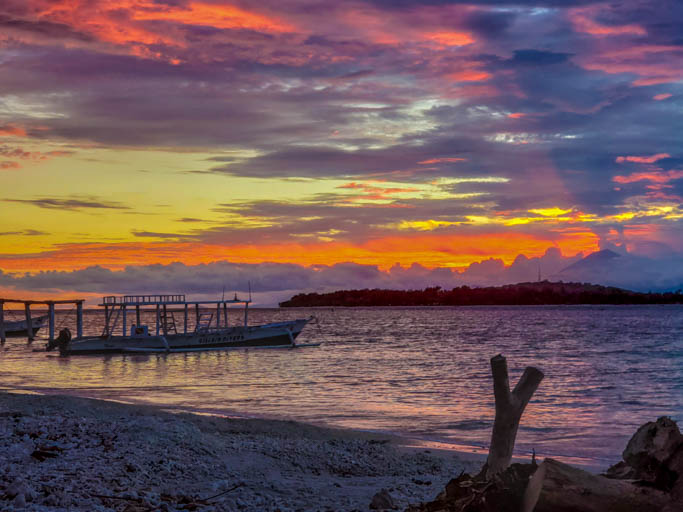 I think of this lifestyle as liberating rather than scary. Though I admit that there was a time when I listened to all the naysayers who wondered if I had lost my damn mind. But to have the sheer, crazy guts to quit my job and pack that first suitcase, I just had to stop fretting about what other people thought.
Until now.
He said this at that dinner some three hours drive away from my departure airport.
I am still settling on the appropriate descriptor to use to emphasize the intense blue of his eyes, but those eyes surveyed me closely as though assessing my ability to stay in one place long enough to finish my salad.
His half-smile gave away the half humor he found in our predicament — meeting just days before I was set to leave again — but he didn't bother to disguise the whole fear he felt at getting involved with a woman with no known address.
I tried to explain the freedom that comes with being a nomad:
All the wonder and joy that I've found with my nomadic lifestyle suddenly felt unstable and chaotic seated next to this very stable, very beautiful man.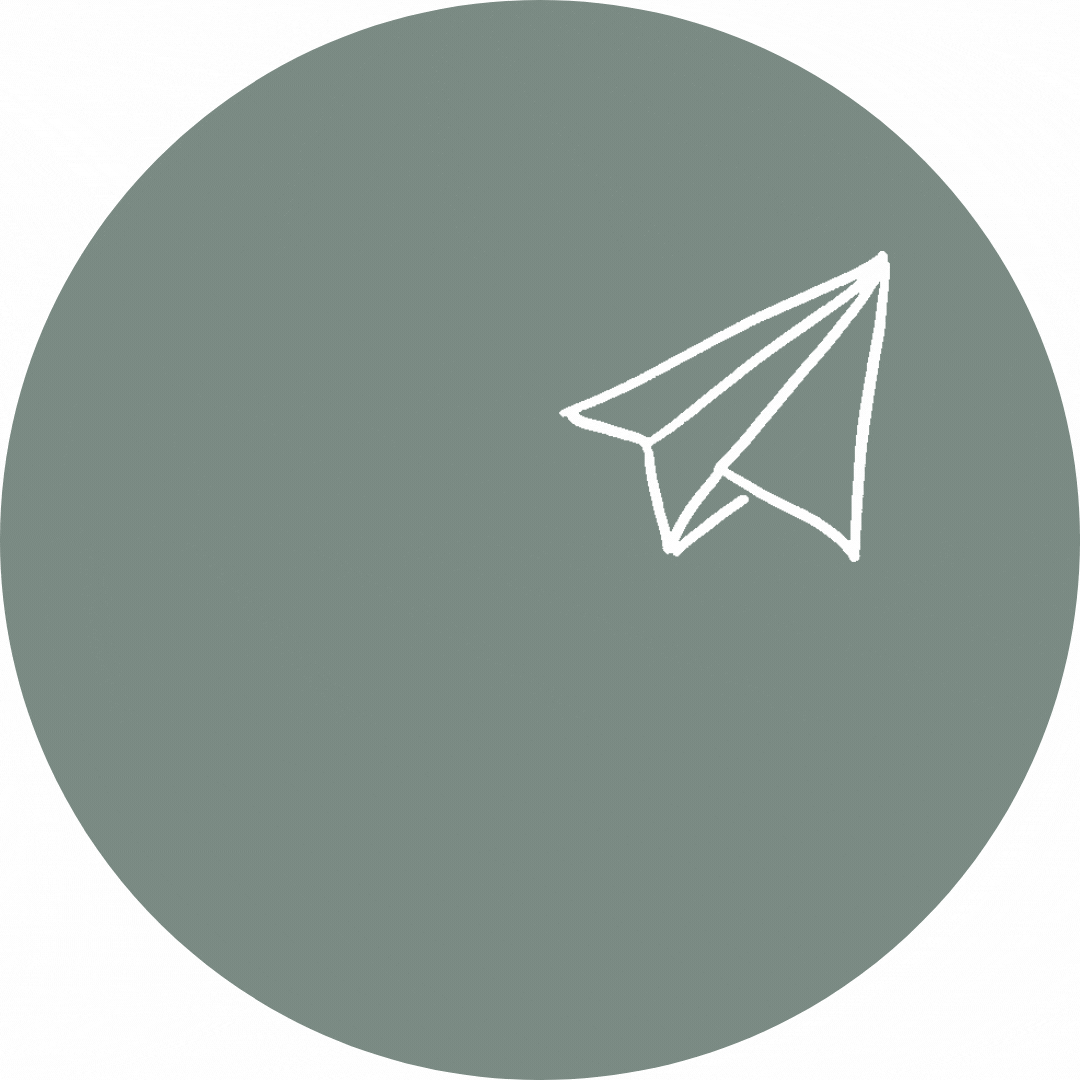 "Your travel schedule," he said, that same smile playing around his mouth and a hand resting lightly against my thigh beneath the table, "is not ideal."
Later he would say that it would have been more politically correct to say that my "nomad" vibe terrifies him, but he didn't take the sentiment back. I was running into my first pitfall with nomad dating.
When I say he said that later, I mean like the next day later because I definitely changed my flight to stay an extra night with those intensely blue eyes.
And then I got on the plane.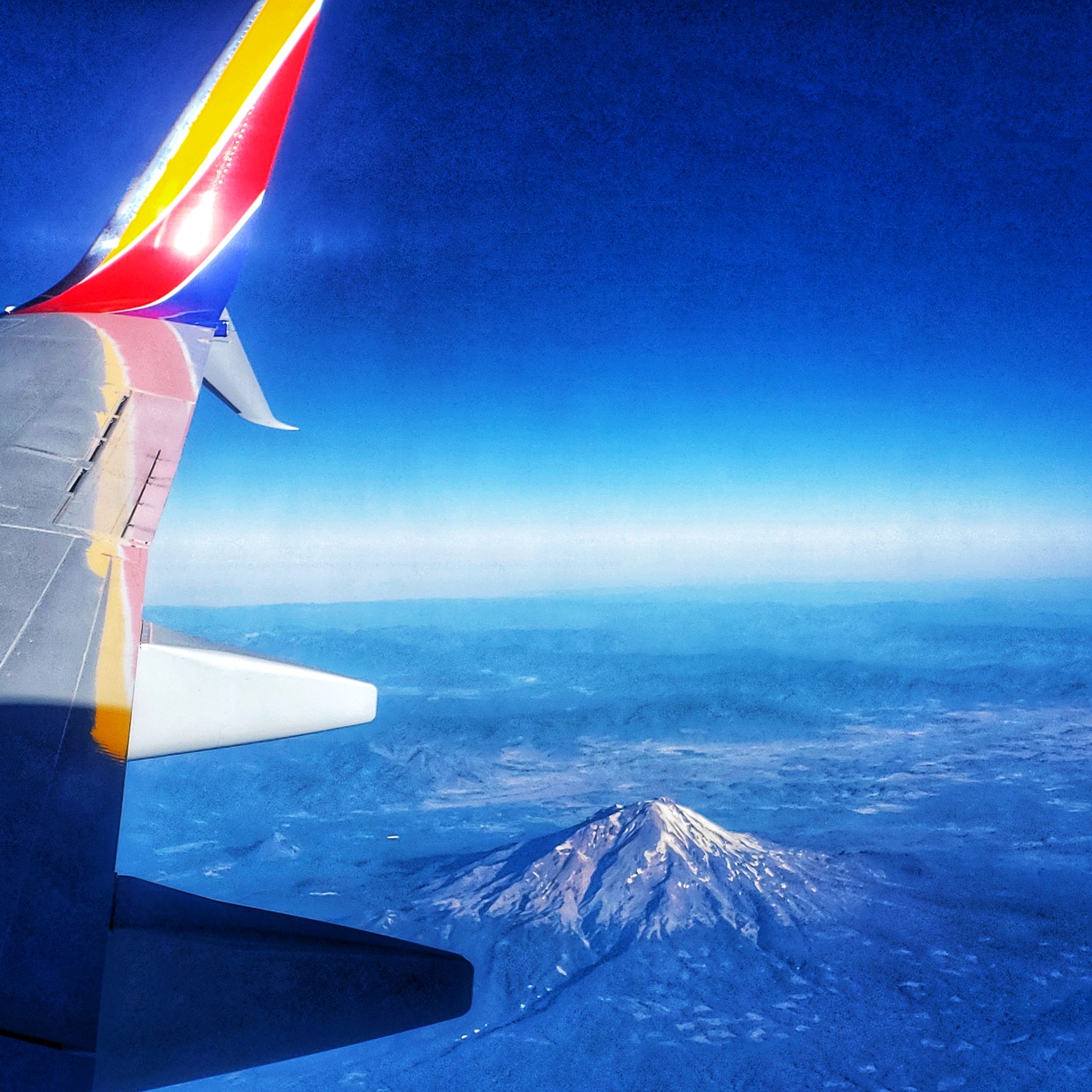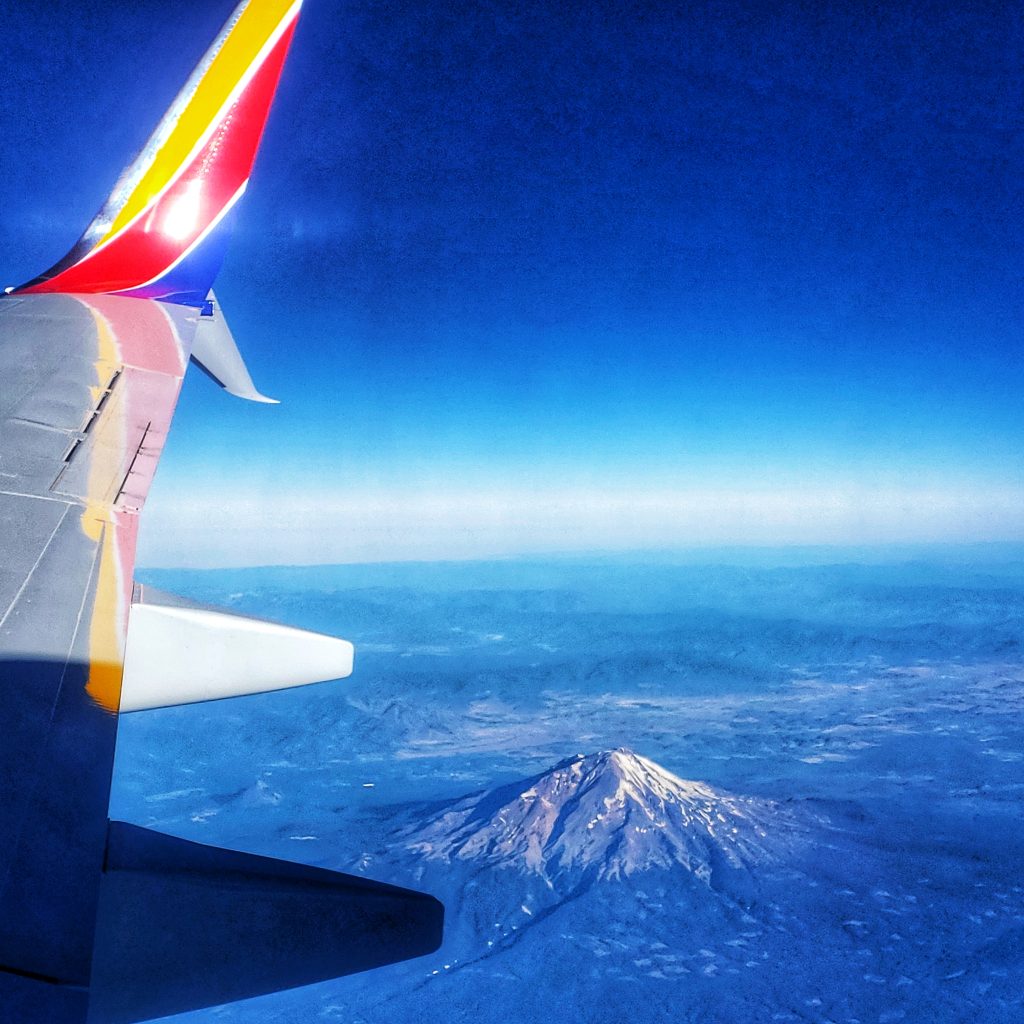 No rush to learn this nomad dating thing
I write this from my happy place in the Loire Valley, the same place where I learned to ride a bike again after 20 years, and the same place that helped me to heal when my heart ached the most.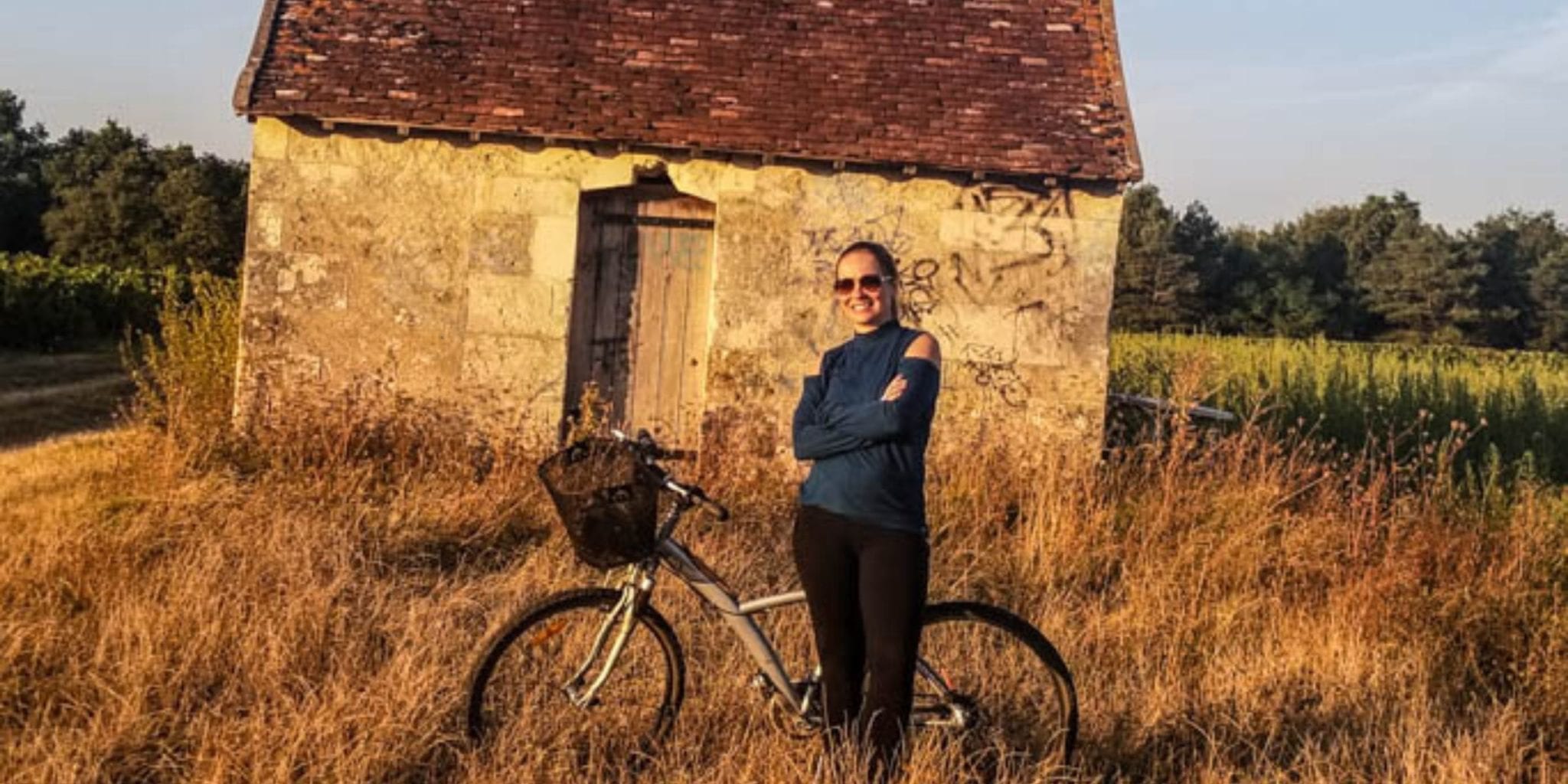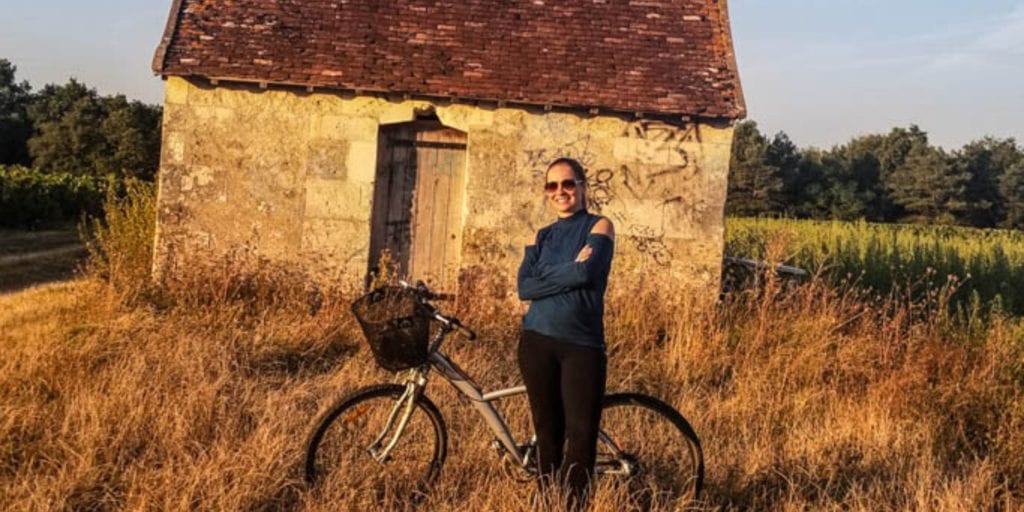 I know that I need a little more time out here for me. Just a little more time to be a bit selfish and fully focused on becoming the better version of me that losing Jeff has inspired. But I also know that I'm ready to date again. To feel again.
And that lesson is all that I needed from those long-gone blue yes. We'll call them denim blue.
About the Author
Hi! I'm Jen!
I'm a freelance writer and travel blogger who quit my nine-to-five after my fiancé, Jeff, died of cancer at the age of 40. When he died, I realized that life is just too short to delay our dreams. Since my dream was to travel and write, I now travel and write full-time. Today I wear hiking boots instead of heels and collect experiences instead of things.
you might like