Traveling Spain
Spain is a country that I've literally crossed…on foot. I absolutely fell in love with this country when I walked a 500-mile pilgrimage on the Camino de Santiago.
Stay tuned as I'm returning to Spain for another pilgrimage on the Camino in the summer of 2022!
Favorite Camino Stories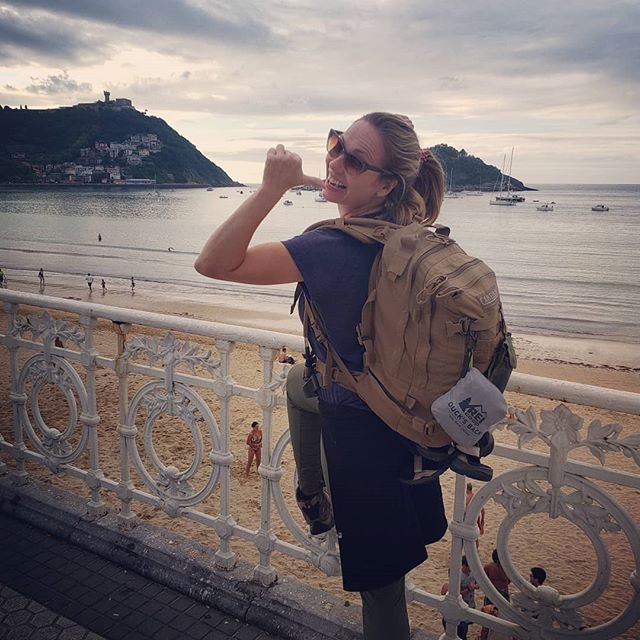 A Madrid Walking Tour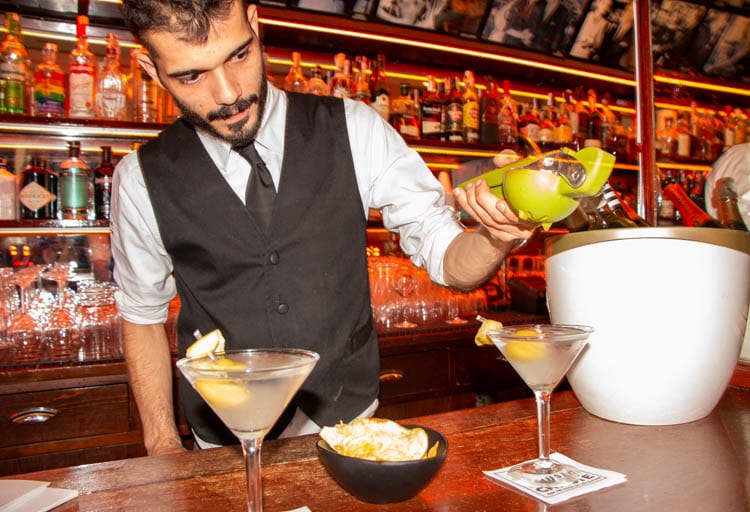 This tour of Ernest Hemingway's Madrid is a bit of a pub crawl but, hey, if you're going to follow in the footsteps of Papa, you're gonna get drunk.
The Mad Cool Festival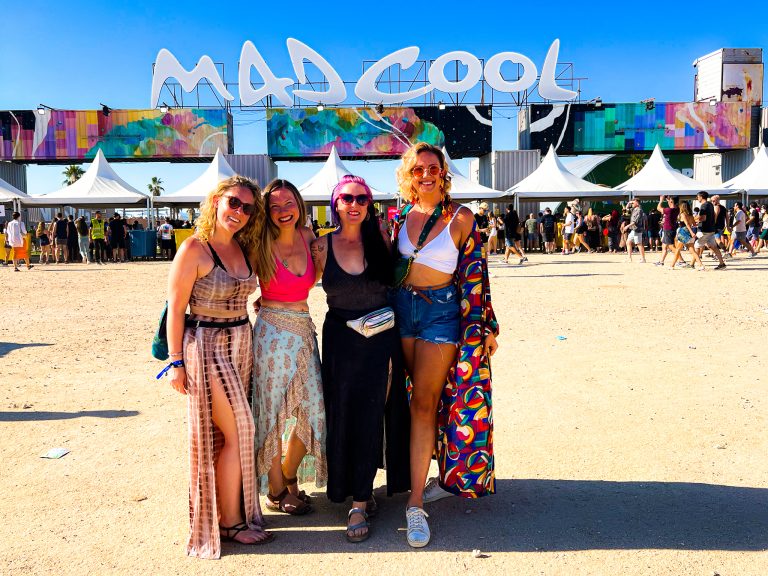 You know you've been to the Mad Cool Festival when you wake up in your Madrid hotel room at noon with your pillow covered in glitter and sparkles. In fairness, this particular festival in Madrid doesn't start until 6:00 in the evening at the earliest, and it doesn't wrap up until close to dawn. The…
You deserve
your dreams.
Join a community of seekers who travel deeper, live greener, and dream bigger!