Earth, Teach Me: A Ute Prayer for the Planet
Hey there! This post may contain affiliate links, which means I'll receive a commission if you purchase through my link, at no extra cost to you. Please see my legal page for more details.
A Ute Prayer called "Earth, Teach Me" feels pretty on point as the planet seems to demand a breather. I am putting together this little video for an Earth Day spent social distancing during COVID-19.
A Ute Prayer for the Planet:
Earth teach me quiet ~ as the grasses are still with new light.
Earth teach me suffering ~ as old stones suffer with memory.
Earth teach me humility ~ as blossoms are humble with beginning.
Earth teach me caring ~ as mothers nurture their young.
Earth teach me courage ~ as the tree that stands alone.
Earth teach me limitation ~ as the ant that crawls on the ground.
Earth teach me freedom ~ as the eagle that soars in the sky.
Earth teach me acceptance ~ as the leaves that die each fall.
Earth teach me renewal ~ as the seed that rises in the spring.
Earth teach me to forget myself ~ as melted snow forgets its life.
Earth teach me to remember kindness ~ as dry fields weep with rain.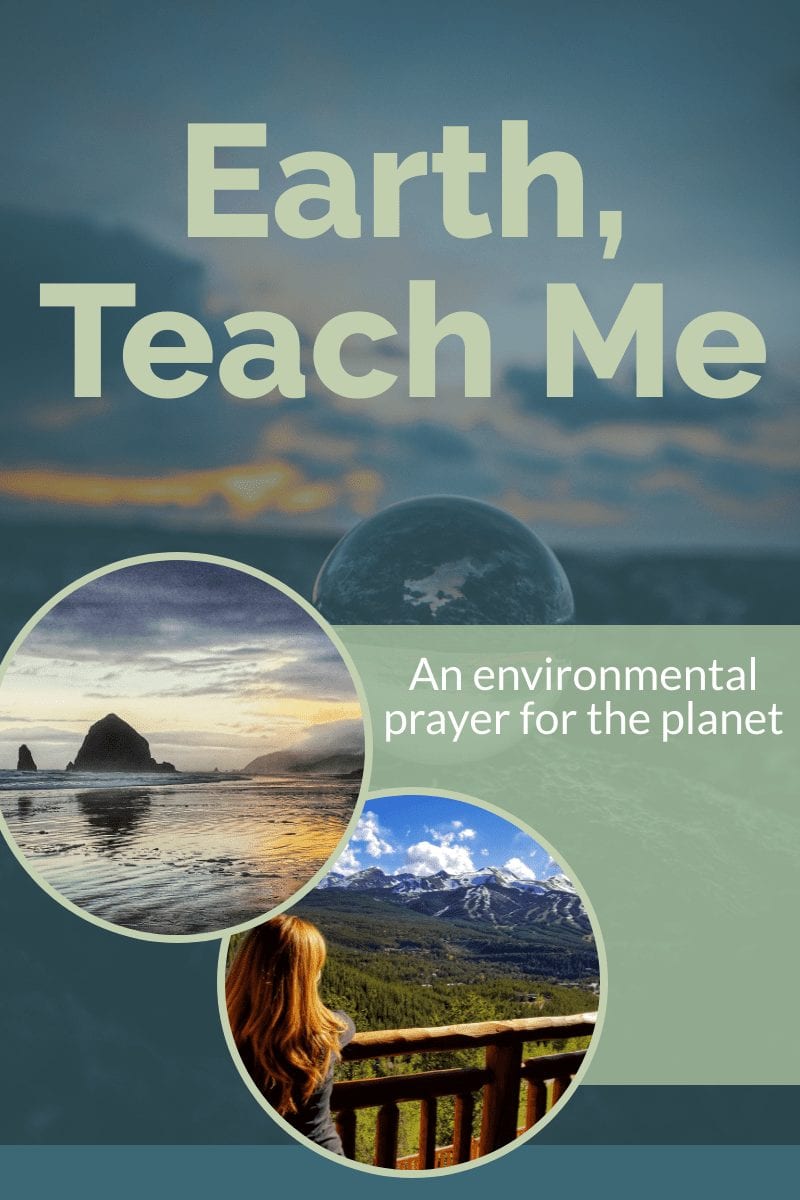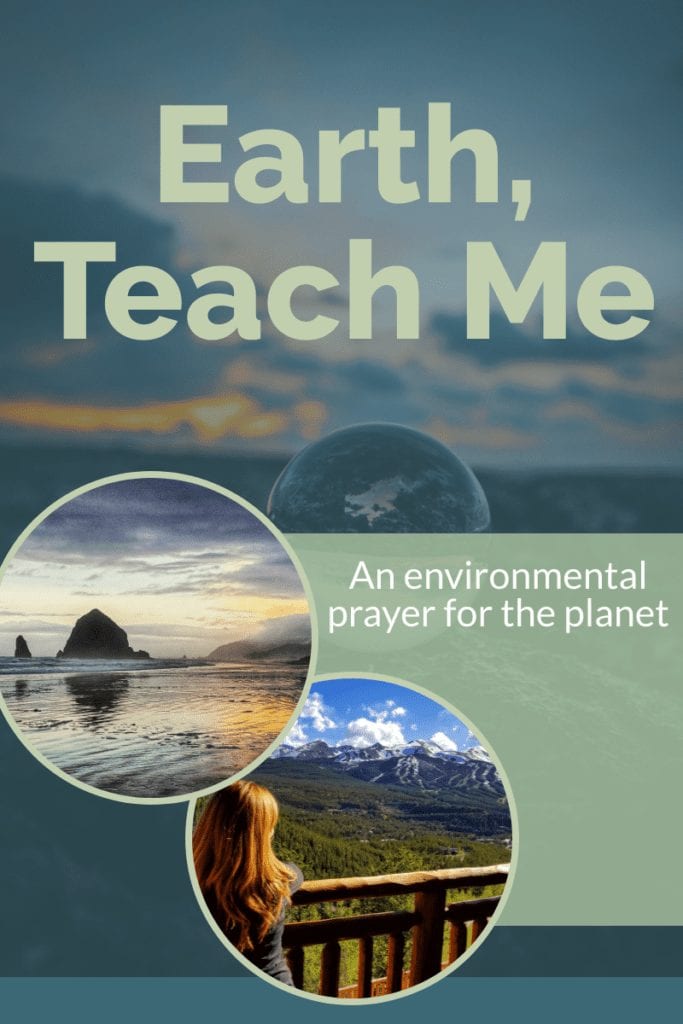 If you liked this video with a Ute Prayer, you might like my collection of sustainable tips and stories. Or sign up for sustainable tips in your inbox below: