Perfect Day: Kuala Lumpur Itinerary for 24 Hours in the City
Hey there! This post may contain affiliate links, which means I'll receive a commission if you purchase through my link, at no extra cost to you. Please see my legal page for more details.
This Kuala Lumpur itinerary is perfect if you only have 24 hours in the city!
While you don't have to be a foodie to love this day in the colorful city of Kuala Lumpur, it does involve a lot of adventurous eating – though the meals are all balanced by quite a bit of walking (so no guilt about the food consumption)!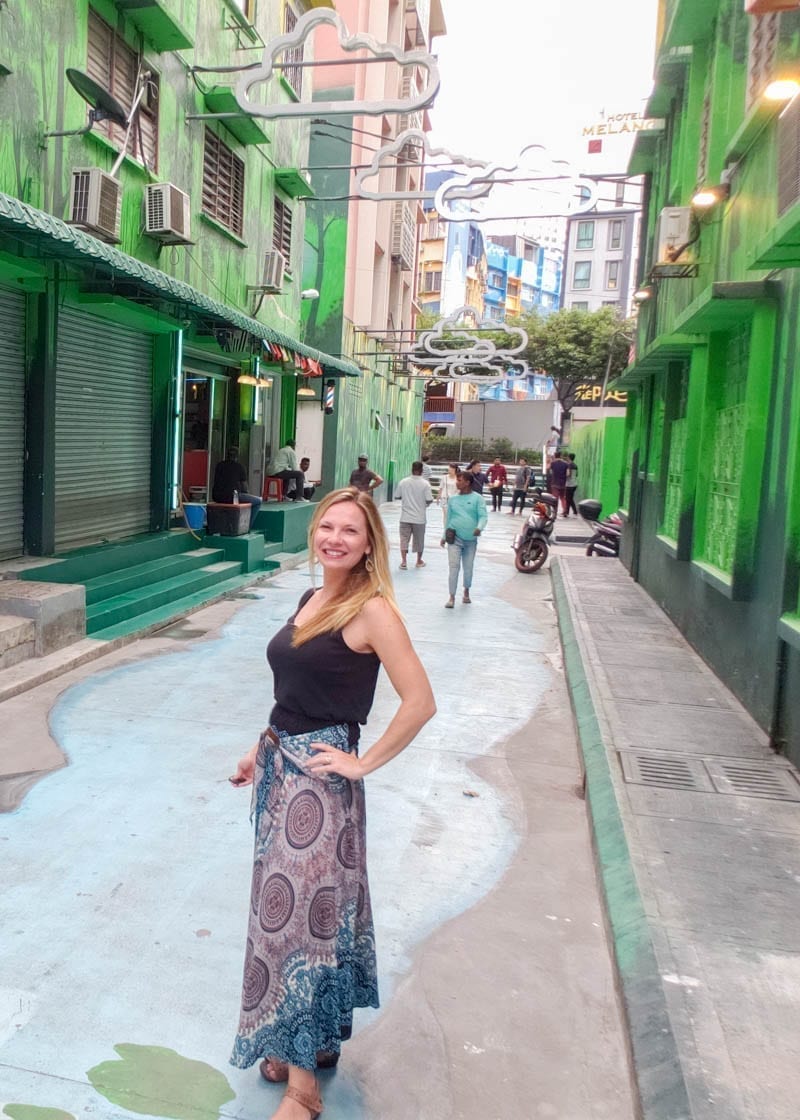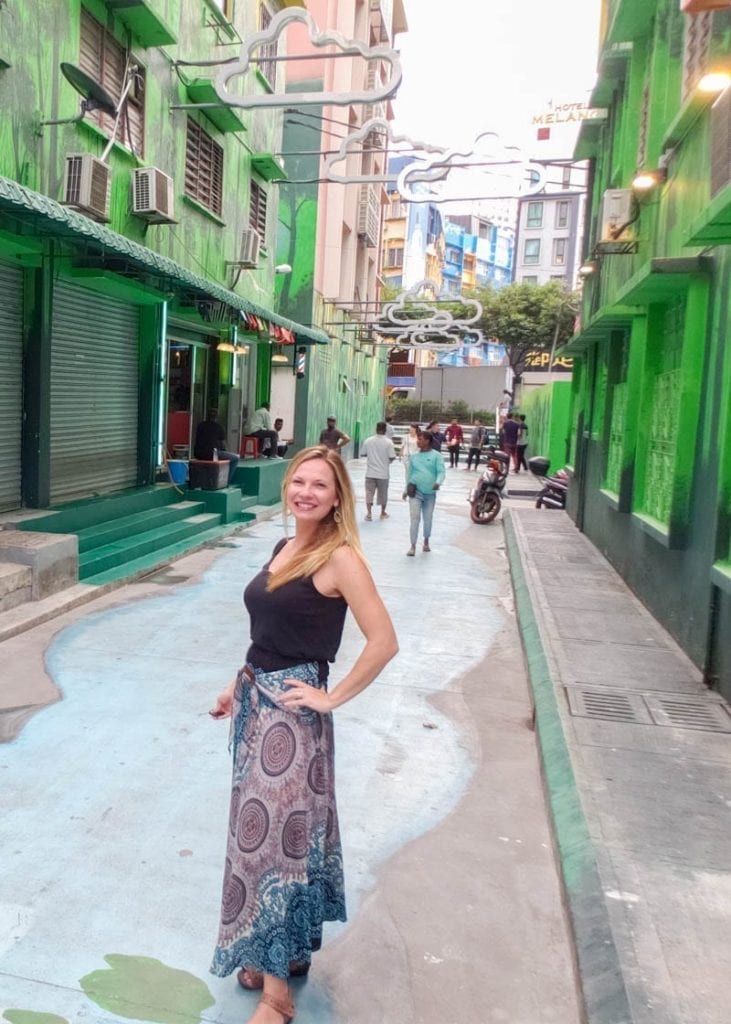 Now let's dive into this Perfect Day itinerary for Kuala Lumpur!
An Early Rise & a Colorful Climb Starts Your Perfect Day Kuala Lumpur Itinerary
Make sure to grab a quick but hearty breakfast at your hotel, or with one of the many street vendors to start this perfect day in Kuala Lumpur. You are in for a climb this morning!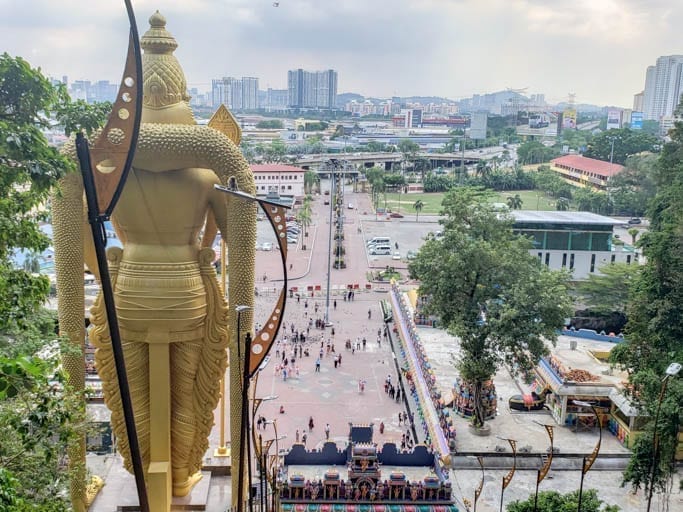 How Many Stairs at the Batu Caves?!
Just outside of Kuala Lumpur, the Batu Caves and their 272 steps are worth an early morning alarm clock. The main cave, the Temple Cave, is a photographer's dream if you can get there before the crowds.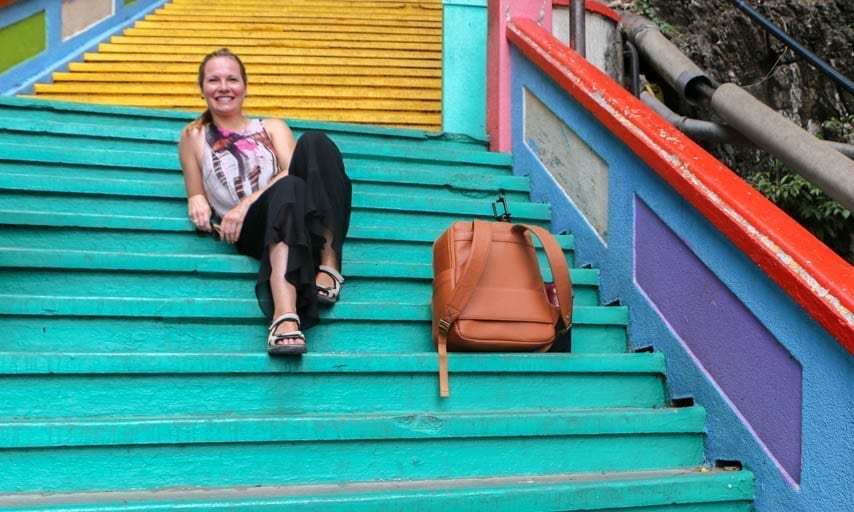 How to Get to the Batu Caves
Take a Grab (like an Uber), or a taxi, or hop the cost-efficient KTM Komuter train service that runs every 30 minutes from KL Sentral to the Batu Caves stop. (But sometimes it seems there is a long lunch break for the train service – another reason to start early!)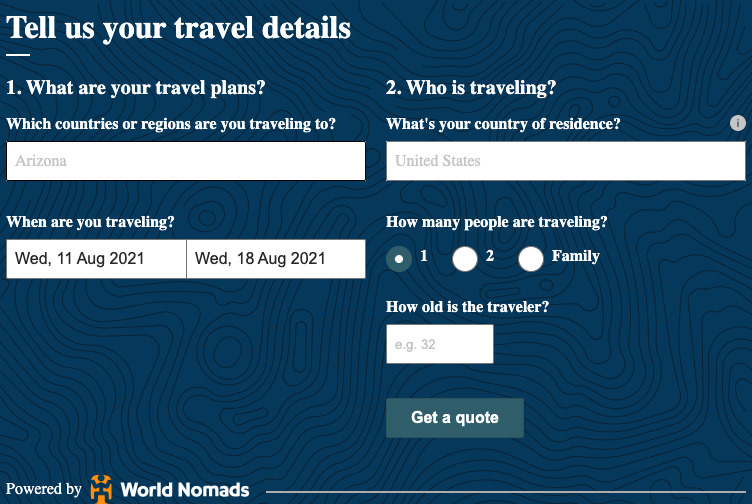 Once you've arrived, look for the 140-foot-tall, golden statue of Lord Murugan, the Hindu God of War. You can't miss him. This is the largest statue of a Hindu god in Malaysia and the third-largest in the world. Head toward Murugan and start a 272-stair climb!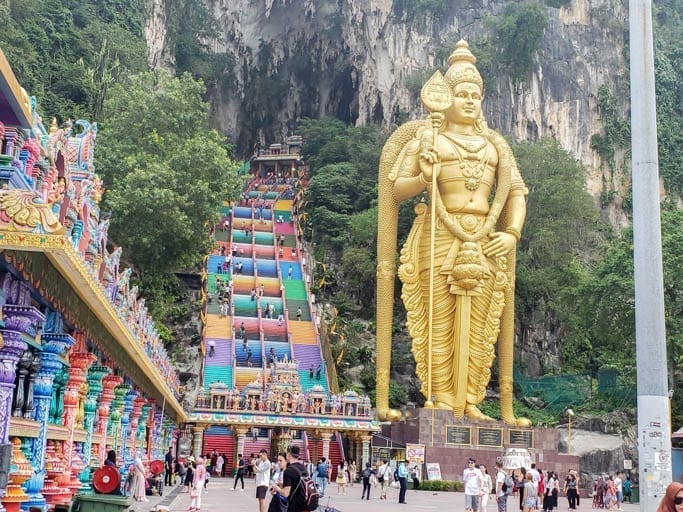 Visiting the Batu Caves on Your Perfect Day Kuala Lumpur Itinerary
The climb at the Batu Caves is actually a breeze when you avoid the mid-day, Malaysian heat, especially since you will stop many times along the way to take pictures of the colorful backdrop.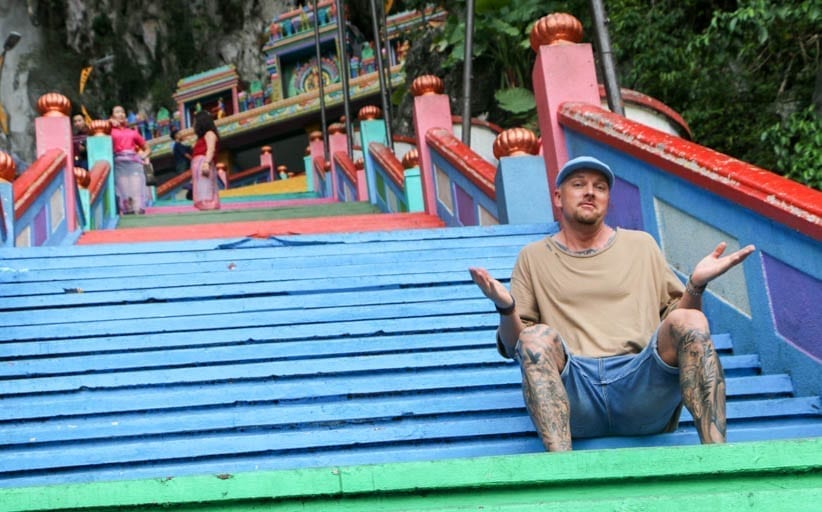 …Or of the mischievous monkeys.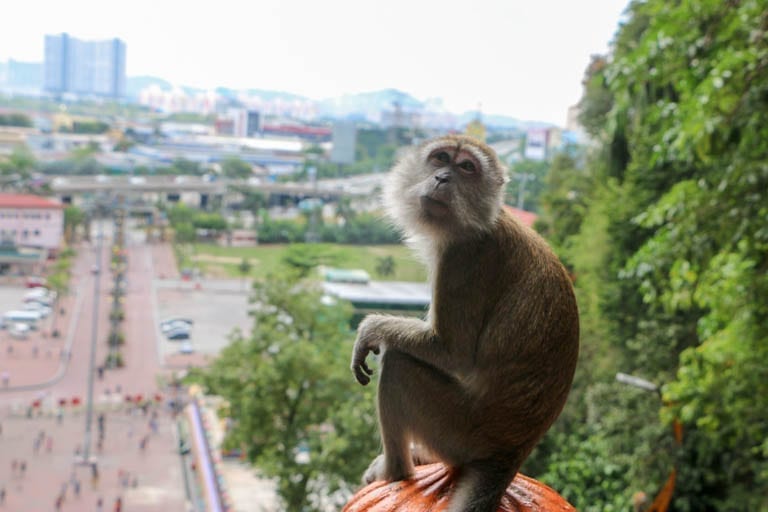 Once at the top of the stairs, enjoy the city skyline before turning toward the quiet spirituality of the cave itself. You will walk past colorful shrines to another set of stairs (it's a short set of stairs, I promise!) to the temple itself that sits beneath an open-air ceiling that bathes the area in natural light.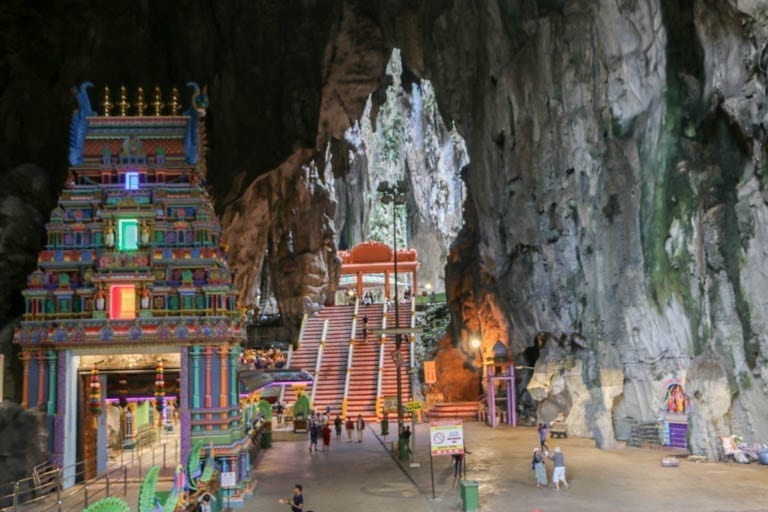 Take a rest on one of the benches and simply look up and enjoy.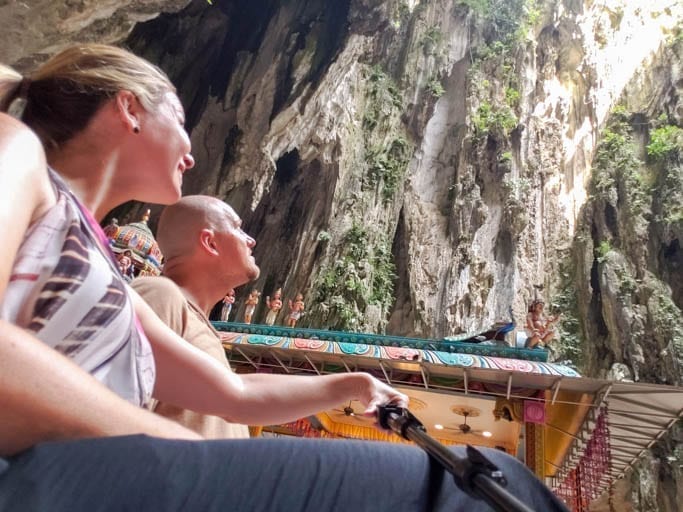 While the Temple Cave is the most important of the cave system, five different caves make up the Batu Caves. As you head back to the train station, be sure to stop at the Ramayana Cave.
We Stop at Ramayana Cave on This Kuala Lumpur Itinerary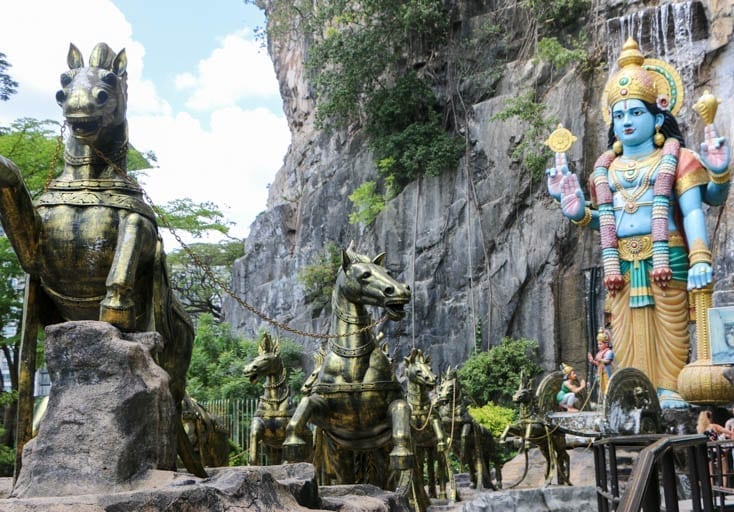 This stop takes just 20 minutes, or so, but is well worth it for the mystical atmosphere of the cave that winds its way through the legend of Lord Rama and Lord Hanuman by way of massive sculptures and lights. Skip the stairs at the end and head back to the train station.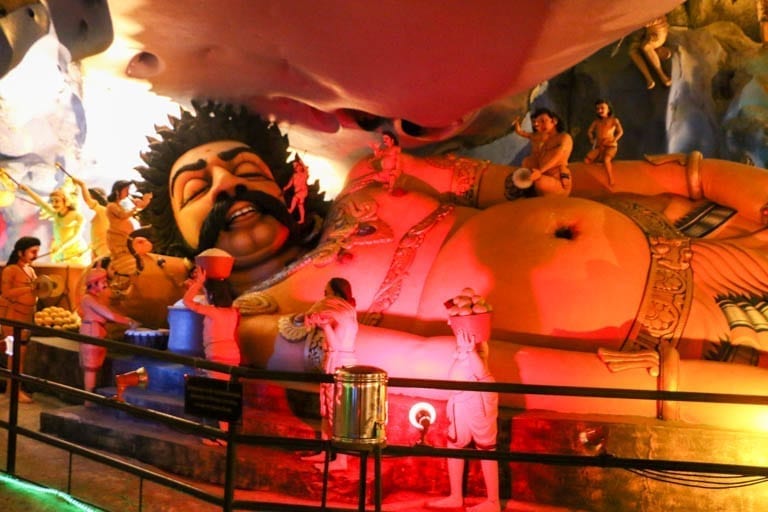 How Long to Visit Batu Caves?
Budget four hours for the total trip to the Batu Caves if you are taking the train. A bit less if you opt for a taxi.
Tapas & Sangria Por Favor: A Spanish Lunch is on Your Kuala Lumpur Itinerary
OK, so a Spanish lunch in the mecca of Malaysian street food may seem strange, but you will be visiting a lot of street-food vendors later and, right now, you'll want a cool place to unwind and sip legit, fruit-filled sangria. You earned it.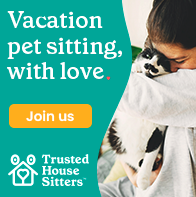 El Cerdo KL is your answer. Classy, air-conditioned, and moderately priced, this is the place to relax after hiking so many stairs. Plus, El Cerdo is known as the pork restaurant in Kuala Lumpur, and you probably won't see much pork on your street-food wanderings later. While Malaysia is a multi-cultural country with a wide variety of religions practiced and cultures celebrated, the majority of the country practices Islam and does not consume pork.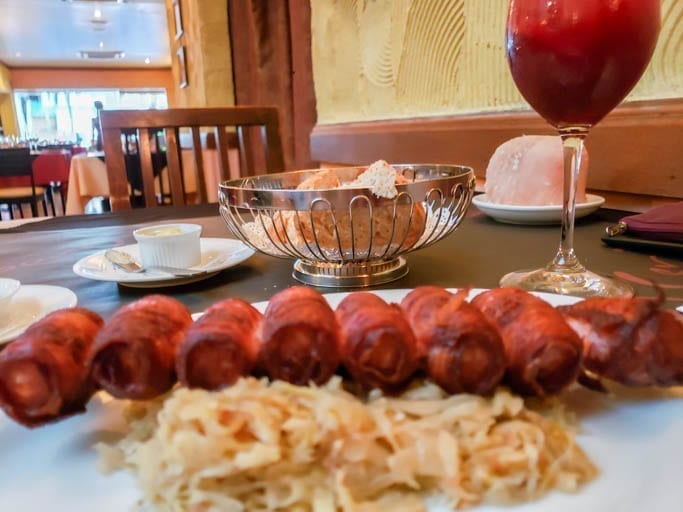 Split a few tapas dishes if you are traveling with a buddy, or indulge, as I did in the delicious sausage wrapped in bacon.
Nap Time on a 24-Hour Kuala Lumpur Itinerary (Say What?)
I know, you only have one day, right? But, for real, it's hot in KL. After I went to the Batu Caves, I really needed a nap and a dip in the rooftop infinity pool at my hotel. Many Kuala Lumpur hotels have rooftop-infinity pools, and I recommend that you select accommodations with a place to recoup poolside.
I consider myself on the lower end of the vast middle area between a backpacking budget and a luxury traveling budget, but I was able to find a place with a pool in the City Center that was well within my budget.
A Malaysian Food Tour is a Must on Your Kuala Lumpur Itinerary
Time to eat again!
Kuala Lumpur is a foodie city. In fact, nearly every Malaysian you meet will call themselves a foodie, each with his/her favorite street-food stands and casual family-style dining restaurants.


For my food tour, I selected an Airbnb Experience called Taste of Traditional Malay Street Food that ran from 5 pm-8 pm.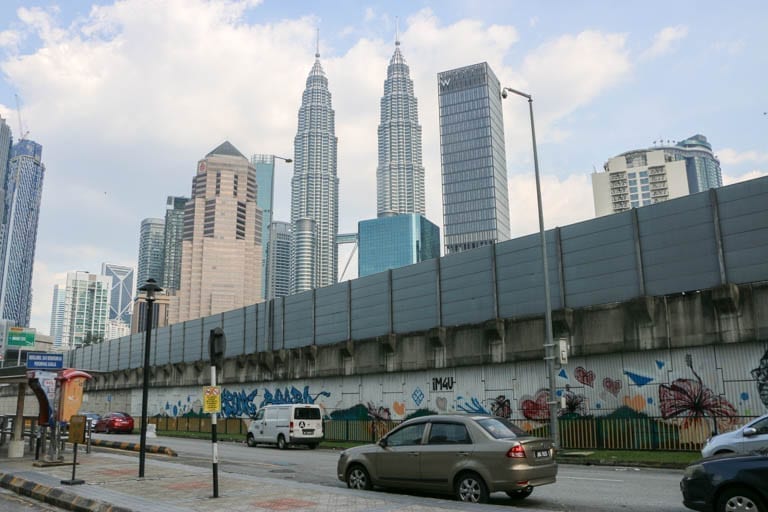 I liked this tour because it is set in Kampung Baru (New Village), which is really an old and quiet village tucked inside bustling Kuala Lumpur. It is slated for development soon and many predict it will be full of sky-high condominium buildings and shopping centers within two years, given its proximity to the Twin Towers and the City Center. So it's a perfect place to explore on any Kuala Lumpur itinerary.
But, for now, it is the perfect place to eat, eat and eat. From the slow-cooked meat that is found at every Malaysian celebration (Rendang) to street-side satay to blue rice (Nasi Kerabu), to squid stuffed with sticky rice (Ketupat Sotong), a food tour is the way to experience Malaysian culture and learn its history.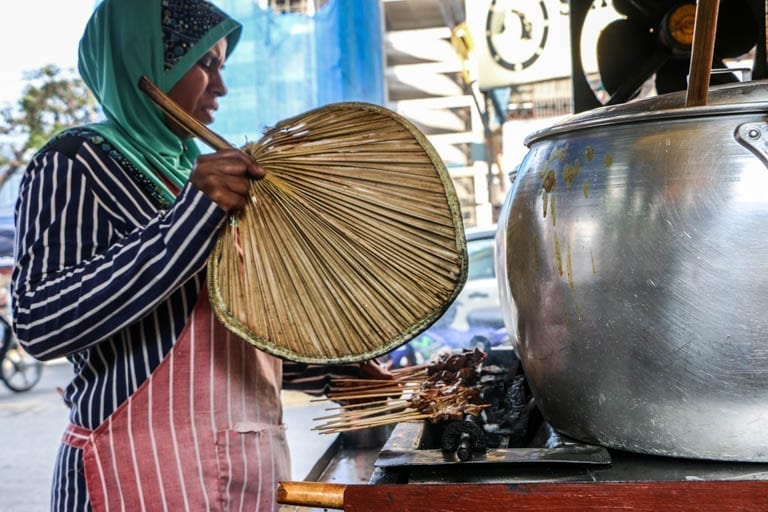 Whatever food tour you choose, make sure it includes a farmers market. A guide through the sights, smells, and delights of a Malaysian market is essential to your confidence later as you browse through stacks of mangosteen, bunches of lemongrass, and piles of beef knuckles.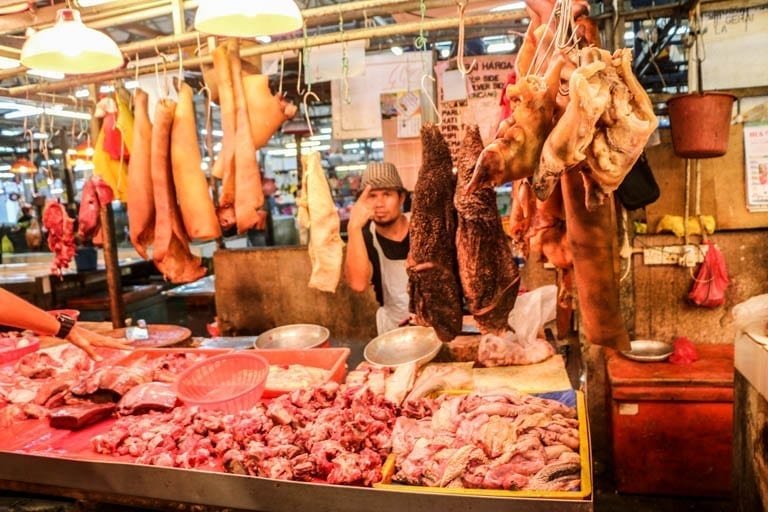 And, of course, be sure to try the legendary (and often banned!) durian fruit.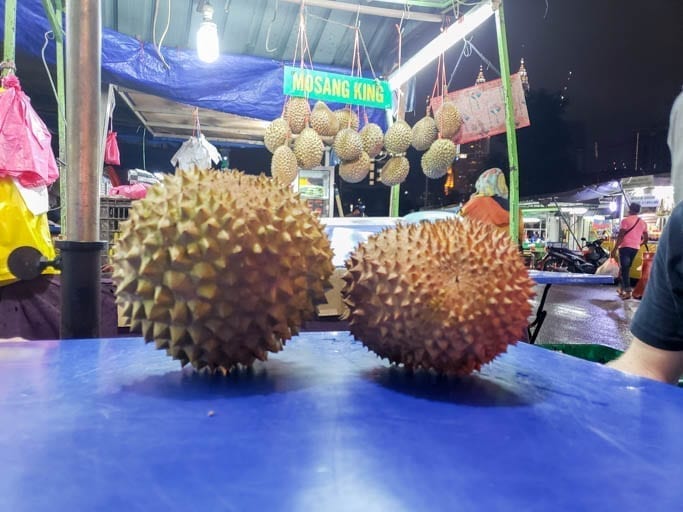 For more on my Malaysian food tour, check out my post here. To see how my durian experience went down, check out my post here.
Catch a Show at No Black Tie on this Perfect Day in Kuala Lumpur
Book a table in advance to sing the night away at the artistic heartbeat of Kuala Lumpur, No Black Tie. The venue is intimate, so you really will need to make a reservation, but I booked two nights ahead of time, paid RM 53 (about $13), and had an unbelievable and unique evening.
I listened in awe to the melodies of Alena Murang, an artist who learned her craft in the Kelebit Longhouses of Borneo. She is one of the first females to learn to play the sape', a four-stringed lute known to the Orang Ulu tribal group.
Get Launched: Cocktails in the Sky is on your Kuala Lumpur Itinerary
If it's a weeknight, you might have just enough time to do both a show at the Black Tie and a nightcap at Heli, a helicopter landing pad that turns into a bar at night. If it's a weekend, you should definitely make the 10-minute walk to this gem in the sky. (The lounge closes at midnight Sundays through Wednesdays, 1 am Thursdays, and 2 am Fridays and Saturdays.)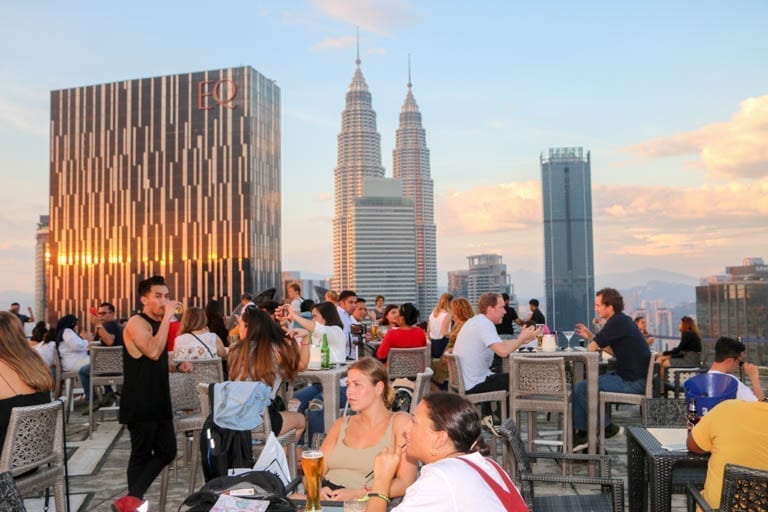 This is the best place in KL to catch a 360-degree view of the city lights. The scene here is especially powerful at sunset, so if you have more than one day, reserve this trip for your next sunset in Kuala Lumpur.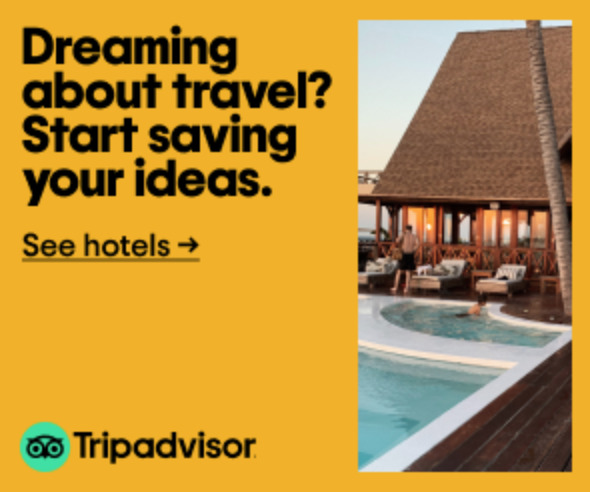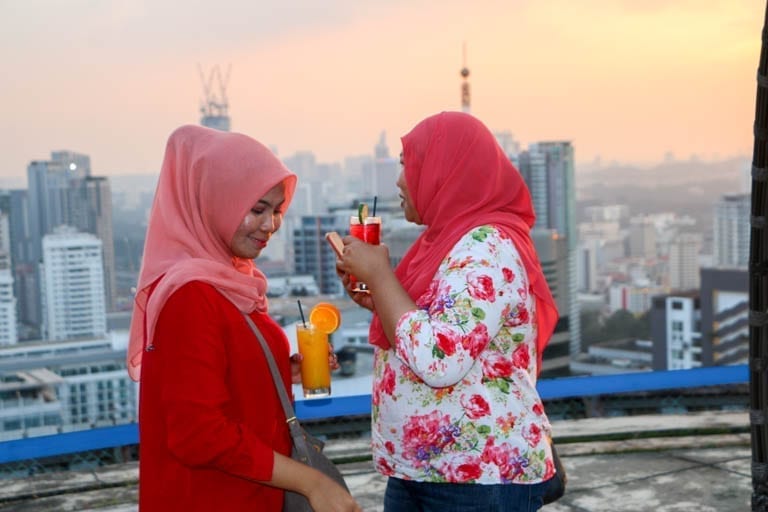 Sneak into a Speakeasy for a Perfect Night in Kuala Lumpur
OK, technically you don't have to sneak. There are no special passwords or tricks to getting into PS 150. But the non-descript door front on Petaling Street in Kuala Lumpur's Chinatown does unfold into a surprising and sprawling space that is perfect for a nightcap after a perfect day in Kuala Lumpur.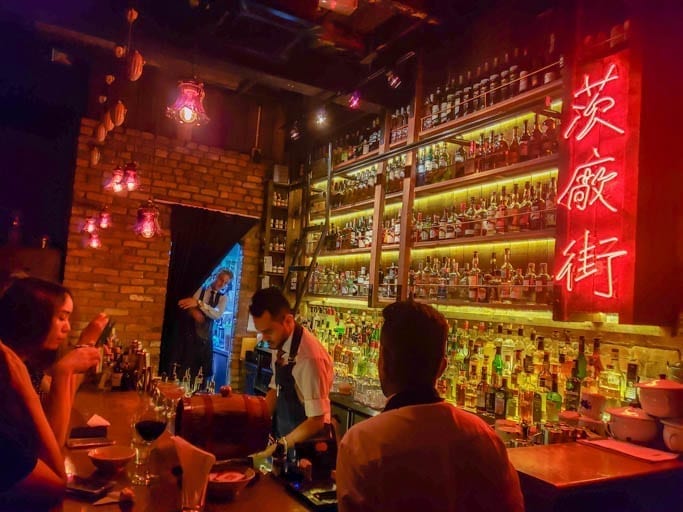 Ask the bartenders to make you their favorite drink and you won't regret it.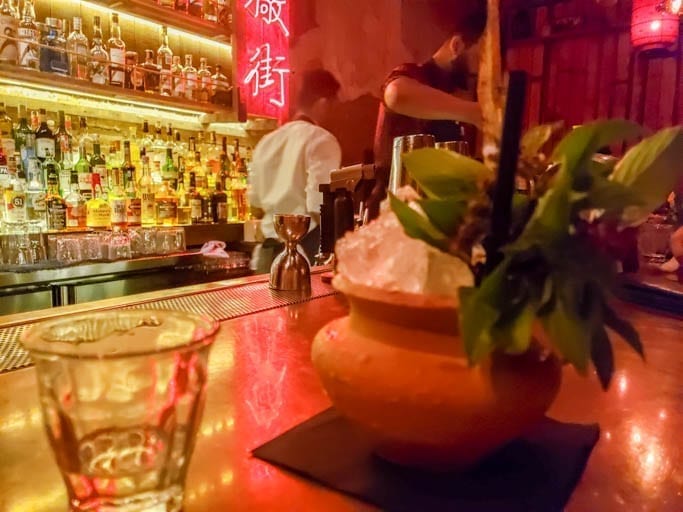 Where to Stay in Kuala Lumpur:
About the Author
Hi! I'm Jen!
I'm a freelance writer and travel blogger who quit my nine-to-five after my fiancé, Jeff, died of cancer at the age of 40. When he died, I realized that life is just too short to delay our dreams. Since my dream was to travel and write, I now travel and write full-time. Today I wear hiking boots instead of heels and collect experiences instead of things.
You might like