Hey there! This post may contain affiliate links, which means I'll receive a commission if you purchase through my link, at no extra cost to you. Please see my legal page for more details.
When my long-distance boyfriend and I met for a weekend in New York City, I came prepared with an ambitious itinerary that would ensure we would make the most of every moment we had to explore the Big Apple.
Armed and ready with the gift of a CityPASS booklet that would get us into six different attractions, I nicknamed the trip "CityPASS to the Max Weekend" and mapped out the best way to hit six places in 36 hours.
Two things happened that first morning to derail my itinerary:
Blackout drapes at the Conrad Hilton
A bedside clock set three hours behind
We had planned for a somewhat early morning, but felt so cozy cocooned in blissful darkness thanks to those blackout drapes. And so well rested! It felt like we had slept for 10 hours. (We had, in fact, slept for 10 hours.) We stayed in bed just a bit longer before getting ready for a packed day of sightseeing.
Even when I opened the drapes to a much brighter morning light than expected, it still didn't occur to us that the clock was wrong and that it was not 9 am but, rather, noon. It wasn't until I looked at my cell phone some 30 minutes later that I realized that we had lost our morning.
In re-evaluating the itinerary, I had to concede a couple of stops and sulked a bit through a "breakfast" of eggs and bacon – necessary fuel for our first stop at the Met, complete with a Museum Hack tour. (Read about why that Museum Hack tour cheered me up here.)
After our tour, we scurried up to the Guggenheim and used our CityPASS booklets to skip the long line of people waiting to get in. (Thank you CityPASS!)
With two museums down, the plan was to rush to the Empire State Building before heading out to dinner with some of our NYC friends. But…since the schedule was already blown…why not a couple of cocktails?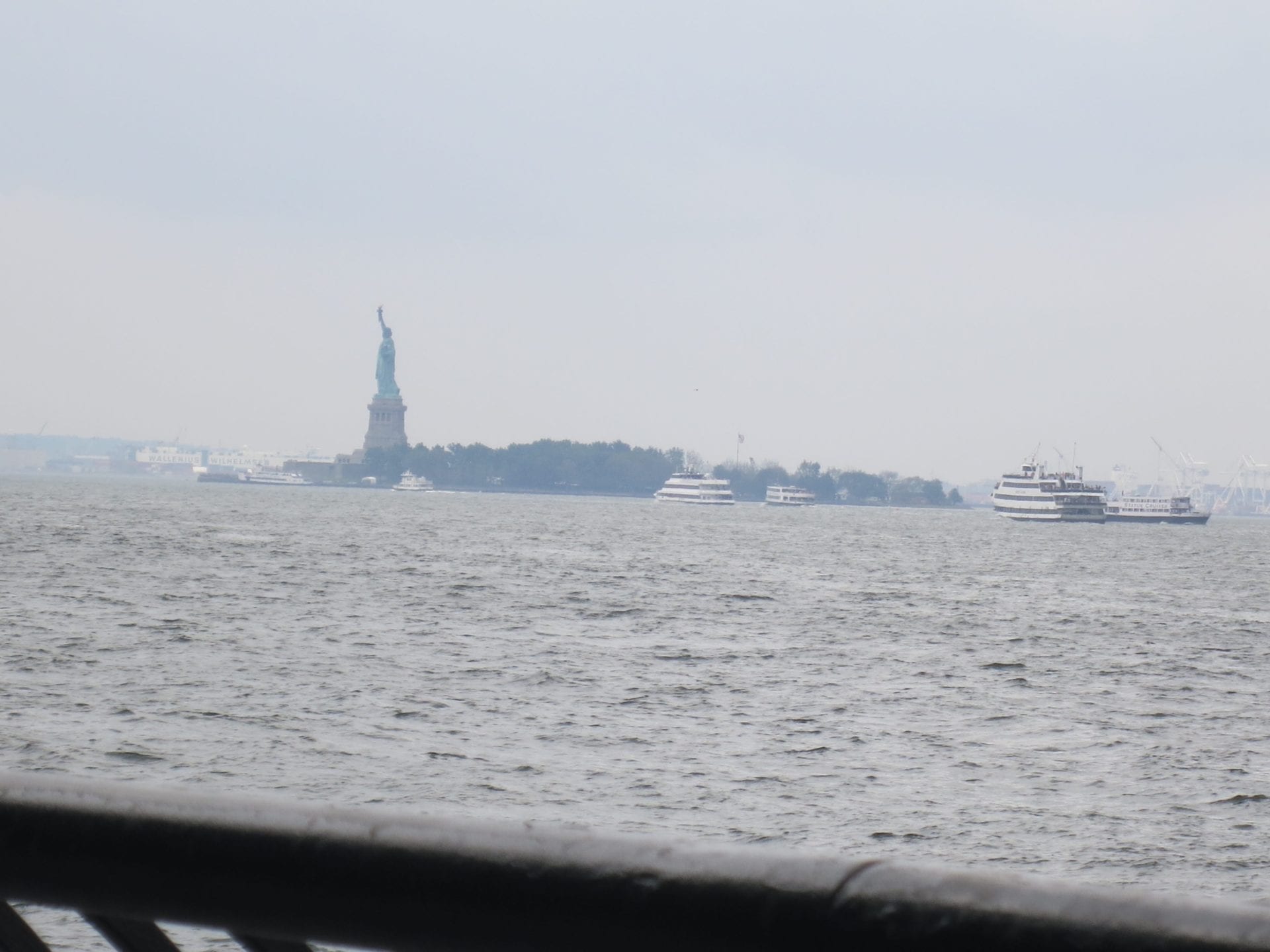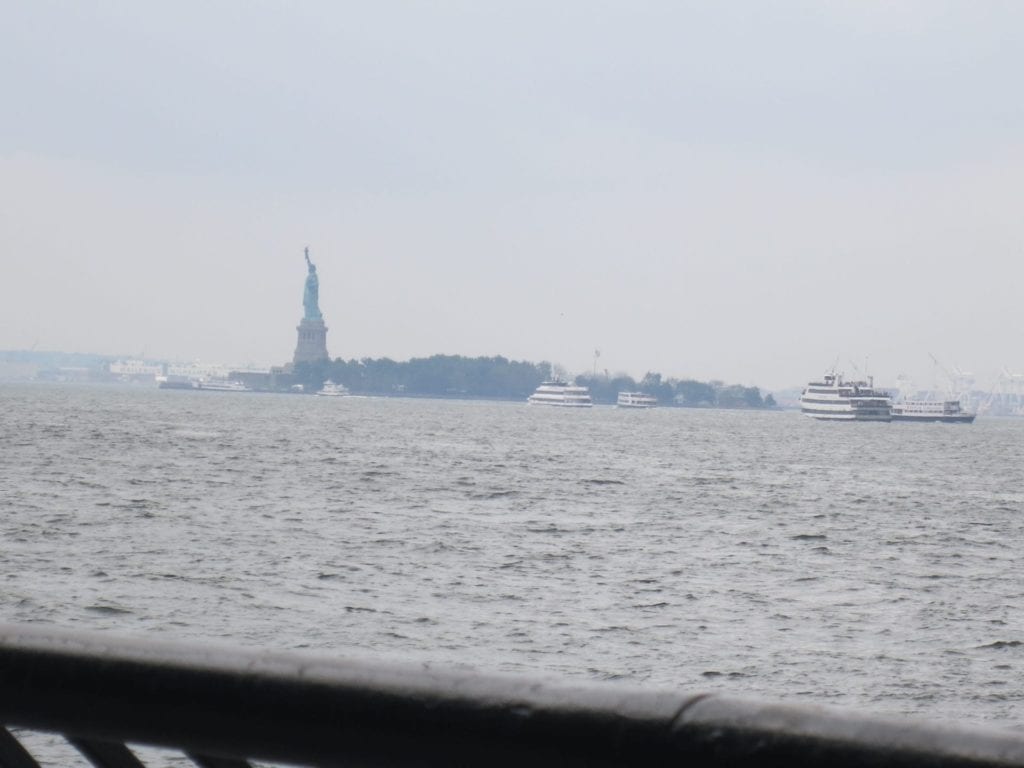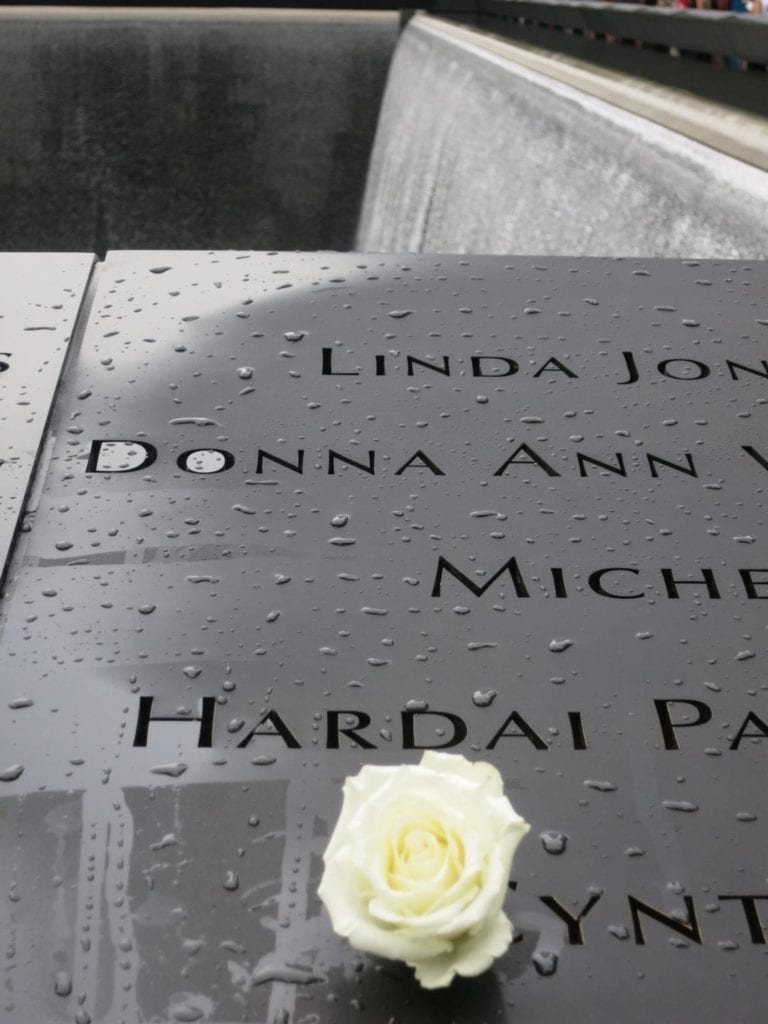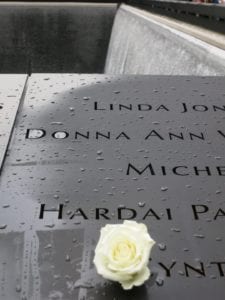 Sipping a glass of good red and laughing over our morning with someone who I just don't get to spend nearly enough time with in life, I realized that there was nowhere else I would rather be. And I was finally ready to simply experience one of the greatest cities in the world for all its beauty…and its quirks.
Later, as we lingered over wine, great conversation, and Mario Batali's delicious pizza at Otto, our friends pointed out that we had – indeed – experienced CityPASS to the max. We had saved ourselves time and stress by skipping the lines, giving ourselves the absolute gift of more time together.
The next day, we slept in (on purpose), and enjoyed a leisurely
brunch before strolling to the 911 Memorial. Our passes got us in quickly, giving us just enough time to really experience the memorial and to reflect before we parted ways to head home to our respective cities.