Diagnosis Day: What to Do on a Grief Anniversary
Hey there! This post may contain affiliate links, which means I'll receive a commission if you purchase through my link, at no extra cost to you. Please see my legal page for more details.
Diagnosis day can be a lonely grief milestone.
Your loyal support network may remember your loved one's death anniversary and birthday. They will probably heap extra love on you during the holidays and on special occasions – those celebratory moments that you never imagined would occur without your person.
But the day your loved one was diagnosed – the day your life changed completely and irrevocably – that's a day you will never forget, and it's one that your loyal squad probably won't recall. Here are some ideas to love yourself and honor your loved one a diagnosis day anniversary.
Ideas for what to do on diagnosis day or a grief anniversary
Create a new tradition
Maybe it helps you to visit his/her grave or the place where you spread your loved one's ashes. If that isn't physically possible, I can relate:
I've been somewhere different for every death anniversary, birthday, or diagnosis day, so I always spend one hour meditating. That followed by a writing session in my "dear Jeff" journal works for me to connect with Jeff. Is there something that would work for you to connect mentally if you cannot physically be at a place of remembrance?
See the sunrise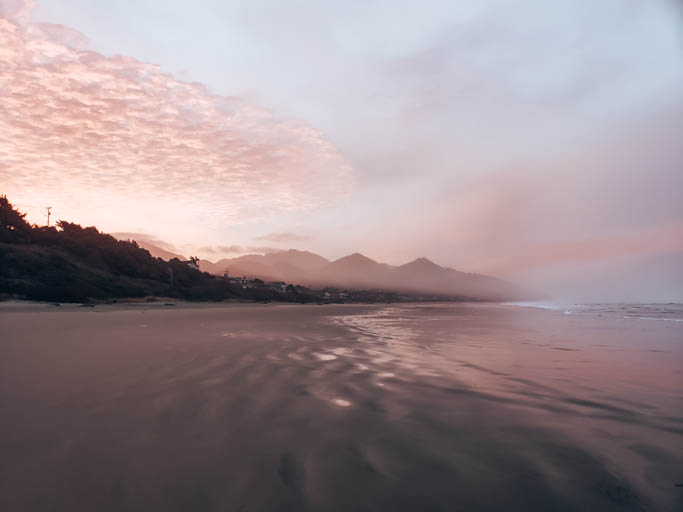 Getting outdoors is the key here. But even if you sip your coffee inside while the sun lights up the sky, it's a beautiful reminder that you are lucky enough to have this day. How will you seize it?
Follow your heart
Honestly, I didn't know what to do on the first anniversaries. But I followed my heart to that lodge on the border of Myanmar and Thailand for the first diagnosis day and I followed my heart to Washington, DC on the first death anniversary. I wrote about that here.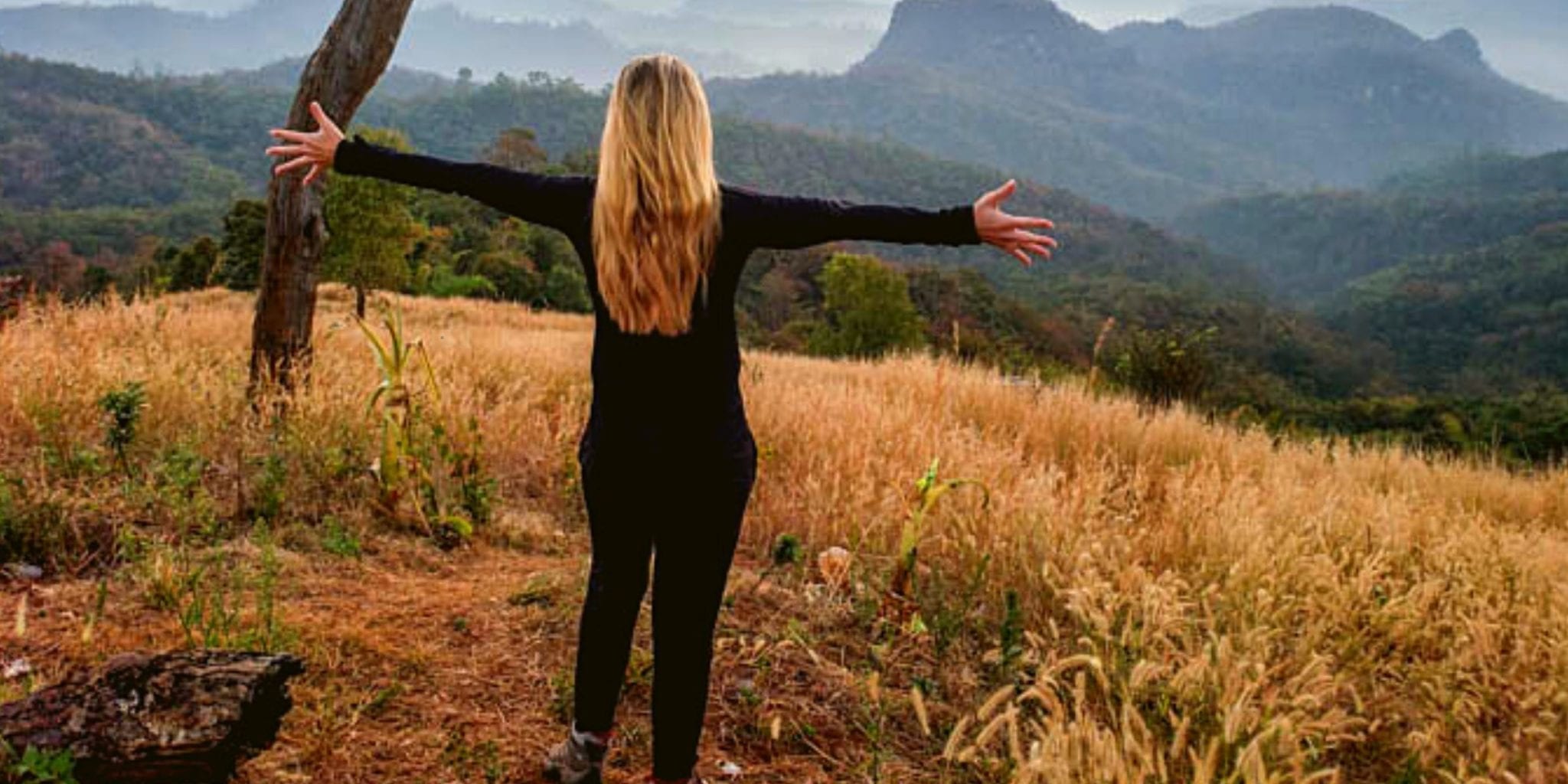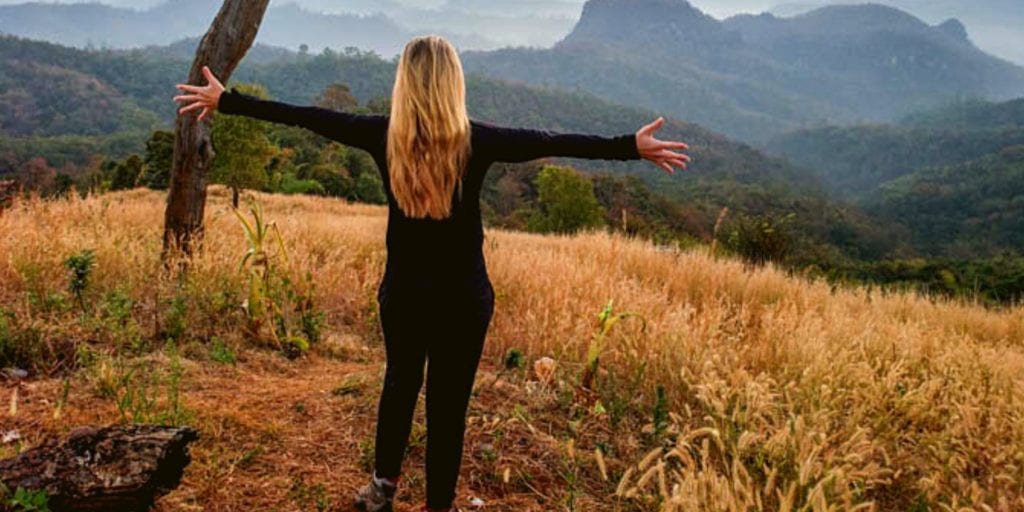 Reach out
Send a text, card, email, give a hug, to the people who were there with you when your loved one died. They are hurting, too, and they may fear reaching out to you in case you are triggered. Besides, doesn't sending a card or giving a hug always make you feel better, too?
Give back
Did your loved one have a favorite charity or cause? Volunteer for a day or organize a fundraiser.
Cook your loved one's favorite meal
It can be a little sad, but I always love thinking about what Jeff would want to cook, and then making it. I sometimes pour him a little drink as well.
Go on a solo hike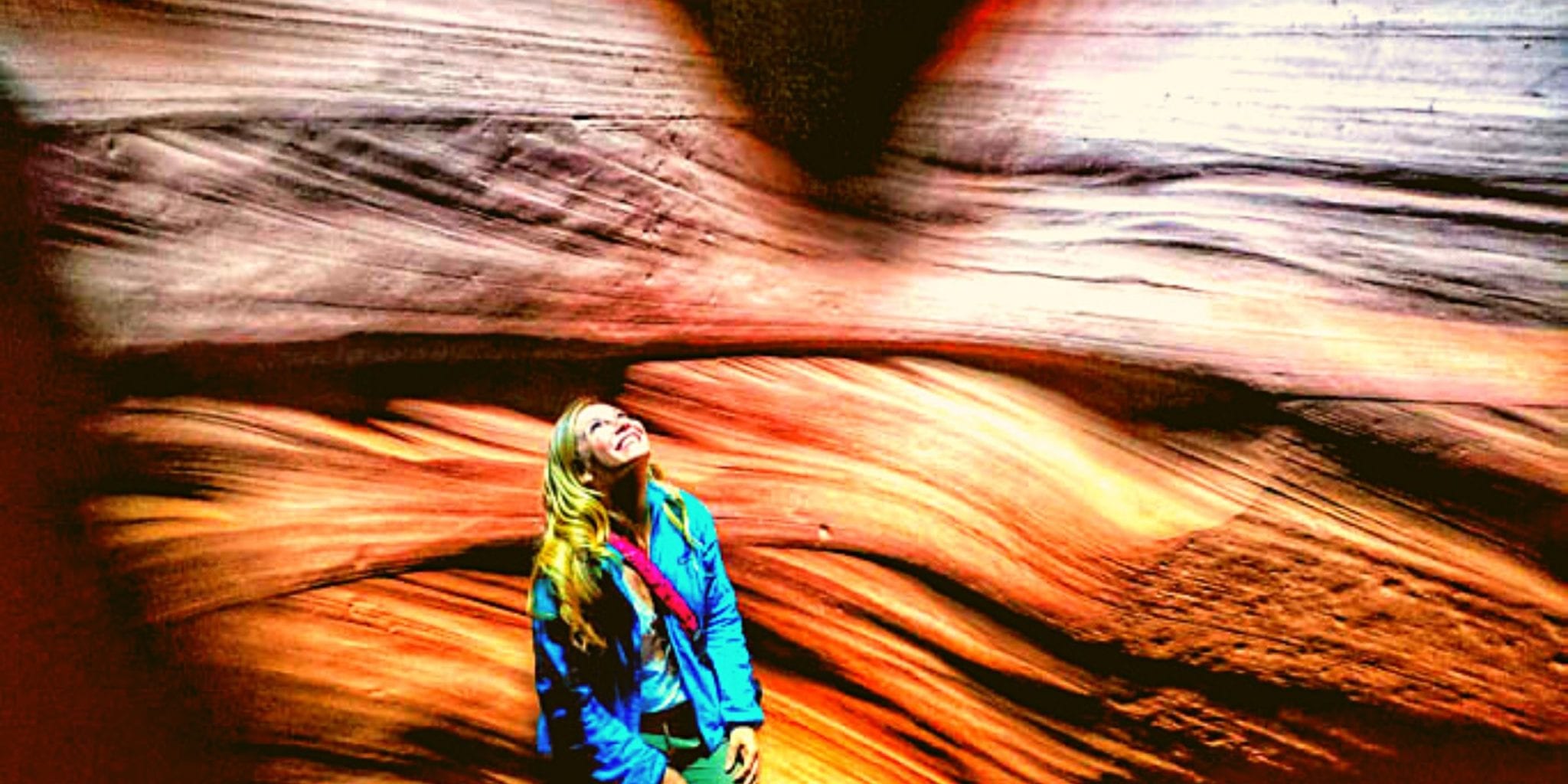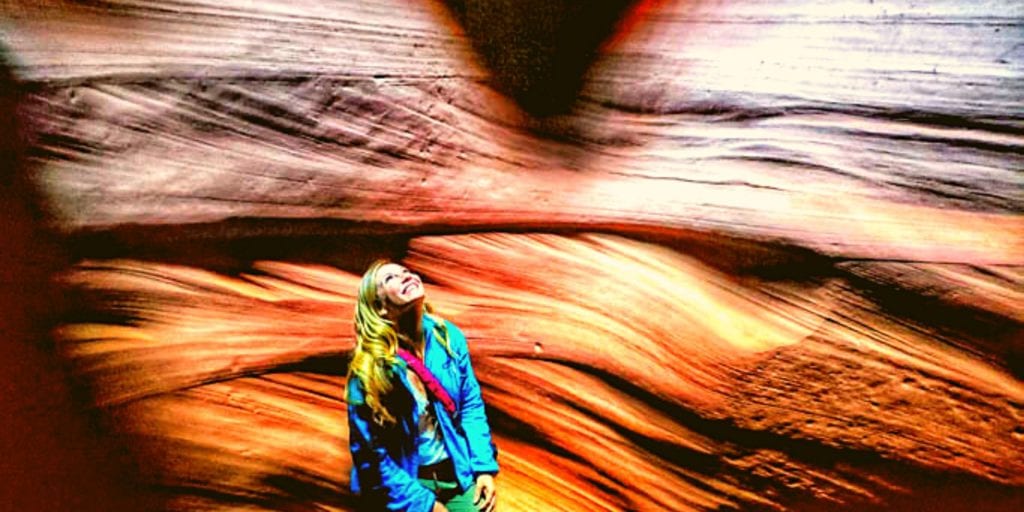 There is nothing better than solitude in nature to remind us of how lucky we are to be alive. If you can combine the hike with a meditation at the top, even better! Just make sure that somebody knows where you are for safety reasons.
Do something a little wild
Is there something that your loved one wanted to do that you wouldn't do? Maybe give it a go!
If you can't think of anything, then I put forth this challenge: On your solo hike, find a place where nobody can see you and take off all of your clothes.
It's liberating. I promise. And remember: life-changing moments exist outside of the comfort zone.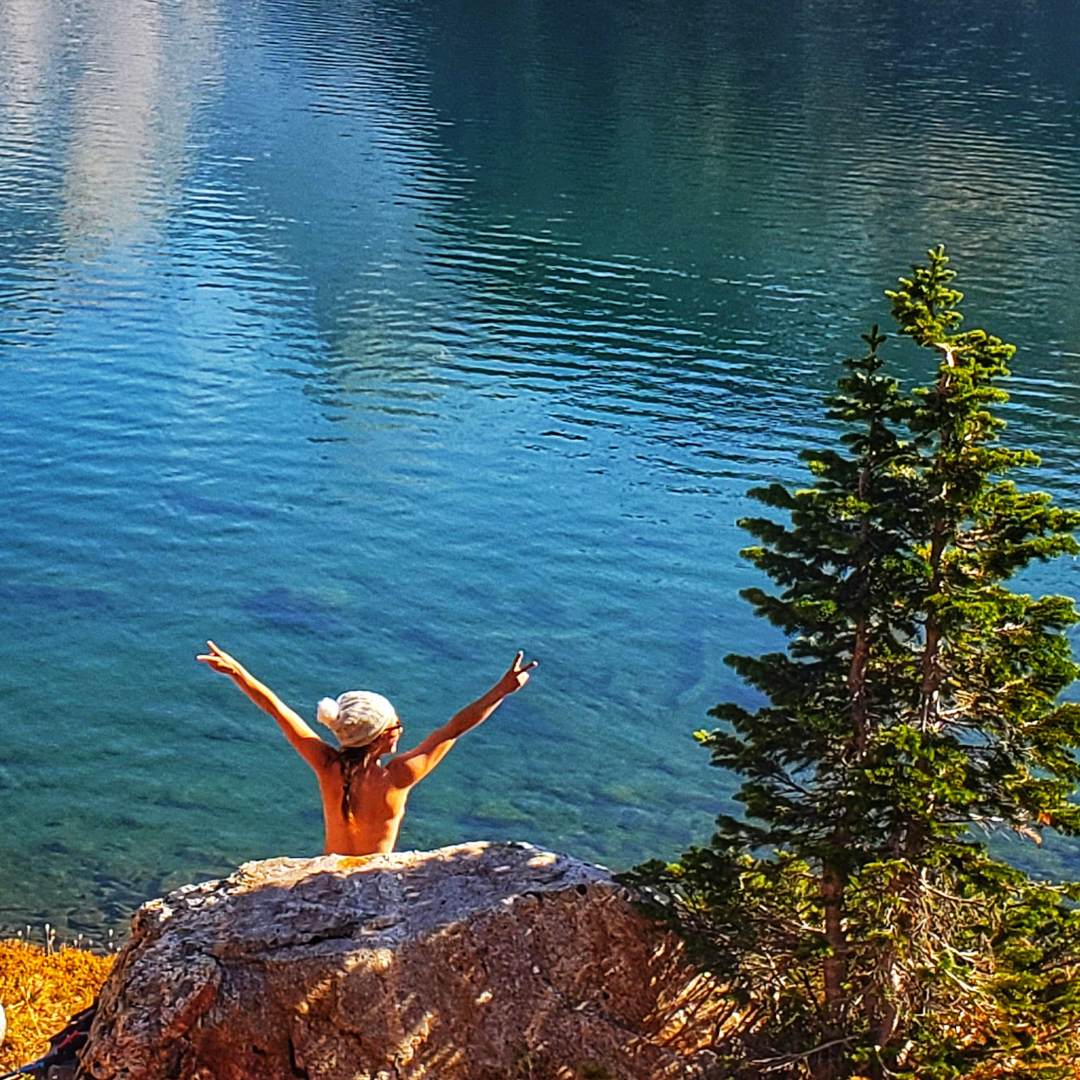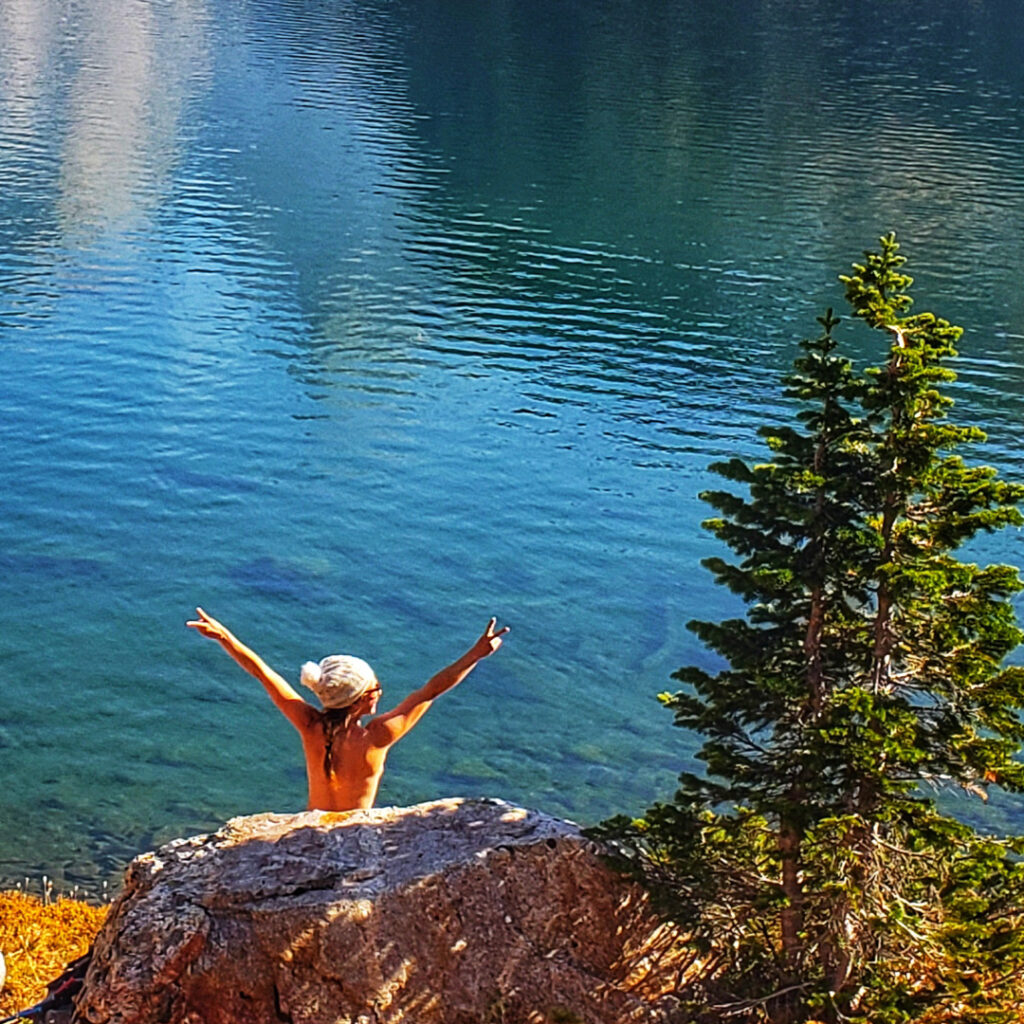 Now, I'm not trying to one-up your diagnosis day, but…
I'm not generally a one-upper. I write a lot about grief on these pages, and it's best to never compare your grief to another person's grief.
It's only that, I figure if you're reading this, it's because you may just be approaching a diagnosis day anniversary and, therefore, you are probably in need of a good, dark laugh.
You know the kind of laugh I mean, right?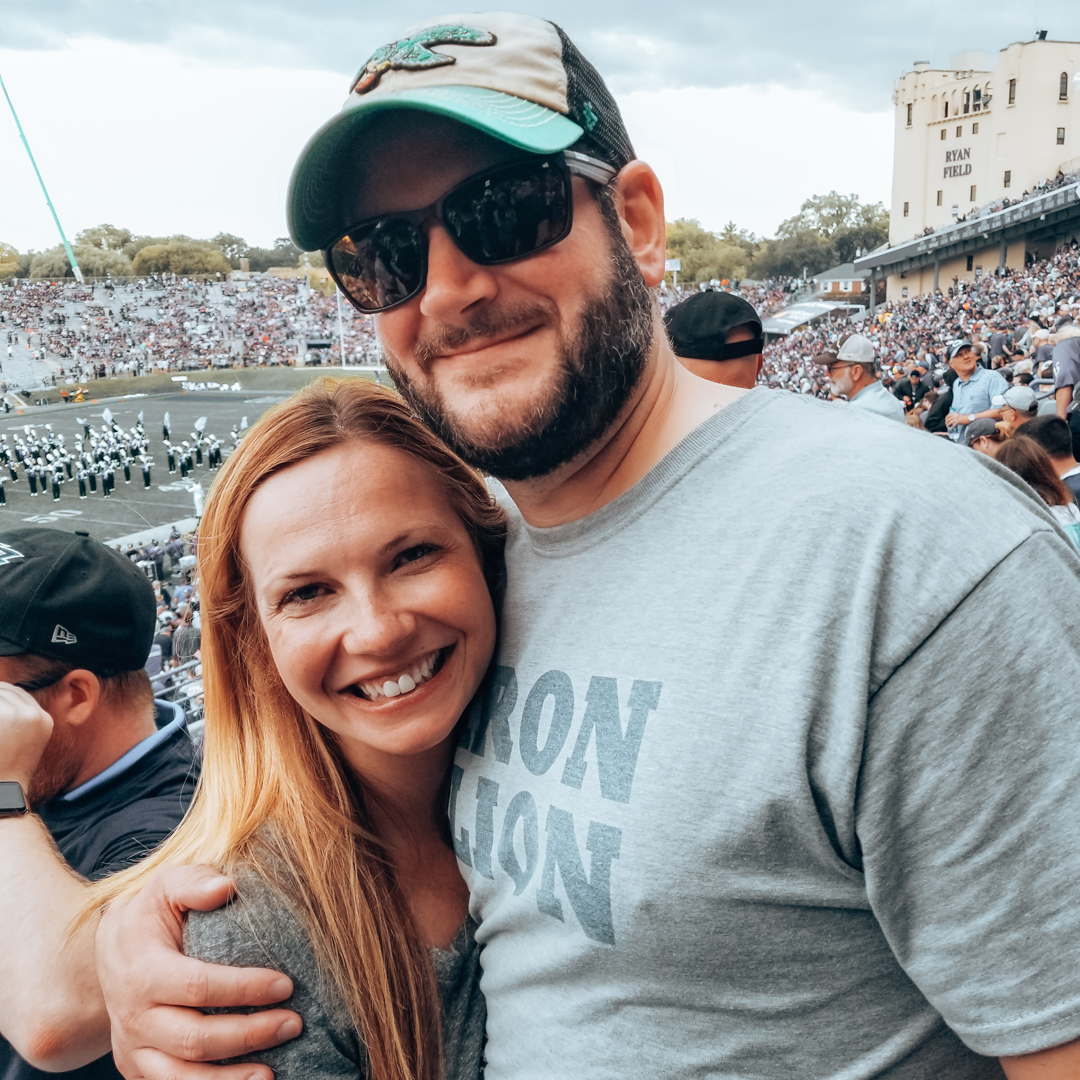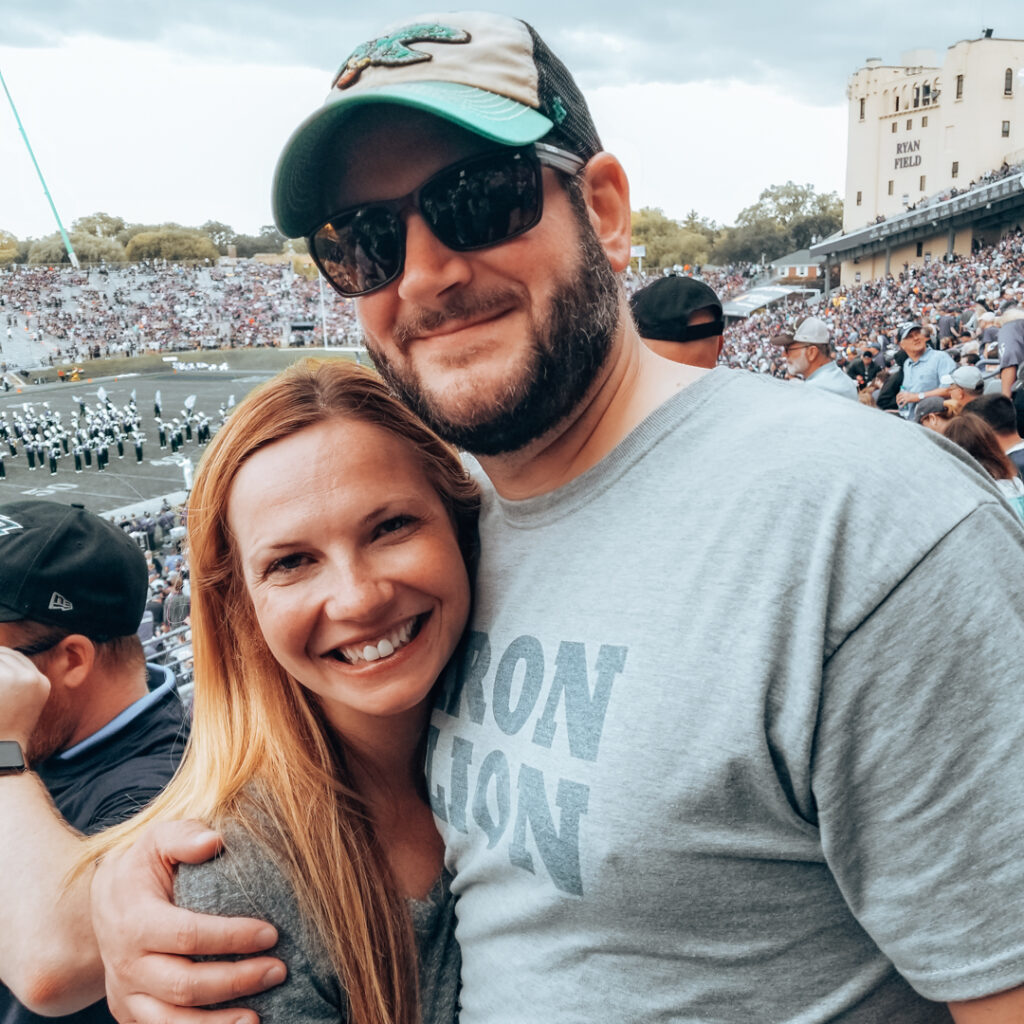 The kind of laugh that rises inappropriately from the dark places where polite conversation doesn't go; the kind of laugh that unexpectedly bursts out of you when you realize that the tiny, sunflower-encased urn with the ashes that you've been carrying around in your breast pocket, close to your heart for a year, went through the washing machine.
That kind of laugh.
Well, my love was diagnosed with stage IV cancer on Valentine's Day. And when your fiancé is diagnosed on Valentine's Day, that may just be a special kind of fuck you from the cosmos.
Our love story and diagnosis day heartbreak
I spent 10 years looking for him. Ten years of futilely dating, falling for someone, utterly blowing up that relationship because of my fear of abandonment, and then futilely dating once again.
Sure, it wasn't always my fault that my relationships ended, but that 10-year cycle of dating disasters can be traced back to the day when I sat stunned at my dining room table as my then-husband walked out the door for good.
I was 28 years old, and I wouldn't fully trust anyone with my heart again until one sticky, August night just before my 38th birthday when Jeff kissed me beneath the flickering fluorescent lights of a Chicago dive bar.
Jeff was different. I once tried to pick a fight with him, and he patiently explained that he understood my fears and that he wasn't going to leave me. Ever.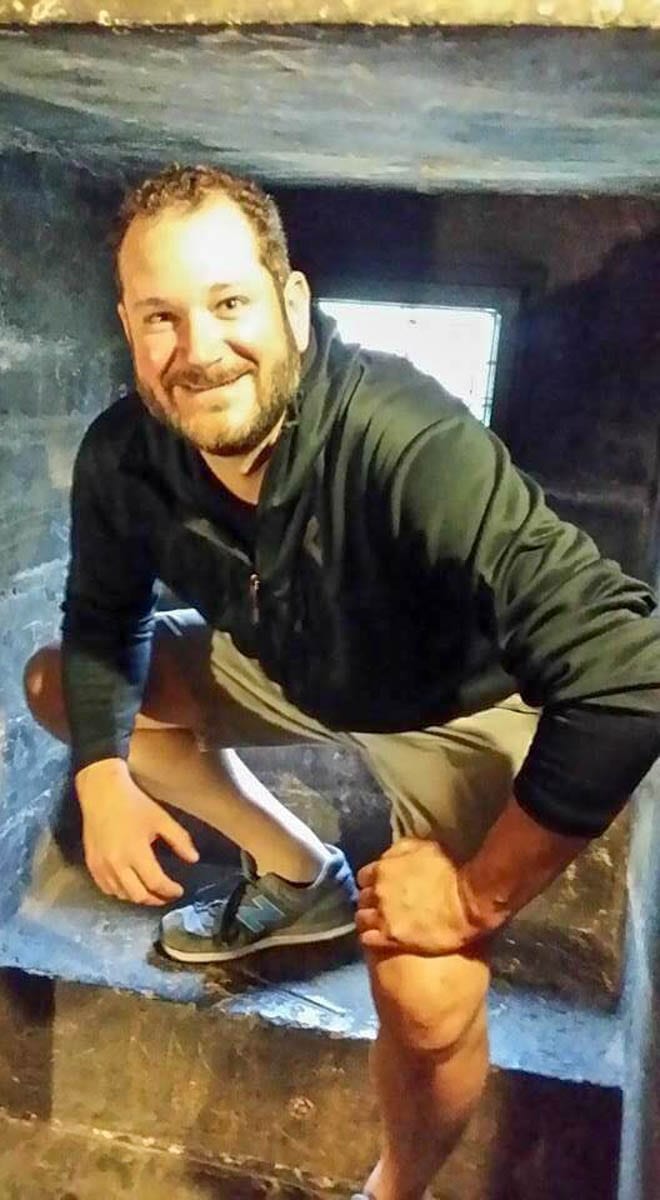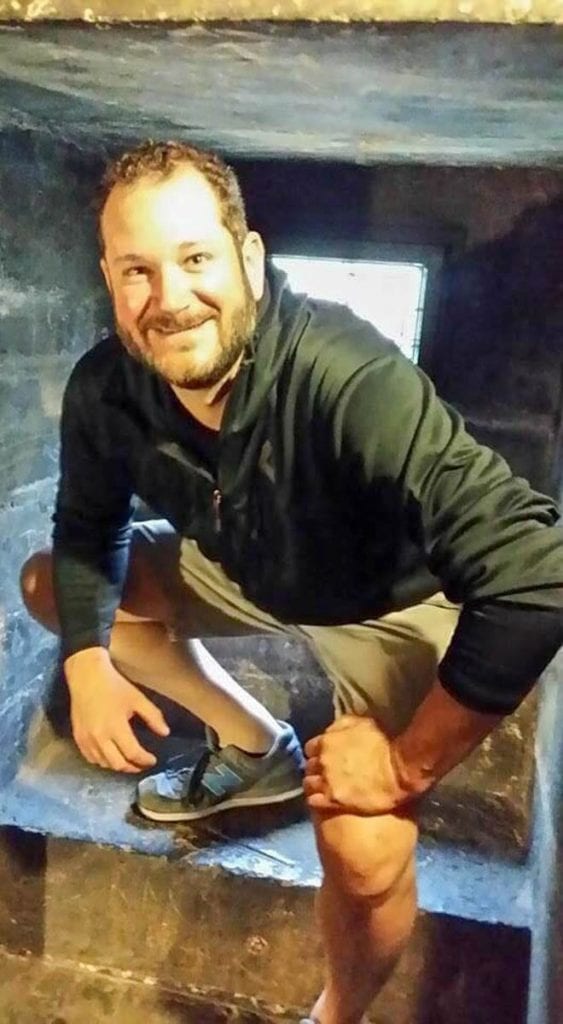 Not that Jeff was a relationship expert, by any means. Like me, he had spent the previous decade searching for love but got no help from Cupid's golden arrow. When we celebrated his 40th birthday together, he told me he was relieved that his 40s would be about building a family with me rather than dating.
No, Jeff wasn't a love expert, but he was an expert on how to love me. And when he said he would never leave, I believed him.
So when Jeff was diagnosed with advanced esophageal cancer on our first Valentine's Day together, I wouldn't even entertain the possibility of his death. It simply couldn't be that our story would end before it could begin.
Not even four months later, I held Jeff's hand as he took his last breath while the incongruous sun from a beautiful June day danced light across his hospital bed.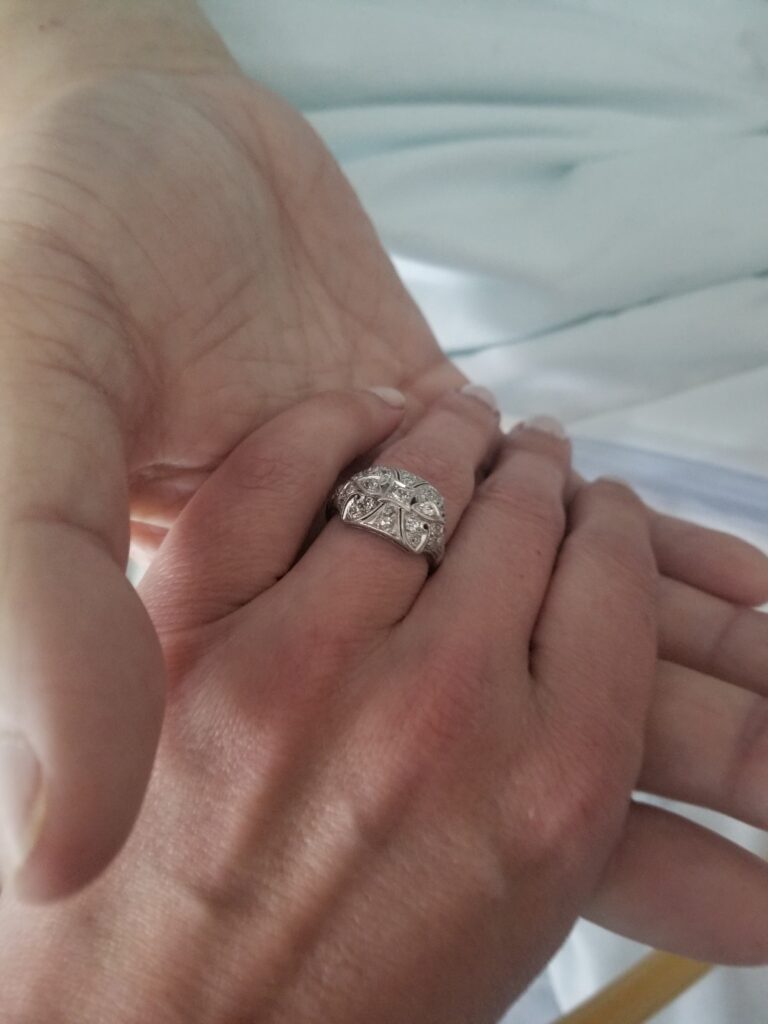 A lesson in love and laughter
As you might imagine, it took me a while to laugh at all. Let alone on diagnosis day.
On the first Valentine's Day, after he died, I hid away in a remote lodge on the border of Myanmar and Thailand where I could avoid the sparkly pink- and red-heart saturation of the day.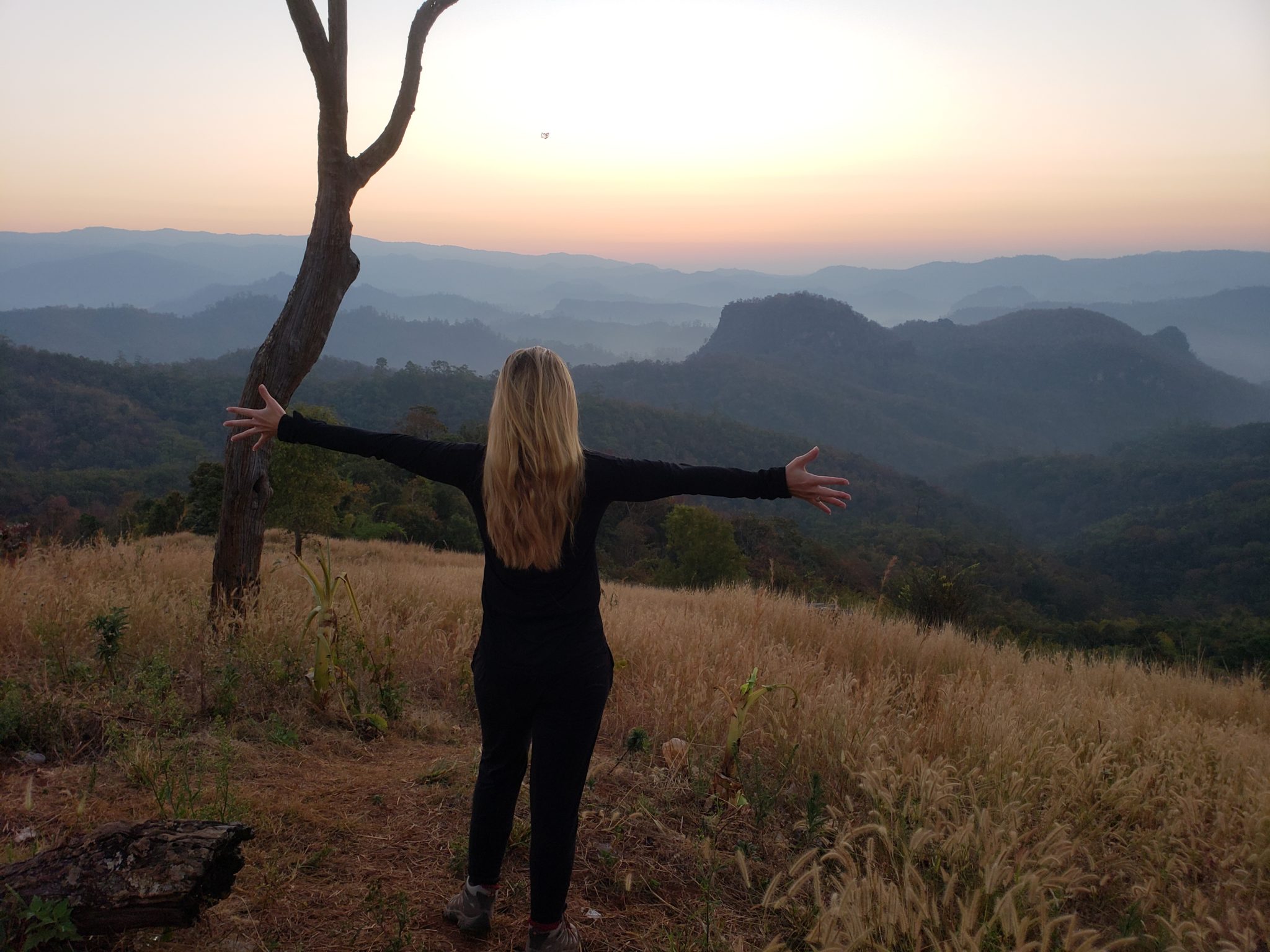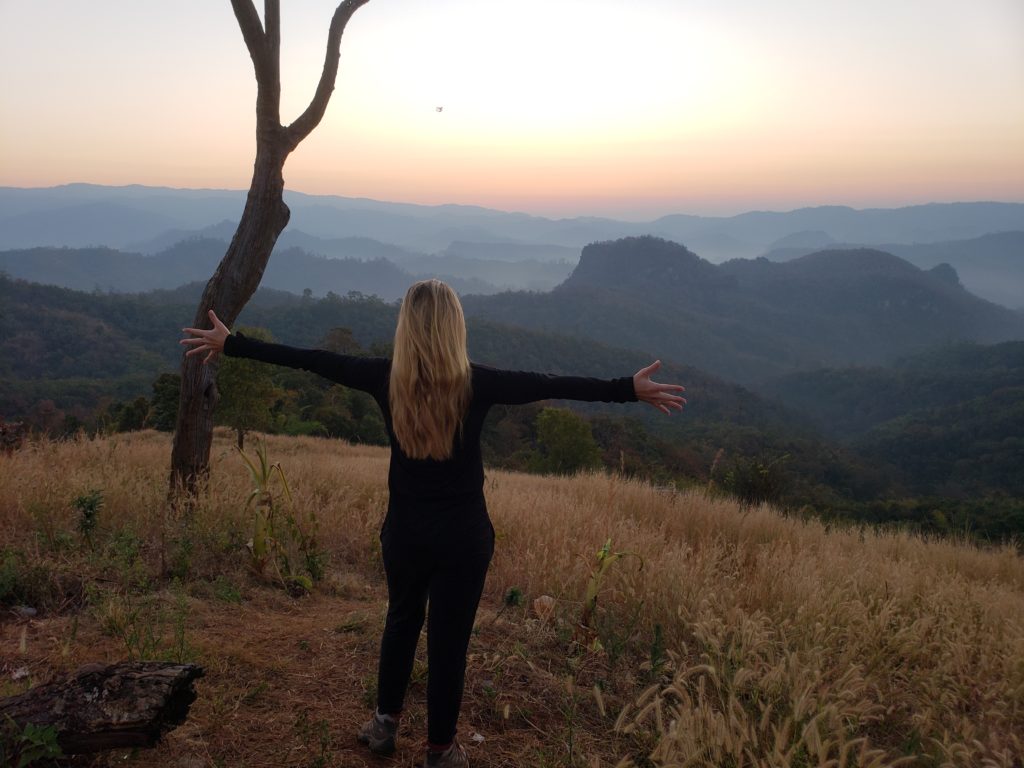 While simultaneously mourning Jeff's death and my white-picket-fence dreams, I wrote this mournful post:
Then I spent the next anniversary of Jeff's diagnosis day in New Orleans with my girlfriends, celebrating Galentine's Day and drowning my memories in rye whiskey and absinthe.
Sometime after that wild weekend in New Orleans, though, I unpacked the boxes containing the 407 books that Jeff left behind on his shelves, stacking them on my own bookshelf. To this day, it gives me comfort to run my hands along the titles, knowing that he once held the same pages in his hands.
After a while, I started to notice the sheer amount of relationship books that Jeff owned. Tucked between Stephen King and Kurt Vonnegut are titles like His Needs, Her Needs: Building an Affair-Proof Marriage, and Getting the Love You Want.
This from a man who never walked down the aisle.
That's when it happened. As I ran my hands along those book titles, a good, dark laugh bubbled up from somewhere inside of me and burst forth. No wonder Jeff was so good at loving me. He had studied up!
It turns out Jeff was a relationship expert after all.
Reclaiming diagnosis day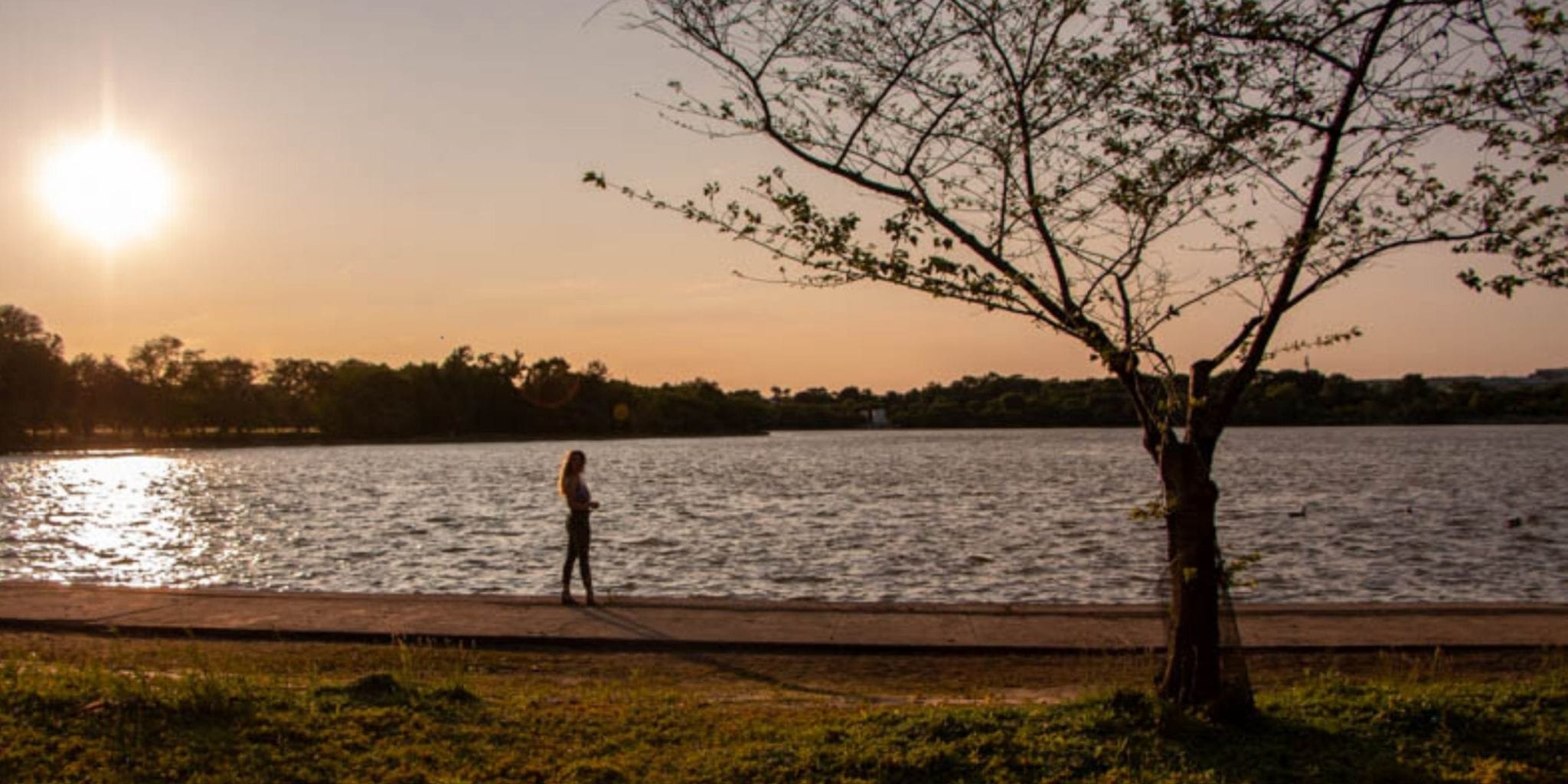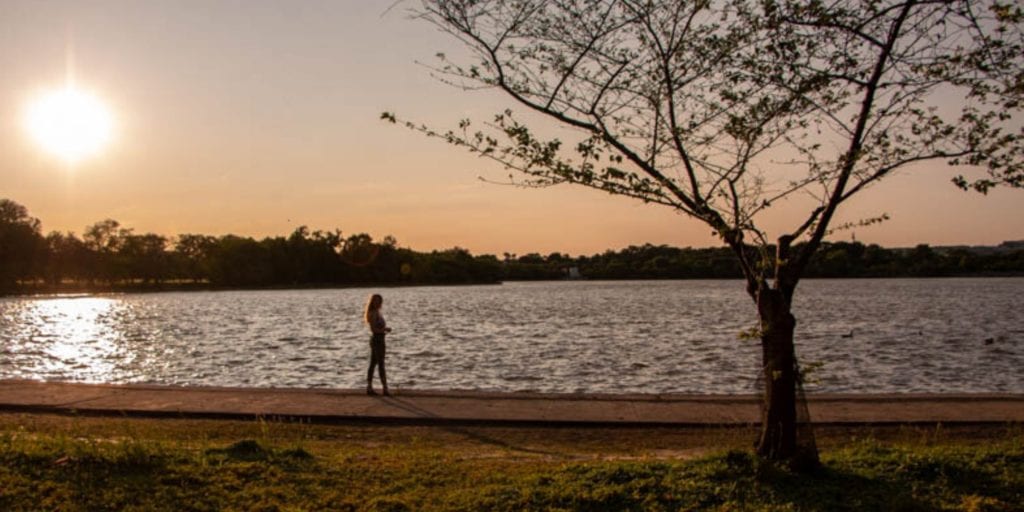 For the first time, thanks in part to Jeff's books, I started to see the 296 days that I spent with him as the start of my love story rather than the end of it.
Jeff taught me how to love, and he taught me how to be loved. Watching him die taught me how to live. Maybe I got a kick in the gut from Cupid, but Jeff and his lessons on love and living also gave me a kick in the butt in general.
His death motivated me to follow my dreams. Do live more completely. To love more easily.
We'll never know how many more decades I would have spent in that futile dating circle if Jeff had not patiently taught me to open my heart, to see the best in people, and to choose joy.
about the author
Hi! I'm Jen. I'm a freelance writer and travel blogger who quit my nine-to-five after my fiancé, Jeff, died of cancer at the age of 40. When he died, I realized that life is just too short to delay our dreams. Since my dream was to travel and write, I now travel and write full-time. Today I wear hiking boots instead of heels and collect experiences instead of things.
Related posts