Scattering Ashes: How to Handle Your Loved One's Remains
Hey there! This post may contain affiliate links, which means I'll receive a commission if you purchase through my link, at no extra cost to you. Please see my legal page for more details.
Scattering ashes isn't something that people often talk about. That's why, when my late fiancé's ashes arrived on my front porch via the U.S. Postal Service, I was completely unprepared for what was inside that box stamped "cremated remains".
Scattering ashes: Tips and tricks to handling your loved one's remains
If you are scattering ashes in an ocean while standing on sand:

Make sure the tide is going out.
Consider spreading flowers along with the ashes so that you can watch those go out to sea along with the ashes.

If you are scattering ashes in a body of water
If you care casting ashes into the wind:

Mind the wind and make sure to stand in a place where the ashes will not blowback on you or anybody in attendance.
Hold the ashes at waist height to avoid catching the wind too much.
Consider an eco scattering urn.

Consider keeping some of the ashes. I filled two small sunflower urns and carried one with me on my travels for a while. The other I still have propped next to a picture of Jeff. See below for more options for keepsakes.
The Ecorial App allows you to record the exact GPS coordinates where you scattered your loved one's ashes and to create an online memorial.
Take pictures. It may seem strange now, but I am so grateful that I took a picture of the sunrise the morning that I spread Jeff's ashes in the Pacific Ocean.
If you're scattering ashes on a death anniversary, check this post for ideas on what to do to honor your loved one on this date.
In an effort to normalize grief and to promote healthy discussions around death and dying, I'm writing this post to help any of you who are wondering just how to handle your loved one's remains.
The most important thing I can pass along is that if something does go "wrong," while you are scattering ashes, embrace it. It's OK. Other people have experienced similar mishaps, I can promise you that.
This is a part of your grief journey and that journey is not wrong. It's just tangled. And also transformative.
Scattering ashes: The surprising truth about bones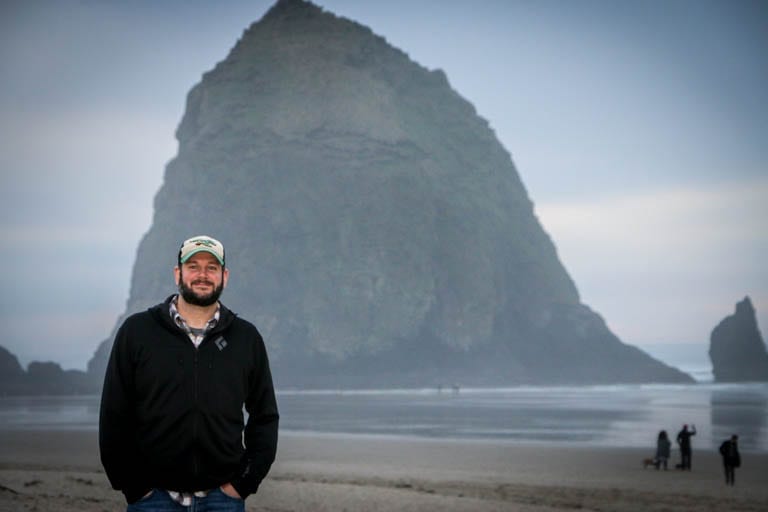 I wasn't expecting bones when I opened that postal box filled with my late partner's ashes. Because I wasn't expecting the bones, and because I received the ashes during the period of my grief journey when I was experiencing sudden bouts of anger, I got mad.
Read "I Accidentally Washed His Ashes" here
Something to note: Because I was traveling abroad, I received Jeff's ashes five months after his death. This is months later than normal. I likely would have responded very differently had I received his ashes earlier in my grief journey.
Scattering ashes: What else should you expect?
If you don't order an urn from the crematorium, you may receive the ashes in a plastic bag.
There will be a lot of ashes.
The ash will stick to your skin and clothes.
Scattering ashes: When and where should you spread your loved one's remains?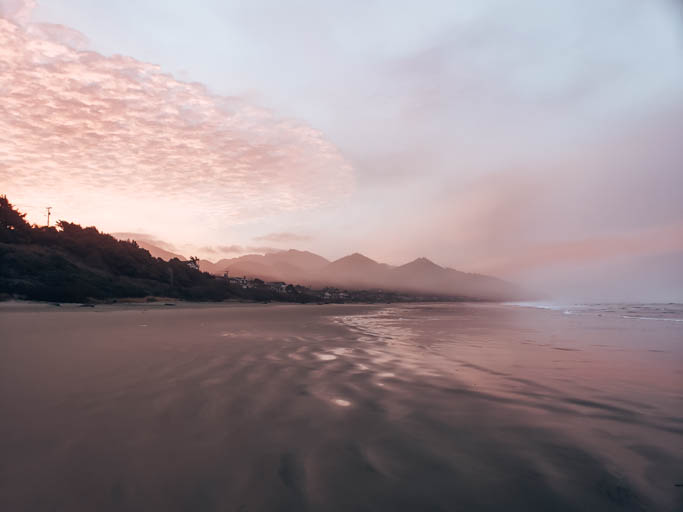 I strongly recommend that you wait until the moment feels right to scatter your loved one's ashes. Don't feel rushed by others and don't put pressure on yourself to do it quickly if you're not ready.
I spread Jeff's ashes in the ocean near Haystack Rock exactly one year after he stood in that very location and declared it his happy place. It felt right to do it then, but it was many months after he died.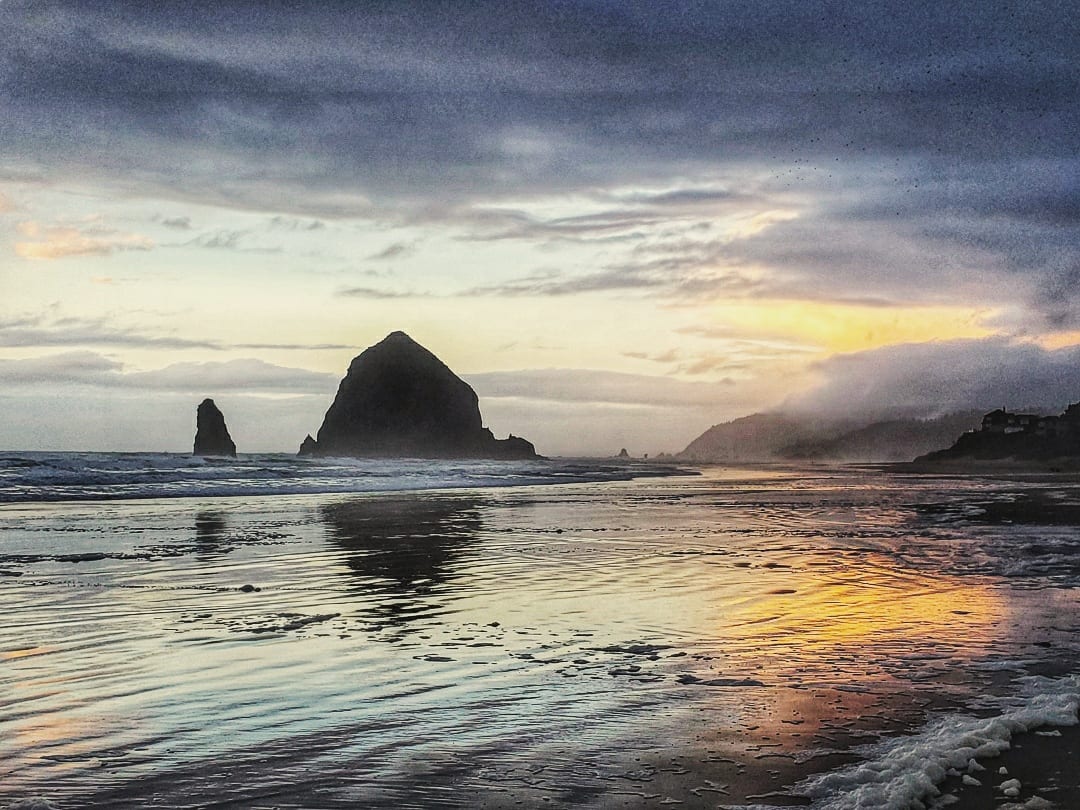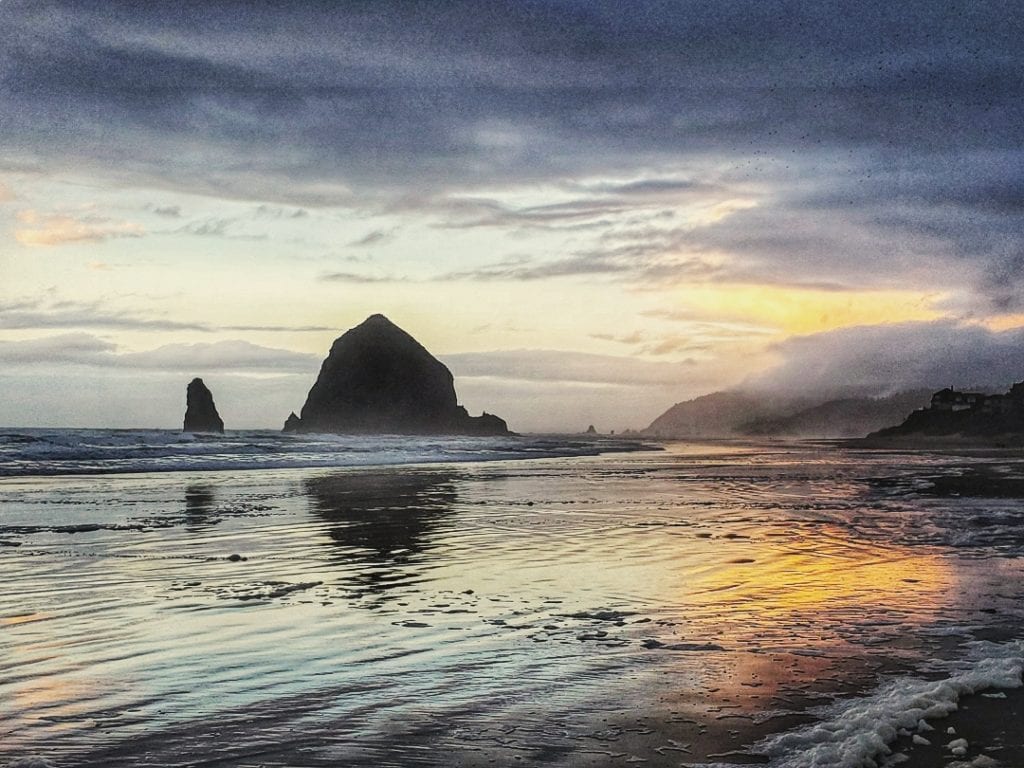 I also traveled for quite some time with a small urn carrying his ashes. I scattered those ashes on the graves of my great-grandparents in Arlington National Cemetery on the one-year anniversary of Jeff's death.
I didn't plan to do it there. I just saw a sign and followed my gut. In other words, I waited until the time was right for me.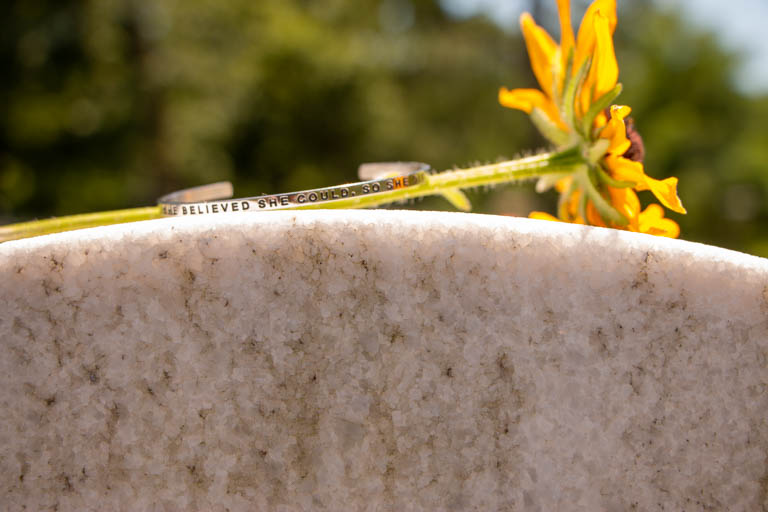 As far as good locations for scattering ashes, consider places of significance to your loved one and to you. If nothing comes to mind right away, that's OK. The right place will speak to you soon enough. Give it time.
There is no rule that you must spread all of the ashes at the same place or at the same time. In fact, there is no rule that you have to scatter them at all!
Other things to do with cremated ashes
Of course, scattering ashes is not the only option here. There are many other ways to handle your loved one's remains. Here are a few ways to preserve some of the ashes:
More resources on scattering ashes
While I was writing this post and its corresponding story about accidentally washing my late partner's ashes, I stumbled on this post by Tré Miller Rodríguez on Modern Loss: The 9 Things No One Tells You About Scattering Ashes. She experienced many of the things that I did and she also traveled with her late partner's ashes. It's a good read.
About the Author
Hi! I'm Jen!
I'm a freelance writer and travel blogger who quit my nine-to-five after my fiancé, Jeff, died of cancer at the age of 40. When he died, I realized that life is just too short to delay our dreams. Since my dream was to travel and write, I now travel and write full-time. Today I wear hiking boots instead of heels and collect experiences instead of things.
related posts
Do you have an experience you would like to share with scattering ashes? Did I miss other tips or good ideas for keepsakes? Comment below! And remember: You are not alone.