About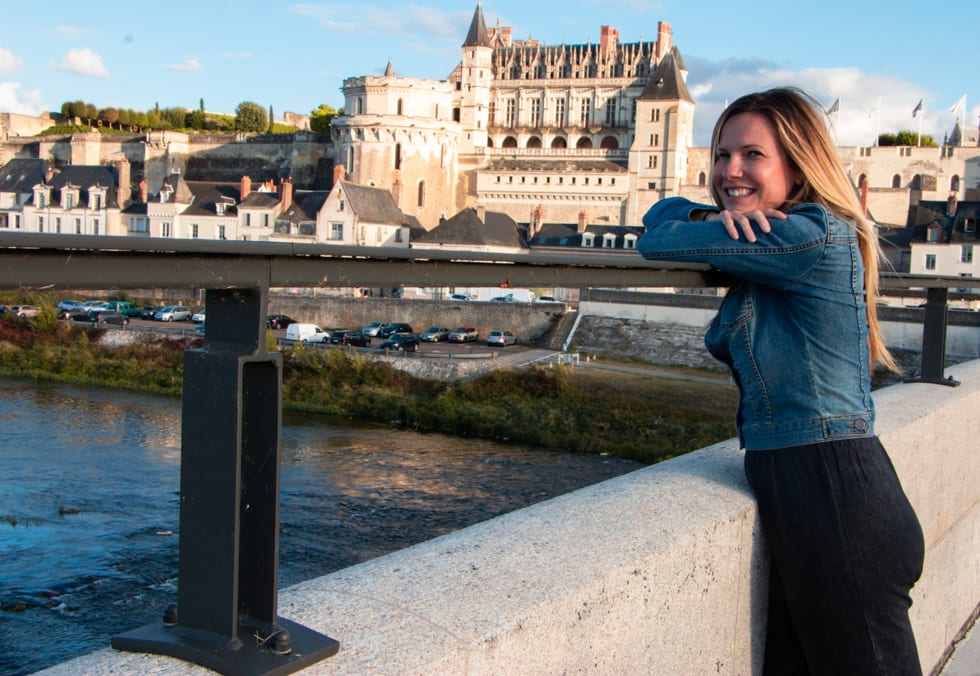 Hi! I'm Jen and my goal is to help you travel deeper, live greener, and dream bigger.
My perspective, "my lens," is shaped by a decision to quit my job to travel the world after my fiancé died of cancer when he was just 40. After he died, I changed literally everything about my life.
A Note on Delaying Dreams
Like so many of us, I delayed my dreams for far too long.
For years, I talked about traveling the world, but I didn't make the time to take more than a long weekend here or there. For years I talked about being a writer but, in reality, my journalism degree gathered dust while I worked demanding jobs that provided great financial security and very little freedom.
And then, on Feb. 14, 2018, my partner – my person – was diagnosed with stage four esophageal cancer.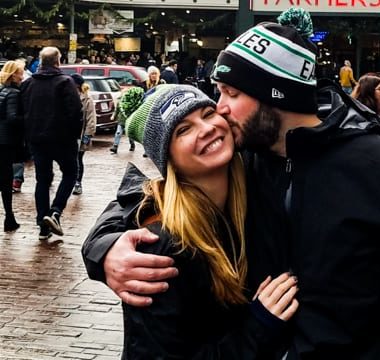 Jeff died on June 4, 2018, not even four months after he was diagnosed. Before his diagnosis, he showed me how to love more freely and to trust more completely. After his diagnosis, he showed me how to seek joy and to live for every moment – even during the hardest of times.
I wrote this post one day after he died: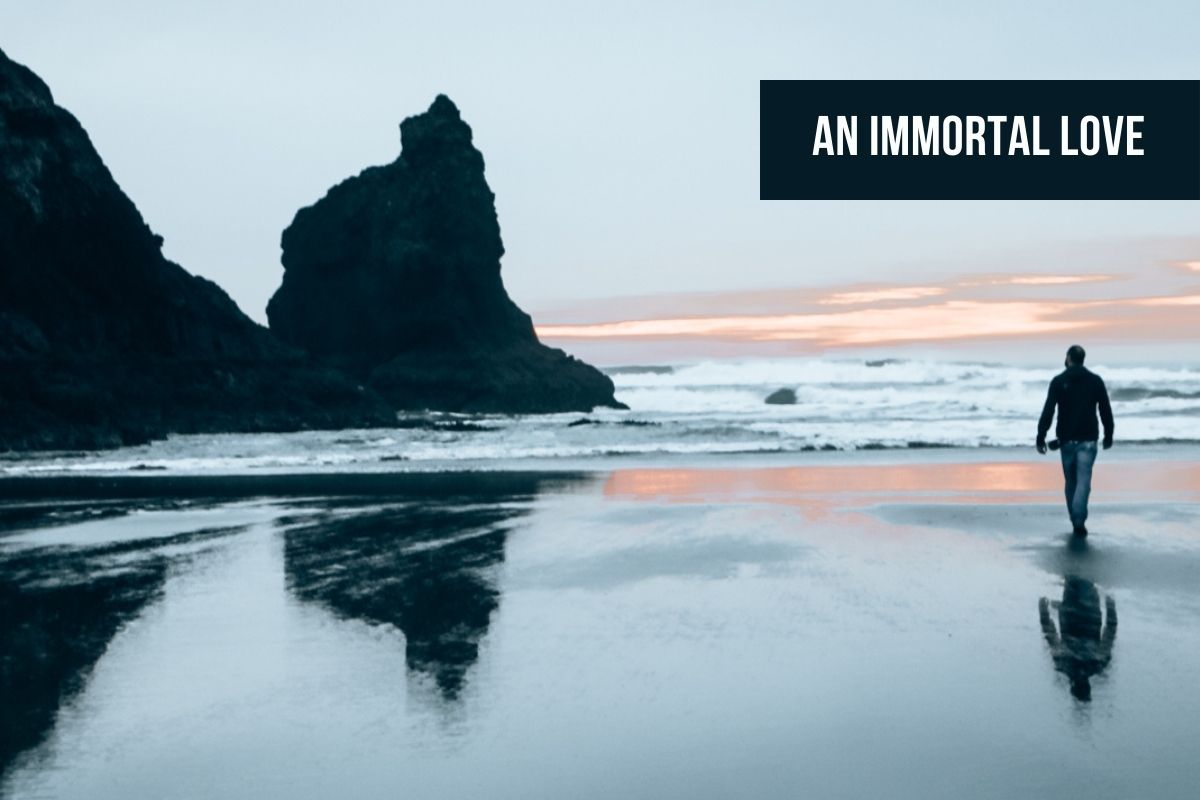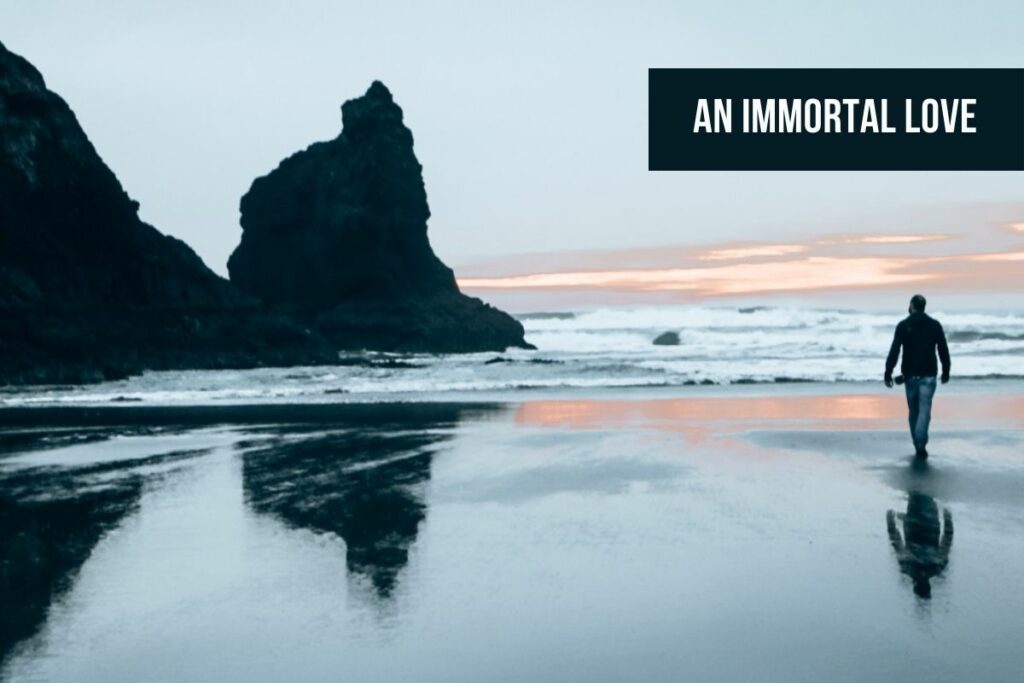 A month later, I followed a promise that I made to Jeff to stop delaying my dreams. I quit my job, packed a suitcase, and dusted off my journal. For 18 months I wandered through 22 countries, traveling 70,496 miles by way of 39 flights, 39 trains, nine buses, six cars, five ferries, and one very long walk across Spain.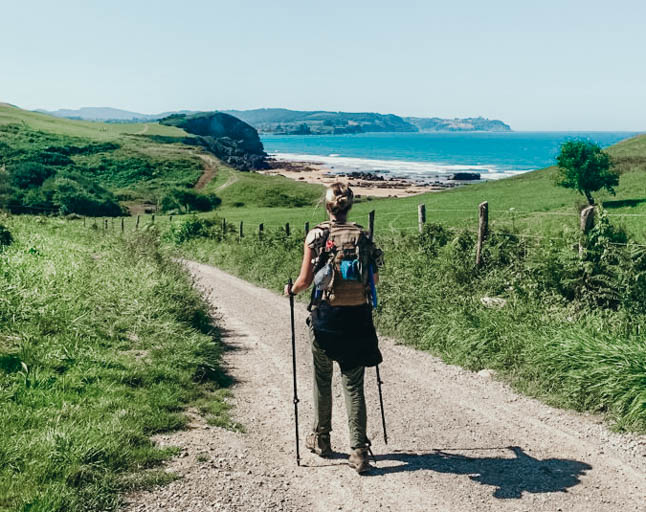 Along the way, I learned about the world, and about myself (or, rather I unlearned myself), and about grief.
In fact, I grieved hard.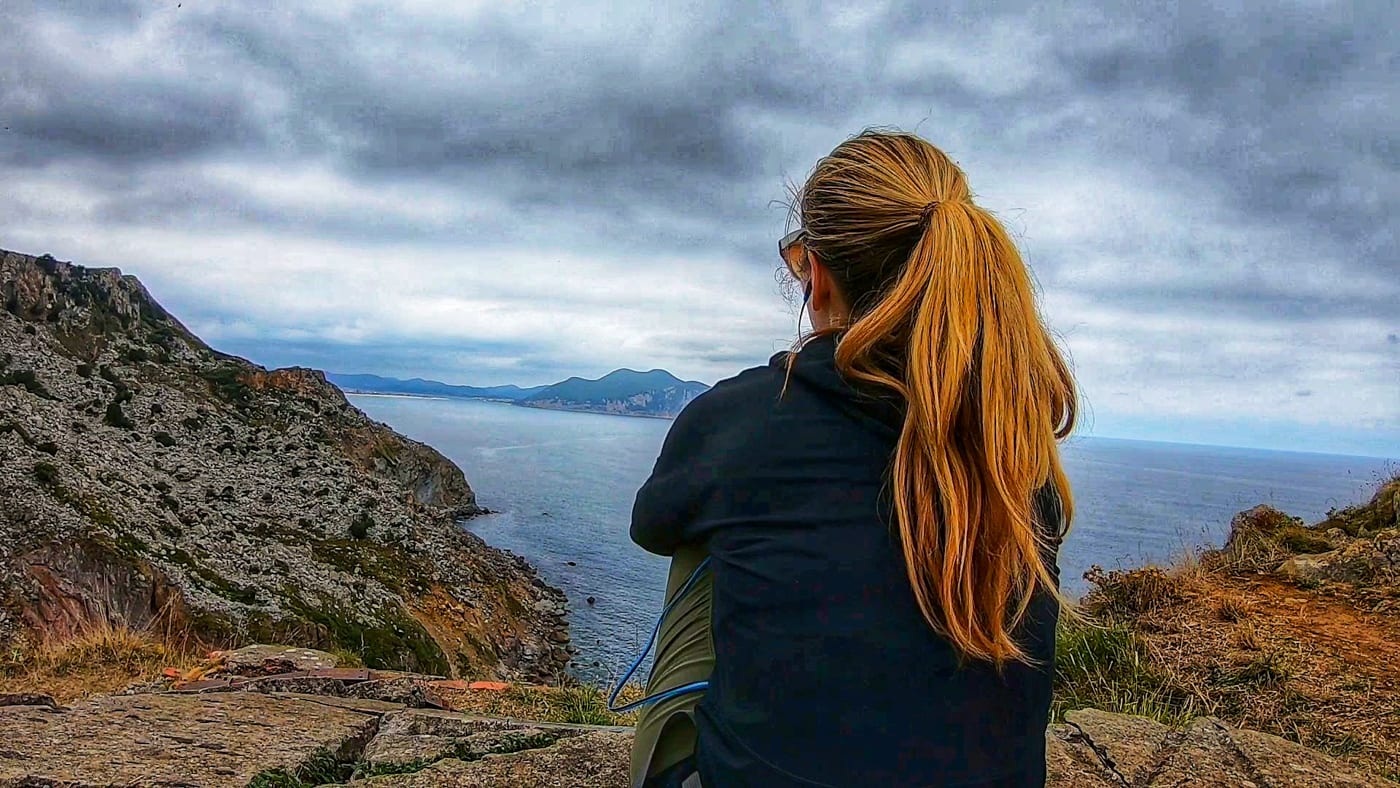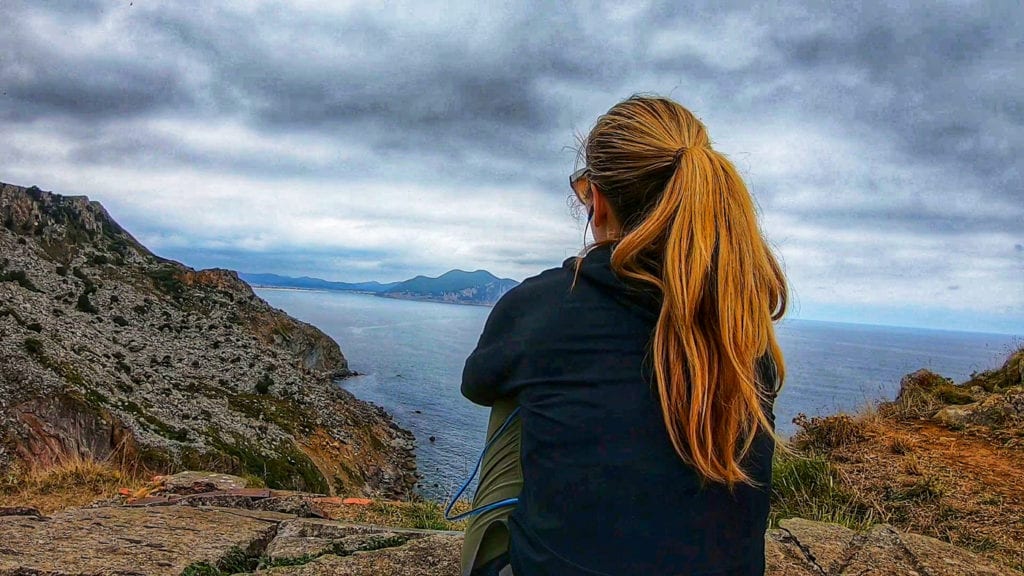 While walking the Camino de Santiago, a 500-mile pilgrimage across Spain, I made some serious life decisions. Out there, with everything that I needed for 35 days in a tiny bag on my back, the big unknown questions seemed easier to answer. Life was simplified.
I knew that I couldn't return to the same corporate grind. And I made the seriously hard choice to let a lab destroy the pre-chemo sperm that Jeff stored there so that, one day, we could start a family.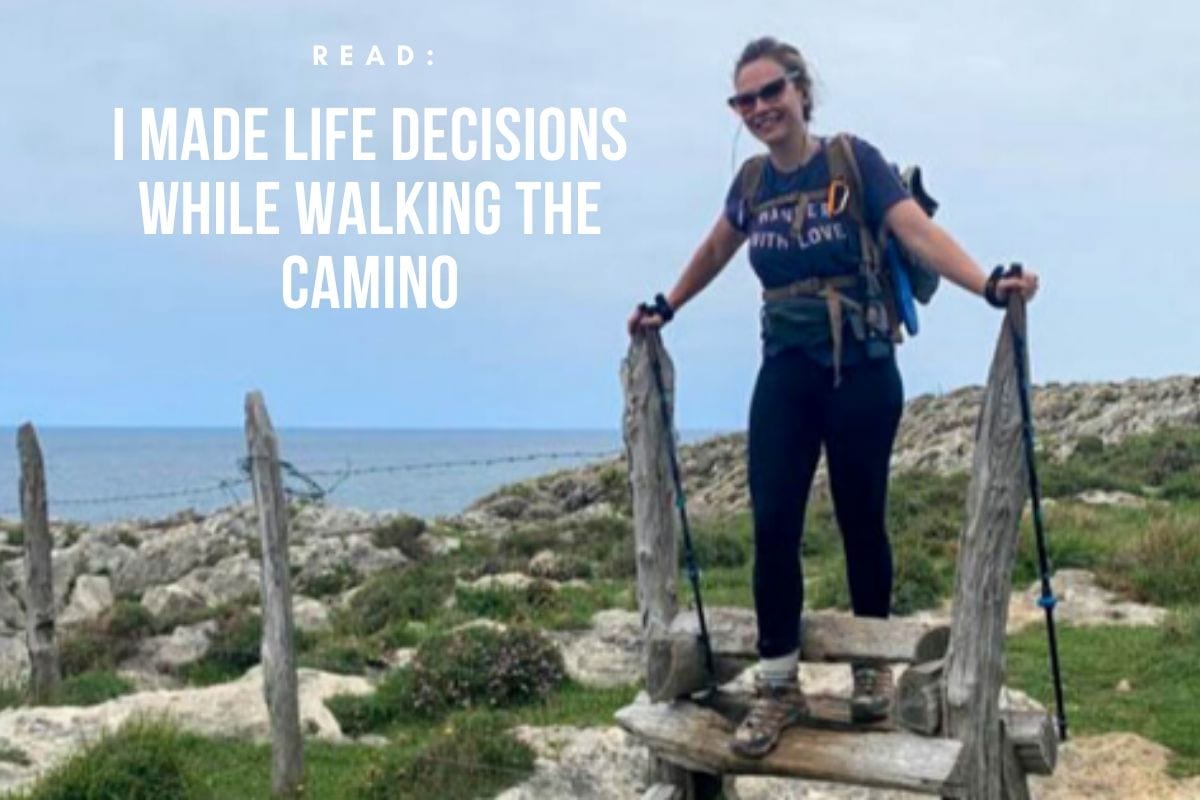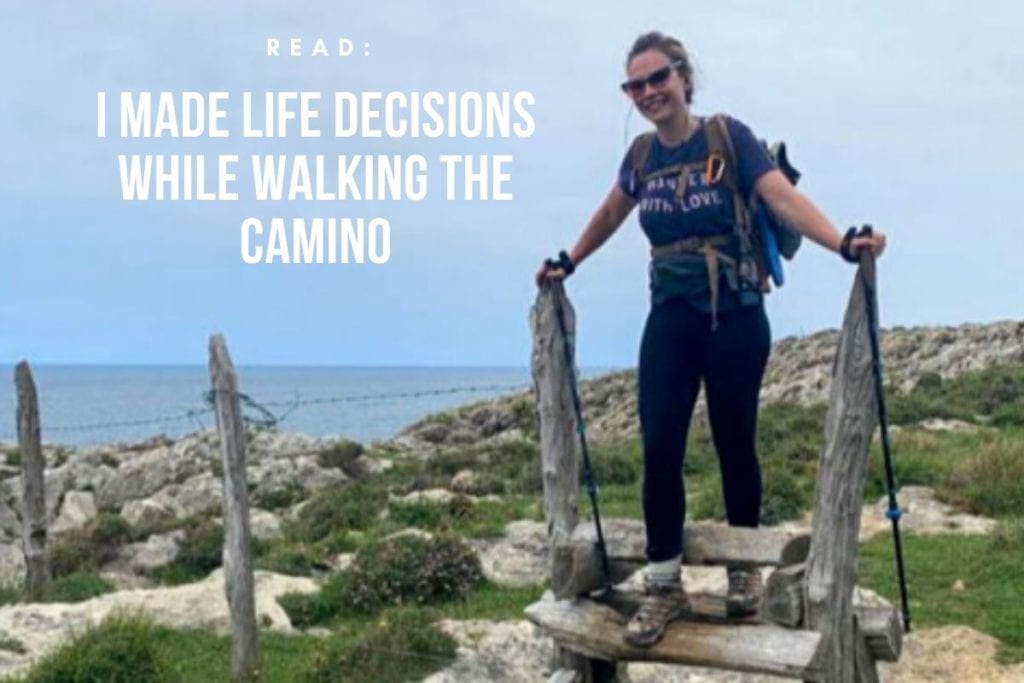 When I returned home to Portland, Ore., I started a freelance writing and blogging business. I now have the flexibility to travel full time, and I'm writing a book.
In short, I am living the dreams that I delayed for far too long.
I really believe that these are dreams that I would have been too afraid to follow if not for the lessons that I learned from Jeff in his life – and in his death.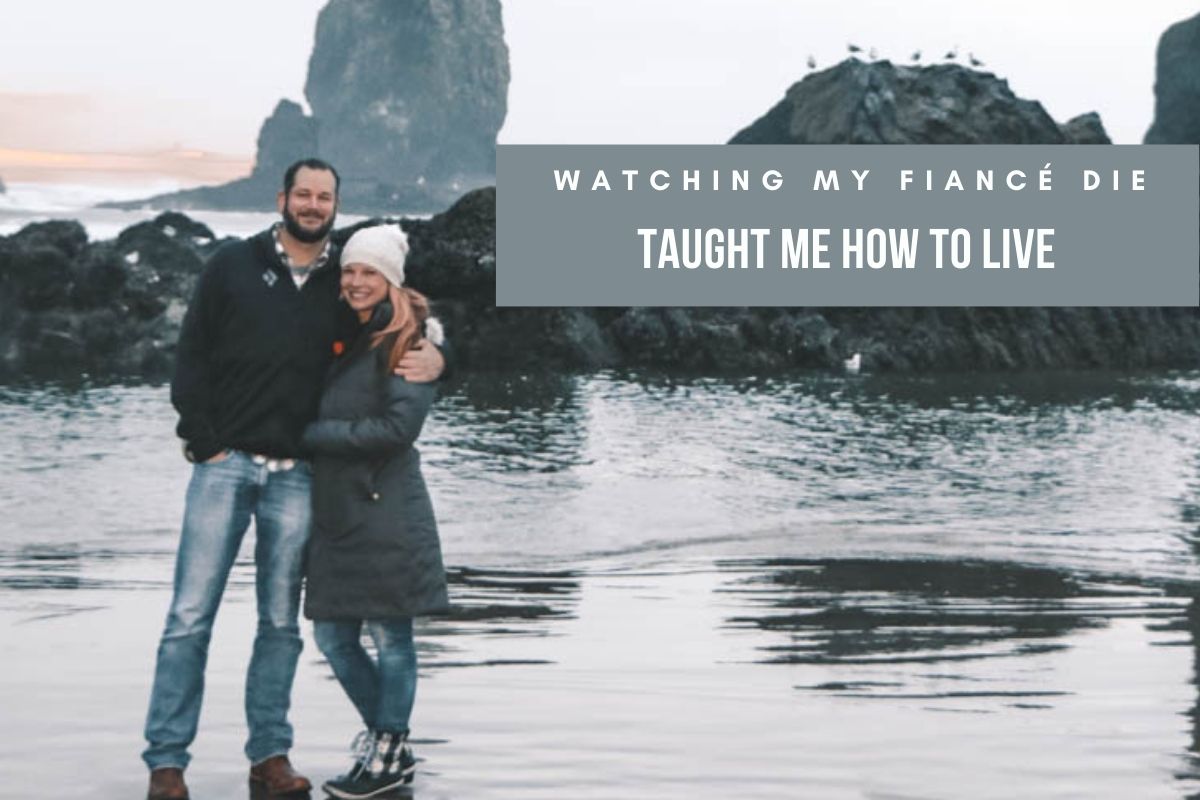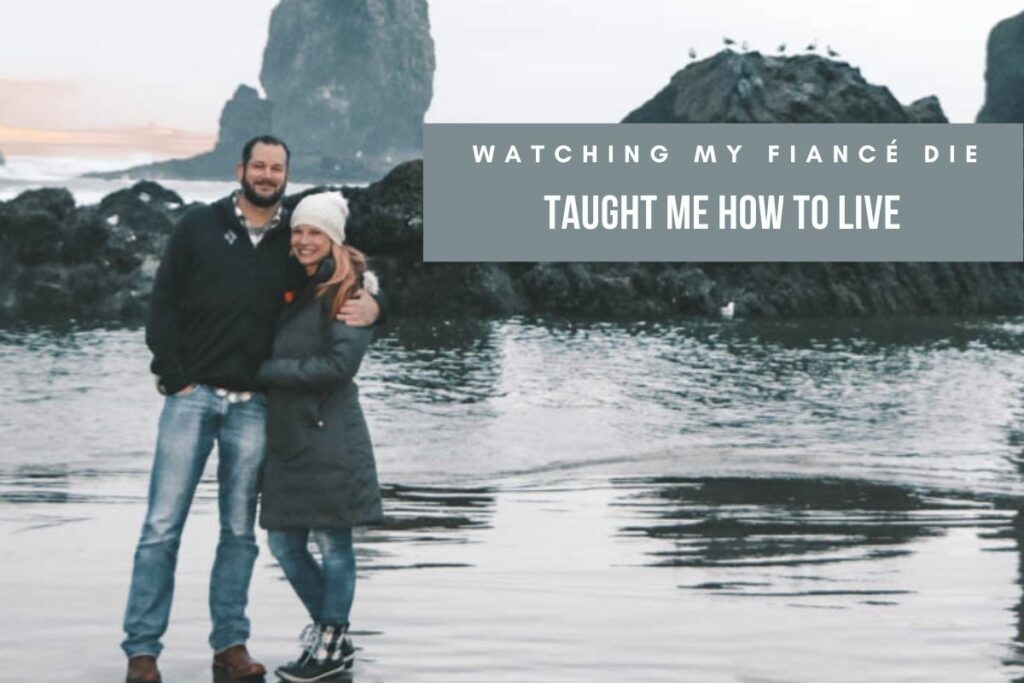 While I do not wish this kind of grief or loss on anyone, I now realize that grief is an integral part of life.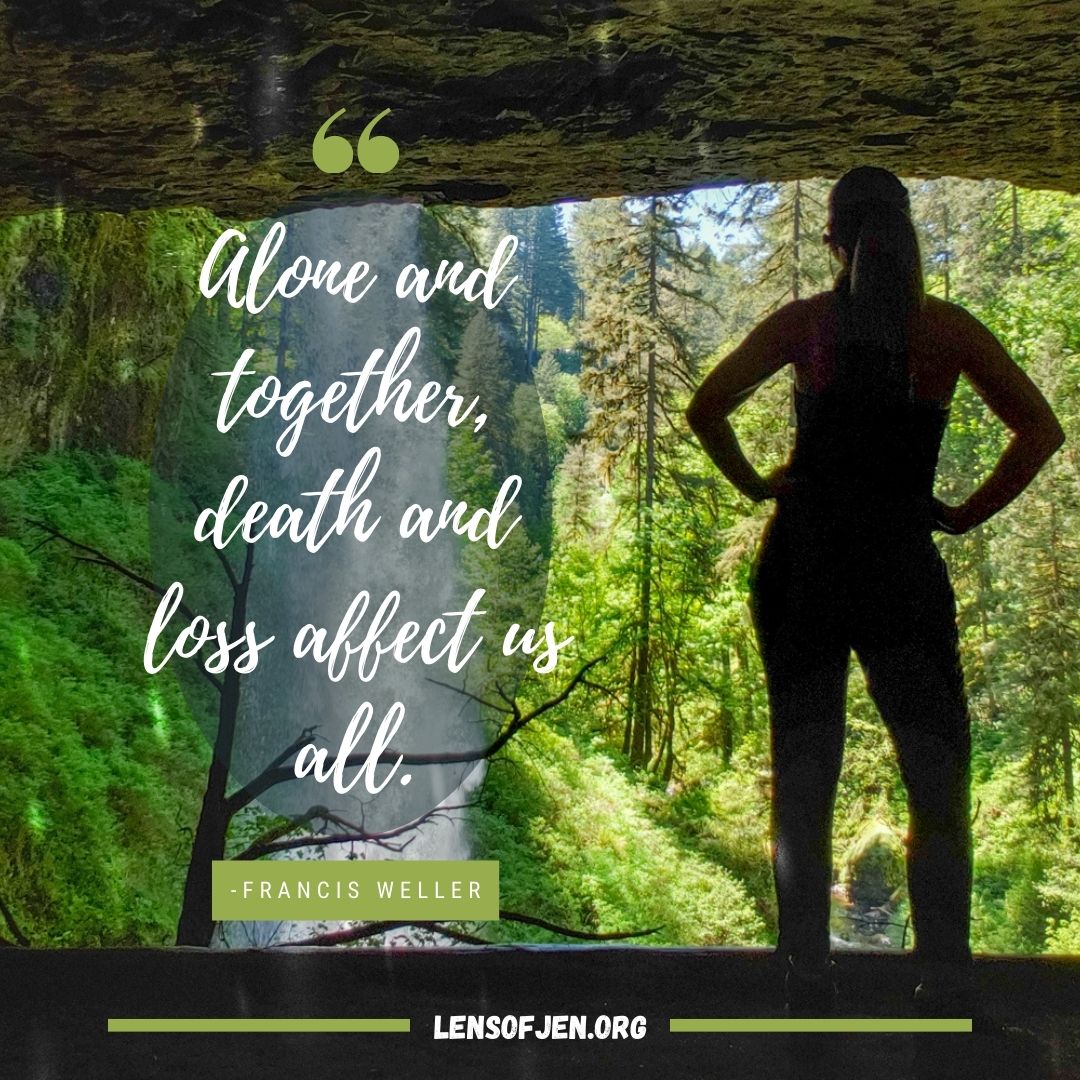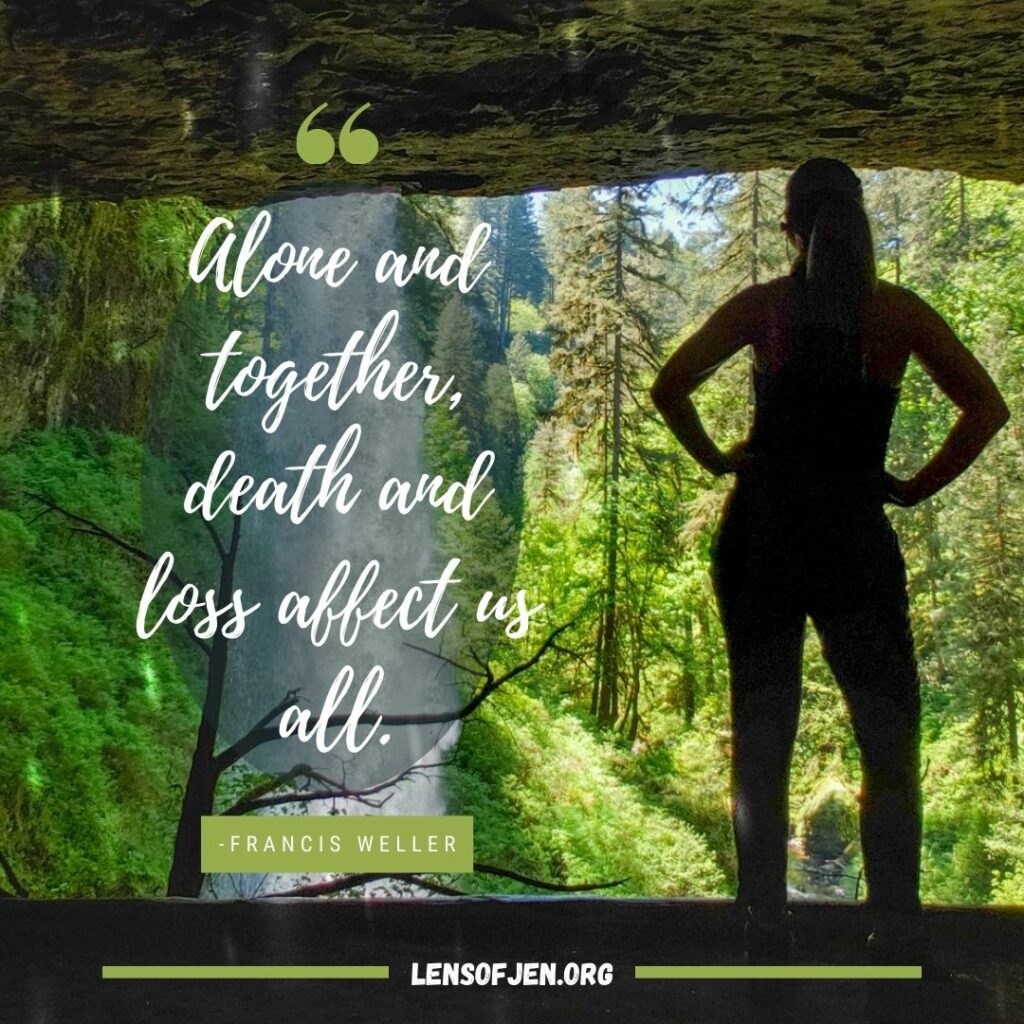 Grief can be wholly avoided only when we are not fully living.
Grief brings us to our knees and reduces us to our basest sense of self. And then it asks us to rebuild. Is this undeniably and unbearably hard? Yes. Is this an opportunity to reconnect with our true selves and to remember the forgotten dreams that reside within us? Absolutely.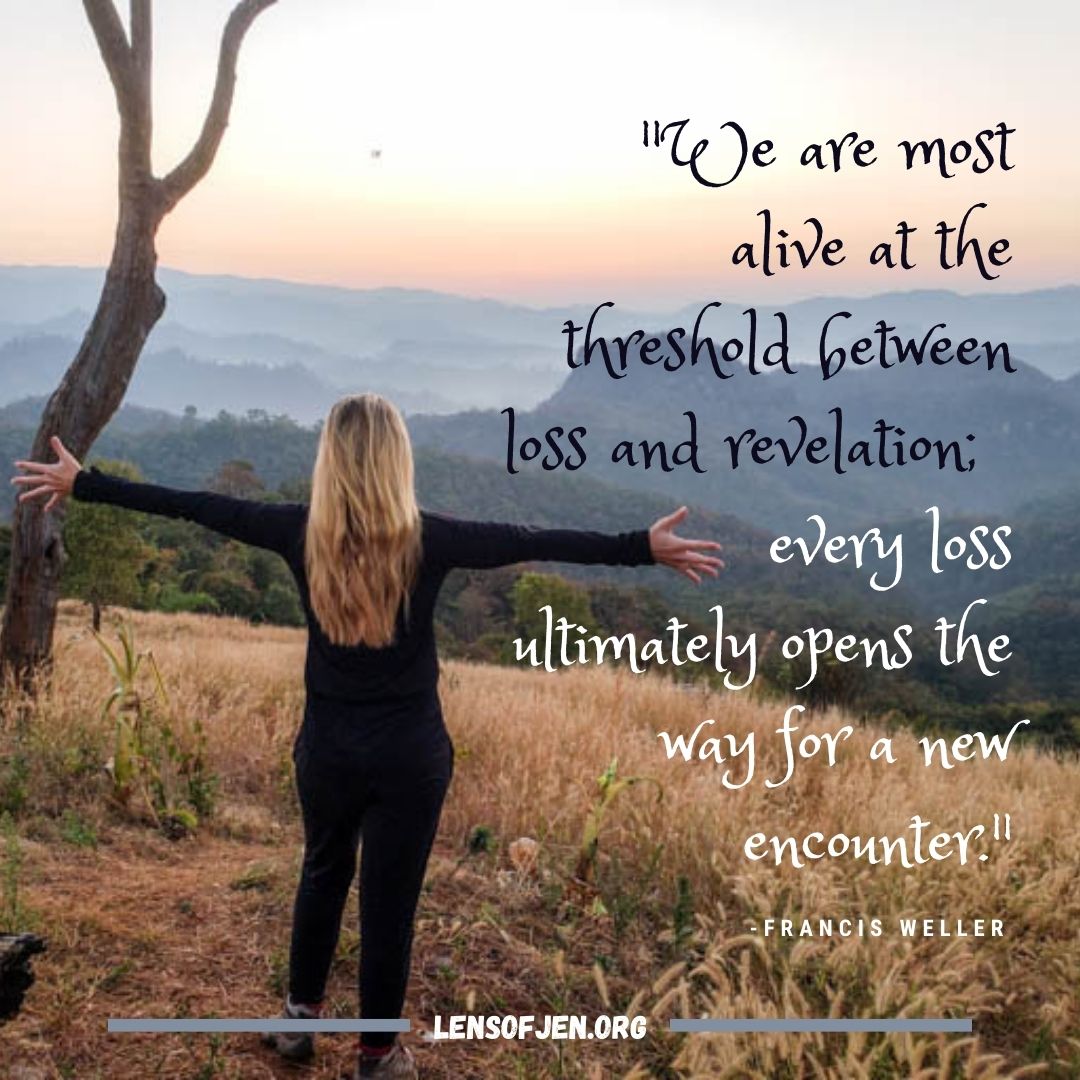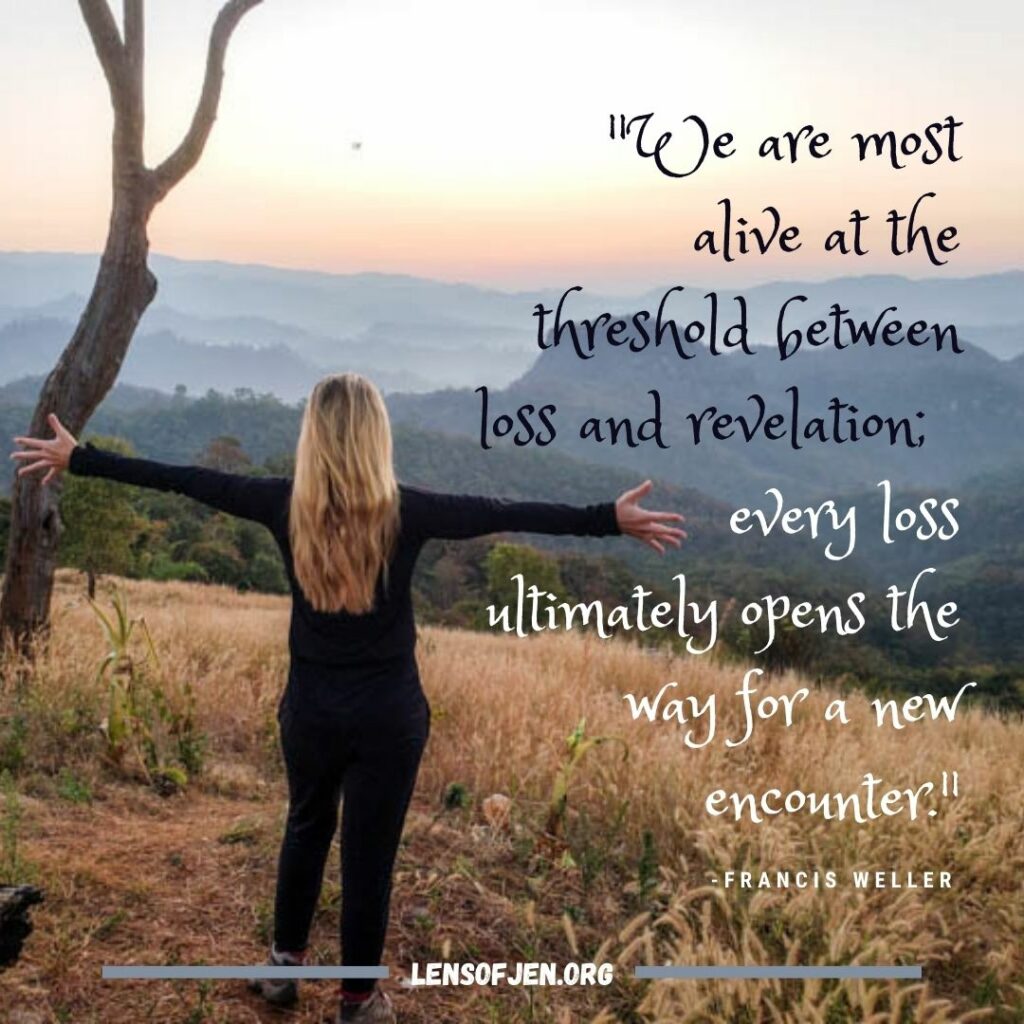 I learned from my grief to live the way that Jeff dreamed for me back when I was too afraid to dream for myself.
If you are experiencing grief, please visit these resources pages on grieving and these pages on finding love after loss. (Or at least trying to find love after loss!)
Does Travel Heal?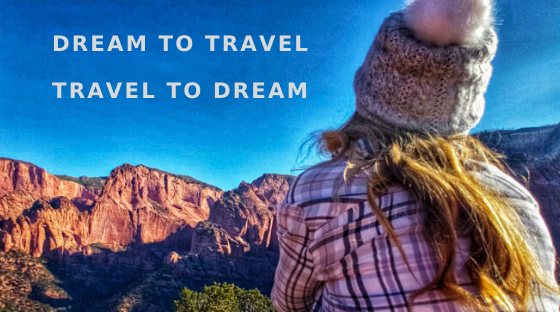 For me, it is easier to see what I really want from life when I travel. Putting all of life's responsibilities and obligations on hold if only for a short while inspires me to think – to dream – about what I might change when I return home.
I feel like I learn a little more with each new destination seen, summit achieved, or new friend gain.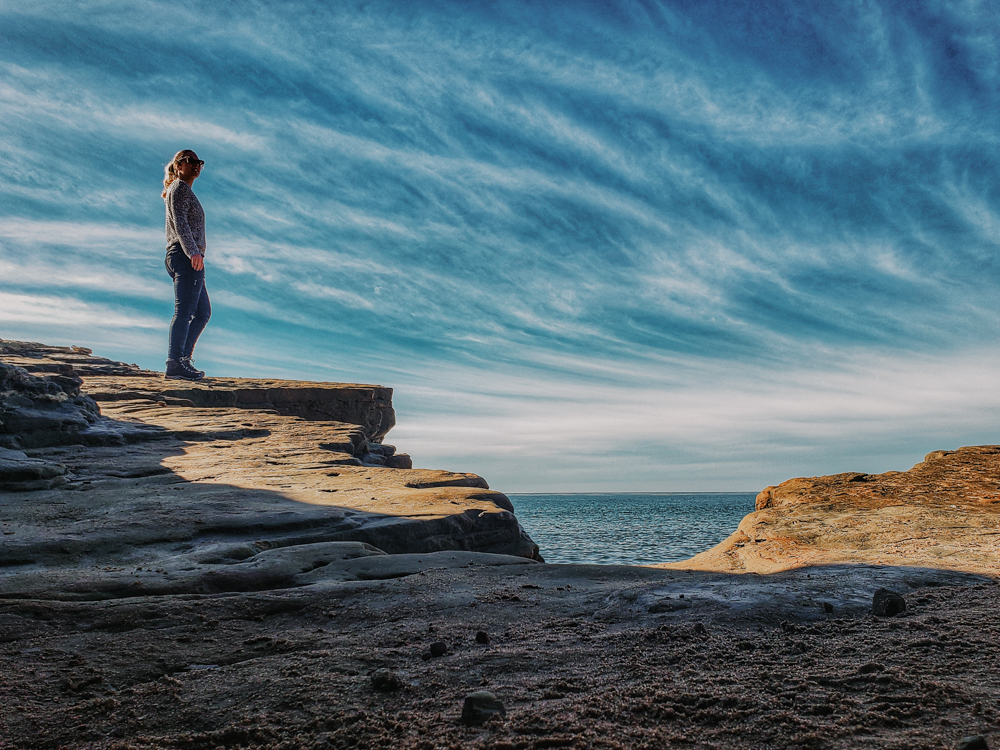 Before I gave up the house and the things to become a nomad, I really believed that I needed to delay my dreams to travel until I could explore with a partner. I also thought that I needed tons of money to quit my nine-to-five in favor of my own business where I can work remotely.
Now I know that I love to travel solo. And now I know that I can work for myself and pay the bills (especially since I keep the bills really low on the road!)
Travel isn't every person's dream, of course. It just happens to be mine. In these pages, we will explore this travel dream of mine, but we will also explore your dream and what is blocking you from pursuing it.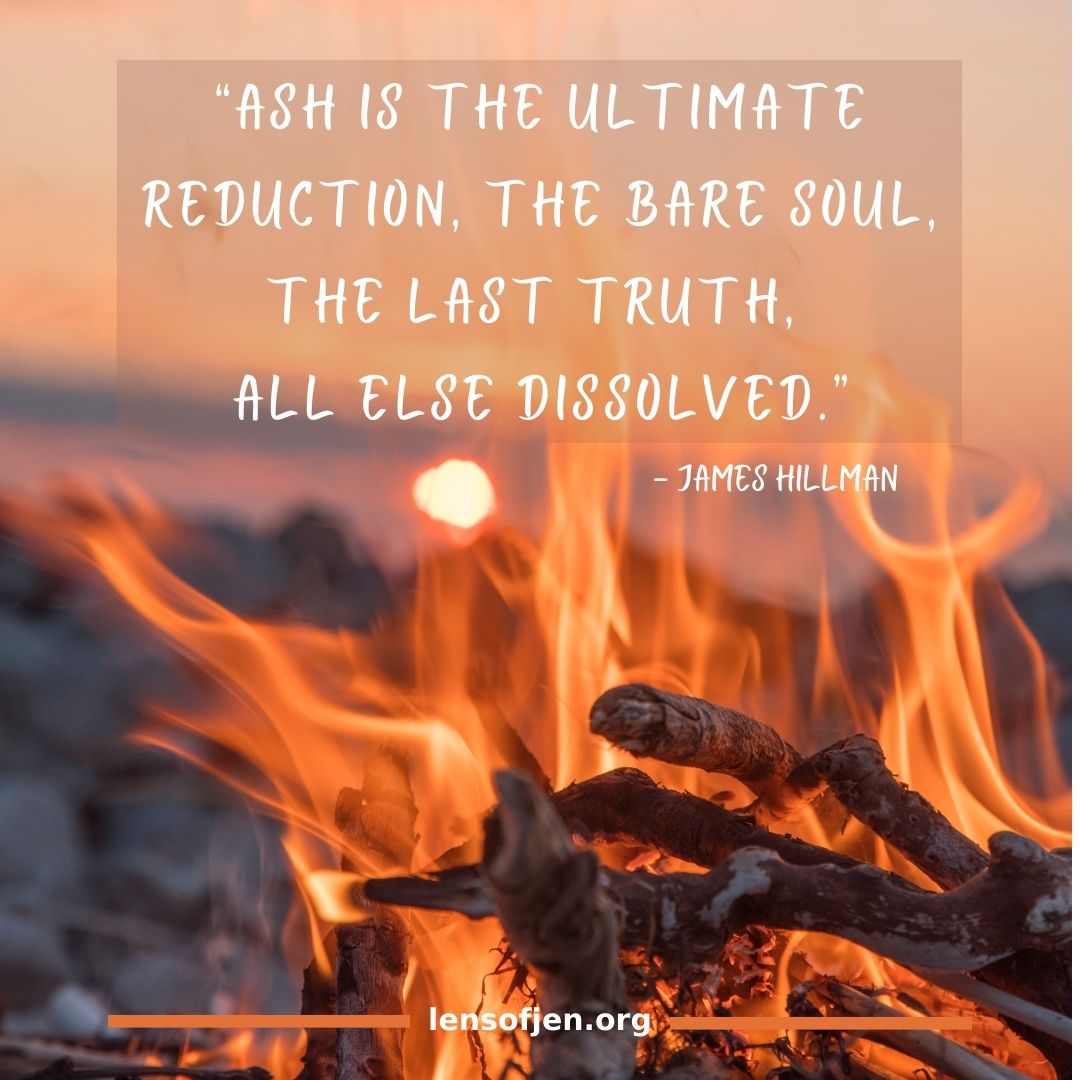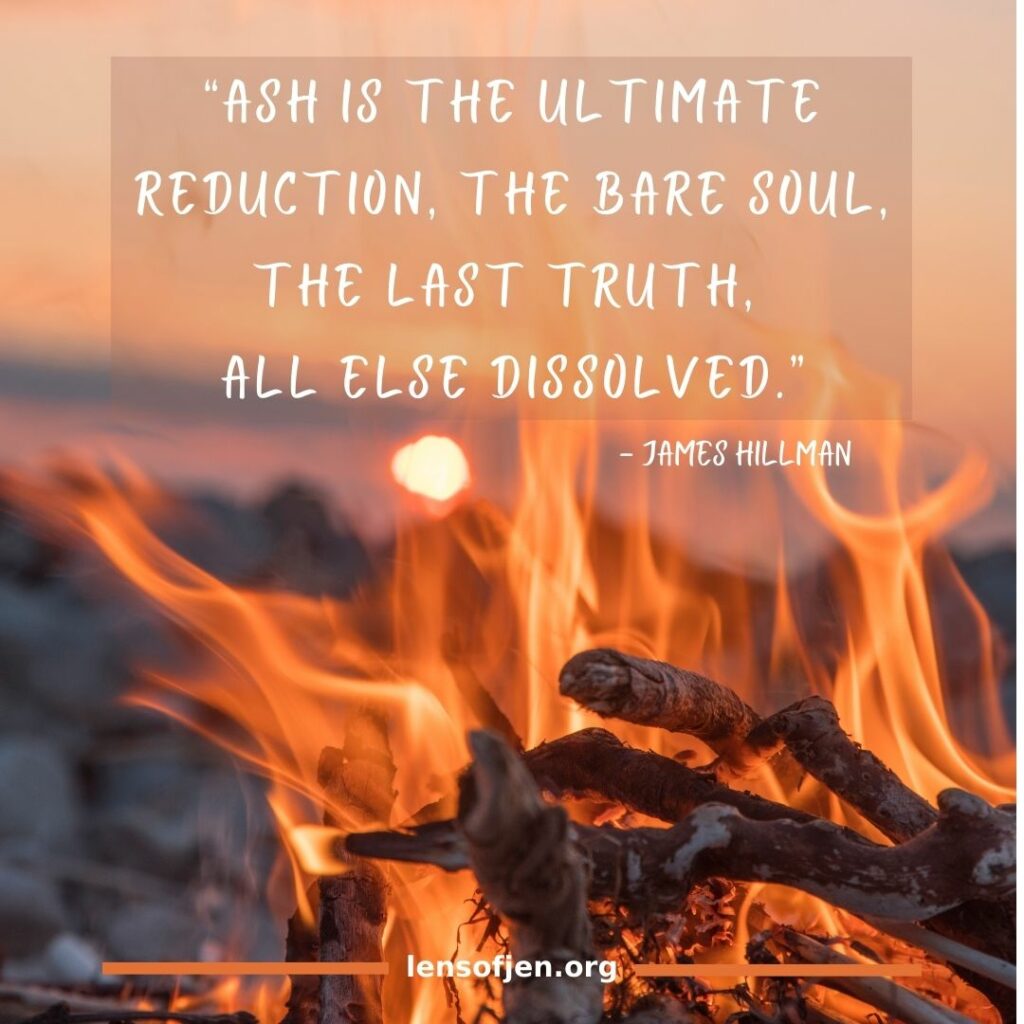 And do understand that it is a privilege to be able to quit my job and travel the world. But I firmly believe that grief should not be a privilege. That's a main topic in the book that I'm writing. You can learn more about "Living in the Ashes" here.
Travel With Me!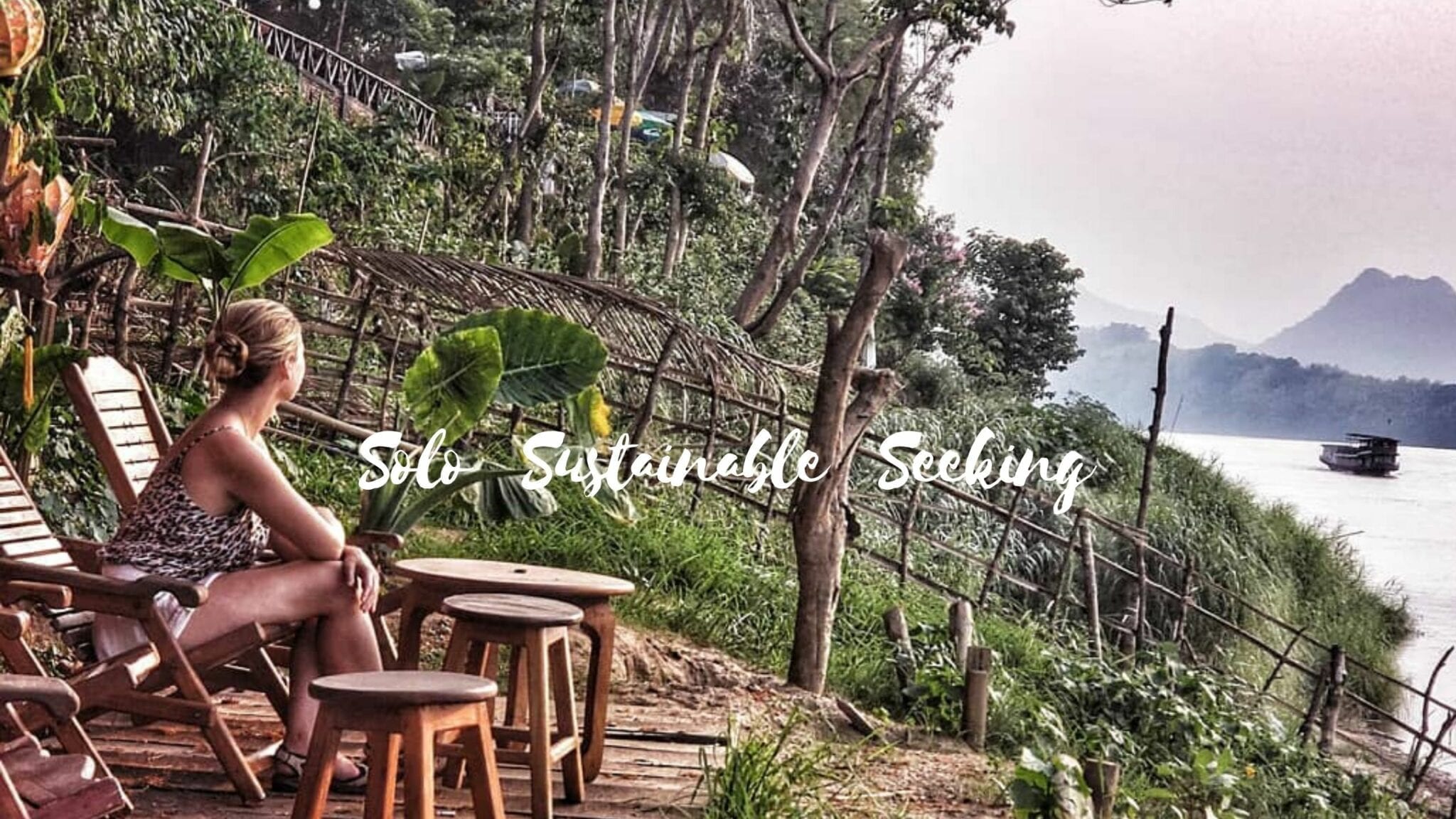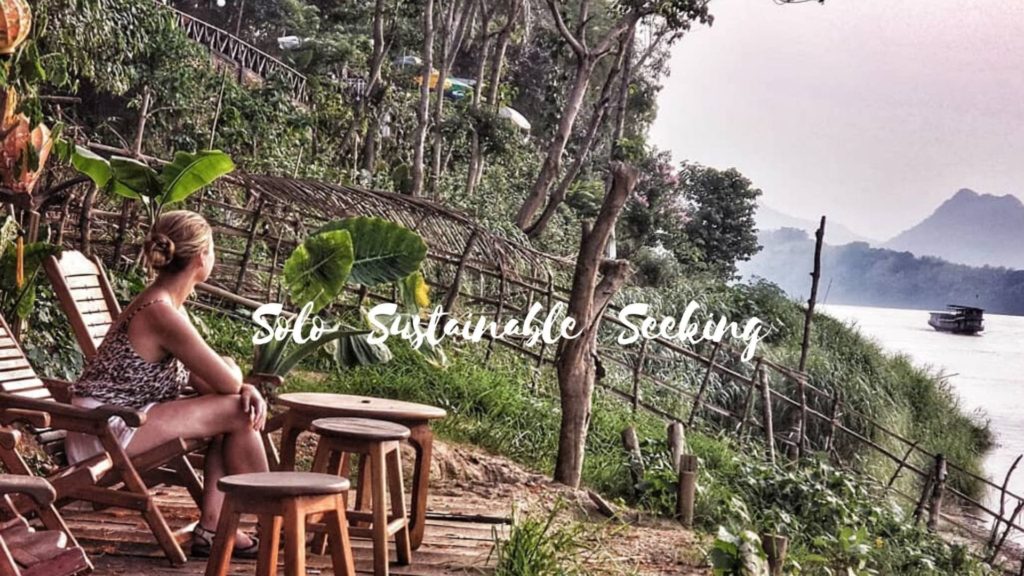 I hope you will continue to travel along with me! Please subscribe below for stories about traveling through grief and globe.