This story isn't about Vienna. As much as I loved the city, it was a backdrop for me. A place that my late partner loved; the place where I chose to spend what would have been our one-year anniversary had cancer not ended our love story too soon.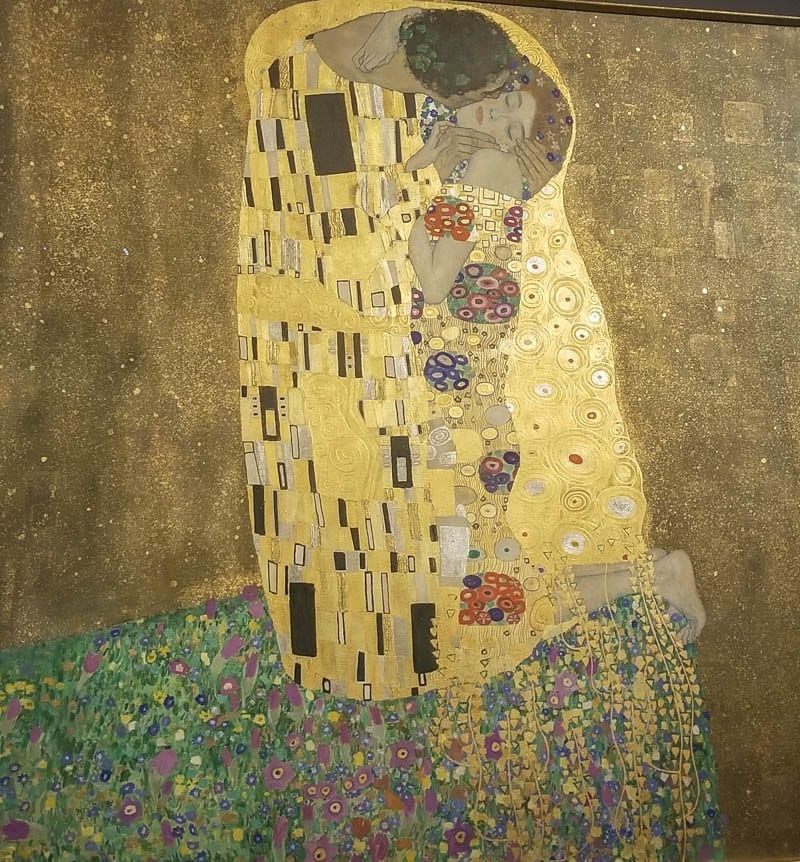 But it is a story that is incomplete without Vienna. This story begins like so many others: with a kiss.
Learning that Life-Changing Moments Exist Beyond the Comfort Zone
I will admit right here and now, that I used to like art museums just about as much as I like the beach. Which is to say…not that much. In fact, one of the first conversations that I had with Jeff was a confession about my dislike for sand and crowds. This must be admitted to any prospective suitor right at the start; I would have been a terrible Lollapalooza date.
Anyone who knew Jeff (who loved the beach, crowds, and festivals) will understand how utterly committed he was to proving me wrong.
And he did.
In life, Jeff held my hand as he coaxed me beyond my comfort zone. For instance, he found concerts with intimate venues where we could dance without the crowds.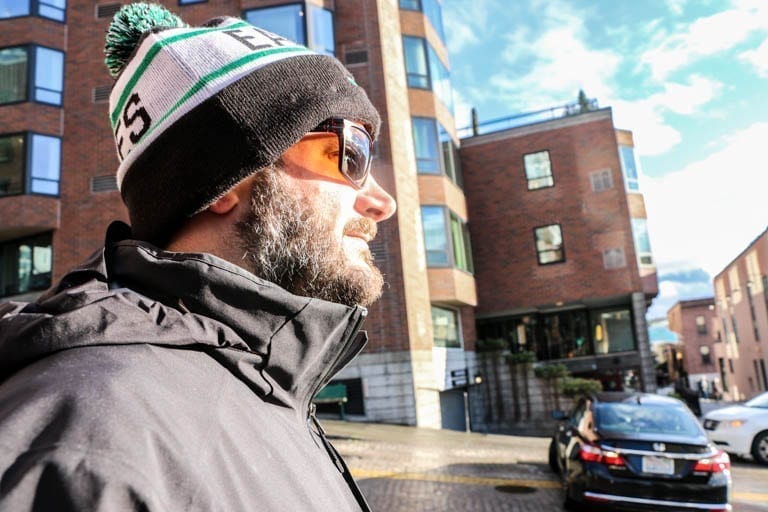 In death, Jeff can no longer hold my hand, but he still serves as my guide. I'm committed to living life the way he would have. I now know that life-changing moments exist beyond the comfort zone.
The Kiss in Vienna
Now, there is no way that Jeff could have known when he came to Vienna and stood, staring in awe at Gustav Klimt's painting "the Kiss" that I would stand, in that same museum, surrounded by people, but very much alone, just one year later.
His family told me how much Jeff loved the painting, so I tried to imagine what Jeff was thinking about when he stood in that same spot.
I couldn't help but think about our first kiss. A kiss that started everything for us.
Jeff first kissed me in the middle of a crowded bar in Chicago. Not exactly a romantic setting, but it felt like we were the only people in that room.
I told him, "If you kiss me again, it had better be for real because I think this might be the real deal."
He smiled and said, "I know." Then he kissed me again.
I wondered, standing there in the museum almost a year to the date after that first kiss, whether our love story really began a few weeks earlier when he contemplated the kiss in Vienna.
There is also no way that Jeff could have known that sunflowers would become a sign for me of his presence. And there is certainly no way that Jeff could have known that Gustav Klimt's other famous painting called "the Sunflower" would move me to tears in the middle of a crowd in the center of an art museum.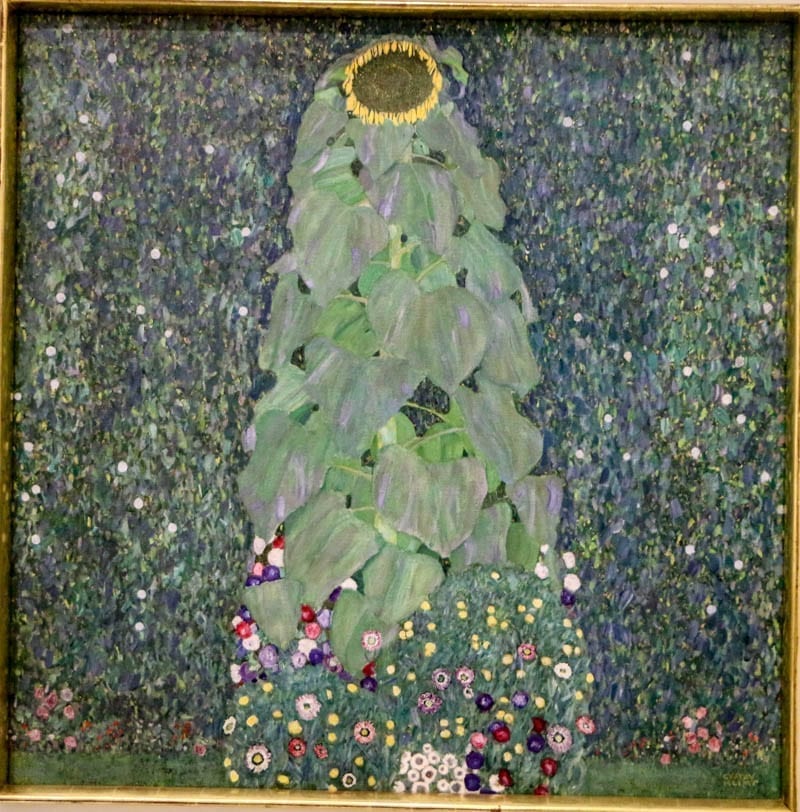 You see, Gustav Klimt is to Vienna what "Rocky" is to Philadelphia or what the "Sound of Music" is to Salzburg. His paintings are everywhere. In every shop window and every tourist kiosk. So, somehow, Jeff managed to surround me with sunflowers on our one-year anniversary.
Attending My First Concert Solo
I have another confession. It isn't as shocking as my dislike of the beach, but it isn't one that I had an opportunity to share with Jeff.
Here it is: I am obsessed with alternative rock from the 90s. Everclear, Blink 182, the Goo Goo Dolls, you get the picture.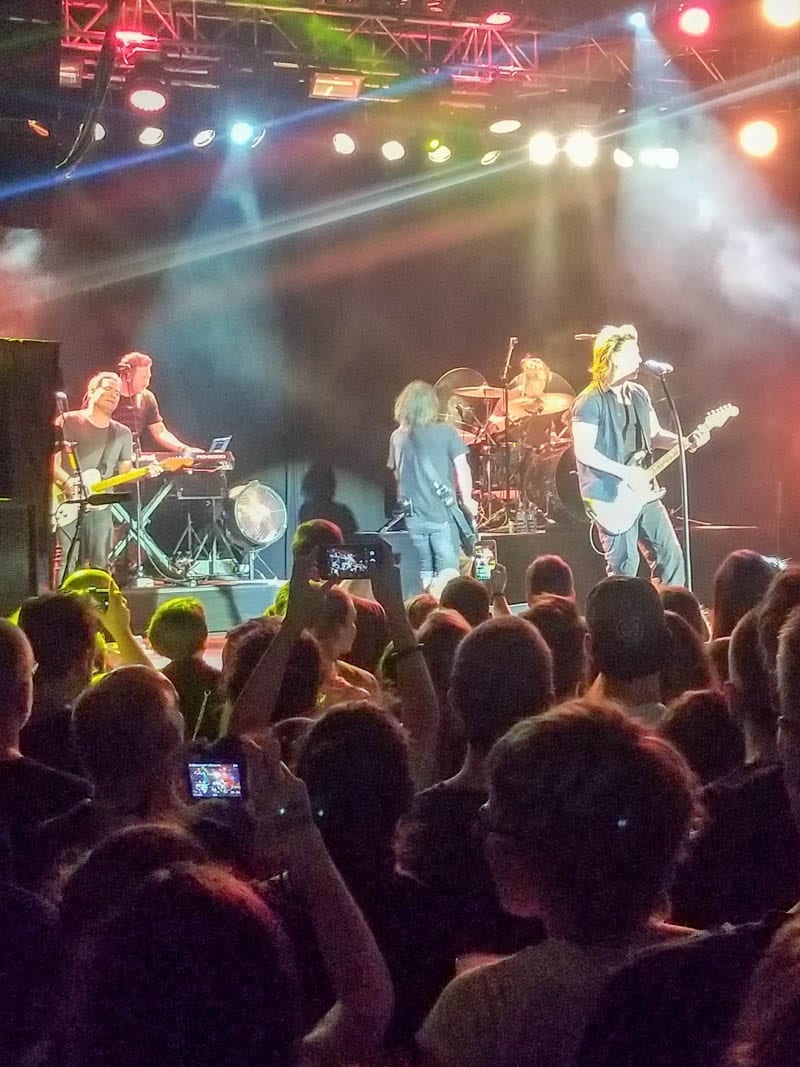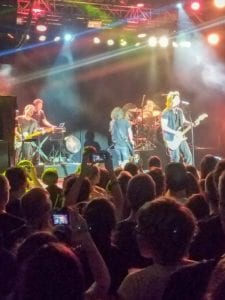 And, somehow, the Goo Goo Dolls were in Vienna on what would have been our anniversary. I had never been to a concert alone. But, there I was, in an intimate, graffiti-covered concert space, rocking out to the Goo Goo Dolls alone.
I loved it. I have now attended many concerts alone and I really recommend that everyone attend at least one concert alone in their lifetime.
A Symbolic Moment
Just outside that concert venue in Vienna, I sat at a picnic table and moved the beautiful ring that Jeff gave me from my left hand to my right. I am pretty sure that I will never take it off again.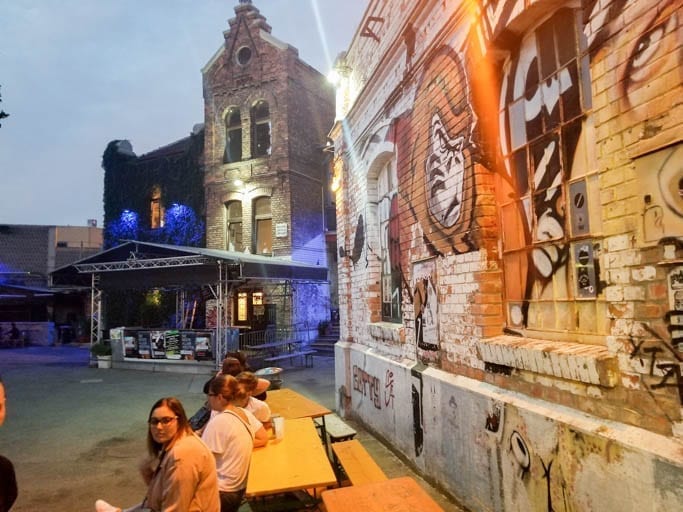 It's funny the things that you think about when you do something symbolic like taking off a ring. In that moment, I thought about the first time that I knew just how much I loved him.
We were in New Orleans. It was November and, for my fellow 90s music fans, it was, indeed, raining. Jeff wanted to walk to a restaurant that he had researched, so we set out for a brunch location on the opposite side of town. Along the way, I picked up a gift for an upcoming Secret Santa exchange with his family that I was seriously nervous about. Also along the way, what was a drizzle turned into a downpour.
And that is how I have a picture of a soaking wet Jeff holding a stuffed Santa leg on the side of a New Orleans street.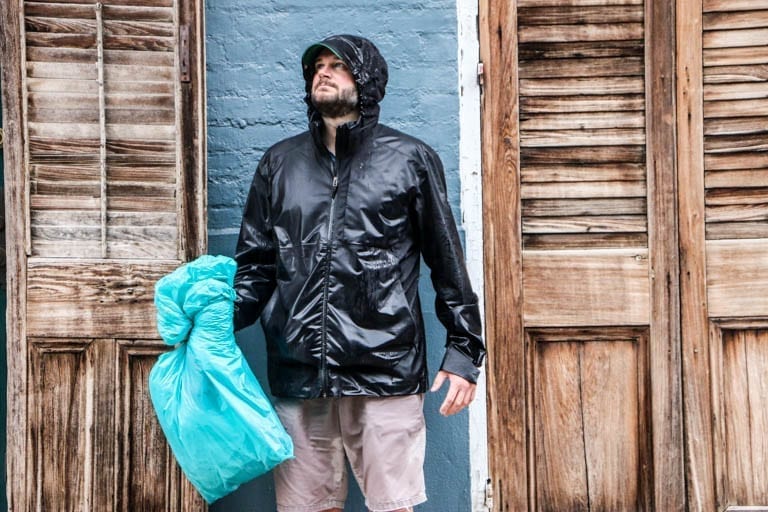 This experience could have been terrible, but we laughed the whole way. I took the above picture when he wasn't even looking; I realized how rare it is to capture the moment that you fall irretrievably in love with someone.
And so this "Vienna" post is really about a remarkable person and a love that I am lucky enough to carry with me. Always.
The Sights of Vienna
Here are the things that Jeff loved during his trip to Vienna: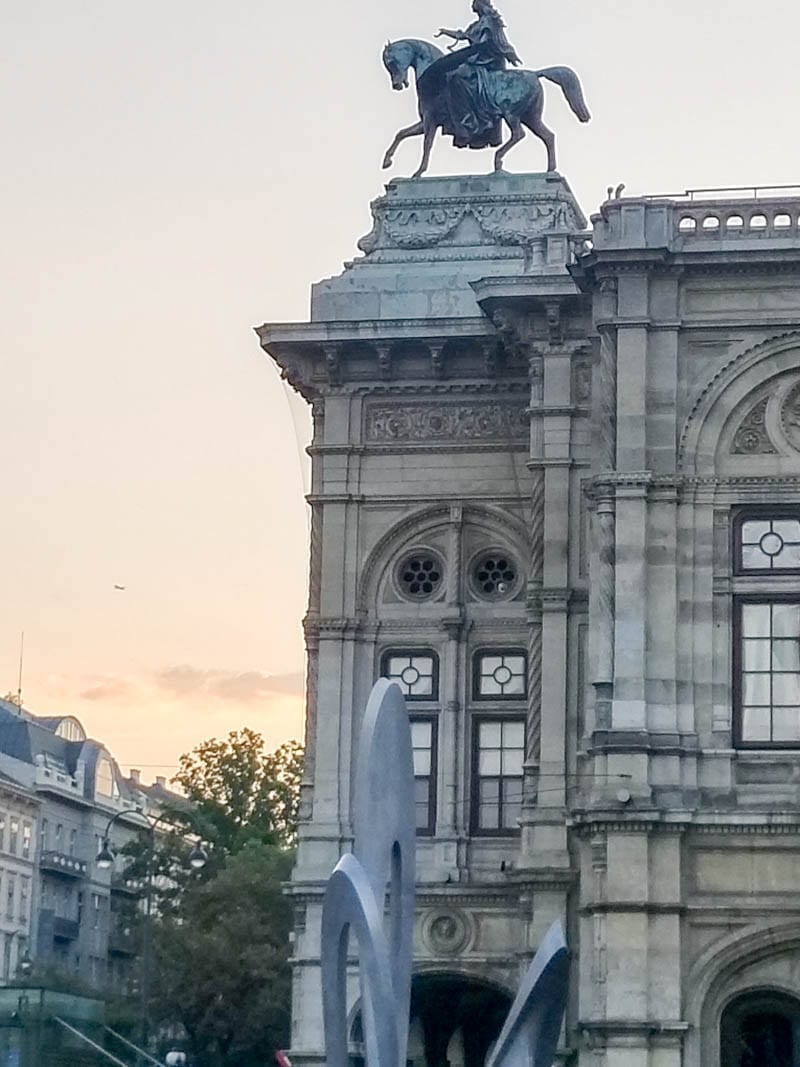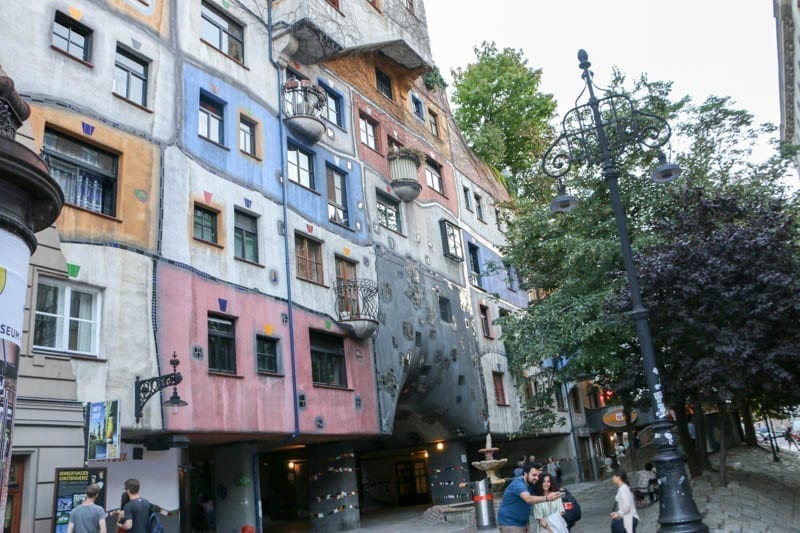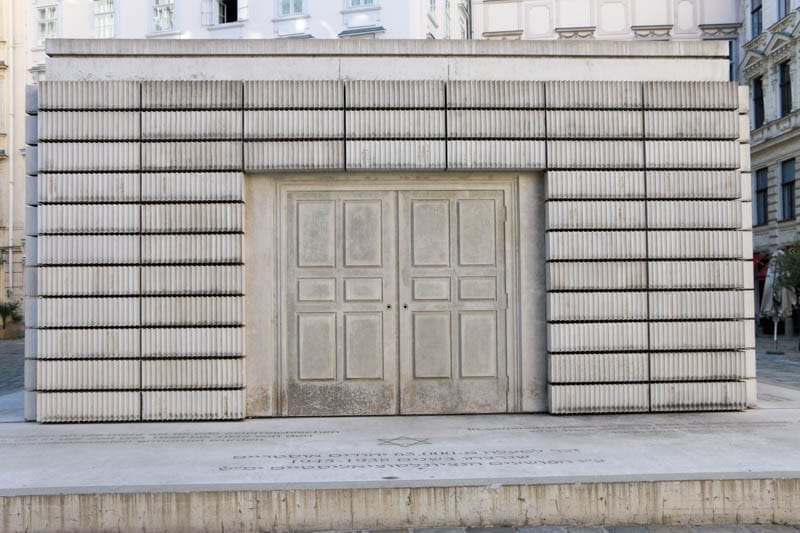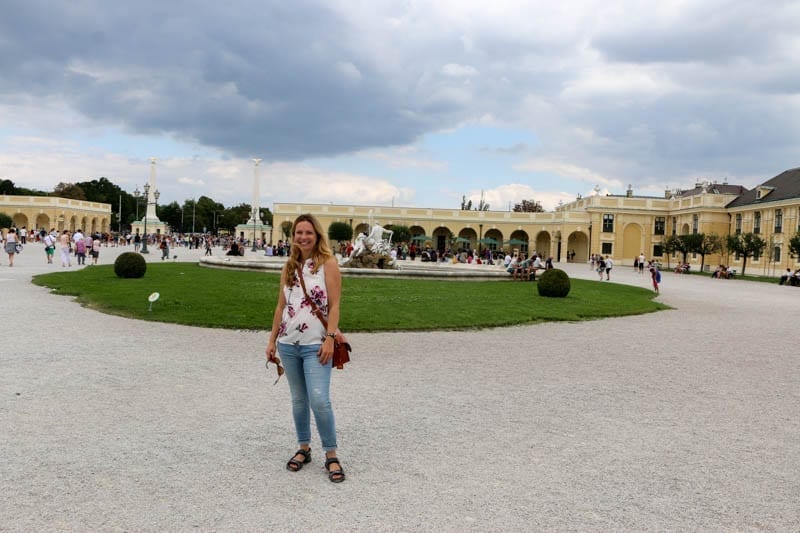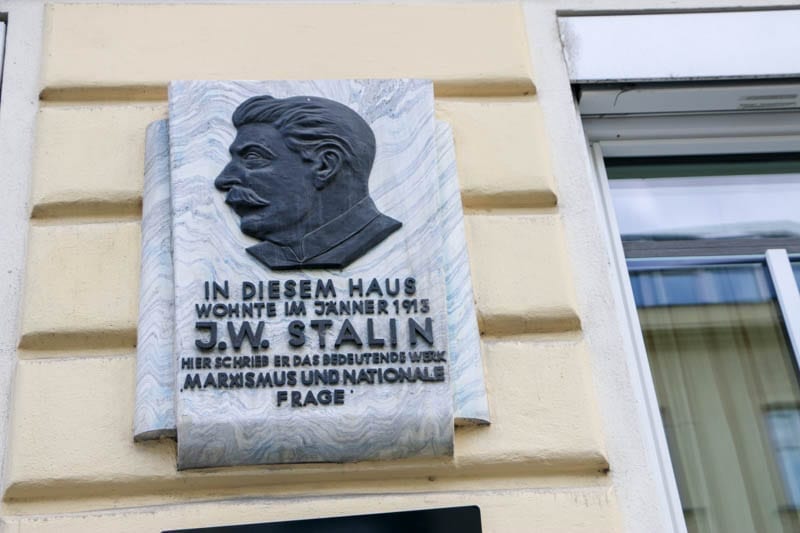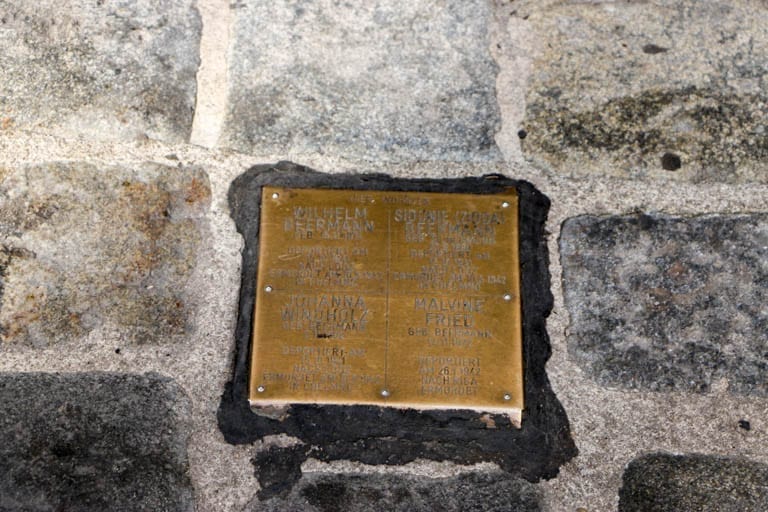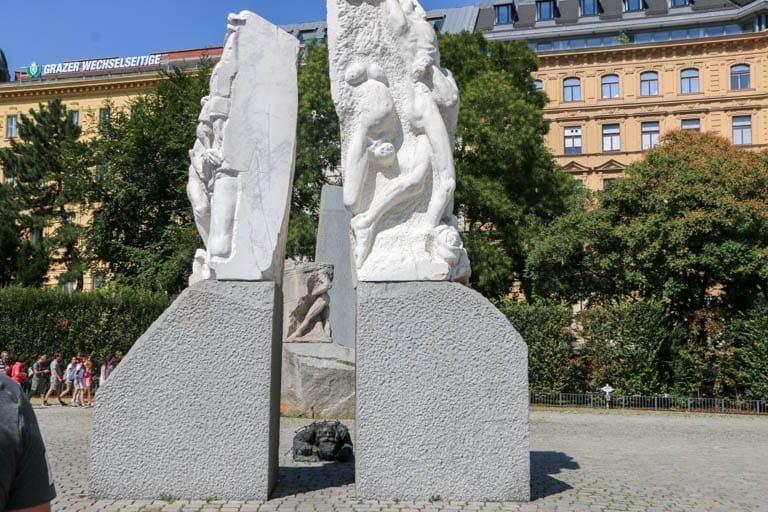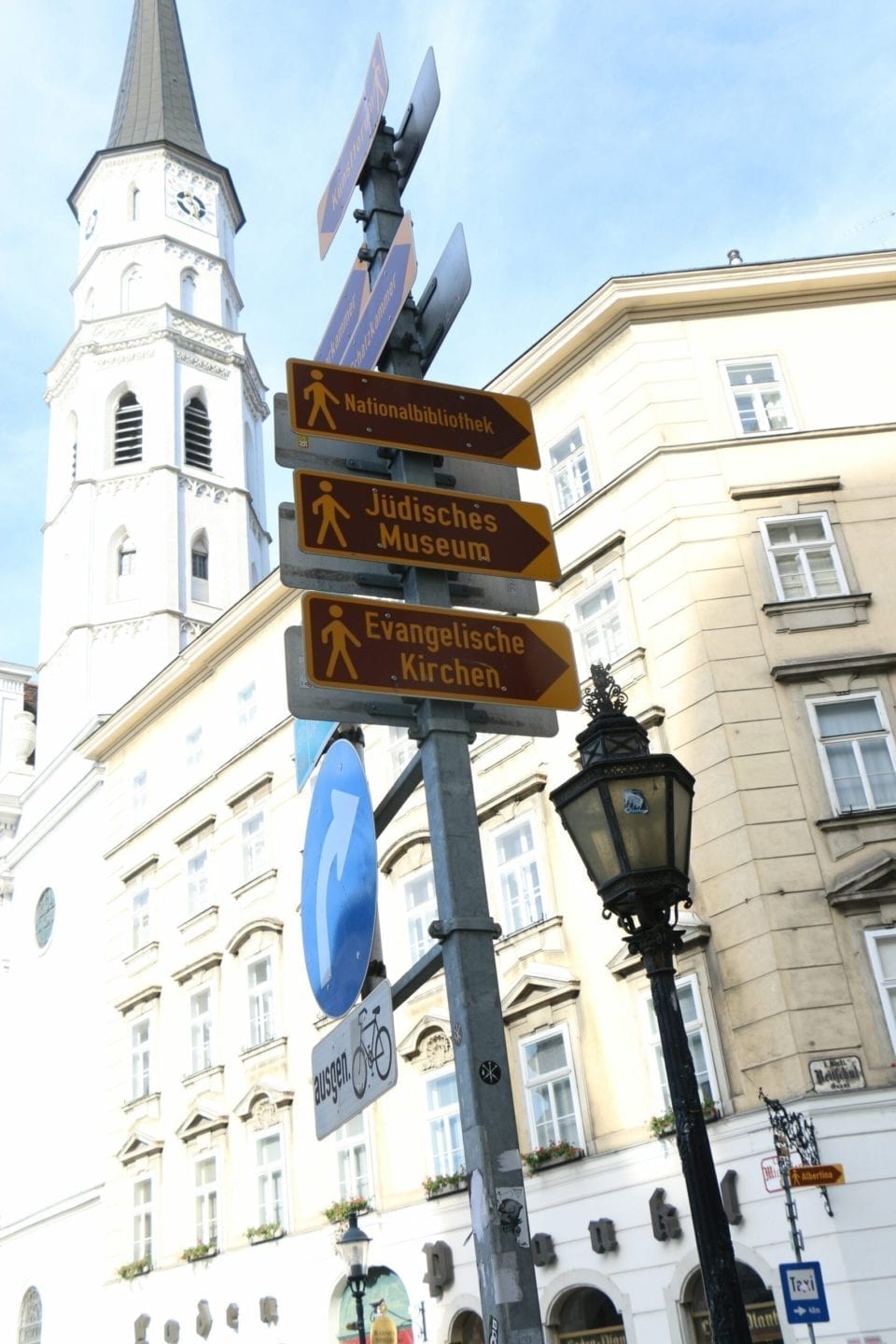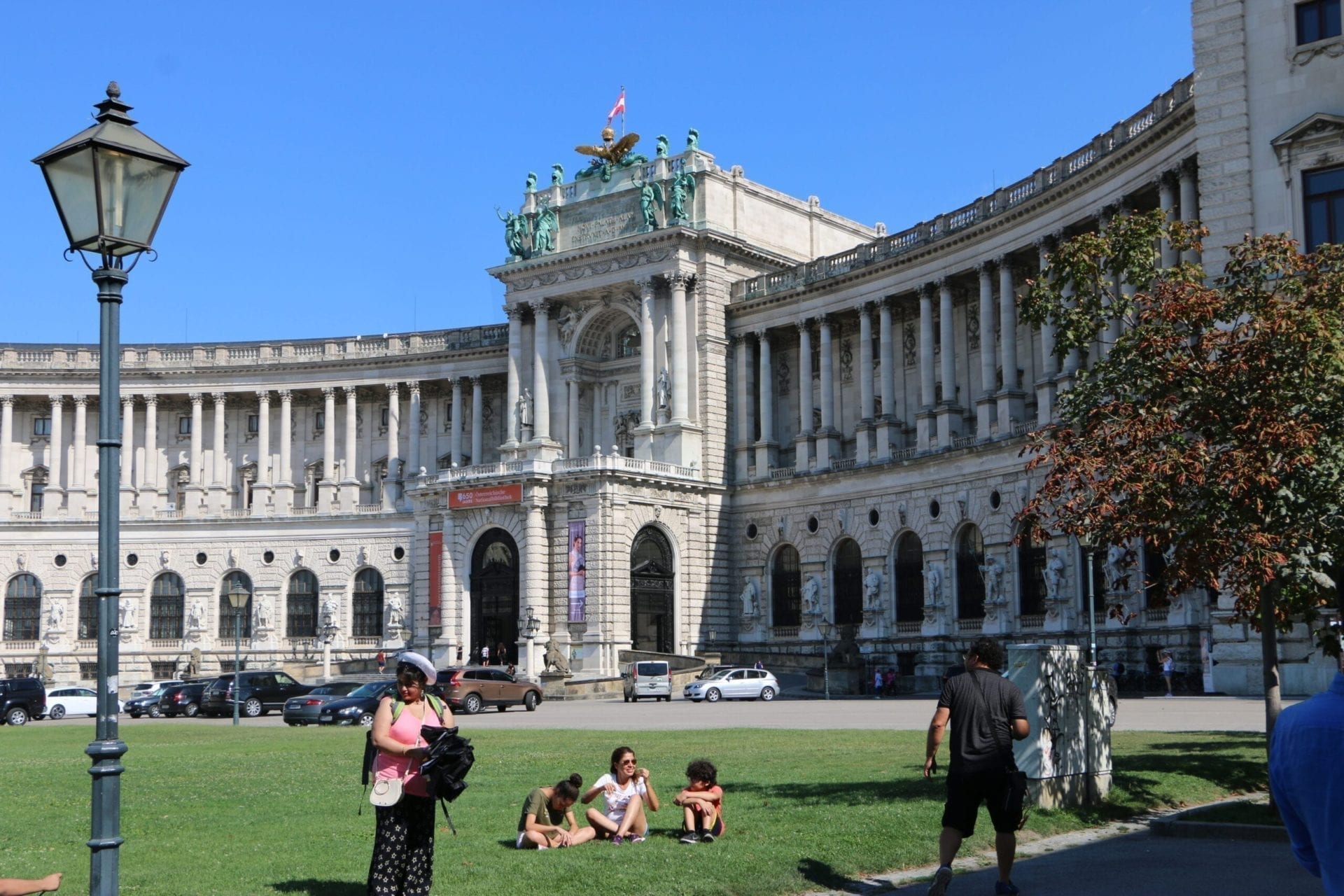 You might also like my "footsteps tour" of Prague and Budapest, which are the other two cities Jeff visited on this trip, or my page on seeking and healing. If you are dealing with the loss of a loved one, please see my page on grieving.
If you're interested in learning more about Vienna and its WWII history, please visit this post about a walking tour of Hitler's Vienna.