How to Make a Wish in Southeast Asia
Hey there! This post may contain affiliate links, which means I'll receive a commission if you purchase through my link, at no extra cost to you. Please see my legal page for more details.
Looking to make a wish in Southeast Asia? You are not alone. Here's how and why you should join in the ritual of wish-making in Vietnam and Laos.
Outside of temples and padogas across Southeast Asia, there are cages full of tiny birds. If you buy a bird and release it, this symbolic gift of freedom is believed, by some, to bring good luck or to ensure a wish will come true.
I asked a guide in Vietnam about this and she said that, for her, the practice is symbolic of animal cruelty rather than luck because the birds should never be kept in those cramped cages in the first place.
She said that tourists should not support the cycle of abuse by releasing birds; however, if you want to make a wish in Southeast Asia, all is not lost.


Let's learn how to make a wish in Southeast Asia!
How to Make a Wish in Southeast Asia (Ethically)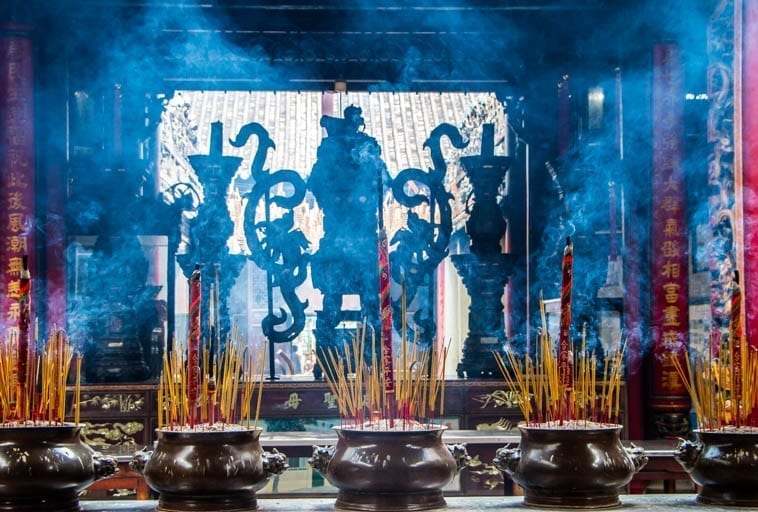 My guide pointed to a group of fish swimming lazily in a pool outside of a temple and said: "Now, these are wishes that I can believe in."
The massive fish in question were purchased in a market where they were destined to be dinner very soon. Instead, they were released into the water surrounding the temple with a wish from their benefactors, and they grew large with their freedom and fat with the gifts of food from temple visitors.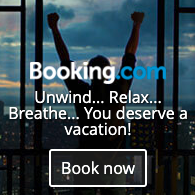 She then explained that wishes are also believed to float on the smoke of incense. The larger the bundle of incense, the larger the wish must be.
She purchased a bundle of incense for me and respectfully stepped away while I made my wish, only stepping in when I started to blow out the flame on my incense sticks.
Gently stopping me with a touch on the hand, she explained that blowing out the flame is the work of the gods.


Making a Wish for a Second Life in Luang Prabang
Only one week later, on a boat cruise on the Mekong River in Luang Prabang, I was presented with the opportunity to make a wish by freeing a fish.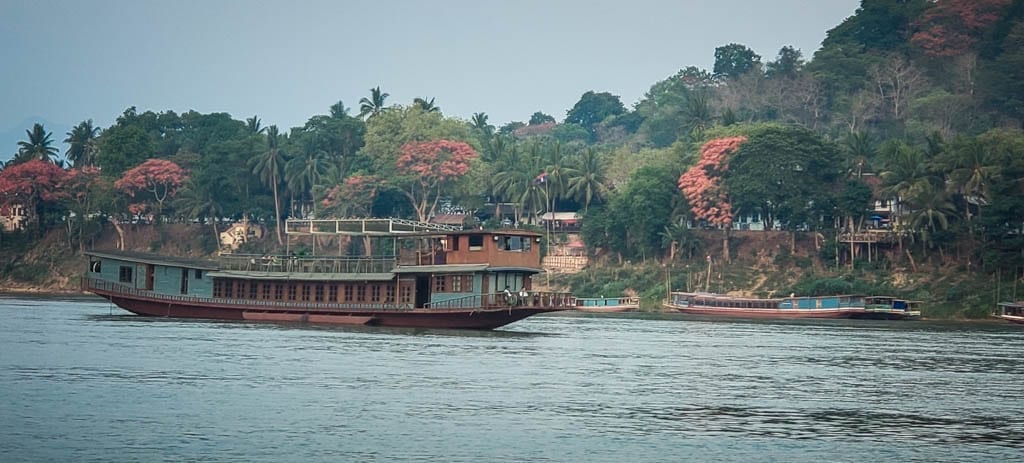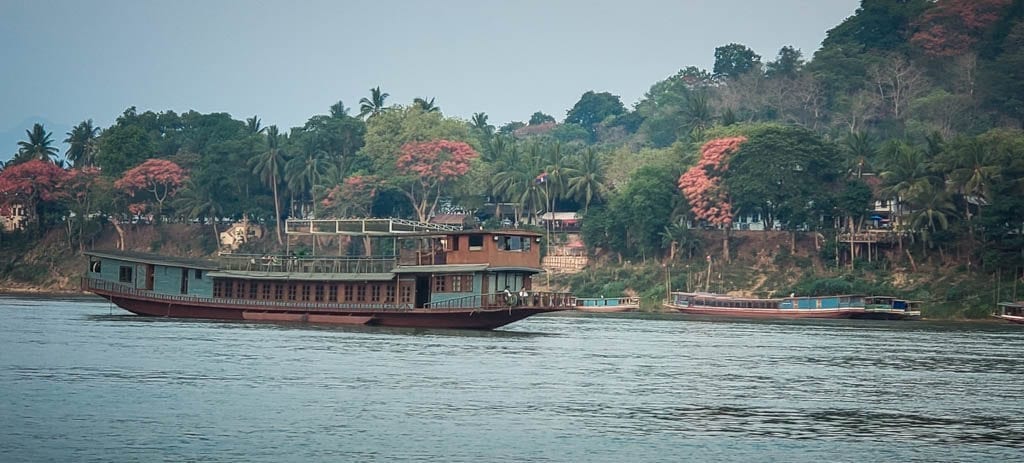 Our captain asked us to write a wish on bamboo leaves that would be released along with three fish purchased from the Luang Prabang morning market earlier that day.
It was, our captain explained, a second life for the fish.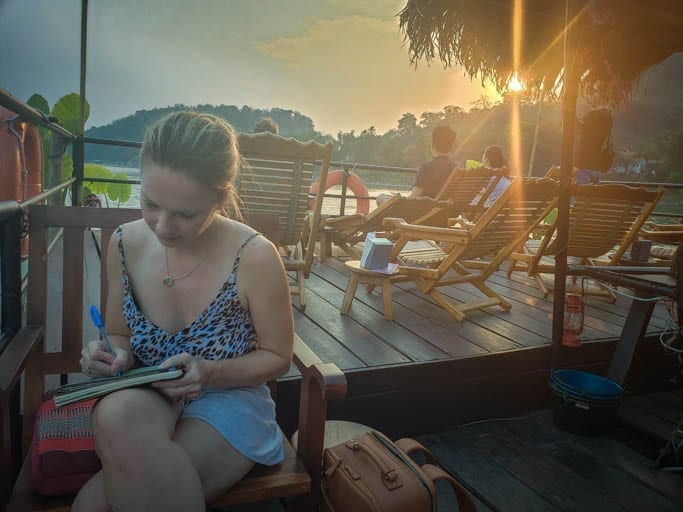 The timing was good not only because I had clarity on the meaning behind the release of the fish, but also because my five-month journey through Southeast Asia was coming to an end, and any time an adventure comes to an end, there is a mandatory period of reflection.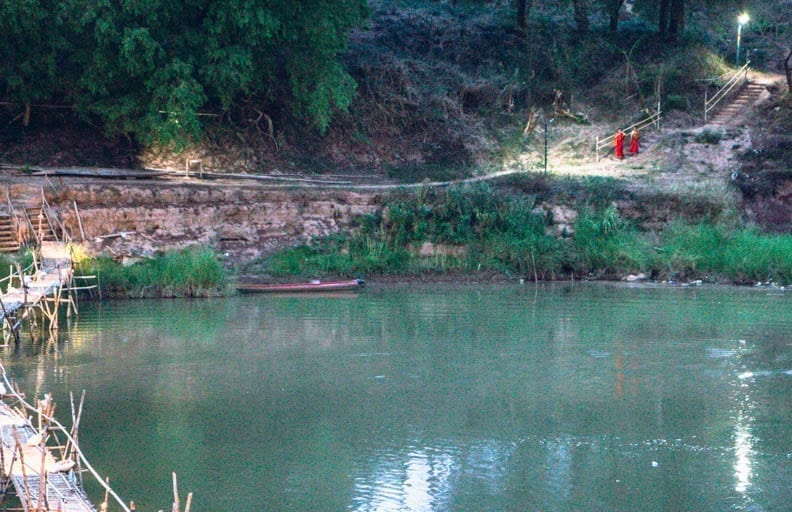 Luang Prabang is a Particularly Powerful Place to Make a Wish in Southeast Asia
And Luang Prabang is an ideal place for such reflection. This city of temples houses more than 1,000 apprentice monks who are often seen walking to school or maintaining one of the temples.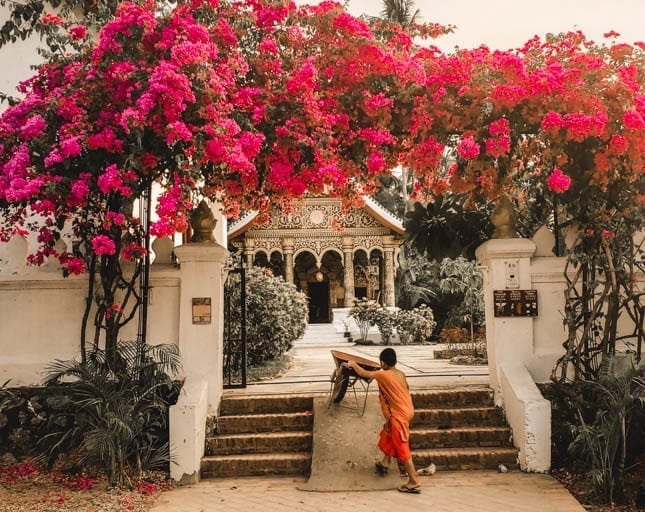 At dawn, the city reverberates with the sound of gongs and chanting, signaling that its time for the giving and collecting of alms, a practice that brings monks and their apprentices into the neighborhoods to collect food and offerings from the people who line the street waiting to provide this daily gift to their local temple.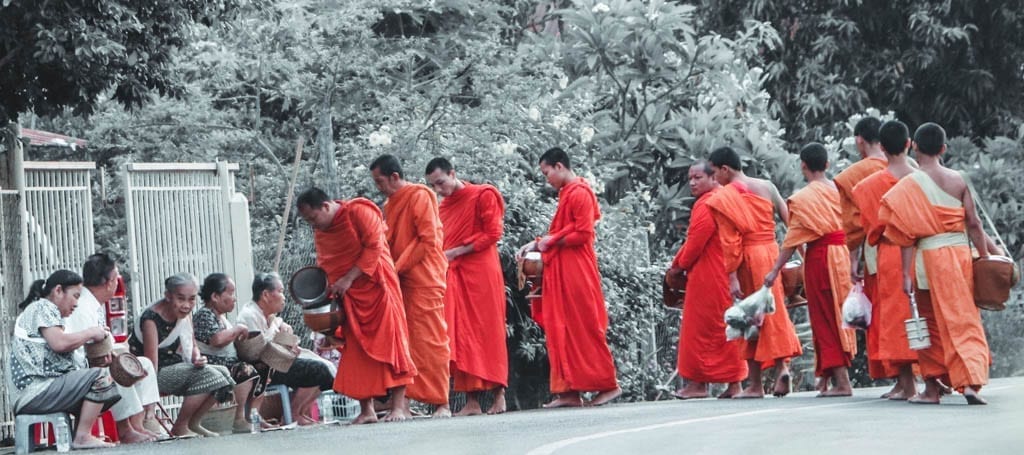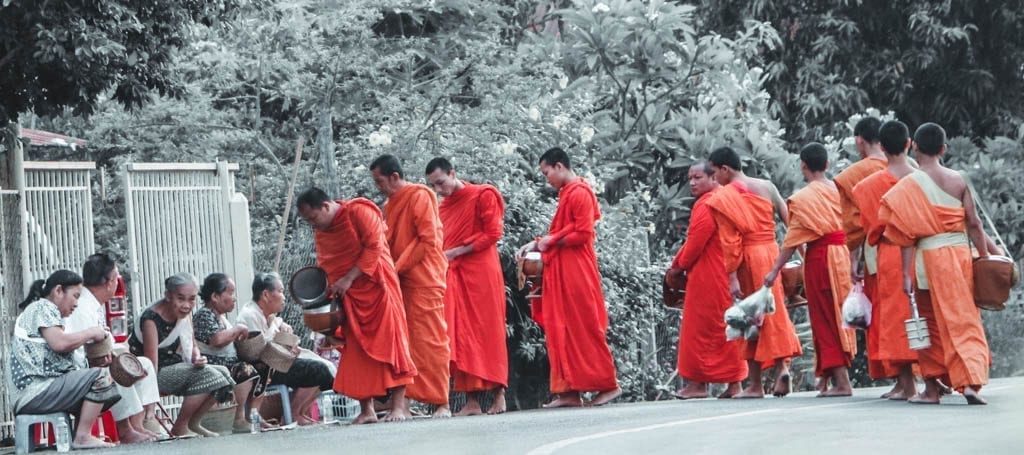 Surrounded by this spirituality, the peaceful mountains of northern Laos, and the calm rustle of the Mekong River before the rains come, I have come to two realizations with surprise and with relief.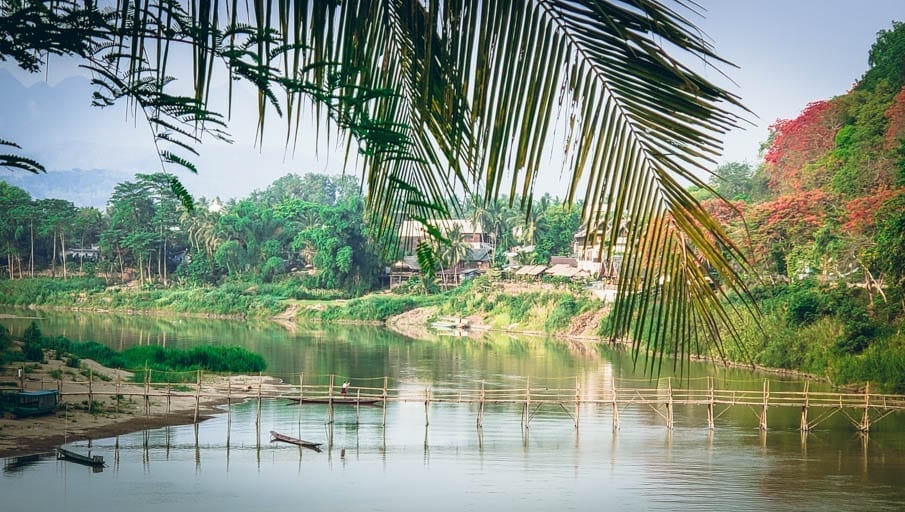 The first is that I am ready to go home. This is a new feeling for me and, I think, it is closely related to the second thing.
The second realization is that, for the first time since my partner, Jeff, died, I feel like myself again.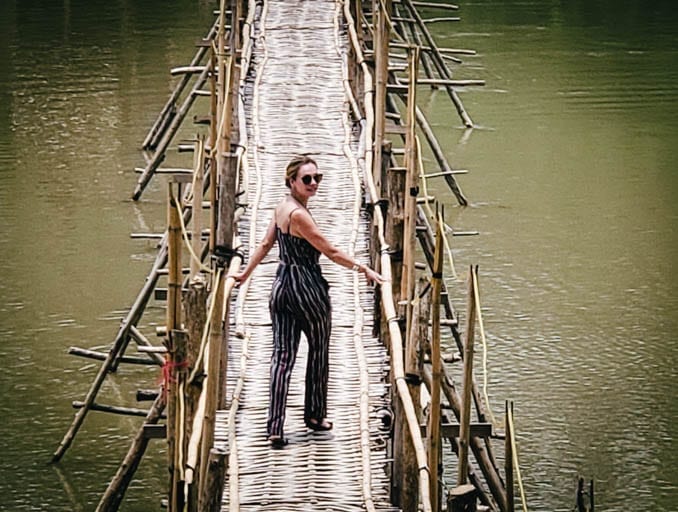 Making a Wish for a Second Life Came at Just the Right Time
I still miss Jeff very much, but I see the world once more for what it can give rather than for what it can take away.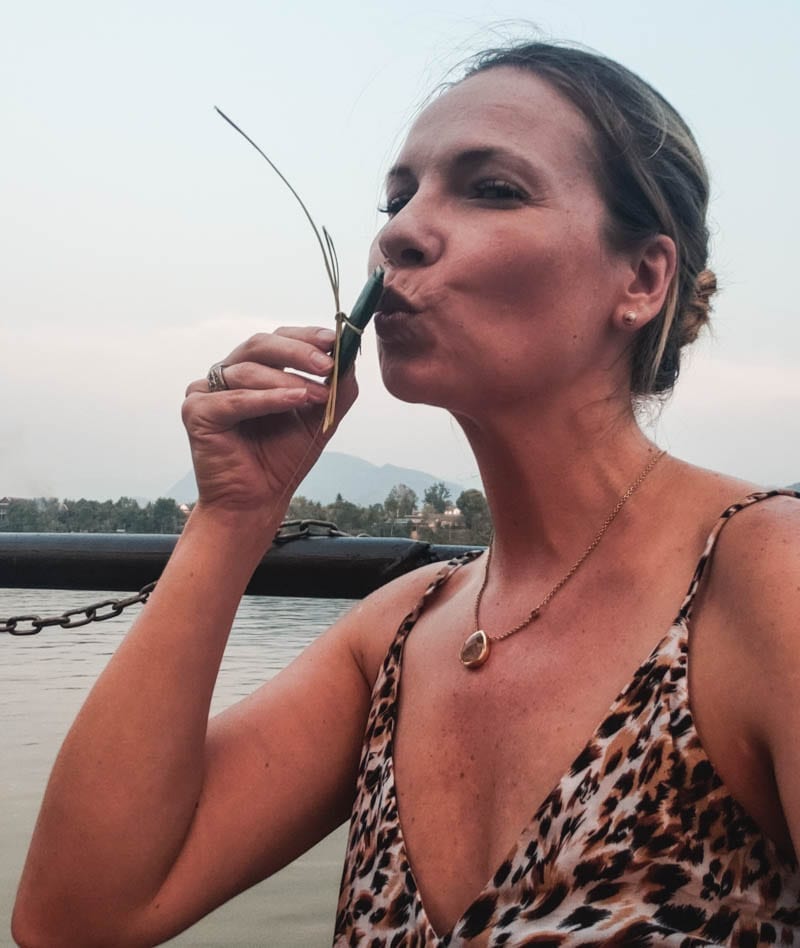 And so, as I look toward home, a wish for a second life seems particularly powerful right about now.
About the Author
Hi! I'm Jen!
I'm a freelance writer and travel blogger who quit my nine-to-five after my fiancé, Jeff, died of cancer at the age of 40. When he died, I realized that life is just too short to delay our dreams. Since my dream was to travel and write, I now travel and write full-time. Today I wear hiking boots instead of heels and collect experiences instead of things.
You might like