Start Here
Hello and welcome! My goal here is to provide you with the tools to travel deeper, live greener, and dream bigger.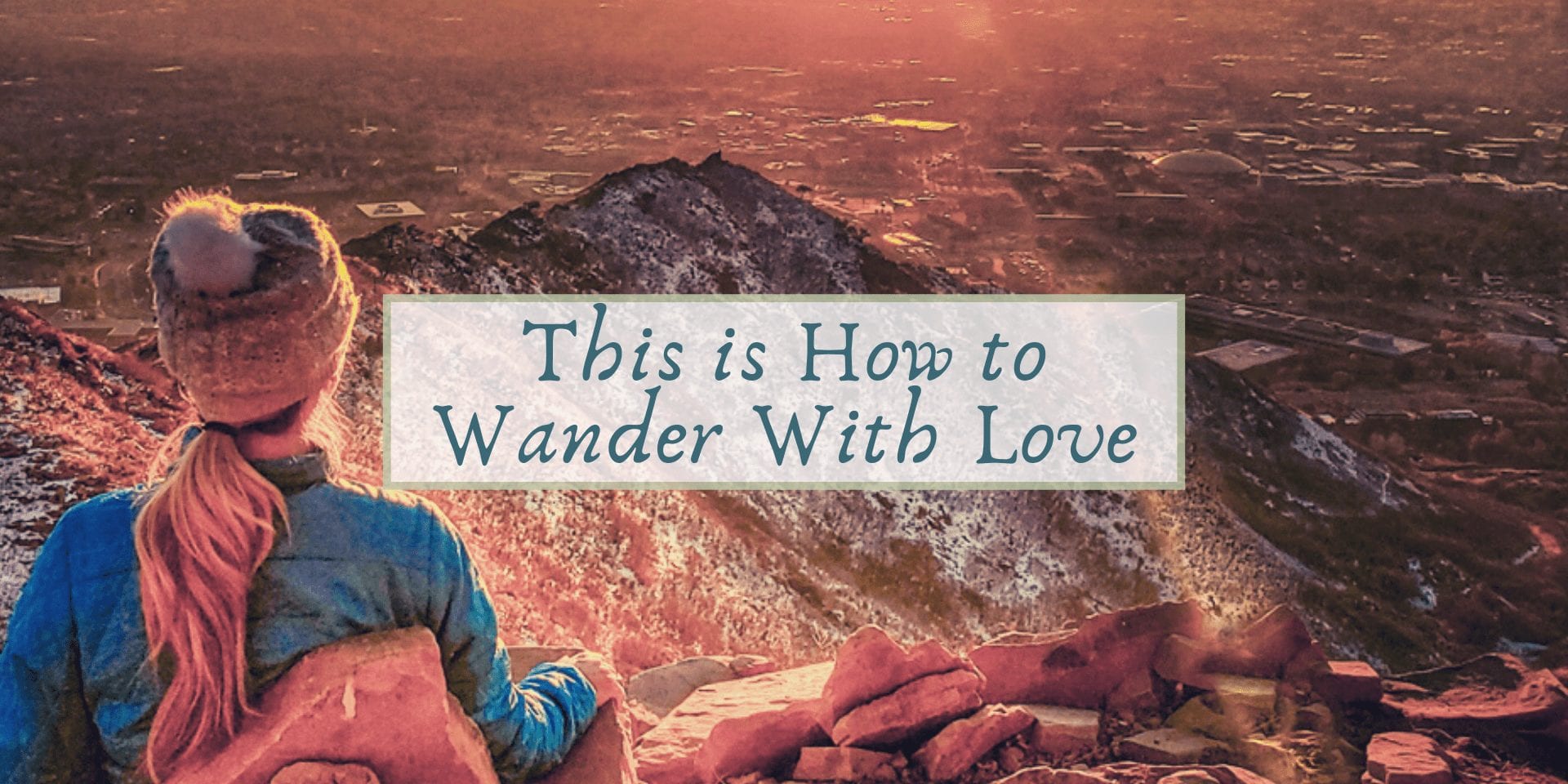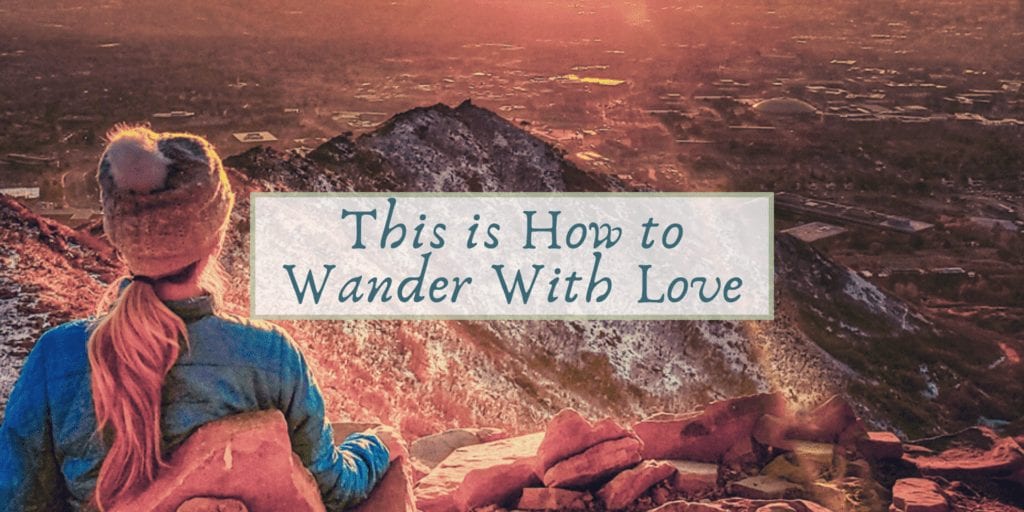 By downloading any of the freebies below, you will become a member of a community of people who wander this world with love and with a desire to better ourselves and the communities where we live and visit.
I will never spam you. I seek to send you travel tips and life lessons that are relevant to your interests, whether that be sustainability, walking across Spain on the Camino de Santiago, solo travel, hiking, or recovering from grief. (And coming soon: VAN LIFE!)
To learn more about my story and why I quit my job to build this blog and business, click here. If, like me, you are experiencing grief, please visit these pages for stories and resources on grieving and learning to love after loss.
Please continue to check back as this resource list is growing fast!