Thailand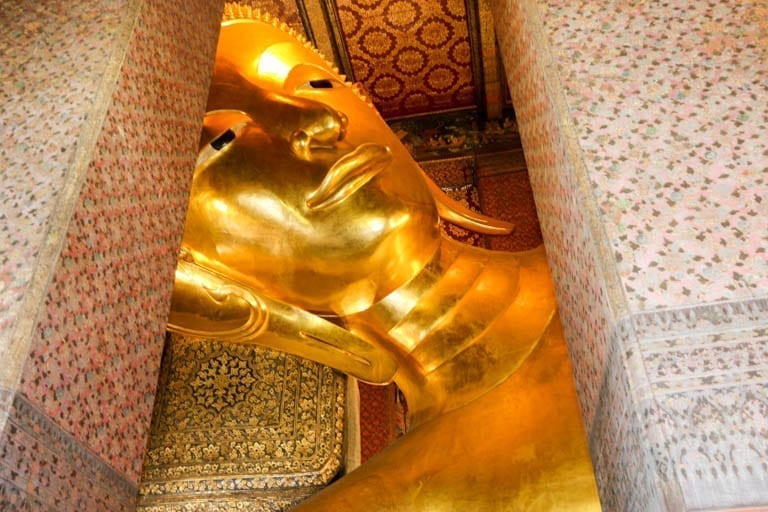 I spent 45 days traveling Thailand solo, lounging on the beaches of the Thai Islands and trekking through the mountainous region of the Mae Hong Son Loop in Northern Thailand.
I love this country.
Here are my tips, tales, and travel stories from Thailand, collected after a 45-day solo trip through the country:
Thank you for reading my stories about traveling Thailand!
If you are like me and traveling solo, check out my solo travel page for tips and tricks on traveling alone.
Whether you are solo or simply seeking a deeper travel experience, this free printable will help:


Head back here to explore more destinations in this big, beautiful world of ours. Travel safe!