Looking for sustainable Valentine's Day gifts for your eco-minded love? Look, it's hard to find sustainable gifts in the best of times, let alone in a pandemic. And that very same pandemic makes romantic gestures all but impossible, am I right?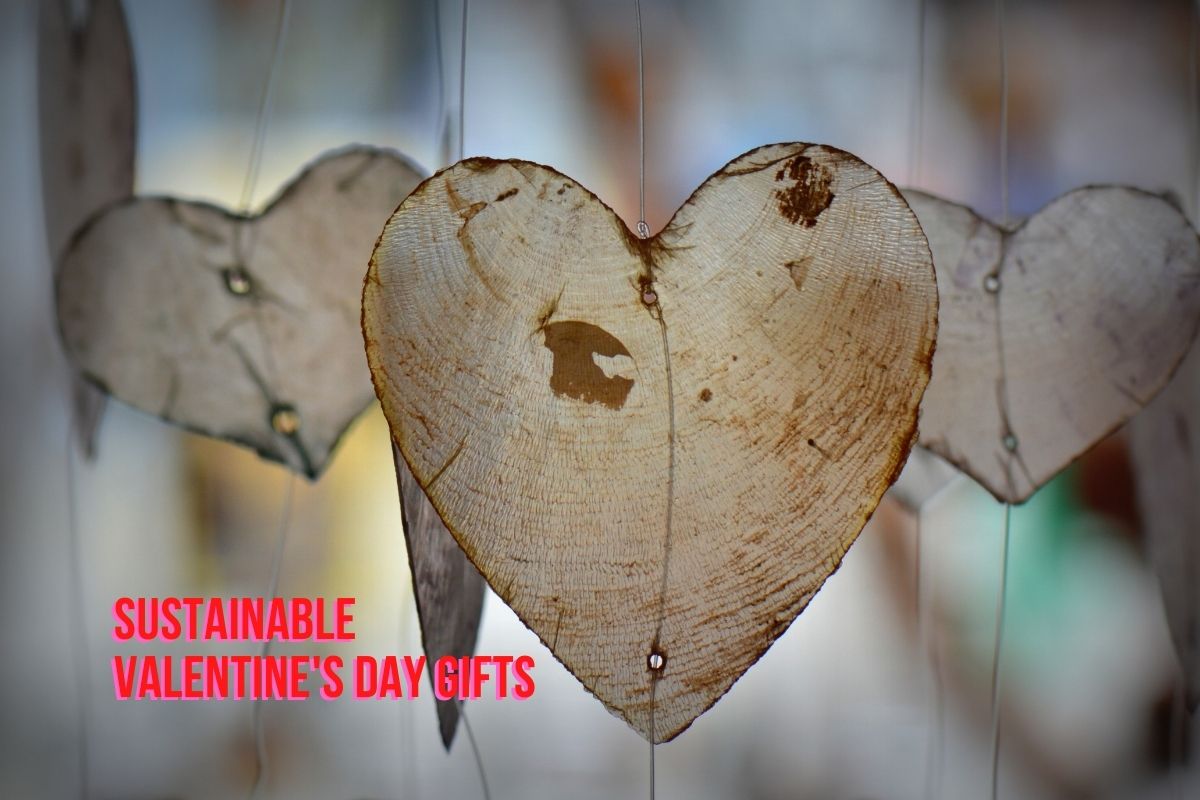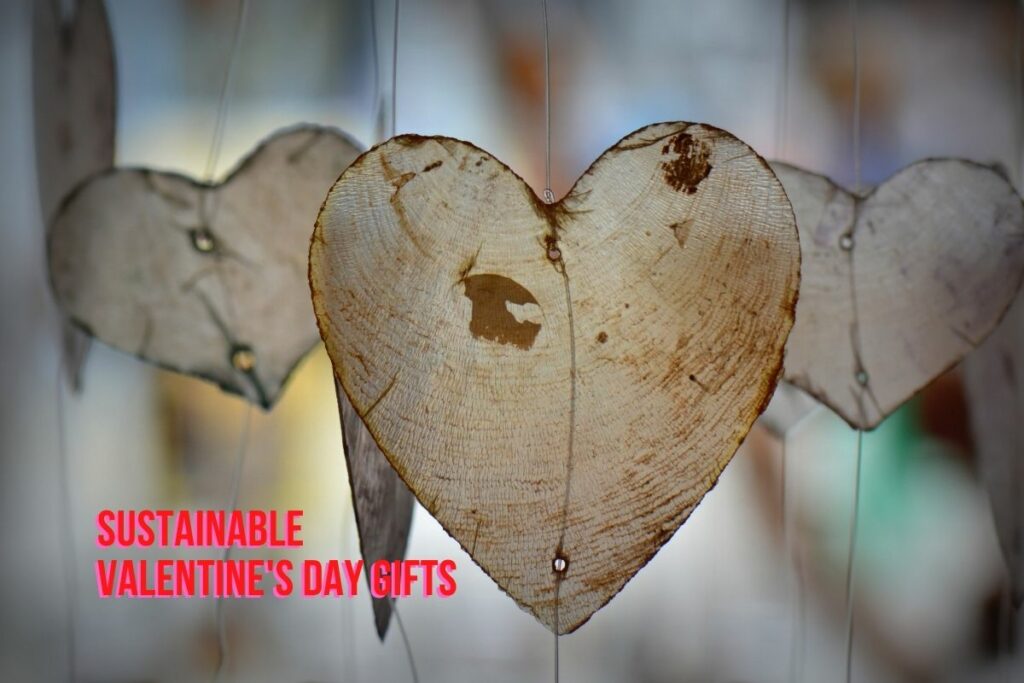 I hope these gift ideas will help you shop for your sustainable sweetheart while keeping you both safe and sound.
Last-Minute Sustainable Valentine's Day Gifts
Are you reading this without enough time to order a gift online? I hear you. I find myself in that position all of the time, actually.
Here are a few ideas for sustainable Valentine's Day gifts that do not require up-front shipping:
A digital gift card to Bookshop

Is your valentine a book lover? Well, here is a way to give the gift of books AND the gift of supporting local, independent booksellers. Check out digital gift cards here.
Portions of all orders go to supporting independent bookstores, and you can even choose to support a specific shop near you!
A subscription for sustainable home solutions delivered to the doorstep


A monthly subscription to Grove means your sustainable-minded valentine will be able to try out all sorts of different home essentials and self-care items every month. Boxes are completely customizable and you only pay for the products you buy! You choose from a huge selection of sustainable goods that will arrive right on your doorstep.
No superfluous packaging (Grove is committed to being 100 percent plastic-free by 2025), and all shipments are carbon offset.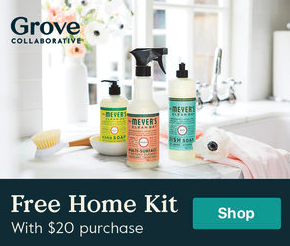 Book a romantic online experience
We've all got to get creative with our dates right now, right? Well, have you ever done an Airbnb Experience while traveling? Now you can choose an online Airbnb experience for you and your valentine to enjoy!
Make Mexican street tacos, take dance lessons, or do a wine tasting all from the comfort of your home.
Sustainable Valentine's Day Gifts for Her
This self-care gift box makes for a perfect sustainable Valentine's Day gift
This sustainable self-care gift box from EarthHero holds everything she needs for a day of self-care. A non-toxic soy candle, an herbal lotion bar, bamboo charcoal soap bar, kelp face mask, and an agave fiber washcloth for exfoliating.
Everything from the sustainable online marketplace EarthHero is ethically sourced, and all shipments are carbon offset.
Give the gift of a sustainable fragrance
The makers of Henry Rose fragrances go above and beyond to ensure your valentine will not put anything toxic onto her skin or onto the Earth.
Henry Rose is cruelty-free and EWG Verified™, meaning you can be sure that there are no chemicals of concern, and ingredient lists are 100 percent transparent. They are also Cradle to Cradle Certified™ Gold, which is one of the most rigorous marks of product sustainability.
My favorite part, though? Fragrance bottles are made from 90 percent recycled glass and are fully recyclable, while the caps are made from sustainably sourced and commercially compostable soy!
The Queens & Monsters Eau de parfum runs $120 for a large bottle.
Make lotion bars for her!
OK, if you cringed at this suggestion, seriously, hear me out. It is SO EASY! It takes like four ingredients and 30 minutes and, boom, you have lotion bars that both exfoliate and moisturize without using hard-to-recycle plastic bottles.
Check out my simple and sustainable lotion bar recipe here. Or check the video below:
She will love these lotion bars, and she will love you for the effort. (Just don't tell her how easy it was!)
Sustainable Valentine's Day Gifts for Him
A 10-day portable charger made from plants
Is your valentine always searching for plugins to stay charged? Give him the gift of peace of mind with this portable charger that will stay charged for up to 10 days.
And guess what? It's made of recycled aluminum, plant-based bioplastics, and comes with no plastic in its packaging.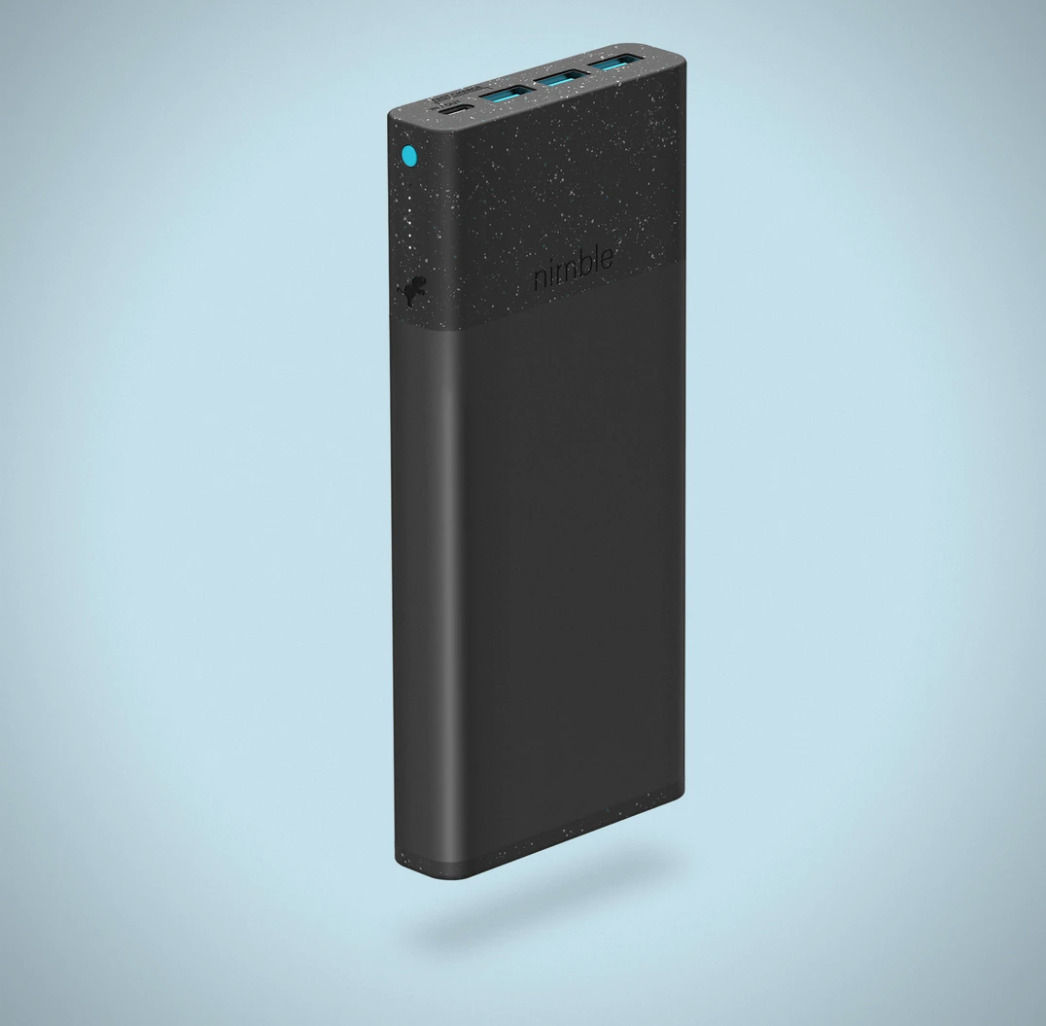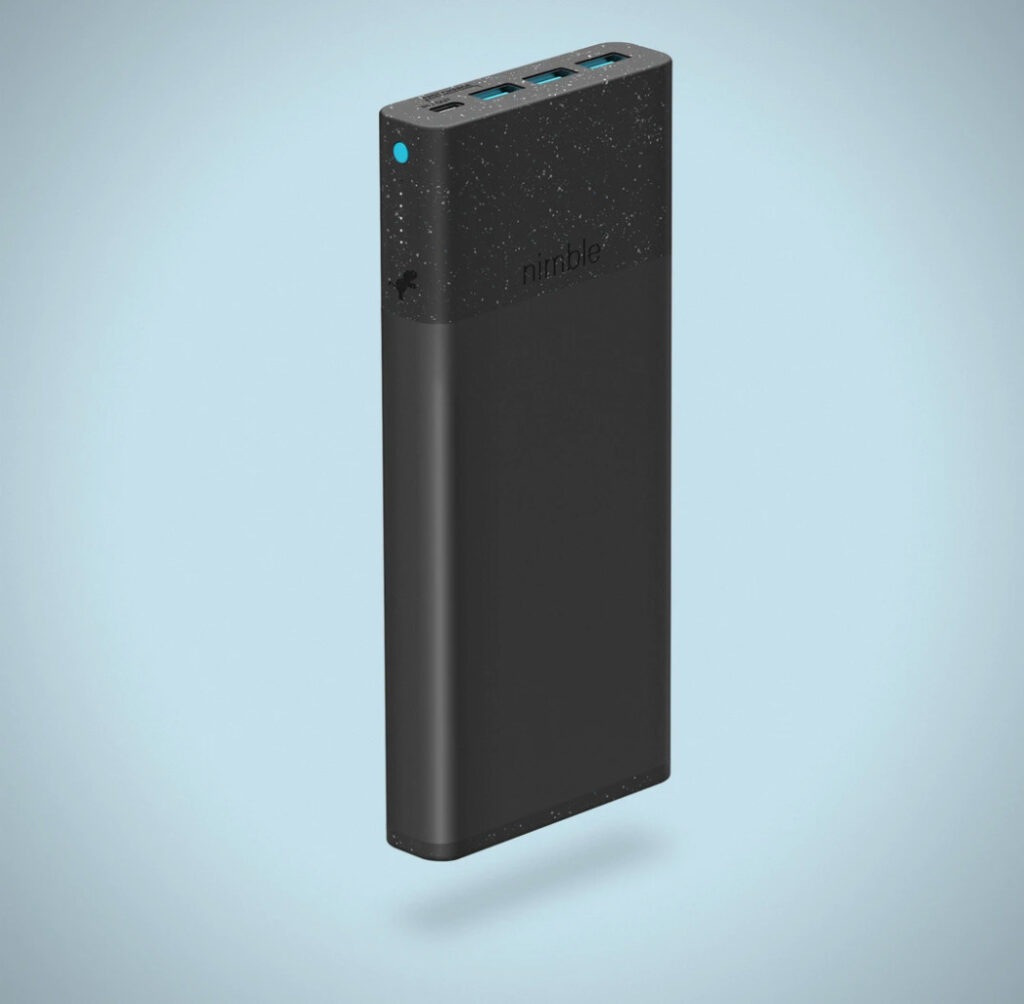 But wait, there's more! The folks at Nimble include a biodegradable bag with your purchase, so that you can recycle up to one pound of e-waste for free. They even pay for shipping! So not only will your valentine have peace of mind that his phone will be charged at all times, he can safely recycle all of those old electronics in the junk drawer, too!
Follow this link to get $10 off on your Nimble purchase. The 10-day portable charger sells for $129.95.
Outdoor lovers are looking for durable and sustainable Valentine's Day gifts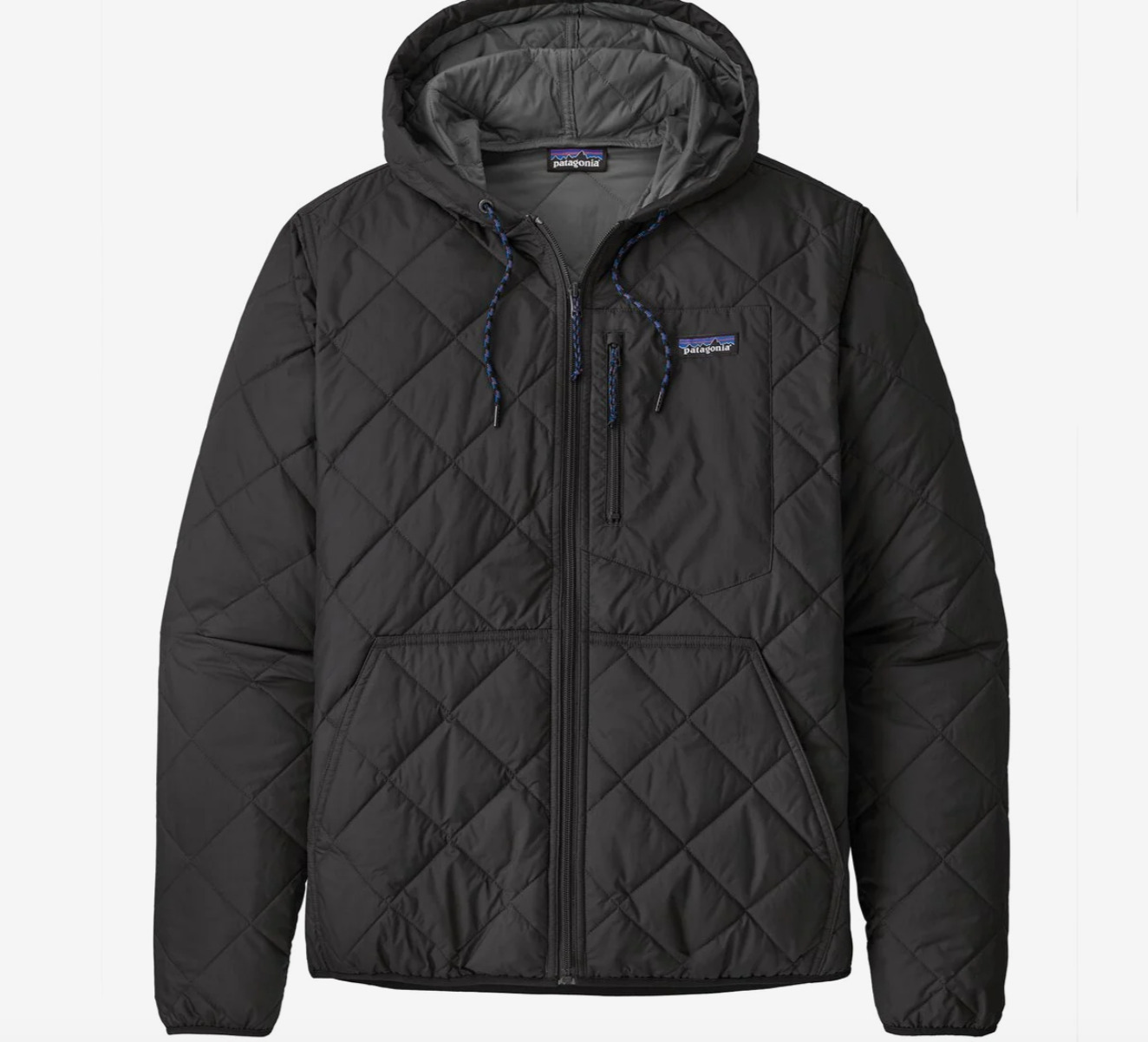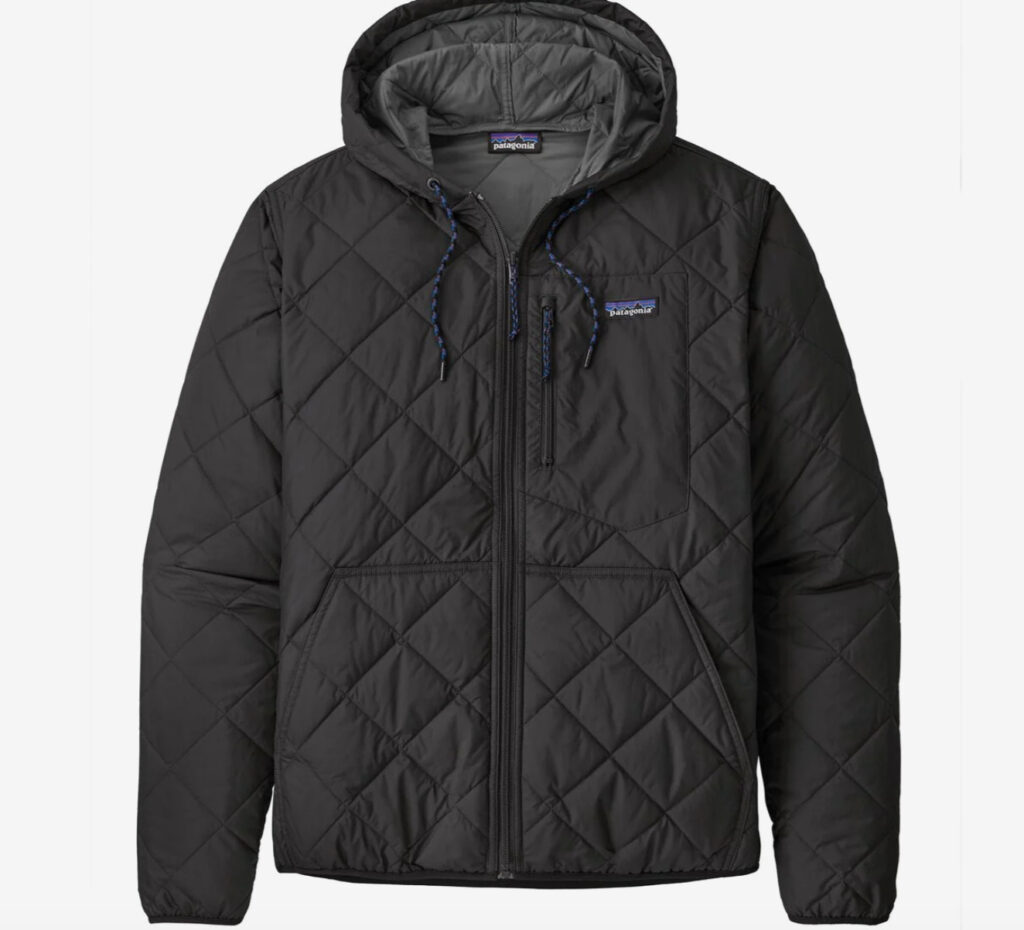 I am confident recommending anything from Patagonia to your love who loves the outdoors. This is an apparel brand that started the 1% club (companies that give at least one percent of profits to the upkeep and restoration of the planet) and a company that leads the way on corporate sustainability.
This Bomber jacket is made from recycled materials and is fair-trade certified. Better yet? Shop for a gently used jacket for your valentine and tell him how he is cutting the carbon footprint of that jacket by 73 percent!
A sustainable watch made from bamboo
A twist on the traditional wristwatch gift! This watch is made by hand with cork, bamboo, recycled metals, and vegan leathers.

The folks at WearPanda are members of the 1% club, meaning they contribute at least one percent of profits to environmental causes. In addition, all watch purchases benefit Pencils of Promise. This watch sells for $160.
Sustainable Valentine's Day Gifts to Enjoy Together
An adventure blanket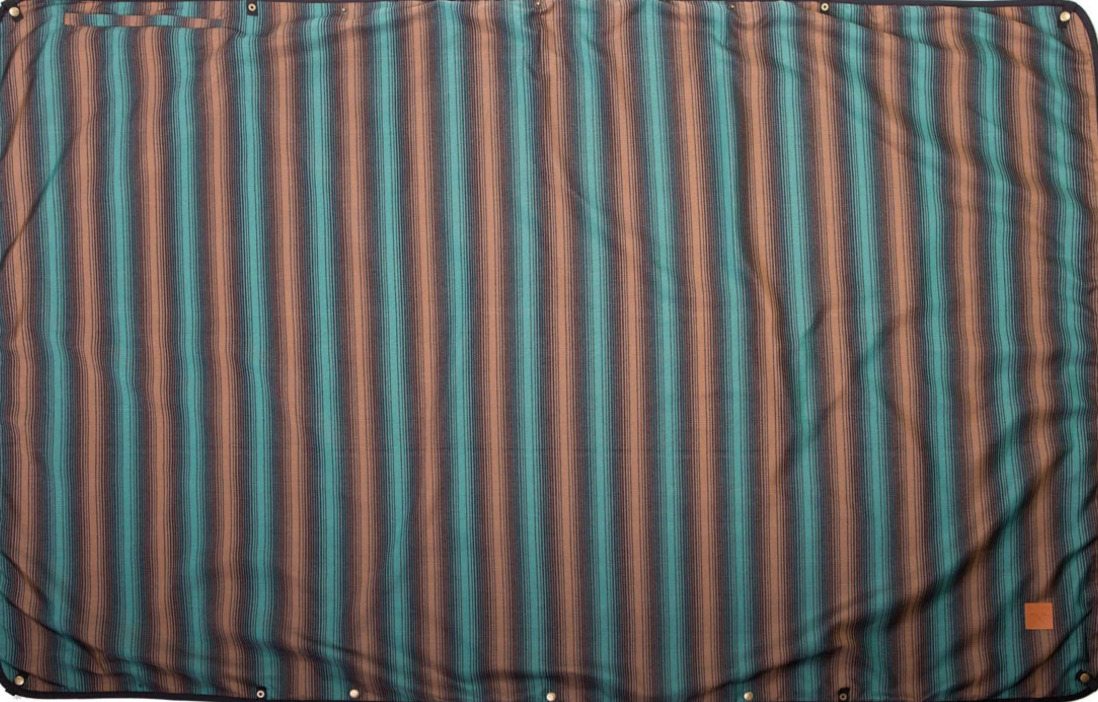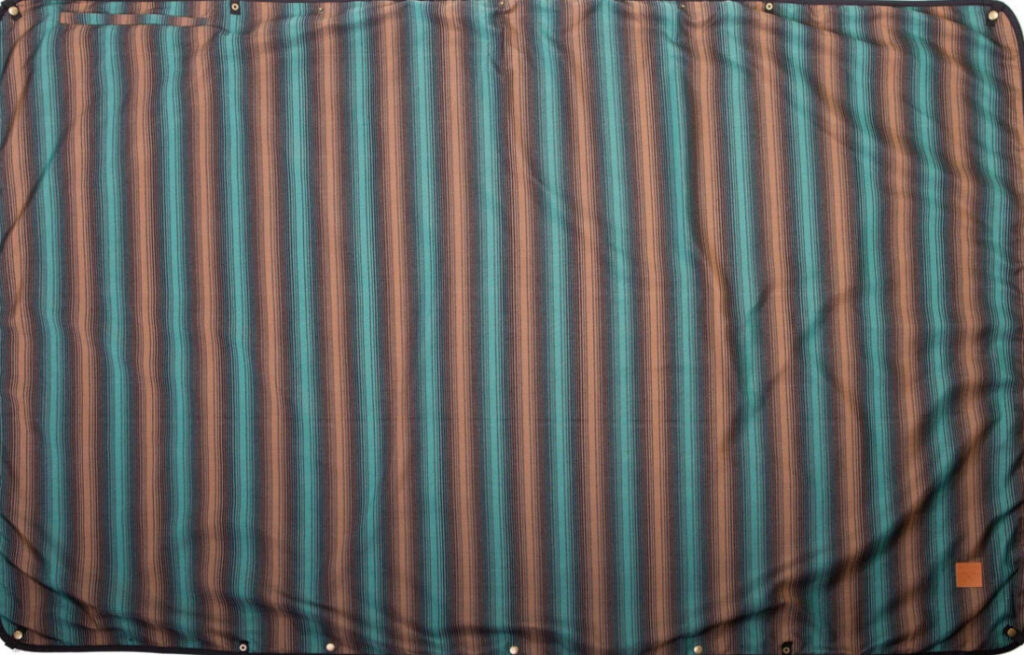 I'll tell you what, if anybody gifted me the Kachula Adventure Blanket, I would be one happy gal. Pair it with a sweet little picnic with local fruit and veggies, and I'm your valentine. (An indoor picnic would be adorable, too!)
Why is this blanket so cool? Let me list the ways!
It rolls up small and snaps closed to make a travel pillow. It comes with a water-resistant hood that snaps on to make a poncho. You can pour a glass of water on this blanket and it will roll right off with no stain and no dampness. It's made of 100 percent recycled materials with an eco-friendly DWR finish to keep you dry. Snap it together with other blankets to make a big picnic!
Sells from eco-minded brand CoalaTree for $66.99.
A dream vacation planned for sustainability
This year is just a hard year to book vacations, plain and simple. Believe me, as a travel blogger, I've tried so hard to book travel…only to cancel due to the pandemic. But part of what is sustaining me is planning for my next bucket-list vacation.
Now, what if you could guarantee that your bucket-list adventure could be canceled and rebooked for later? And what if that no-risk dream vacation was also curated for responsible tourists?


You can do just that with responsible travel partner G Adventures. These guys build sustainable tours all around the world that give back to the community that you will visit. How cool is that? Plus, when you book before March 31, your trip departing any time in 2021 can be canceled and rebooked with 30 days' notice.
You and your partner can join an existing tour group, or you "Book Your Bubble" to build a tour-group made of just your friends and/or family with deep discounts.
A (temporary) dream home
With many people working remotely, there is opportunity to get out of dodge without taking time off.
Did you know you can do just that without paying for lodging? Beyond that, you can stay in your dream home for a while.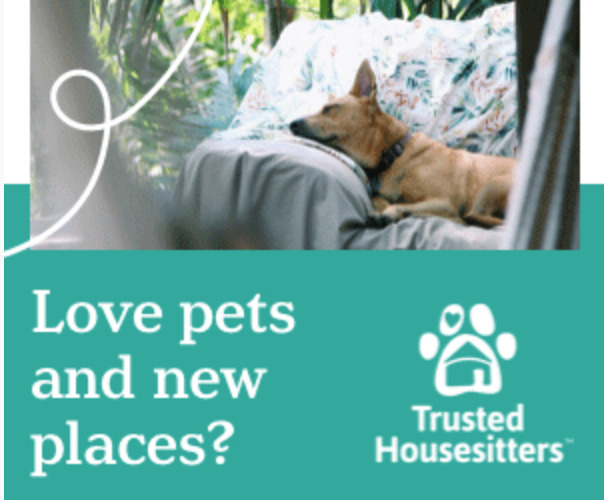 An annual membership to TrustedHousesitters allows you to stay rent-free in homes all over the world as long as you're able to watch the homeowner's pets. My experience with TrustedHousesitters has let me stay in beautiful homes with the sweetest animals and no money exchanges hands.
Part of the fun here is searching with your partner for that perfect place to stay! Annual memberships start at $129.
Sustainable Valentines Day Gifts for Your Pet
Stress-relieving CBD oils
Are you headed out on a road trip with your pet to celebrate Valentine's Day? Make sure to get some stress-relieving CBD drops to calm your pup's nerves. Extracted from hemp with no psychoactive compounds, Social CBD oils provide all the calm with none of the high.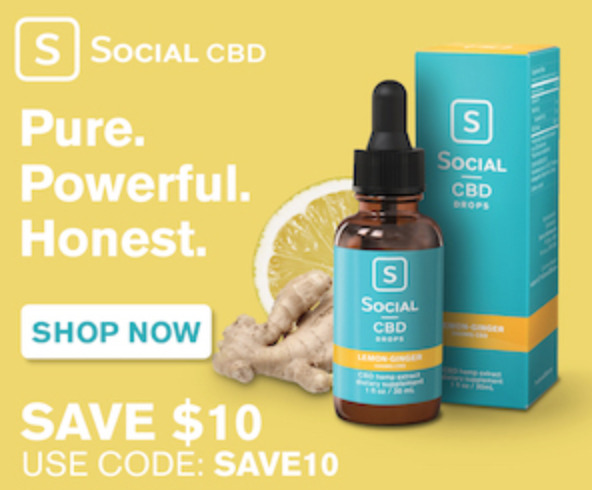 Sustainable, organic pet toothpaste and toothbrush
The folks at Radius are all about organic, non-plastic solutions for our toothpaste, toothbrushes, and dental floss. And that goes for your pets, too! Check out their sustainable dental options here.
Organic catnip
Your cat deserves some love, too! Try this organic catnip from sustainable marketplace EarthHero to bring a little treat into your cats world. Just $5.99 and all shipments are carbon offset.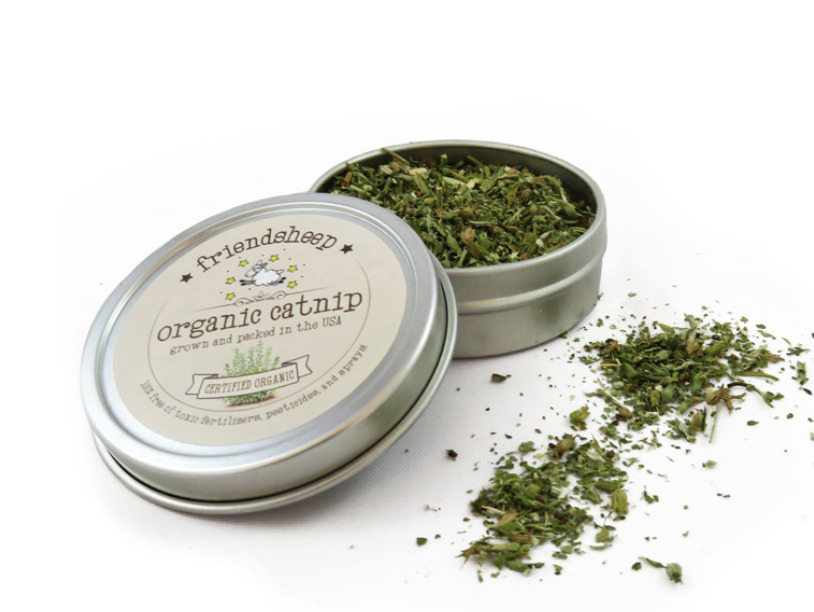 EarthHero has a ton of sustainable options for pets. Check out sustainable Valentine's Day gifts for your pet here.
Sustainable Valentine's Day Gifts for YOURSELF
Treat yourself! You are the only valentine you need!
A colorful, collapsible coffee cup
Do you love your morning coffee, but hate the idea of polluting the planet with your single-use cups? The Stojo reusable cup comes in nifty colors and collapses into a tiny, little disk that is easily kept in a purse or glove compartment. Prices start at $12.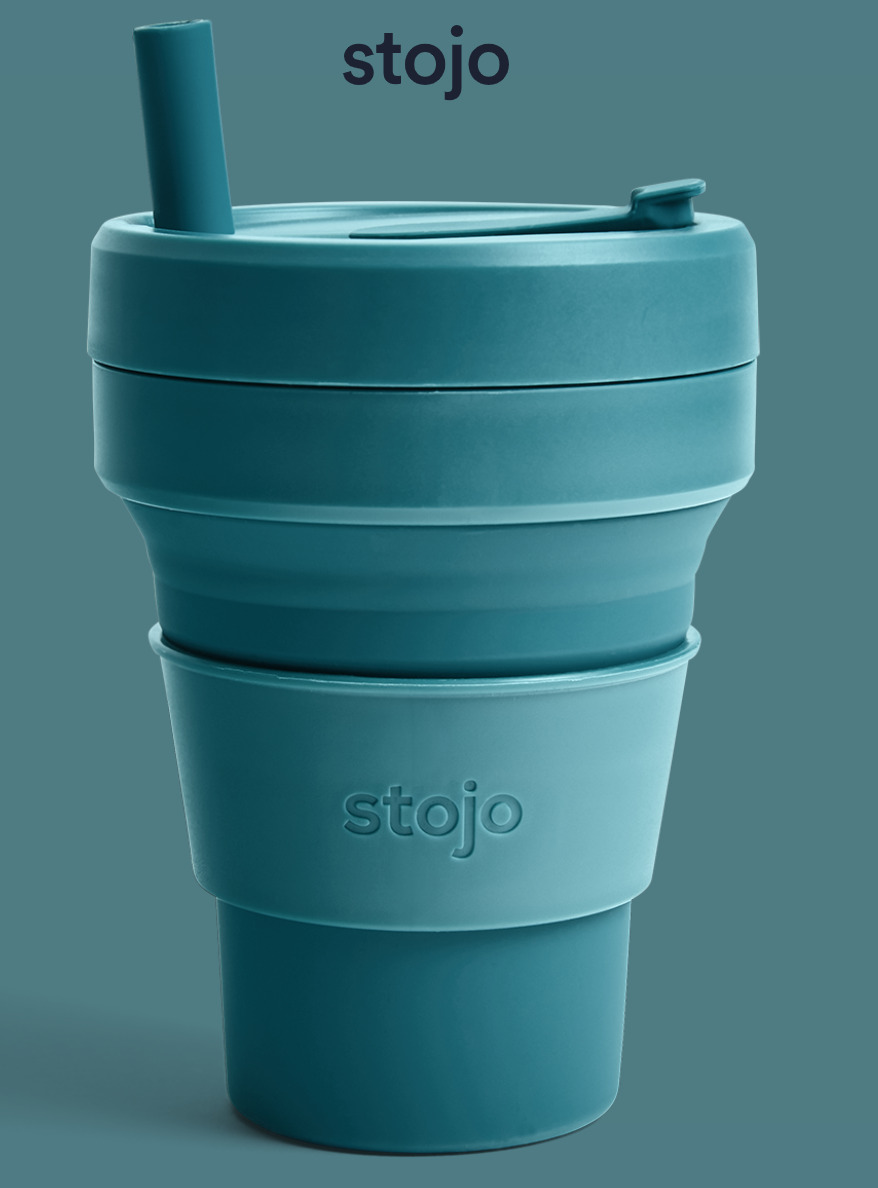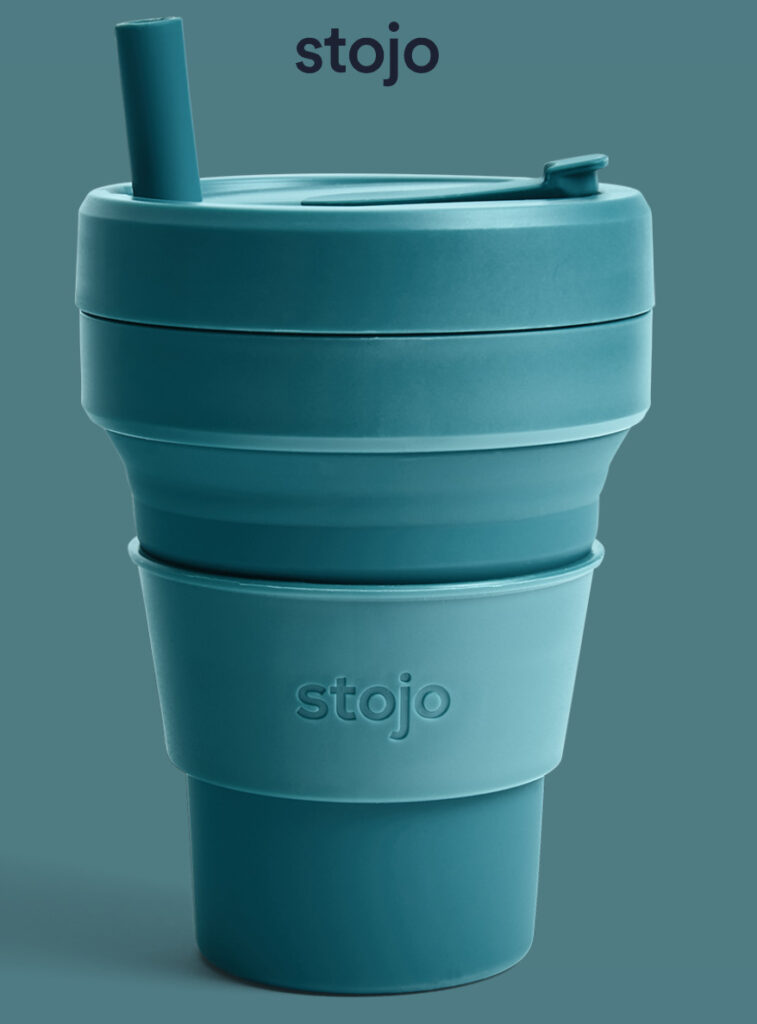 A solar-powered backpack
Say what? That's a thing? Yep! The solar-powered, anti-theft backpack by Solgaard is made from upcycled ocean plastic and made with a removable solar-powered battery.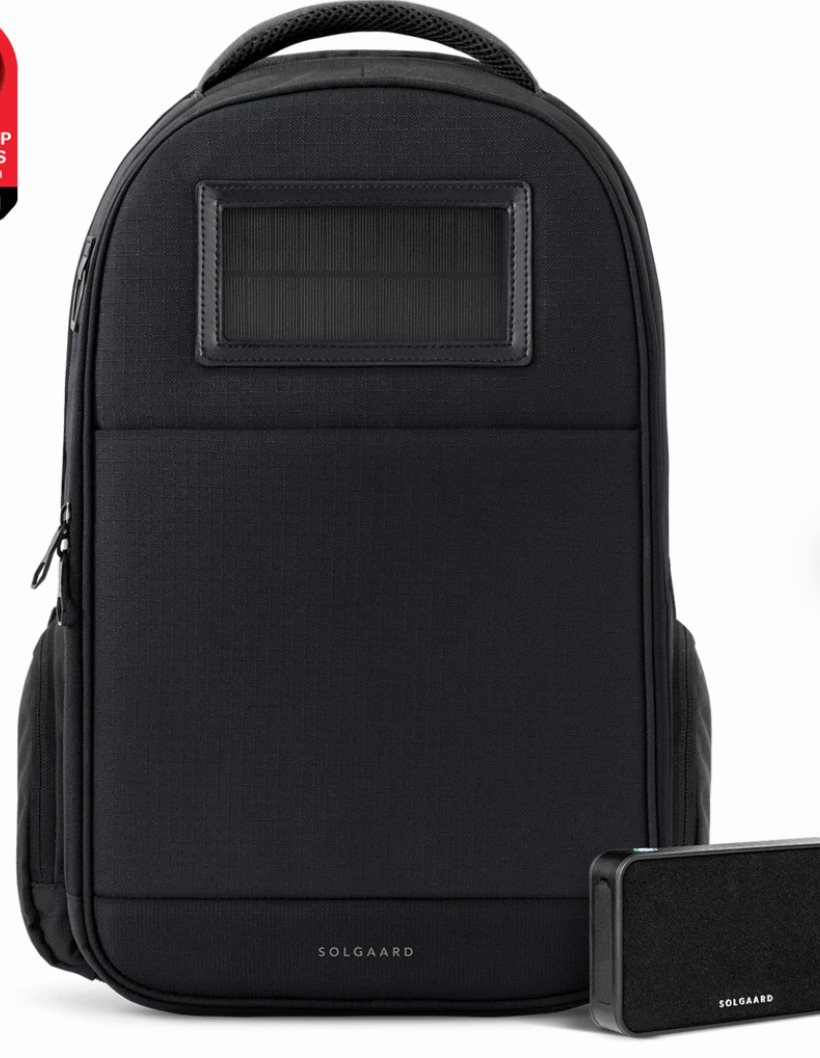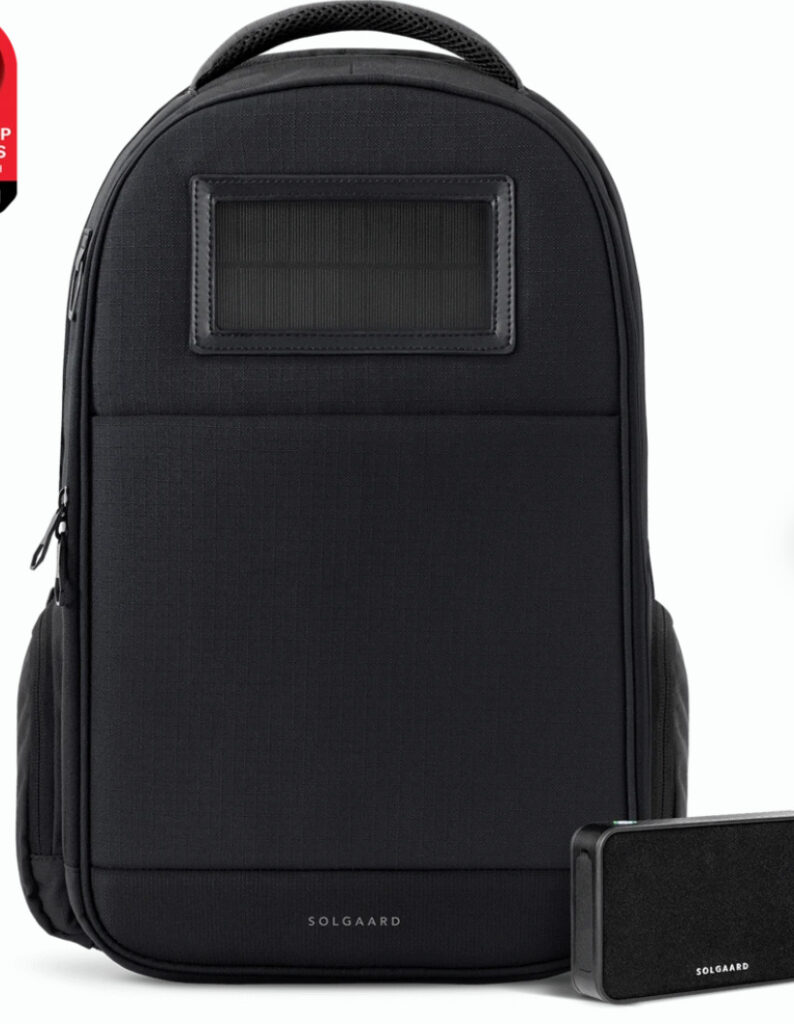 The perfect sustainable Valentine's Day gift for yourself. Now you are ready for that big solo hike that you deserve! Plus, you can rest easy knowing that every Solgaard purchase means five pounds of plastic is pulled from the ocean.
A beautiful bag that gives back
If leather is more your style, then this bag gives back, too. Parker Clay bags are made by women in Ethiopia. In fact, Parker Clay has created more than 400,000 hours of safe, dignified employment for women.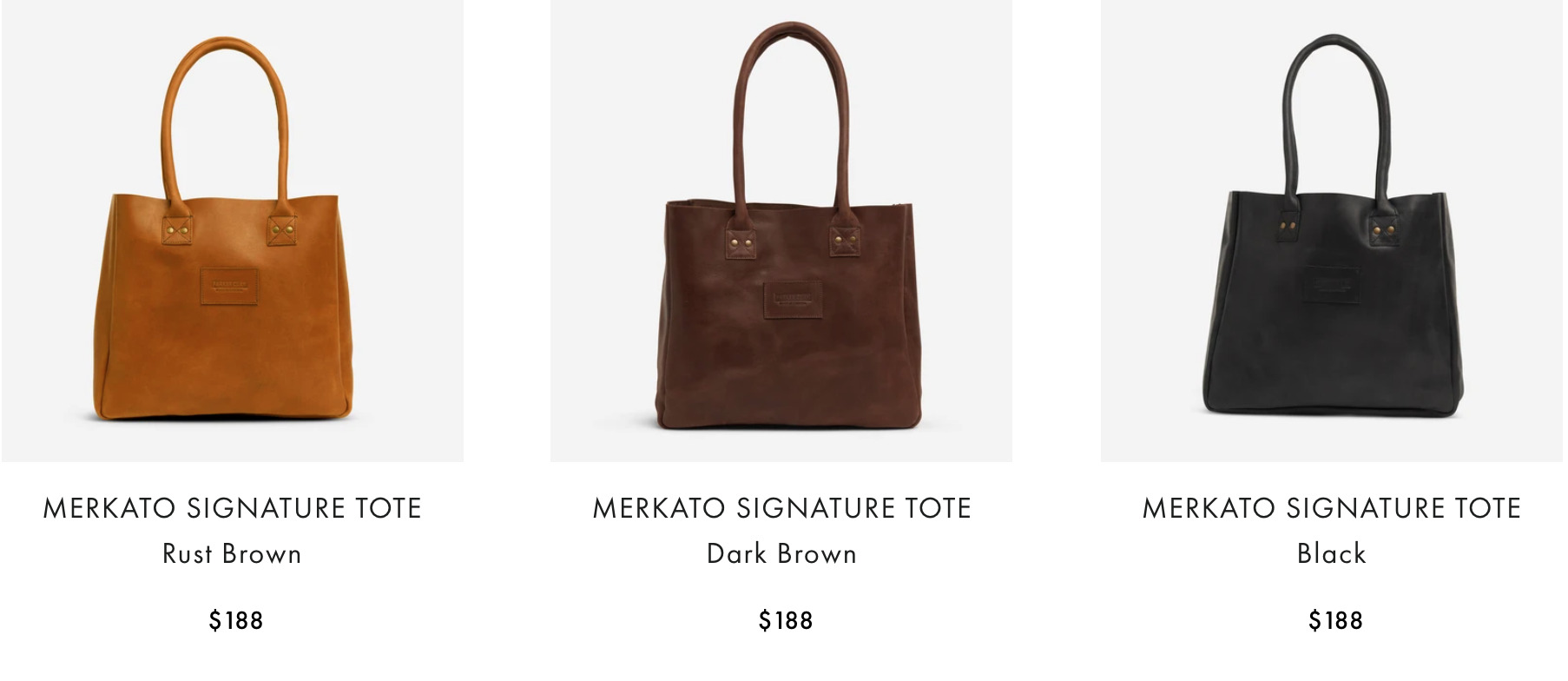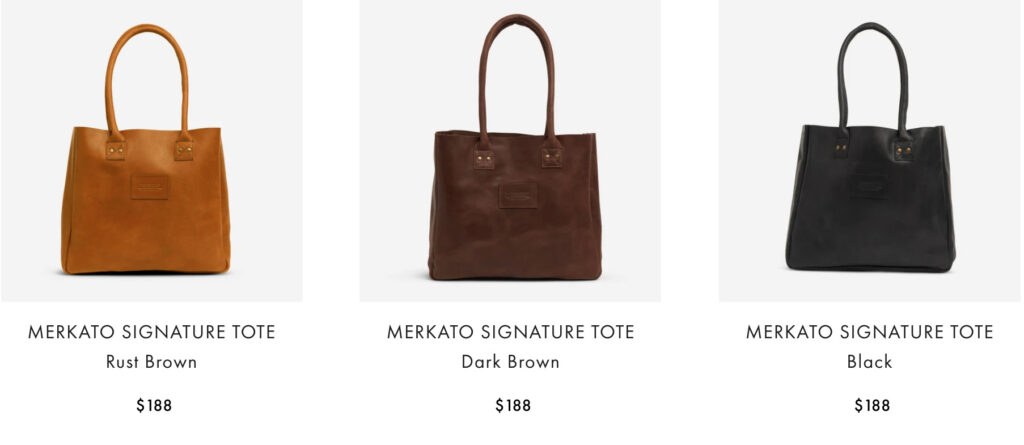 This certified B-Corp is dedicated to sustainability at every step of the manufacturing process, and to durability that is backed up by their lifetime guarantee. Parker Clay bags, they say, make lives better at every step of their journey.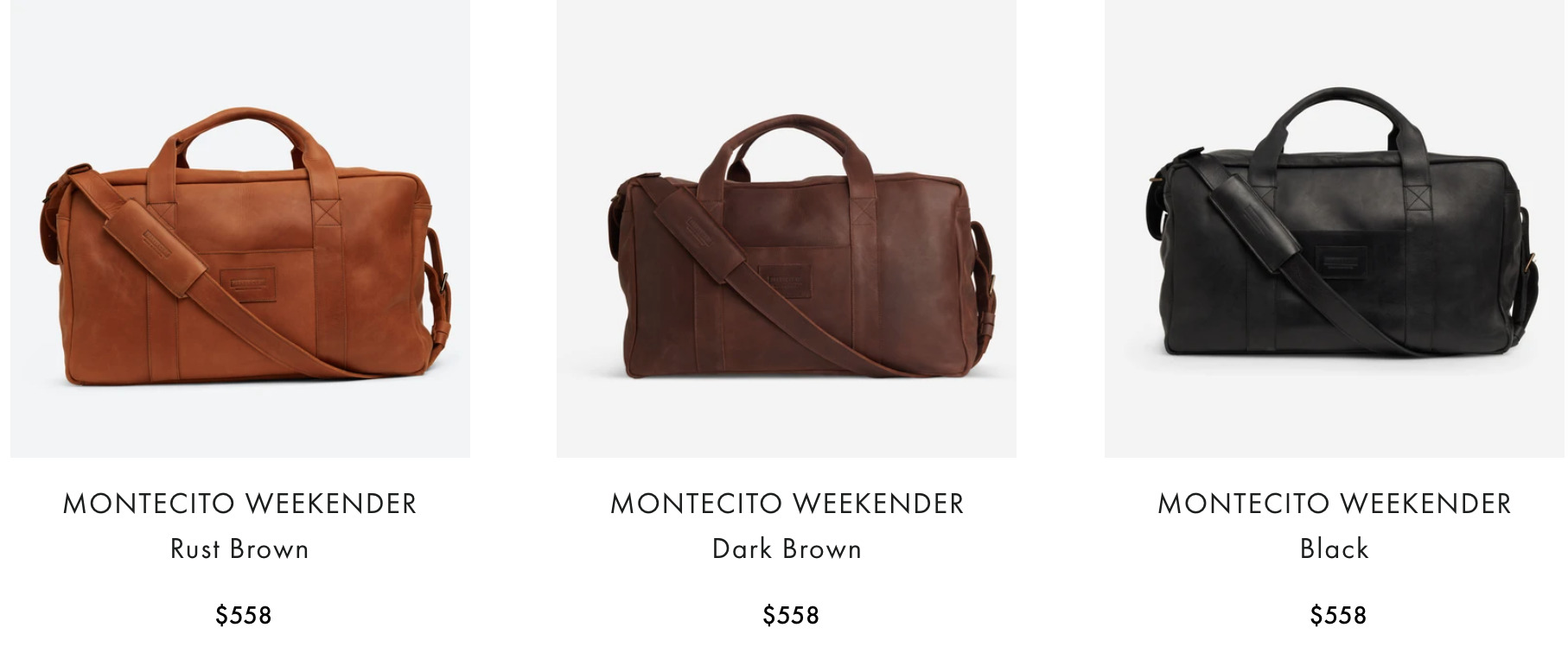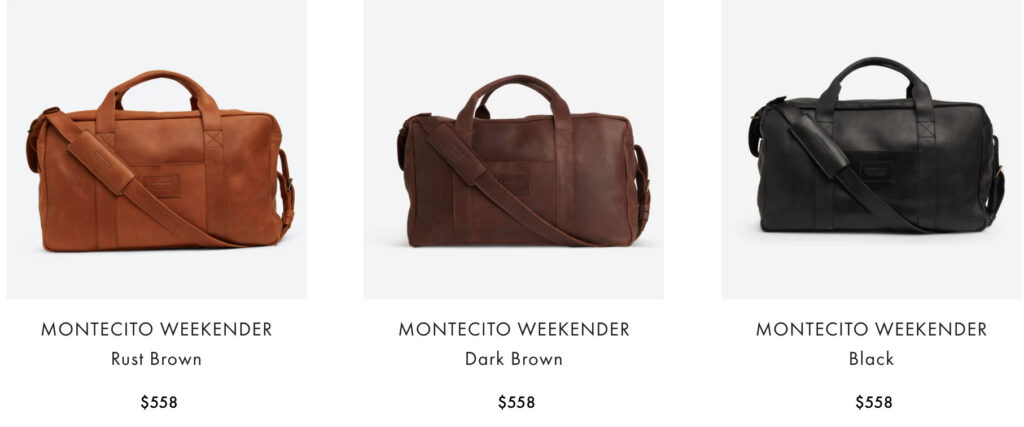 And they will make a beautiful gift for you in your 2021 journey.
Happy Valentine's Day!
For more sustainable living and gift-giving guides, visit here. Interested in sustainable travel? Check this page out. And please consider subscribing for sustainable tips in your inbox!