Visiting Oregon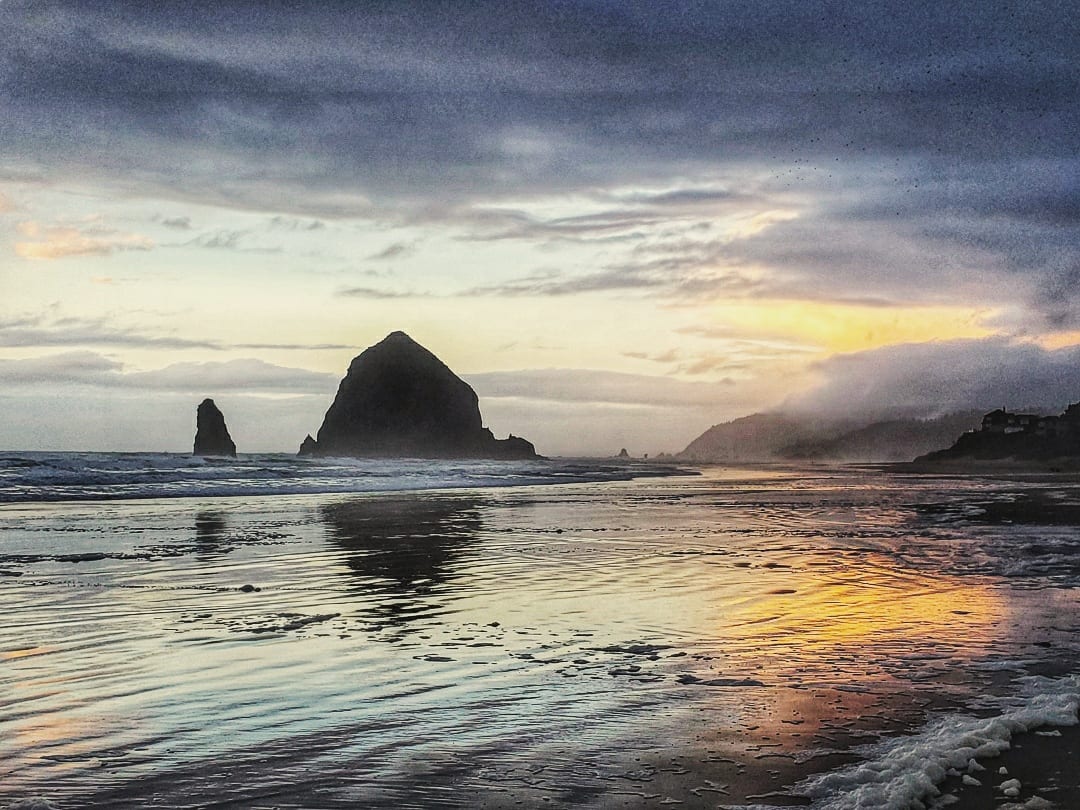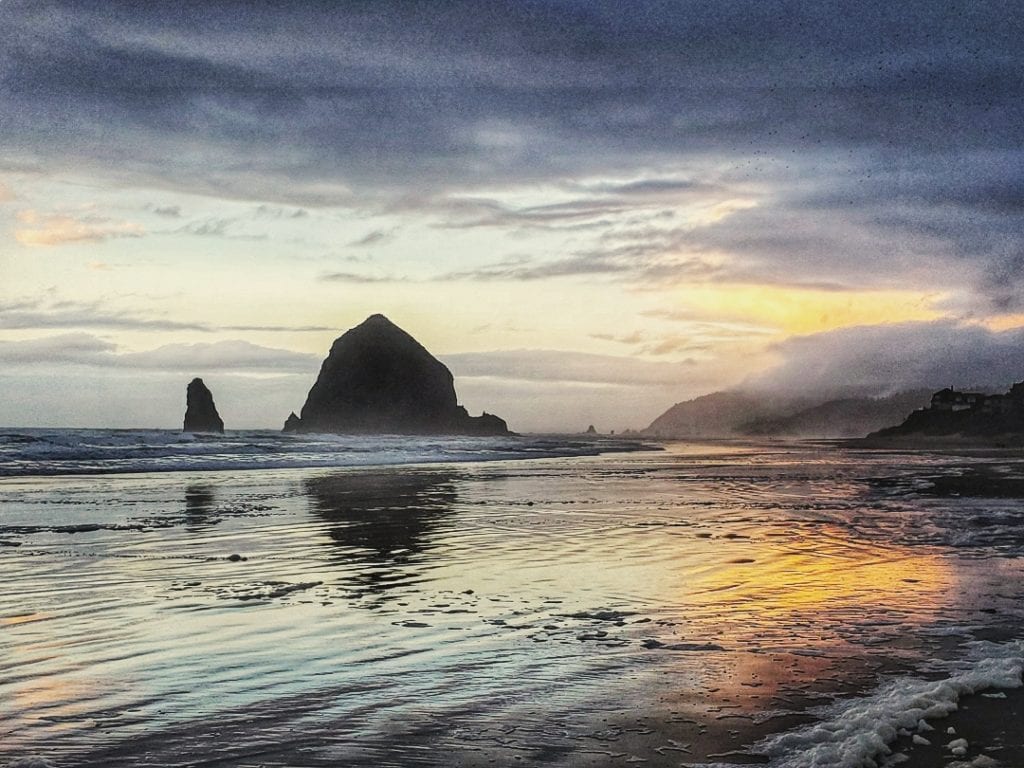 Visiting Oregon on the West Coast of the United States is a must. I was lucky enough to grow up on the Columbia River, which serves as the border between Oregon and the state of Washington. The hiking, camping, and outdoor adventuring in this part of the world is second to none.
Check out my favorite 20 stops on an Oregon Coast road trip here. This itinerary takes you from the "Graveyard of the Pacific" in the northwest corner of the state to the central coast and the Oregon Sand Dunes. You will be able to walk right up to the Wreck of the Peter Iredale, a shipwreck on the shore, and you'll explore Lewis and Clark history – all while enjoying the astounding rock formations of the Oregon Coastline.
As mentioned in my Oregon Coast road trip itinerary, you can spend days in beautiful Cape Perpetua alone! Here's a post detailing 10 things to do in Cape Perpetua from the collapsed sea cave called Thor's Well to the hidden beach at Cape Cove.
All along the Oregon Coast, you will enjoy some of the best clam chowders in the world. My favorite place to sample clam chowder? Cannon Beach, Oregon. Check out this post to get a taste for the best clam chowder in Cannon Beach.
While you can get stamps for your National Park Passport at the Lewis and Clark stops along the Oregon Coast and at Cape Perpetua, there is only one official national park in Portland. But, man, what Oregon lacks in numbers of national parks it makes up for in beauty.
See this post to explore Crater Lake in Oregon with me. Includes video as well!
And visit here to see the Trail of 10 Falls in Silver Falls State Park just 1.5 hours south of Portland. You will see 10 waterfalls and walk behind three of them!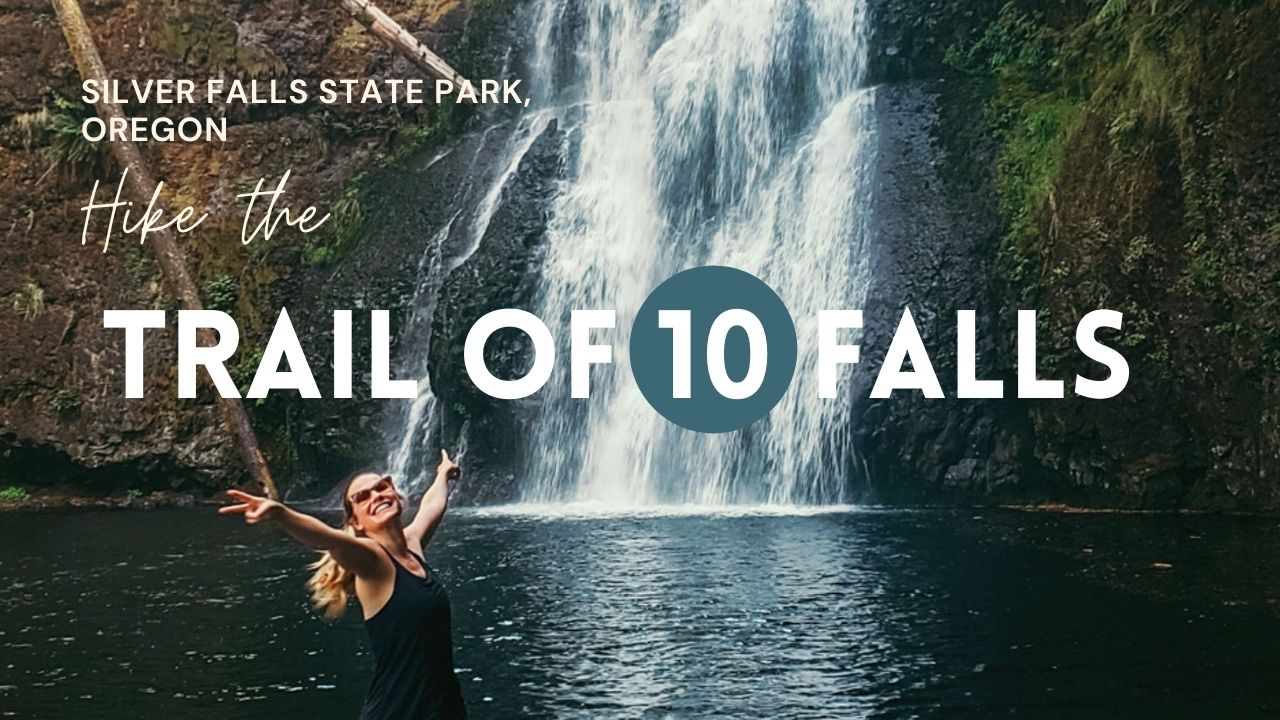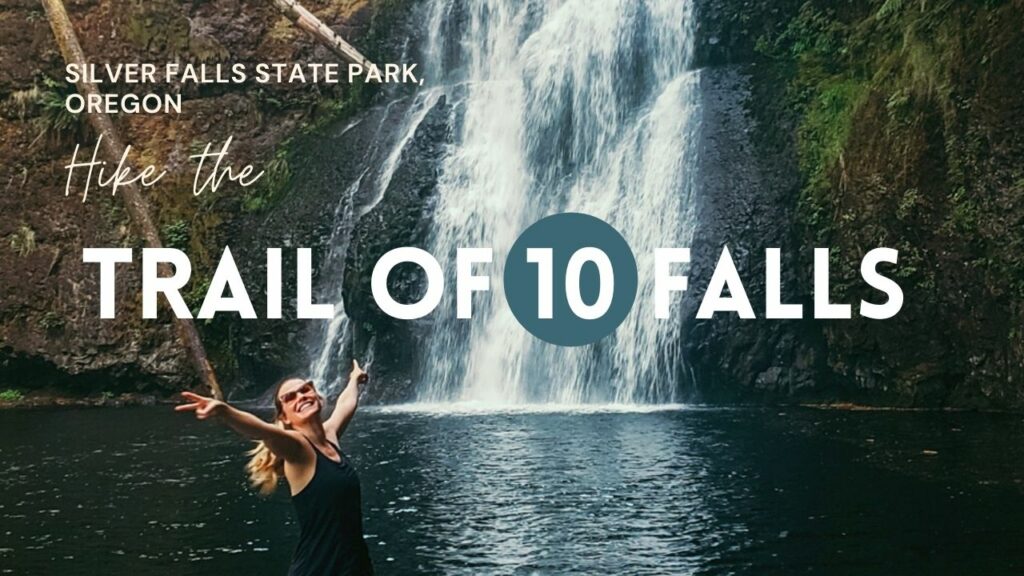 Check back soon for more posts on Oregon. I've got more camping, hiking, and outdoor adventuring coming your way soon!