How to Visit Château de Chenonceau & Why You Must Go
Hey there! This post may contain affiliate links, which means I'll receive a commission if you purchase through my link, at no extra cost to you. Please see my legal page for more details.
This post details how to visit Château de Chenonceau in France and, perhaps more importantly, why you should visit this Château with an astounding history.
A visit to France's Loire Valley is truly incomplete without a visit to Château de Chenonceau.
Here's an interactive map of the Loire Valley:
Map courtesy of
Wanderlog
, the best travel planner app
I was first attracted to the Loire Valley in France because of the Loire River, which served as the demarcation line in central France during WWII.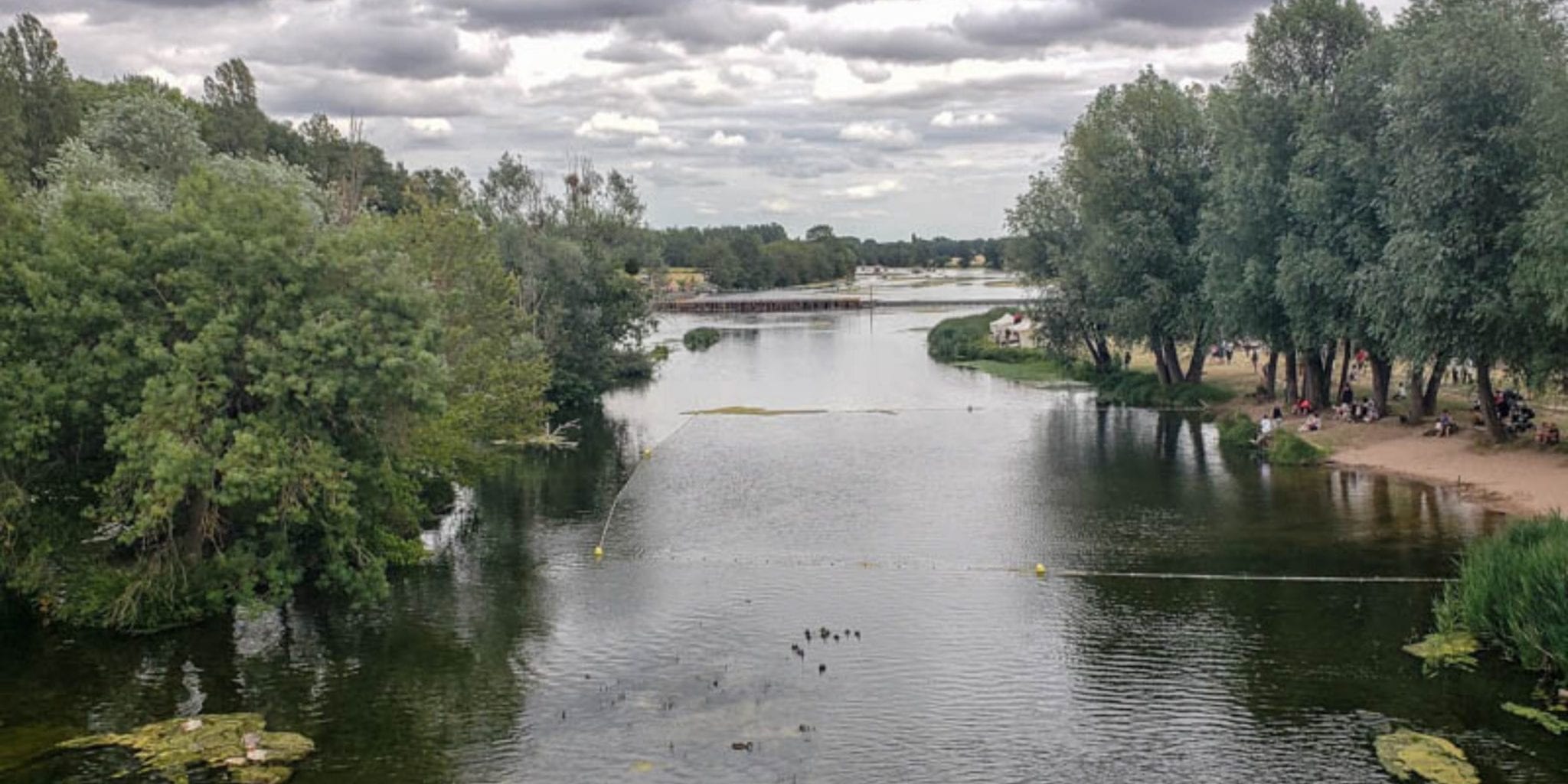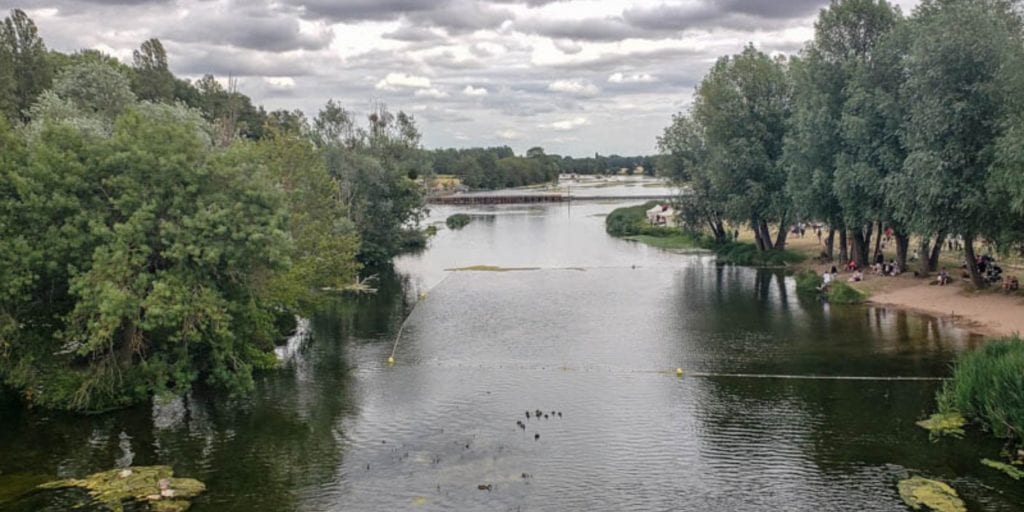 The flowing demarcation line cut communities in two. It sliced farms and vineyards in half; it separated school districts and divided families. This pivotal slip of water also taught the people of France that the distance between life and death is often narrow and arbitrary.
The stories of heroism along the banks of the Loire River and its tributaries, especially the River Cher, are enthralling, beautiful, and devastating.
Any love affair with the Loire Valley will include wine tasting and visits to the many châteaus that dot the Loire Valley, which is often called the Garden of France. And there is one château where you sip wine, visit the luxury of the former home of King Henry's mistress, and experience WWII history.
My kind of place!
Visiting Château de Chenonceau means visiting a piece of WWII history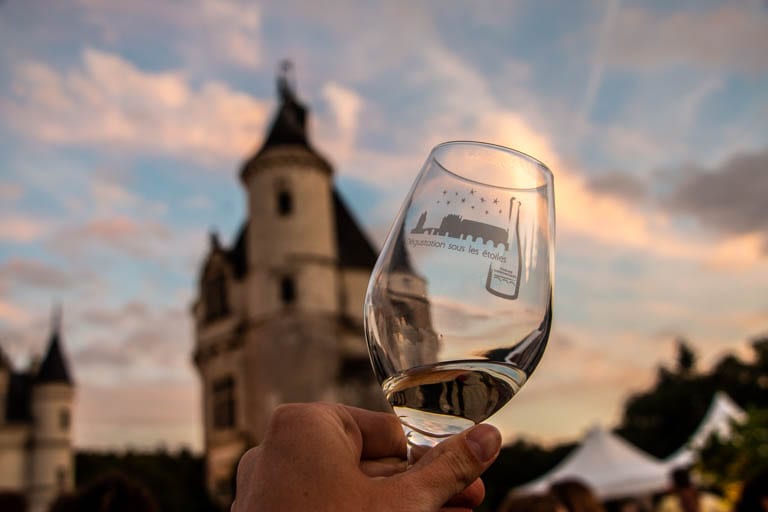 The Château de Chenonceau actually serves as a bridge across the River Cher. The long gallery room – where the court used to dance – stretches from one bank of the river to the next. At one point it served the logistical purpose of being the only bridge across the Cher.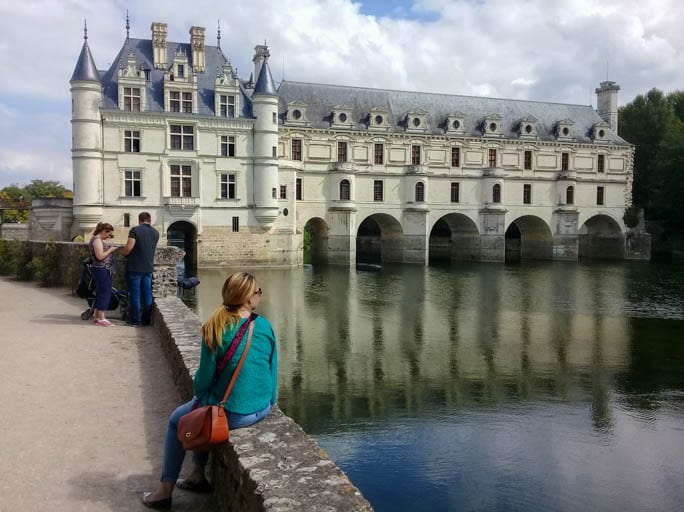 When you visit Château de Chenonceau, you are visiting a bit of war history.
During WWII, members of the resistance smuggled people from Occupied France to "Free France" through the château, sneaking in through the grand front doors on occupied soil and walking out the back door into (relative) freedom. This worked quite well until the Germans caught on and stationed guards to watch the doors.


This type of story is the light that I can find in the senseless brutality of WWII. It's stories like that of the resistance in France – run primarily by women – smuggling people over the demarcation line at great risk to their own lives that gives me hope in even the darkest of times.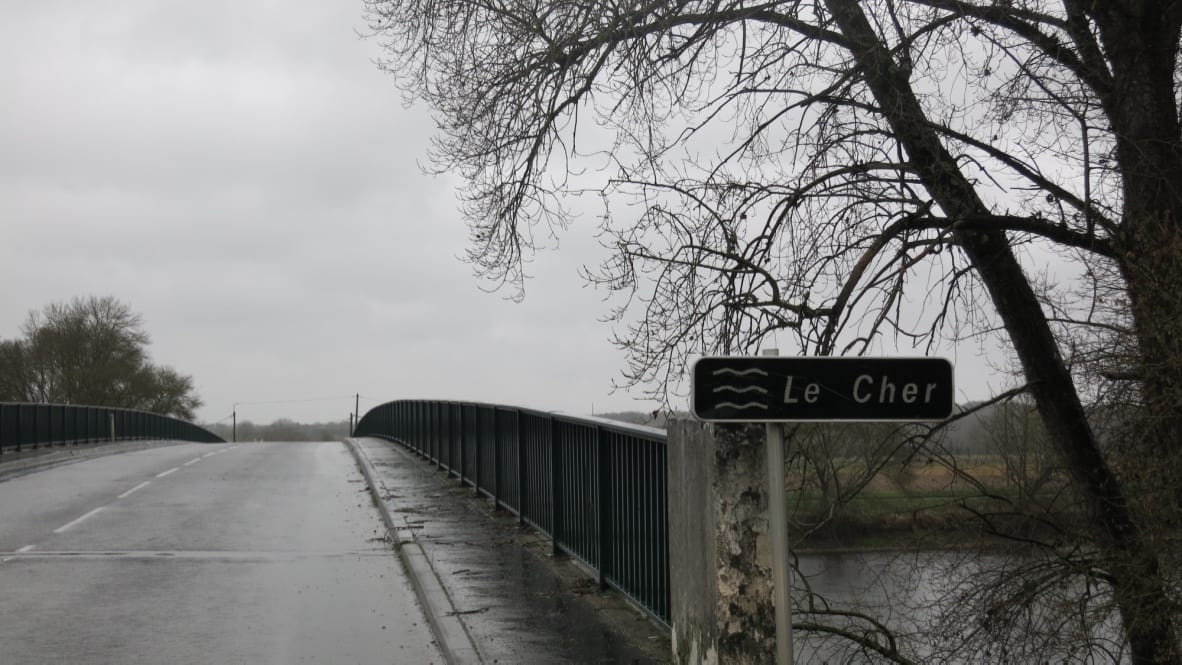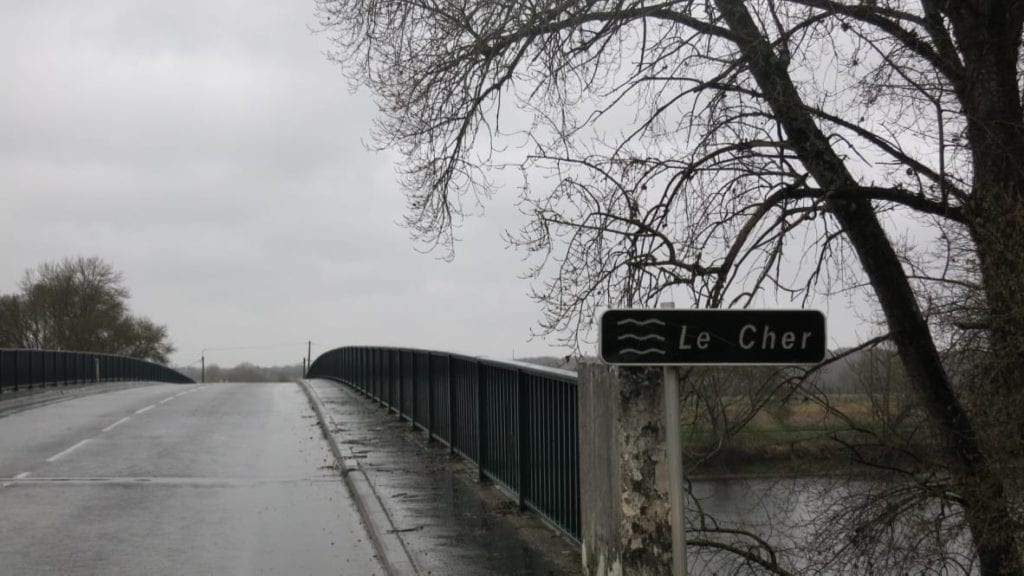 In fact, I originally found the Loire Valley through a story of a woman in Saint-Martin-le-Beau who worked with a priest over the river, hiding people in coffins and staging fake funerals to bring people over the River Cher.
That bravery – that light – is alive here at Château de Chenonceau.
This château across the River Cher is a bridge to history
While I may focus on WWII history in my travels and writing, Château de Chenonceau sits on numerous crosssections of history – all fascinating. I suppose you could say that Château de Chenonceau is a literal bridge to history.


For instance, during WWI it served as a hospital for wounded soldiers.
And then there is the feminist history. The château – the most visited château of the Loire Valley – is often called the "ladies château" because it is women who have historically run the estate.
The women of Château de Chenonceau
The château was a gift from King Henry II to his mistress Diane de Poitiers who built the bridge and the gardens. Then, upon his death, Château de Chenonceau was reclaimed by Henry's wife Catherine de' Medici who, after ousting Poitiers, built the grand gallery that stretches across the bridge previously constructed at the direction of her husband's mistress.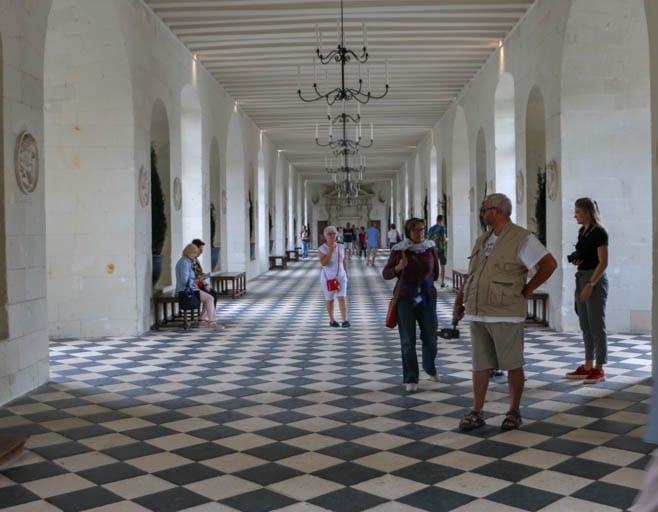 Upon inheriting the château, Medici's daughter-in-law lived her remaining years in a bedroom that she decorated in black while she mourned the death of her husband King Henry III. The black tapestries remain today in the darkest of rooms amongst the light of Château de Chenonceau.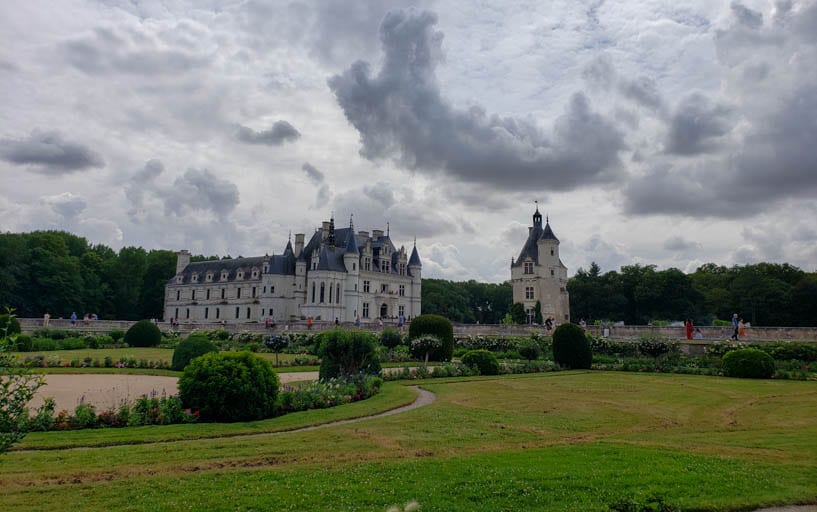 In the 1700s, Louise Dupin entertained the likes of Voltaire in the château during her famous literary salons, which were the hub of progressive thinking during the Age of Enlightenment.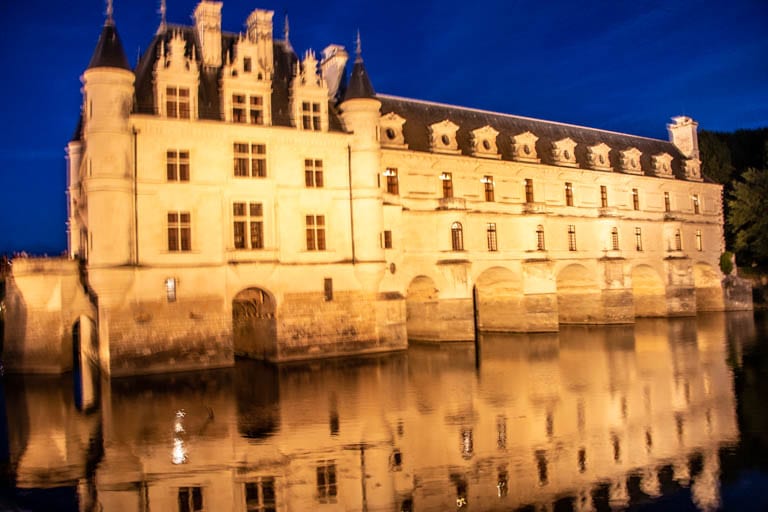 She even wrote a book (never published) called "On the Equality of Men and Women." A woman truly ahead of her time, that Madame Dupin!
In keeping with tradition, today the château is still in the hands of a woman.
How to Visit Château de Chenonceau:
Where is Château de Chenonceau located?
Château de Chenonceau is located in the village of Chenonceaux in the Indre-et-Loire département of the Loire Valley. It is a 2.5-hour drive south of Paris, a 20-minute drive from Amboise, or a 40-minute drive from Tours.
Where to Stay When Visiting the Château
For accommodations near Château de Chenonceau, check out this map:
How do you get to Château de Chenonceau?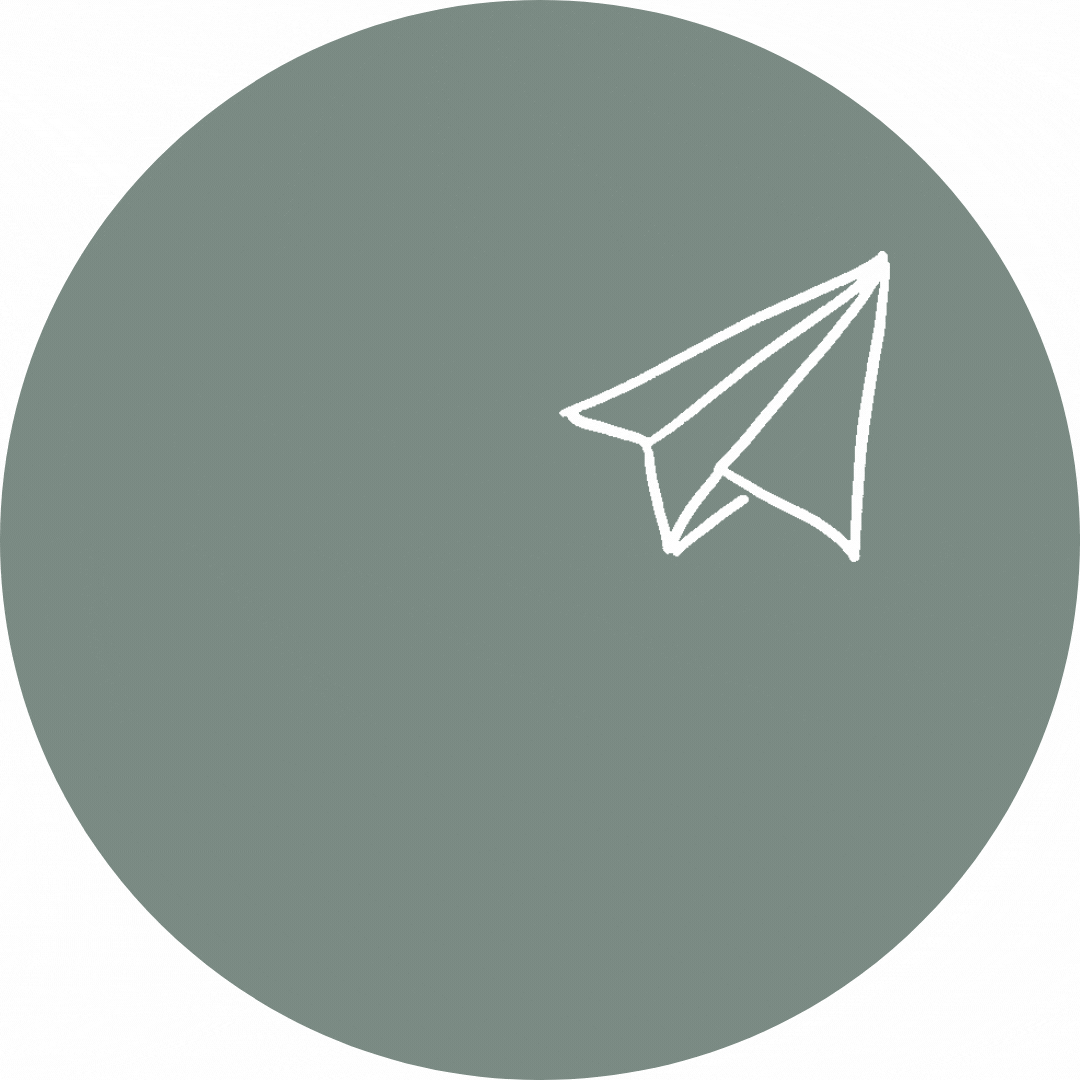 It is easiest to drive to the château and then drive to some of the surrounding châteaus and sites of the Loire Valley. I usually take a train from Paris Montparnasse to Saint-Pierre-des-Corps and pick up a rental car at the Europcar counter just outside the station doors.
Tip: I use Enterprise (also at the Saint-Pierre-des-Corps train station) if I need to pick up or drop off the car after hours since they don't charge for that perk.
It is possible to take a TER train directly to Château de Chenonceau from Tours, but the train schedule is really limited.
You can ride a bike from Amboise, Bléré or, my favorite, Saint-Martin-le-Beau.
How much does it cost to visit the château?
Adults are €15.00 with brochure and €19.00 with audio guide; children 7-18 €12.00 with brochure and €15.50 with audio guide; children under seven are free.
What should you to expect when visiting Château de Chenonceau?
There is a great audio tour, or you can roam freely with the brochure provided. Sometimes there are lines, but they always move quickly.
Opening hours are long, from 9:30 to 17:00 but extended in the summer hours. Often the gardens stay open even later, hosting events like wine tastings under the stars.
Grab lunch at the self-service crêperie, or bring a picnic for the lawn. There is also a fine-dining restaurant and wine-tasting available in the wine cellars. All eateries are open mid-March to mid-November, but the château is open every day of the year.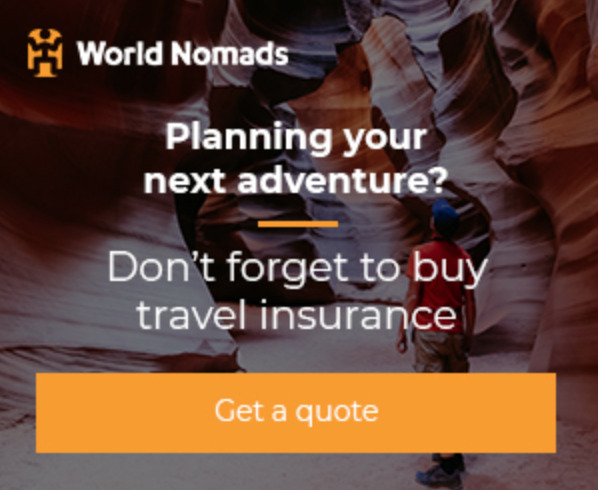 Why should you visit this château in the Loire Valley?
Beautiful gardens, wine tasting, a historic palace, war stories, and a legacy of feminism. Need I say more?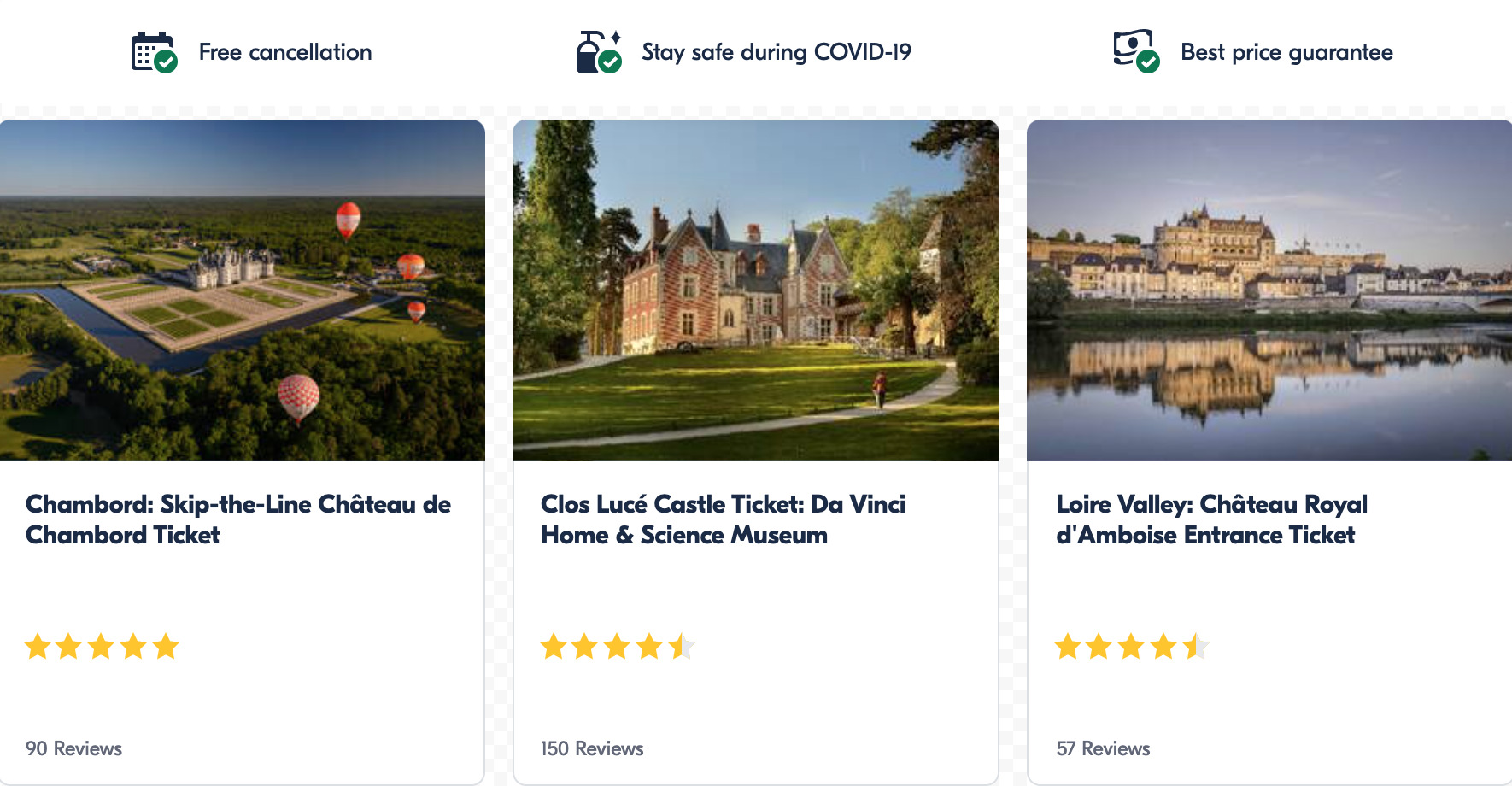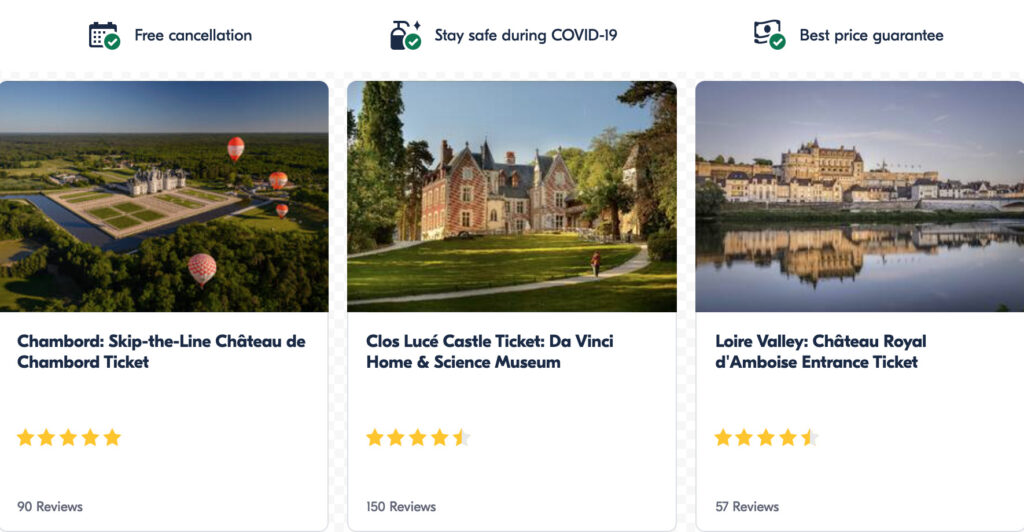 About the Author
Hi! I'm Jen!
I'm a freelance writer and travel blogger who quit my nine-to-five after my fiancé, Jeff, died of cancer at the age of 40. When he died, I realized that life is just too short to delay our dreams. Since my dream was to travel and write, I now travel and write full-time. Today I wear hiking boots instead of heels and collect experiences instead of things.
More reading on WWII and France
Please find my curated list of best non-fiction books on WWII here. This list is found on Bookshop, an online bookstore that supports independent booksellers.

You might also like