Hey there! This post may contain affiliate links, which means I'll receive a commission if you purchase through my link, at no extra cost to you. Please see my legal page for more details.
Looking for some of the best San Diego hikes? Well, you've come to the right place!
I'll be updating this post often since I'm lucky enough to be spending some quality time in sunny San Diego. Please comment below to recommend hikes near San Diego, and I'll do my level best to put my hiking boots on those trails!
Let's dive in!
Best San Diego Urban Hike: The 7 Bridges Walk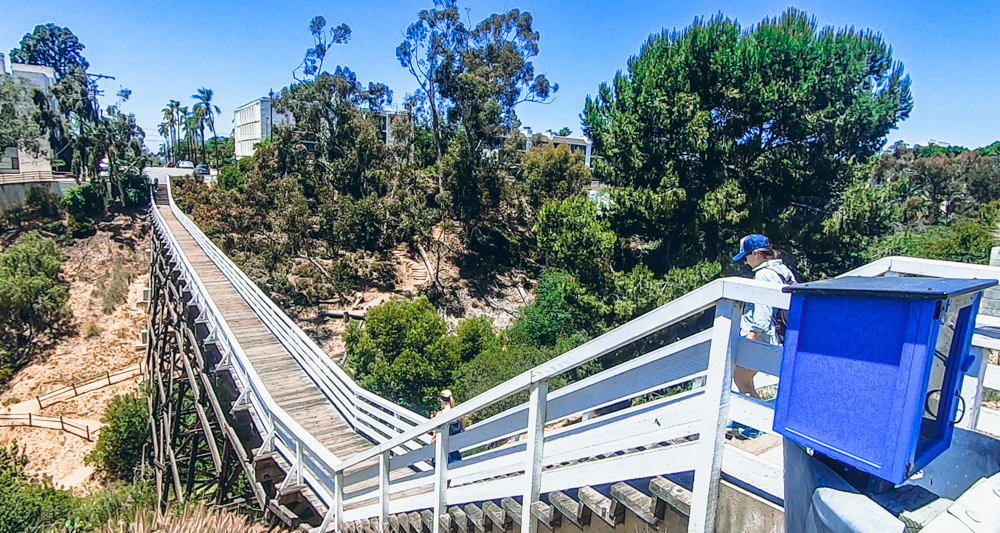 If you're looking for an easy loop to get to know the city, this urban hike takes you through three neighborhoods (Hillcrest, North Park, and Banker's Hill), through the famous Balboa Park, and across seven bridges!
Visit here for more info and a map for the 7 Bridges Walk, a six-mile loop through San Diego. Or watch the video below:
Best San Diego Hike for a Famous Photo-Op: Potato Chip Rock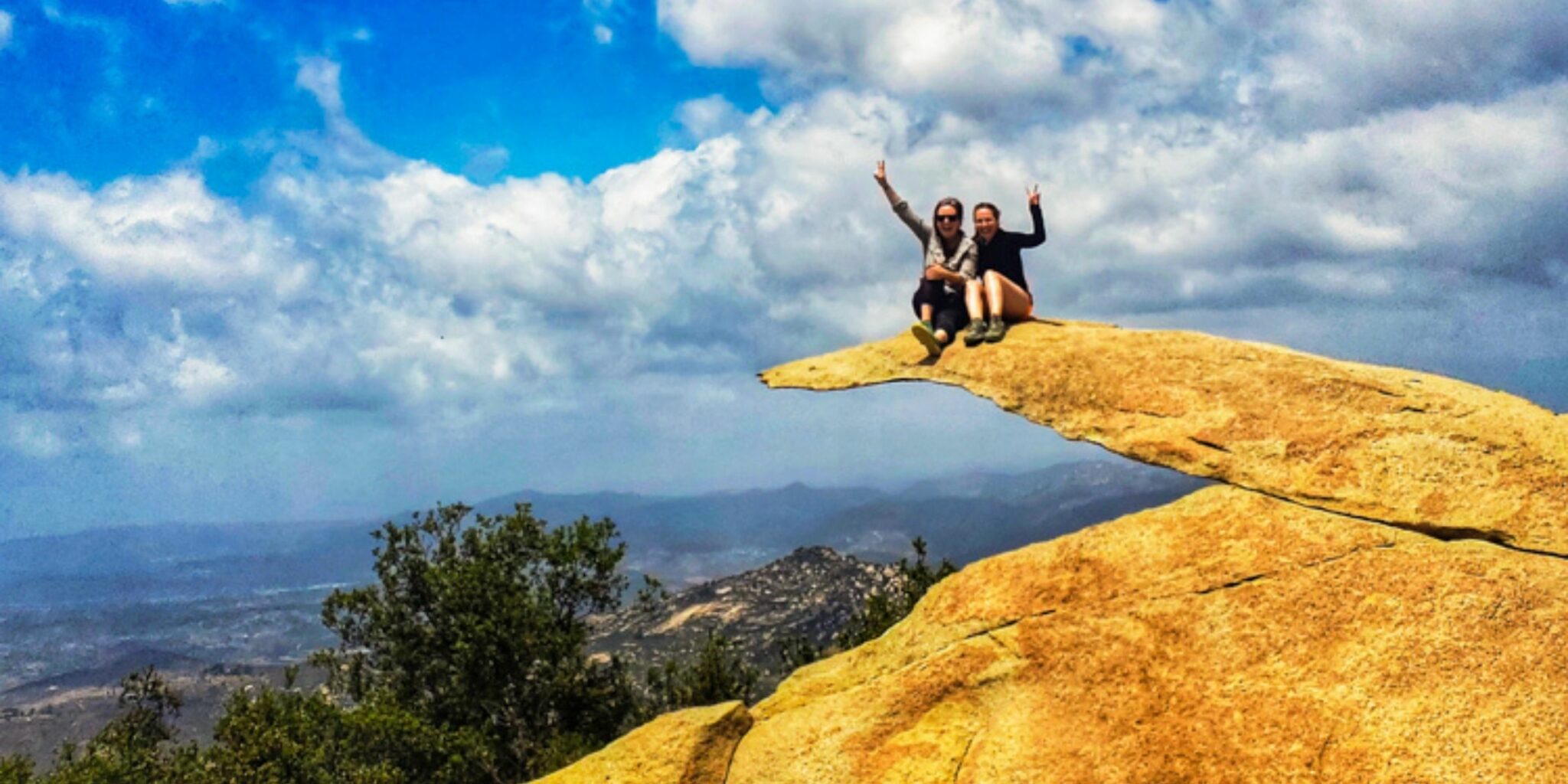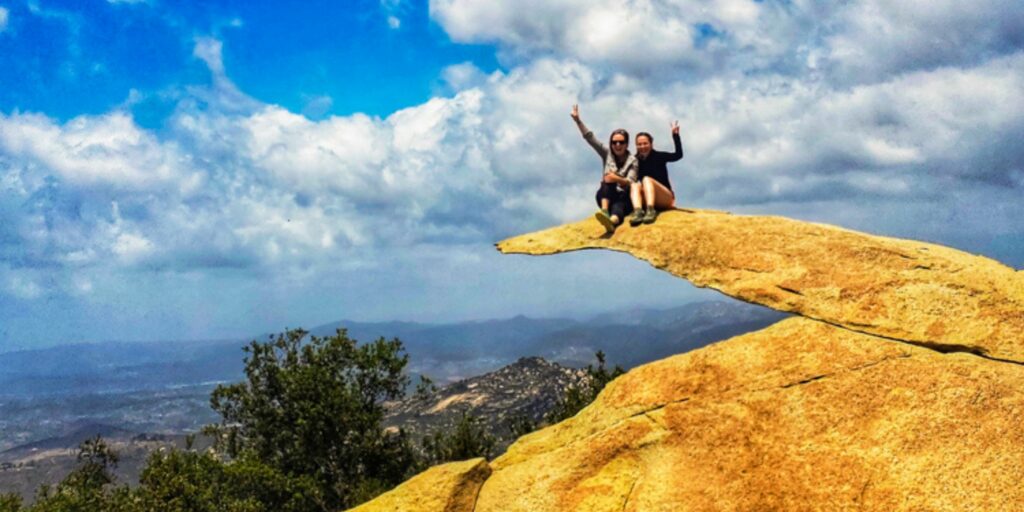 The name makes no sense at all until you see the rock shaped just like a potato chip hanging out over the side of a cliff!
The Potato Chip Rock hike is near San Diego in Ramona – about a 45-minute drive out of the city.
It's a pretty famous photo-op and a beautiful reward at the end of a 3.5-mile climb to reach the rock.
I highly recommend the route via Mt Woodson. For more information on the Mt Woodson hike to Potato Chip Rock, visit here. Or watch the video below: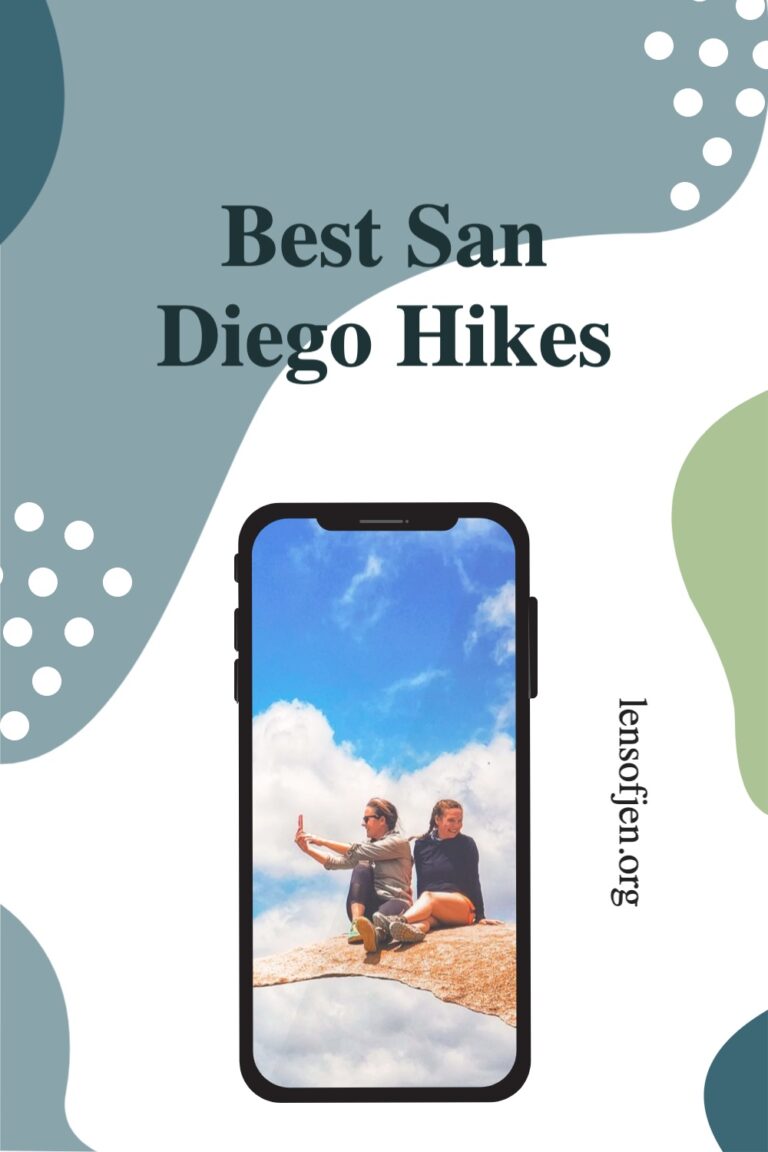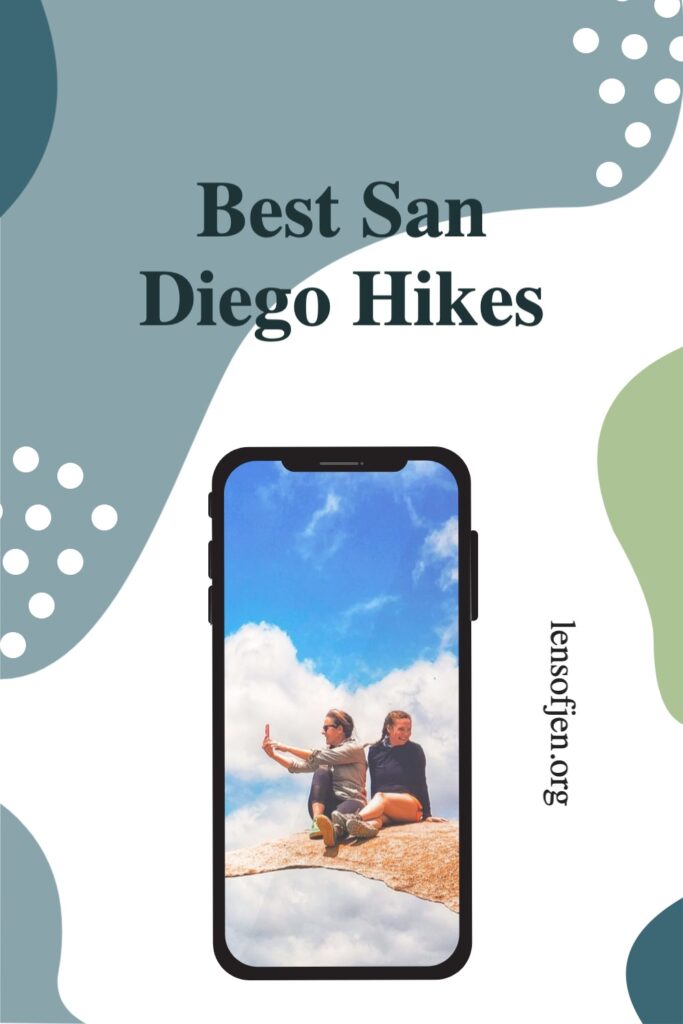 Best Hike for a National Park Passport Stamp: Cabrillo
The Cabrillo National Monument is the only national park in San Diego. And it's a beauty.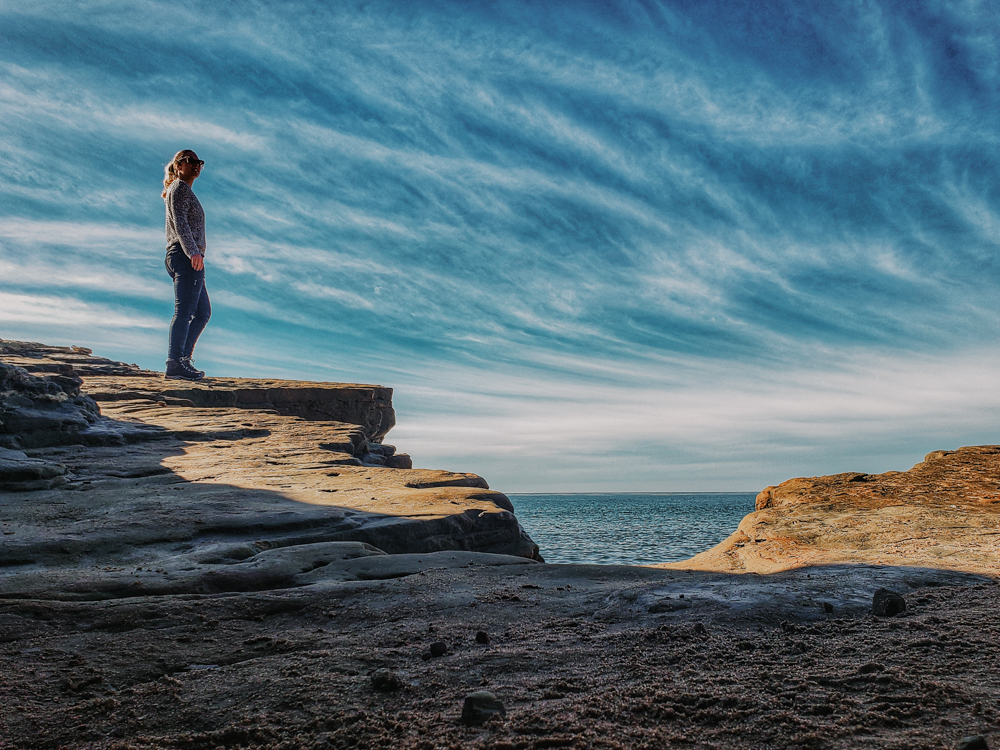 The Bayside Trail at Cabrillo is an easy, two-mile down and back on Point Loma with panoramic views. For more info on the Cabrillo National Monument hike, visit here.
Where to stay in San Diego
For available hotels and homestays in San Diego, check out the map below:


I'm continuing to walk my way through the best San Diego hikes, so please do let me know where I need to go next in the comments below!
About the Author
Hi! I'm Jen!
I'm a freelance writer and travel blogger who quit my nine-to-five after my fiancé, Jeff, died of cancer at the age of 40. When he died, I realized that life is just too short to delay our dreams. Since my dream was to travel and write, I now travel and write full-time. Today I wear hiking boots instead of heels and collect experiences instead of things.