Cabrillo National Monument Hike: Bayside Trail
Hey there! This post may contain affiliate links, which means I'll receive a commission if you purchase through my link, at no extra cost to you. Please see my legal page for more details.
This beautiful Cabrillo National Monument hike along the Bayside Trail is a quick and easy, two-mile down and back with panoramic views of the ocean and the bay.
You will see sailboats and naval ships passing beneath you as you walk out to the end of Point Loma.
Cabrillo National Monument is San Diego's only national park. It stands as a monument to the first European expedition to land on the West Coast of the United States.
Quick video of the Bayside Trail & Cabrillo tidepools
This video will inspire you to hit up a Cabrillo National Monument hike! The views are everything:
The Bayside Trail: A Cabrillo National Monument Hike
Stop in the visitors center to check out the maps (and get your National Parks Passport stamp!) Check out the statue of Juan Rodriguez Cabrillo, who landed here in 1542.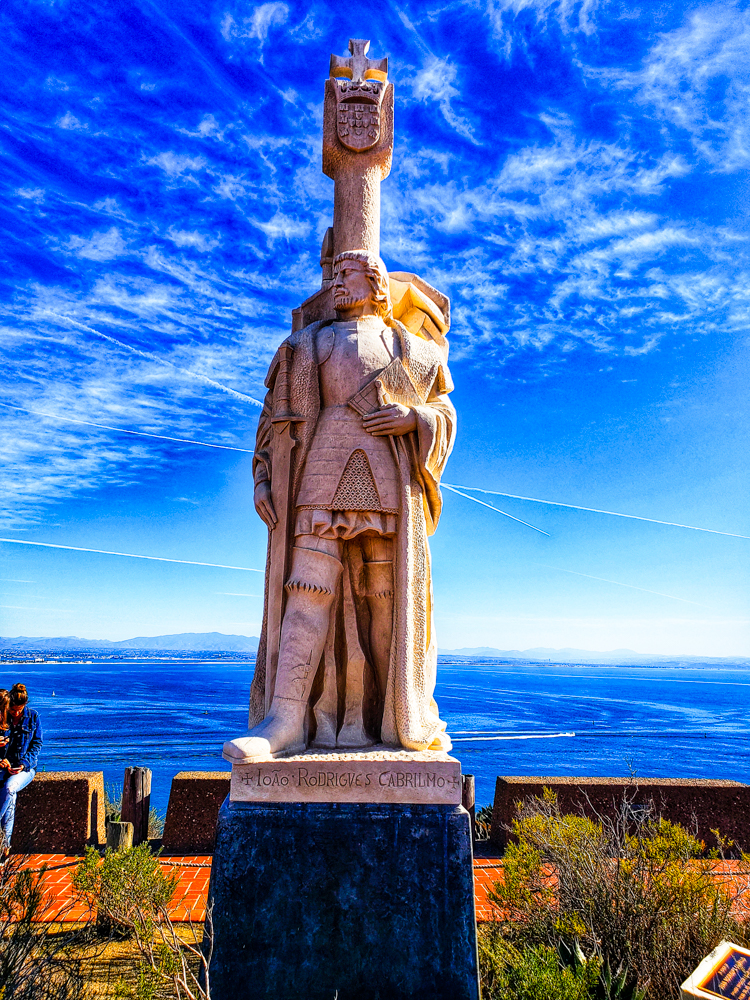 You can also check out the World War II Museum at the Cabrillo National Monument and learn about the defense measures taken along the San Diego coast.
Now you're ready to set out on the Bayside Trail, a stunning Cabrillo National Monument hike with educational signage all along the path.


You'll start at the Old Point Loma Lighthouse before cruising along for your panoramic views.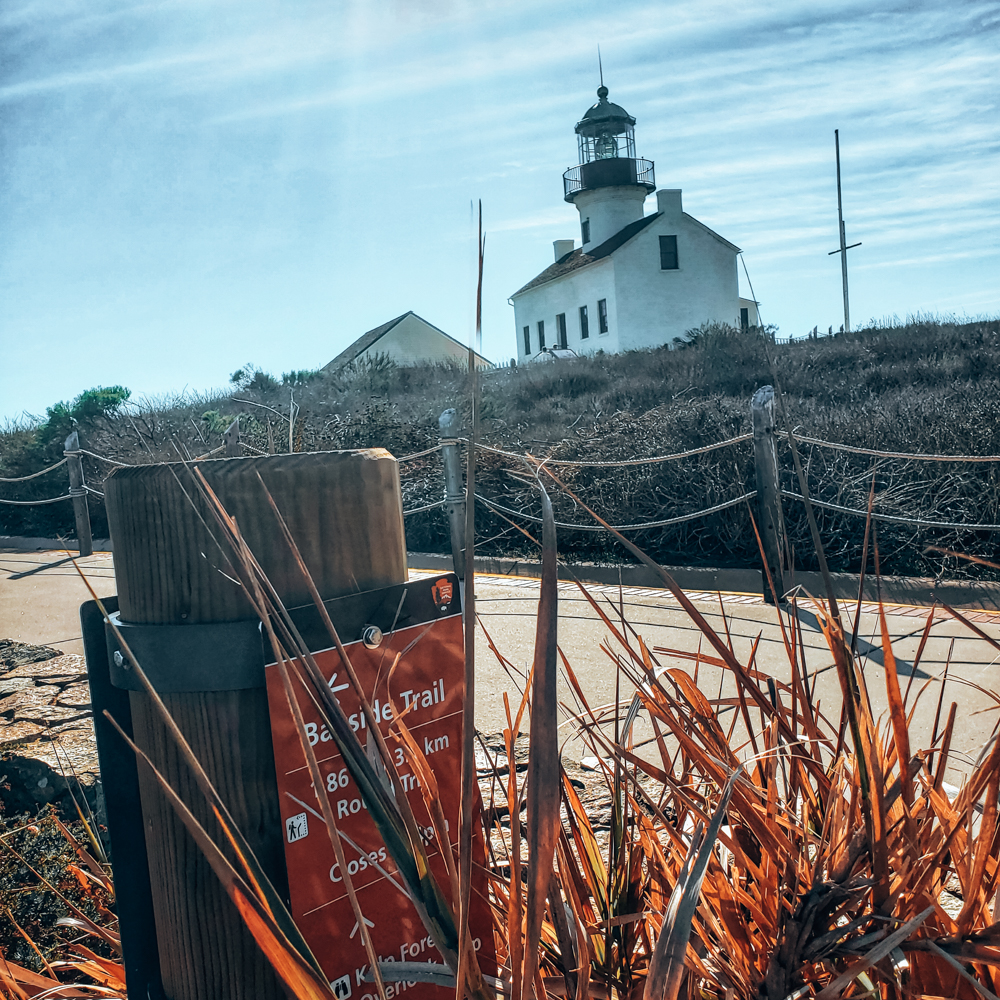 There are benches to sit in all along the way. You may be inspired to sit and soak up the scenery!
This is one of those hikes where you head downhill before turning around to go uphill. It's a fairly gentle slope, but you'll break a sweat on your return trip to the visitors center, lighthouse, and parking lot.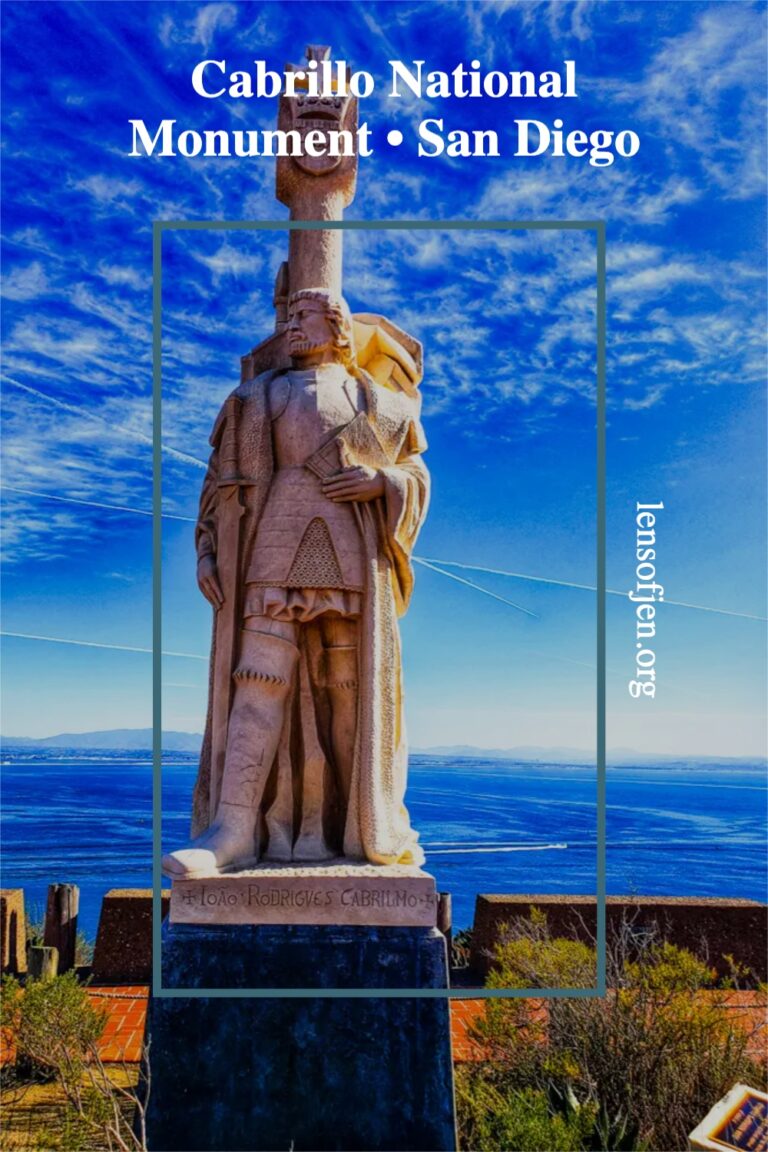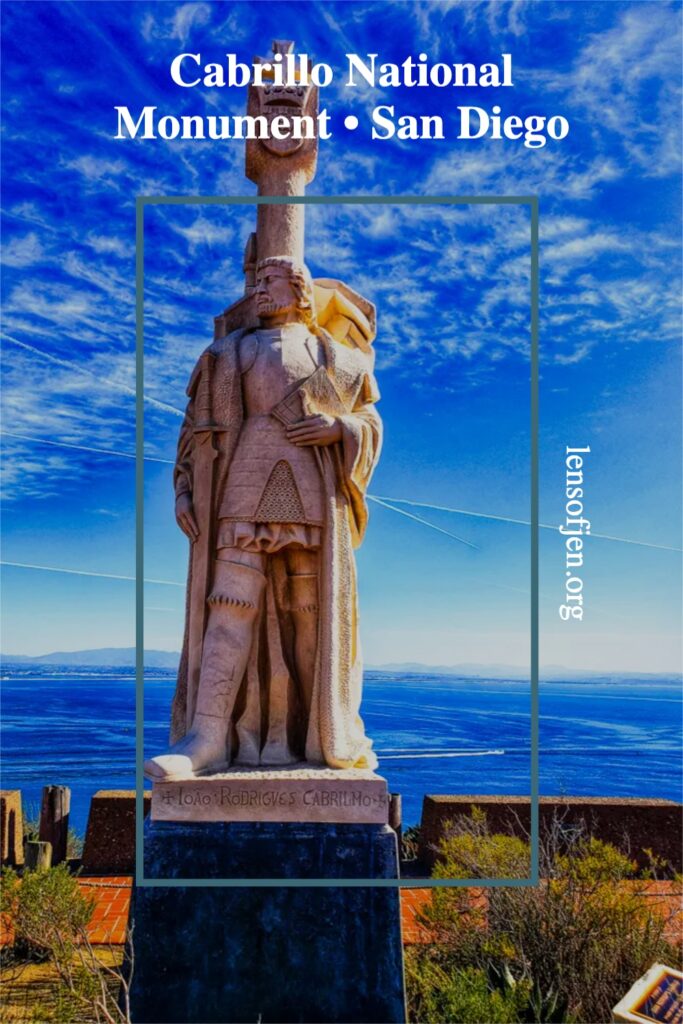 Don't miss the tidepools after your Cabrillo National Monument Hike!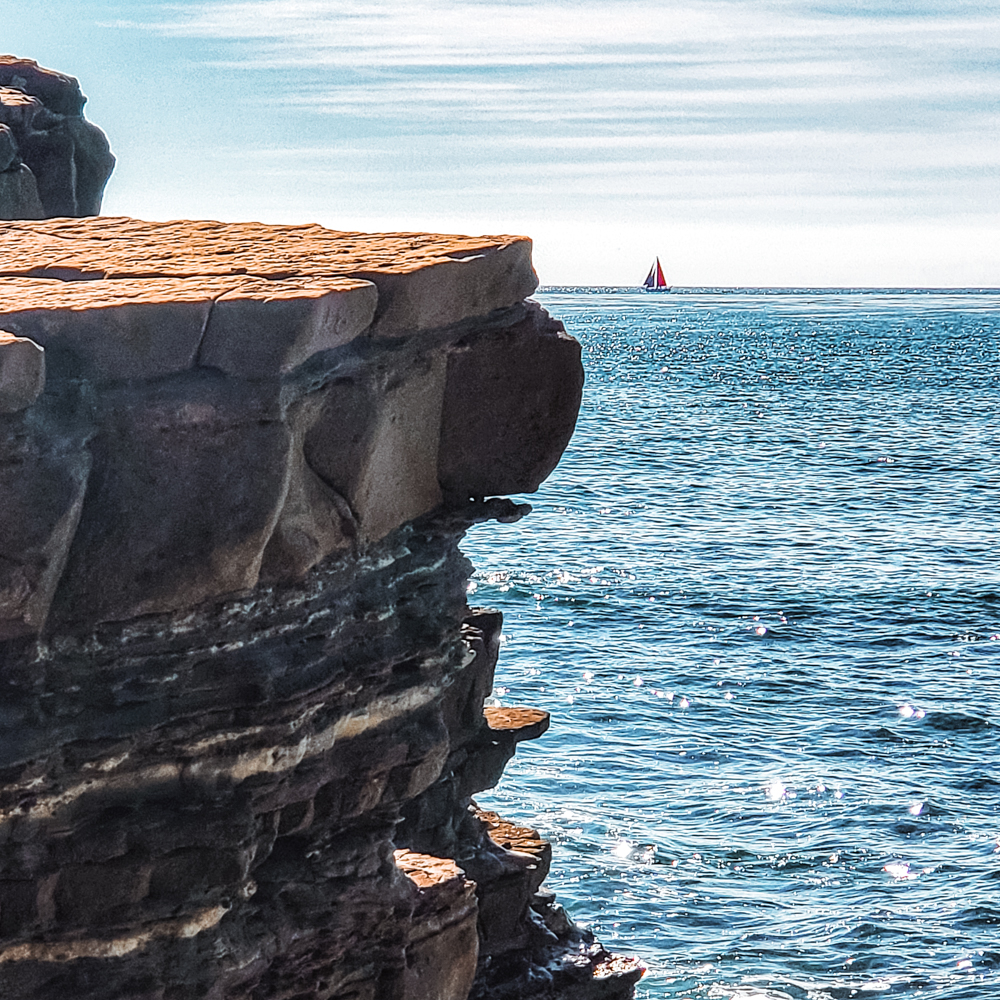 The rocky intertidal zone of the Cabrillo National Monument gives ways to seriously cool tidepools to explore with all kinds of sea critters.
You can walk there as part of your Cabrillo National Monument hike, taking the Point Loma Tidepools and Bluff Trail, a 1.2-mile loop. Or you can drive to the separate parking lot near the tidepools and the jagged bluffs that jut out over the water.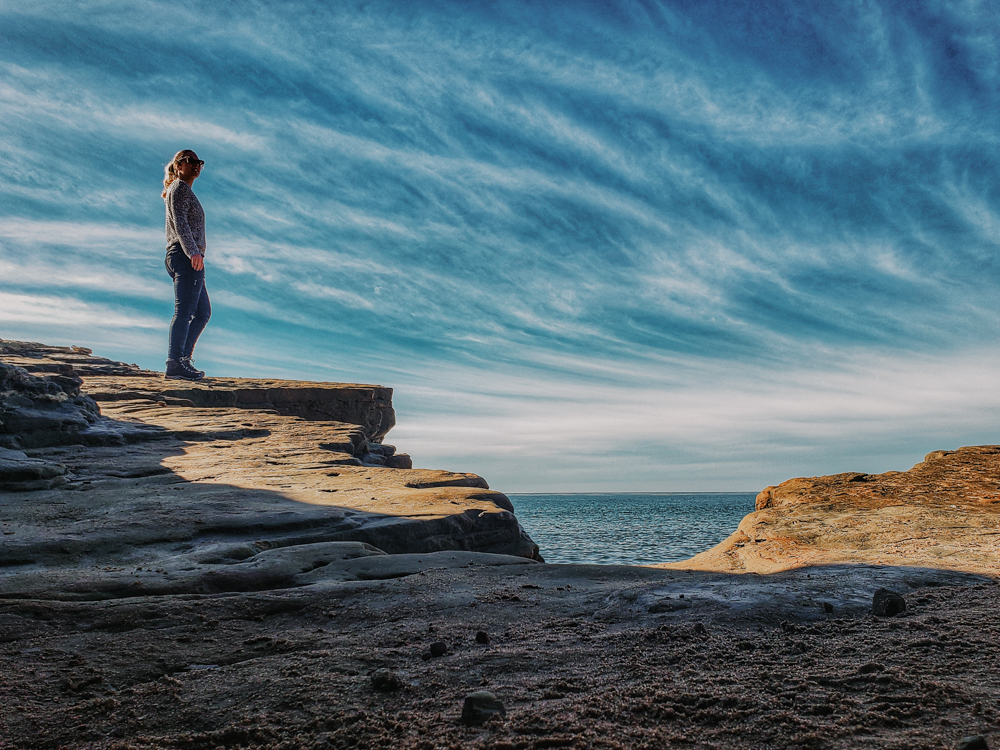 The best time to visit the tidepools is in fall and winter. Low tide occurs in the middle of the night in the summer months. Check out the National Park Service info on the tidepools here.
Logistics for visiting Cabrillo National Monument
Chocolate bar marzipan jujubes jelly-o carrot cake caramels. Tootsie roll cookie jujubes powder icing lemon drops. Pastry brownie topping oat cake chocolate cake jelly candy gingerbread tart.
Physical address: 1800 Cabrillo Memorial Drive San Diego, CA 92106
There are no dogs allowed on the Bayside Trail.
There are no bikes allowed on the Bayside Trail.
Open every day from nine to five (Bayside Trail closes at 4 and the tidepools close at 4:30)
Each vehicle is $20 (or use your $80 America the Beautiful National Park Annual Pass!)
The Cabrillo National Monument Annual Pass is $35
Where to stay in San Diego
Here is a list of hotels and homes to rent in and near San Diego: