On Love After Loss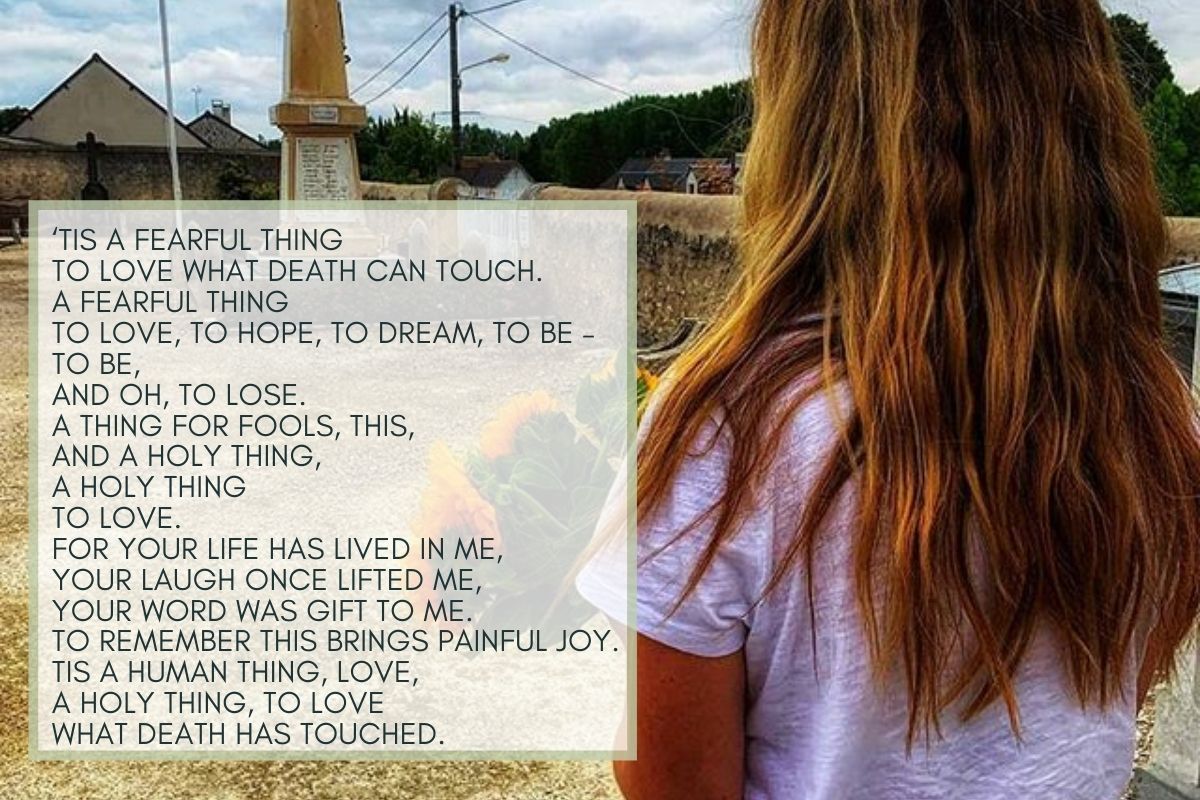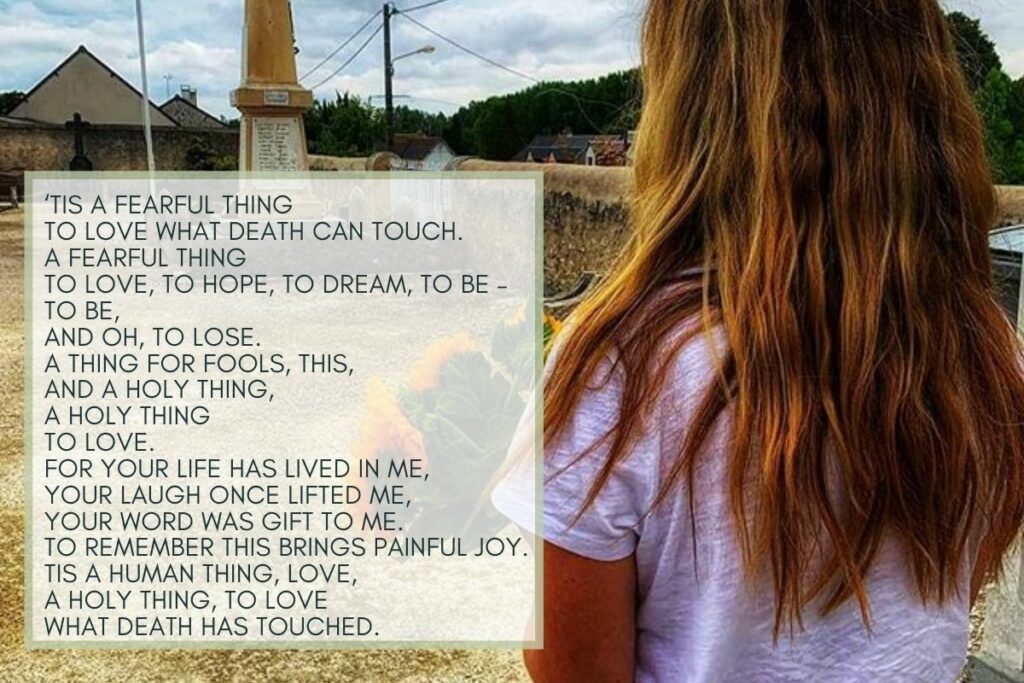 Love after loss is not an easy topic but, then again, easy is usually not transformational.
If you've made it here from my page on grieving, you know the story of how my partner was diagnosed with cancer on Valentine's Day 2018 and died not even four months later.
Now that it has been three years since Jeff's death, it's time to talk and write about the next phase. Today my grief is less acute, my perspective more distant from the pain, and I am stepping right back into the dating world.
Yikes!
Finding love again means, ugh, dating again
Just as I found that there are few people out there speaking frankly about death and grieving, I am finding that there are even fewer out there talking honestly about the challenges, joy, and humor found in dating after death.
(Note: For the moment, most of my stories on the topic of "love after loss" are published on the Medium platform, which I use as an extension of this blog. The words are still mine, but you will be leaving my little corner of the Internet when you click on some of the stories on this page.)
This page will direct you to the brutally honest and sometimes funny stories I've written about my search to find love after loss. Like the nine things single people really wish you wouldn't ask them: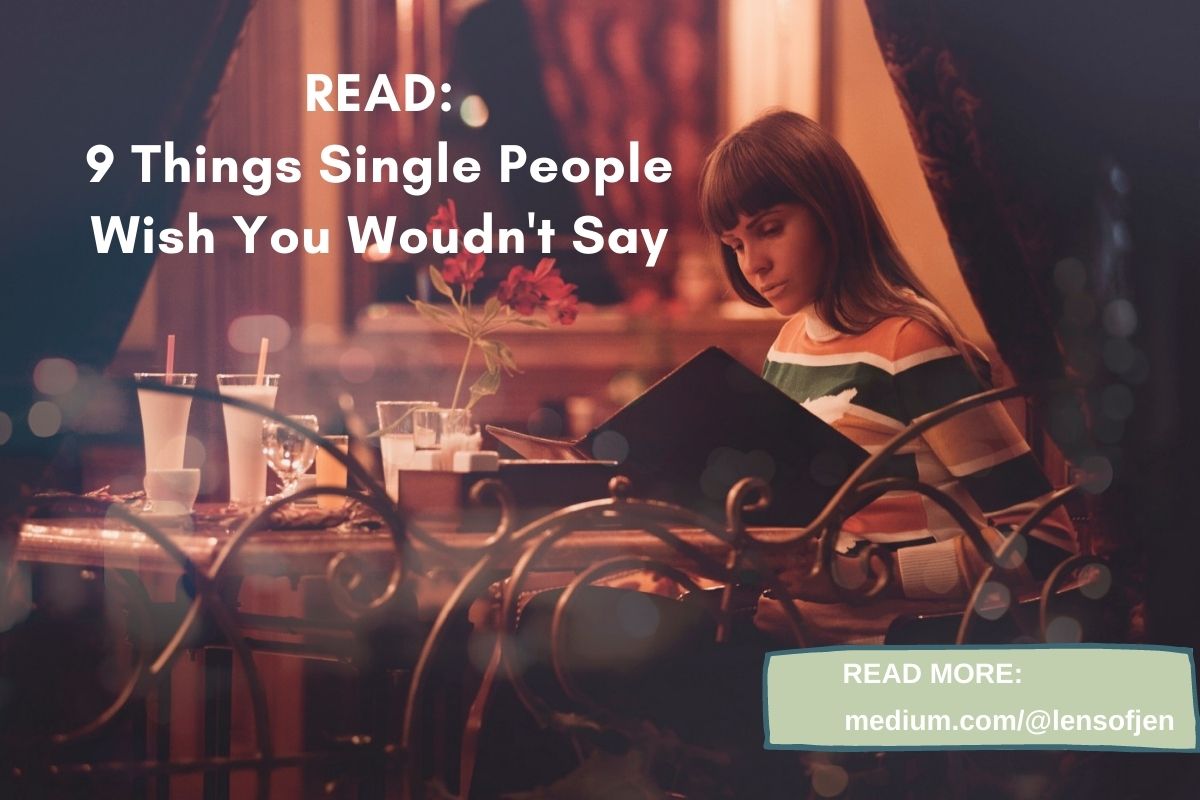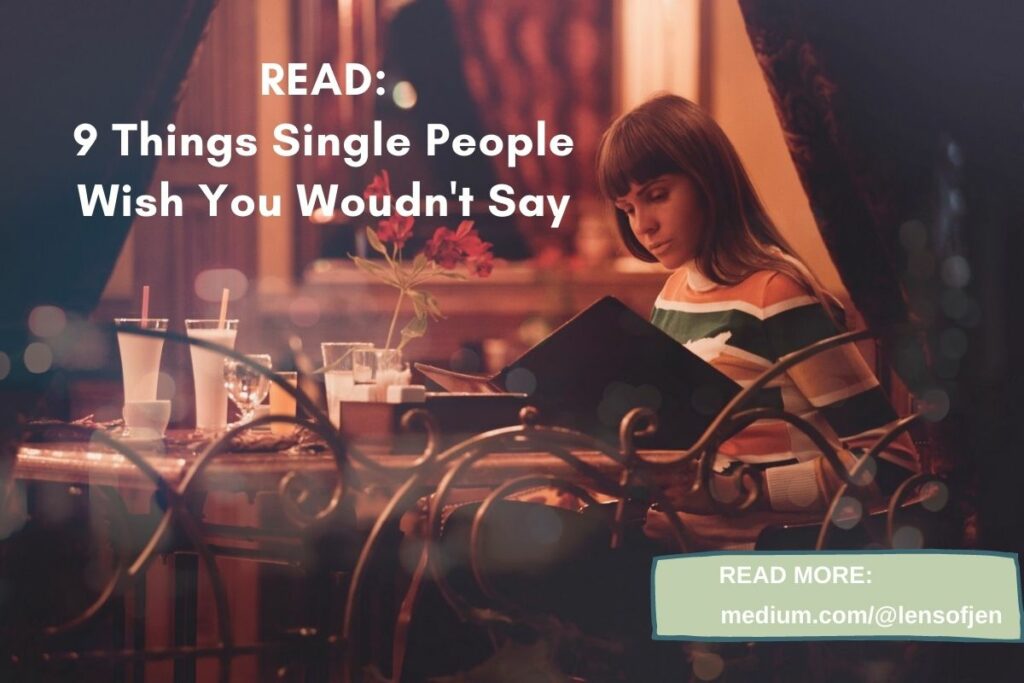 And how to answer the dreaded question "why are you still single?" This post includes a hilarious video from a compilation of interviews with seven single women who help us navigate the hard questions that get leveled at single people.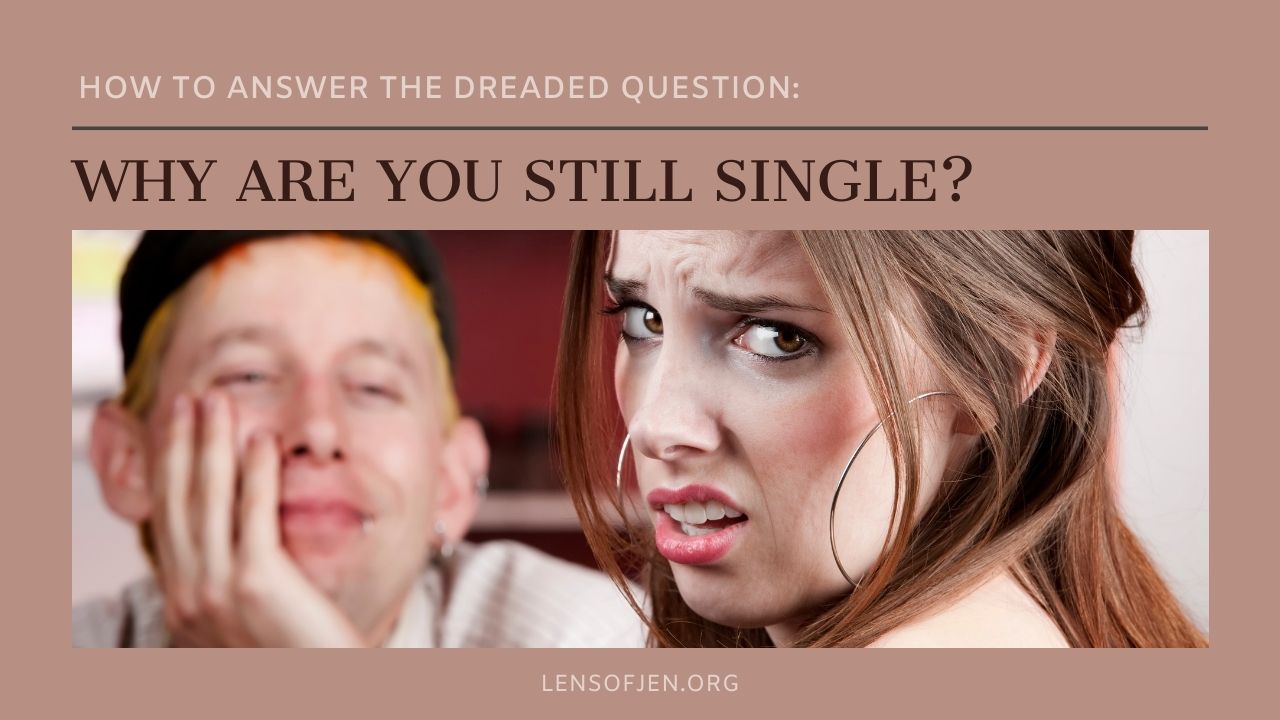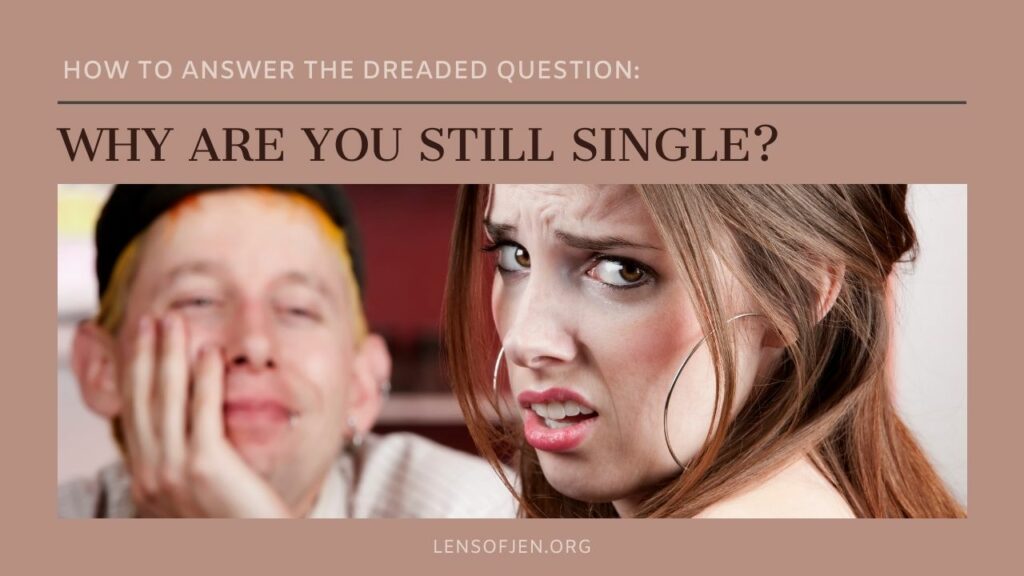 Or about the pitfalls of dating as a traveling nomad, like the time a guy I was digging told me that my lifestyle terrifies him. (Shocker…that one didn't work out!)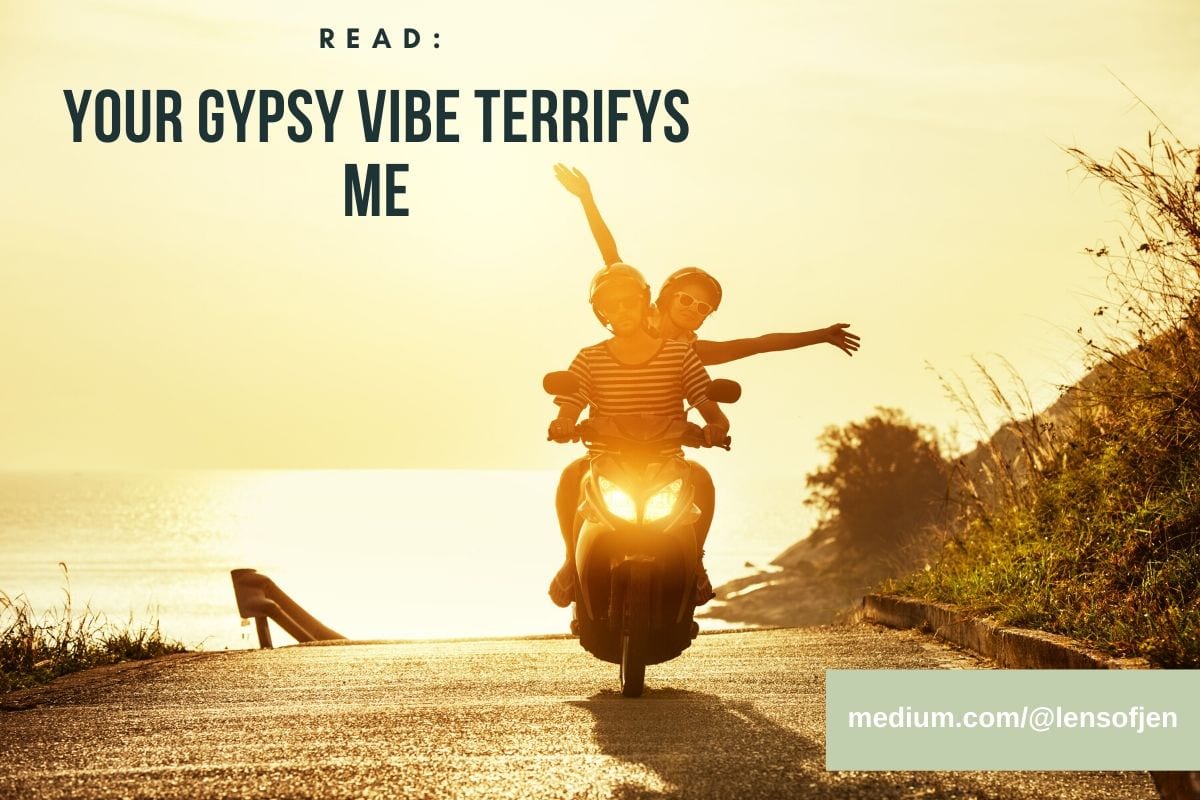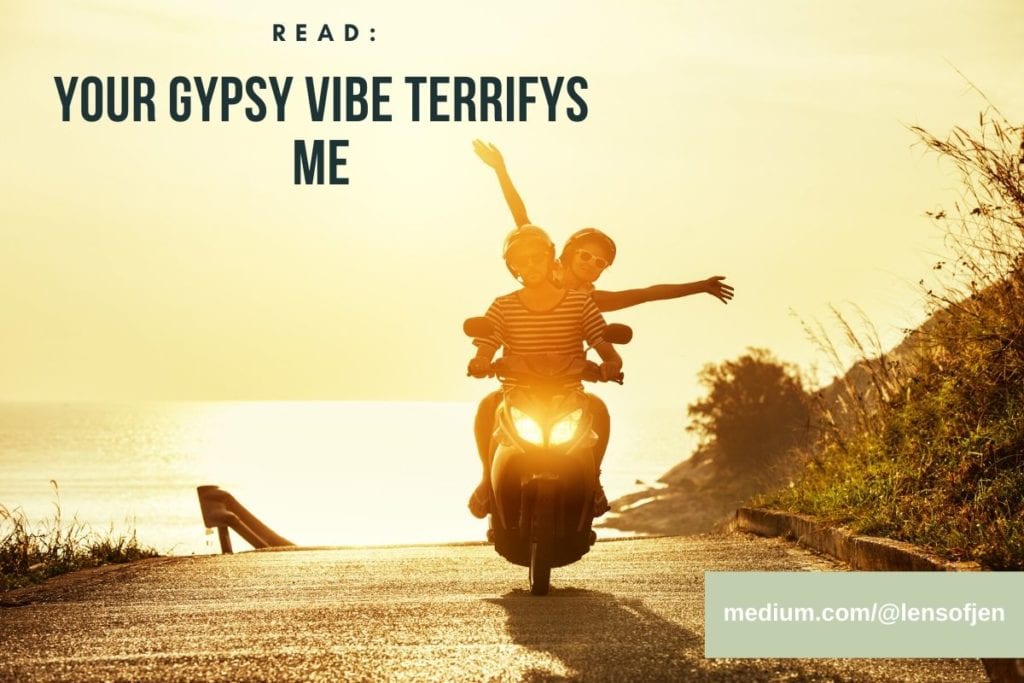 And then there is, of course, the age-old question that we single people of a certain age often wonder to ourselves: Are all the good ones really taken?
When I did get into a relationship two years after my partner died. It was intense. And it ended as quickly as it began, ironically, when I got sick. Here's that story: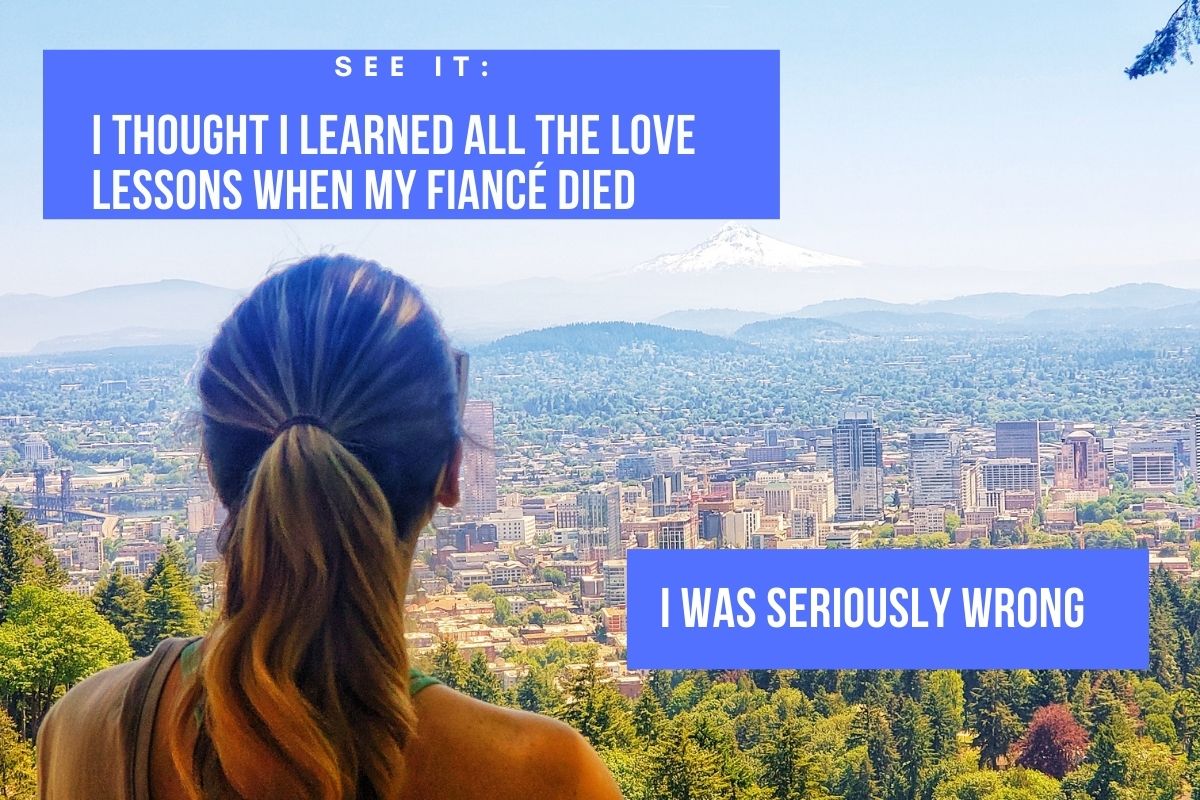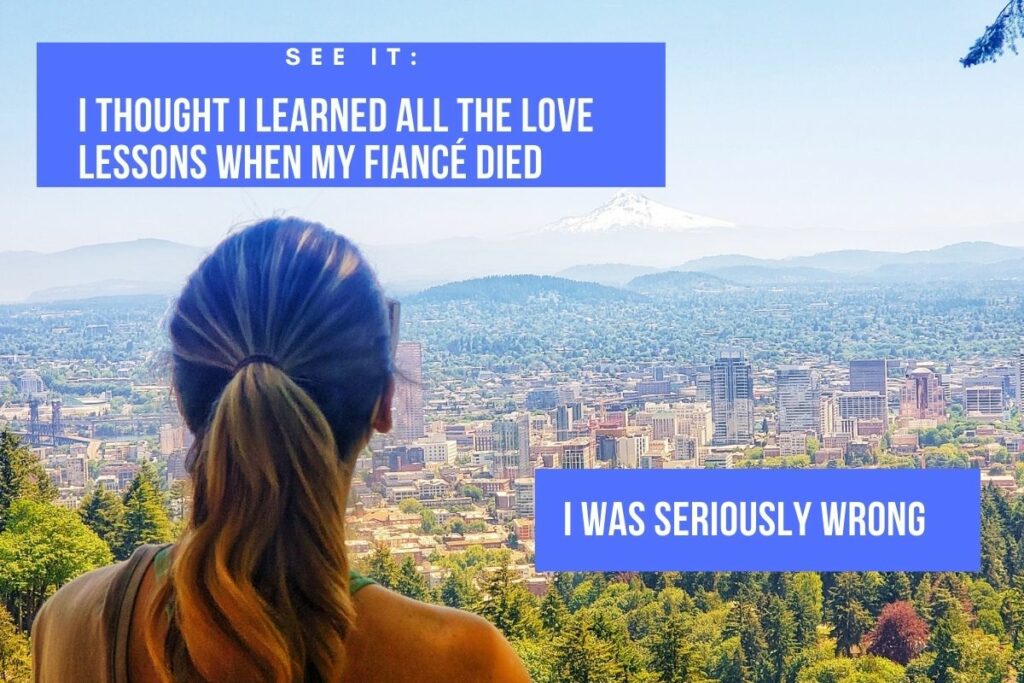 Finding love after loss means letting go of what once was
Losing my partner when I was 37 meant readjusting my concept of the marriage and family I envisioned with him – and in general.
One of the hardest decisions I ever had to make was letting go entirely of the idea of a family with my partner, even after he was gone. While walking the Camino de Santiago, I made the decision to destroy his sperm.
I spent the first and second Valentine's Days after Jeff's death mourning the loss of the family I envisioned pretty hard. Those days were especially difficult because Jeff was diagnosed on Valentine's Day. BUT…thanks to all of the lessons that he taught me about how to love (and how to be loved), I spent my third Valentine's Day without Jeff in a much happier headspace: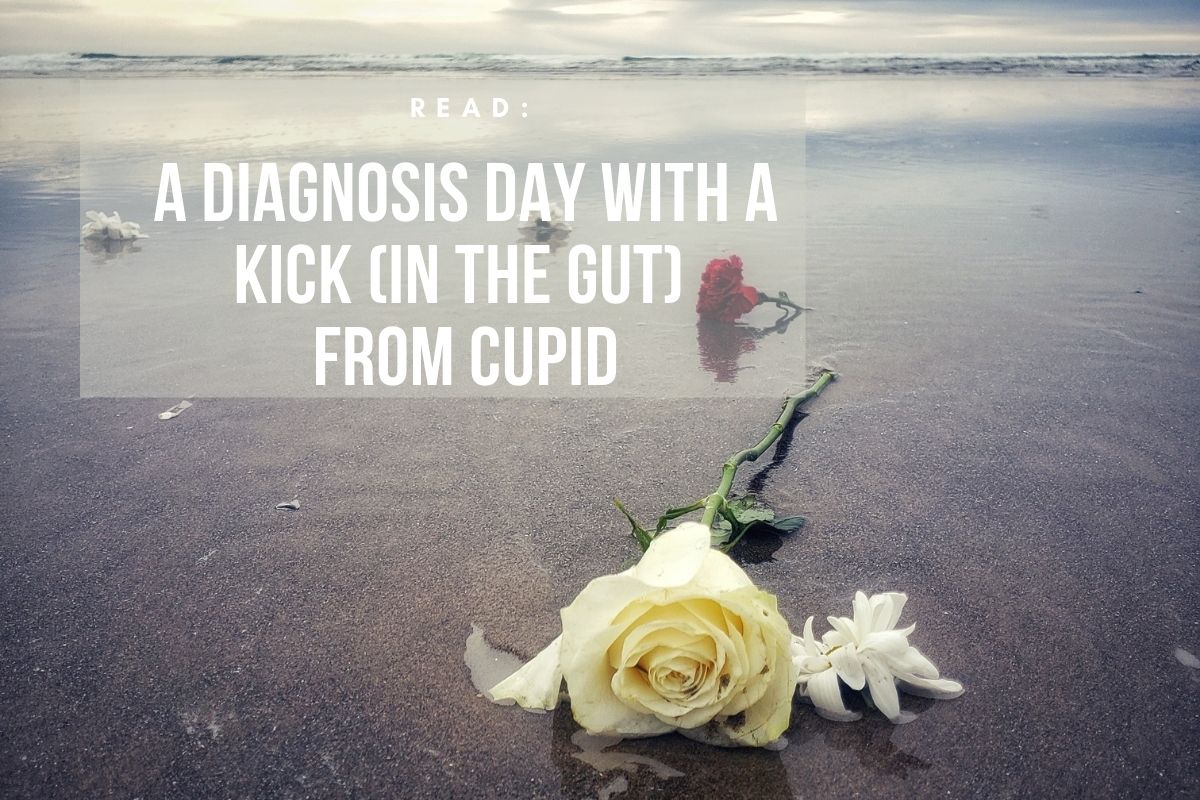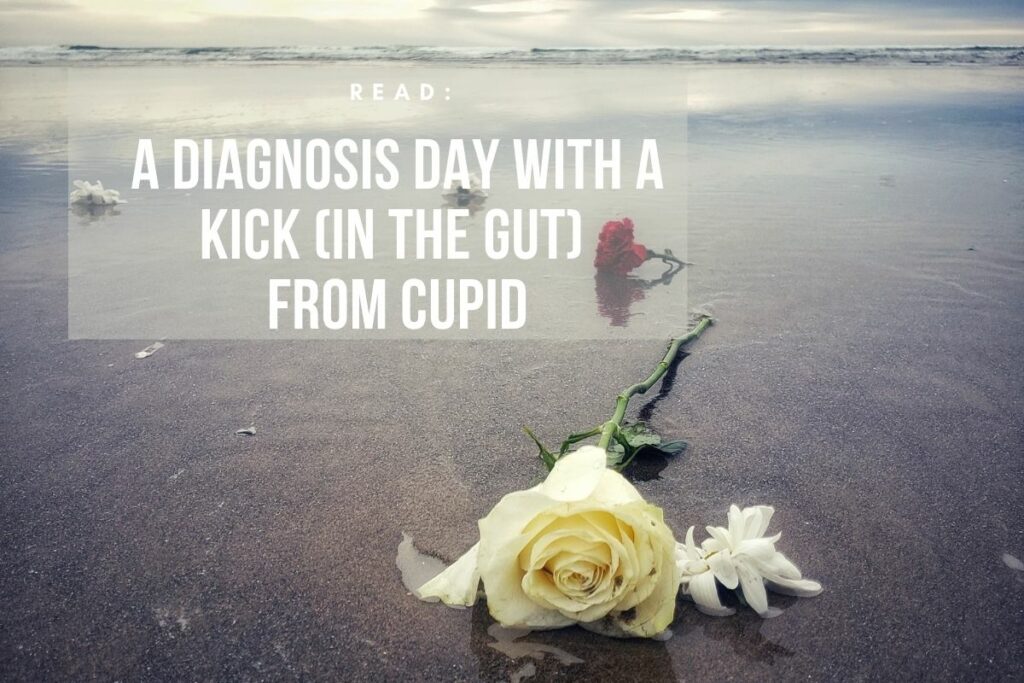 Finding love after the loss of a relationship is hard, too
Finding love after loss is hard no matter what. Reflecting on my journey to find love after the death of my partner led me to reflect a lot upon my past. Specifically on my long journey to find love after the loss of a marriage.
We can learn a lot from the scars earned due to the end of a partnership as long as we let ourselves truly love. In the end, it's not the love scars that I regret. No, it's the love scrapes that I wish I could take back.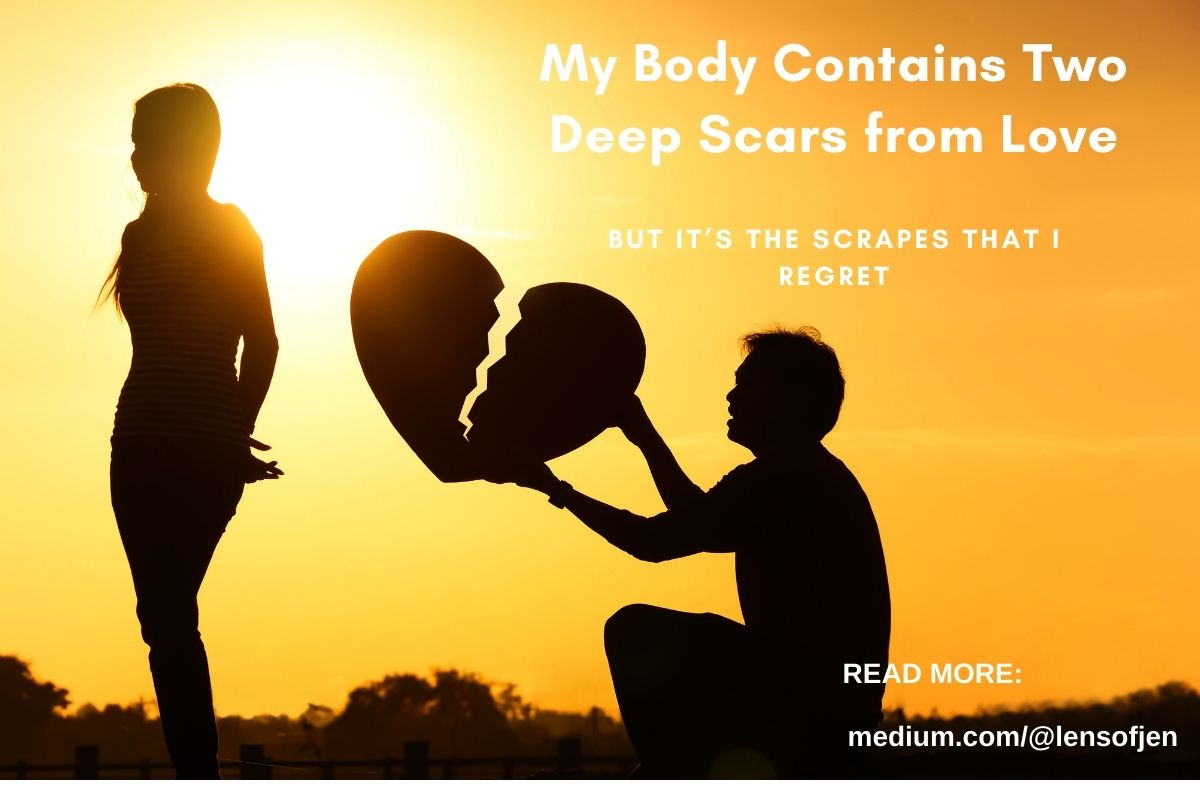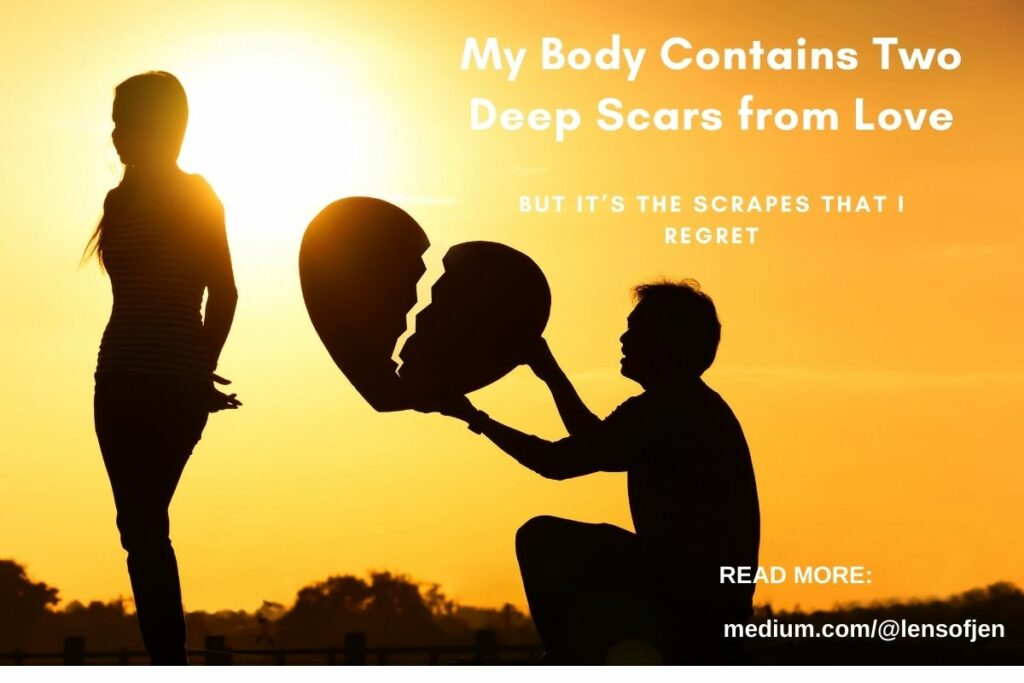 Thanks for following along on this journey! I'll keep writing about my journey to find love after loss. I would also love to hear your thoughts and your journey. Contact me here to reach out directly.
Also, please make sure to sign up below to get these stories sent directly to your inbox!