USA National Parks!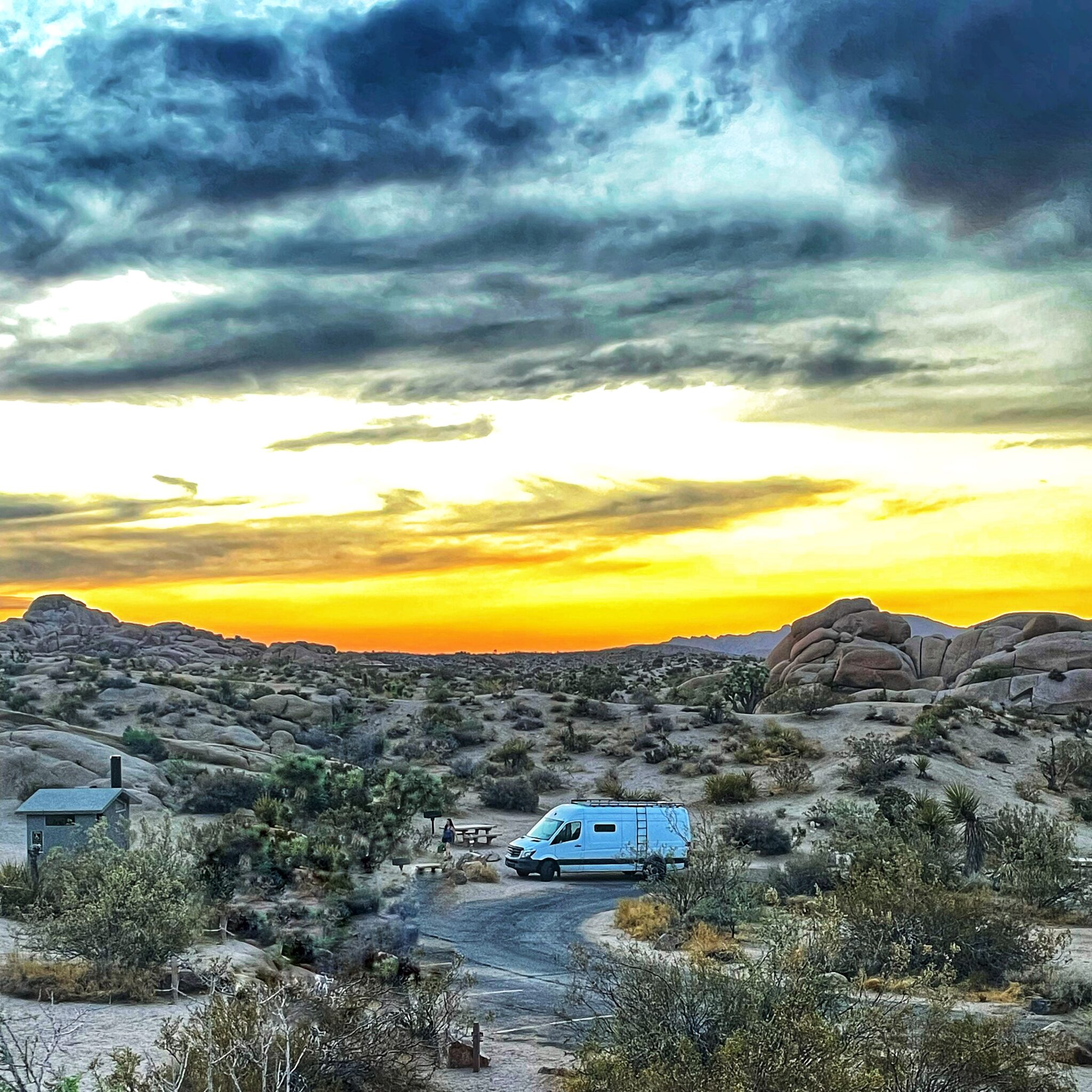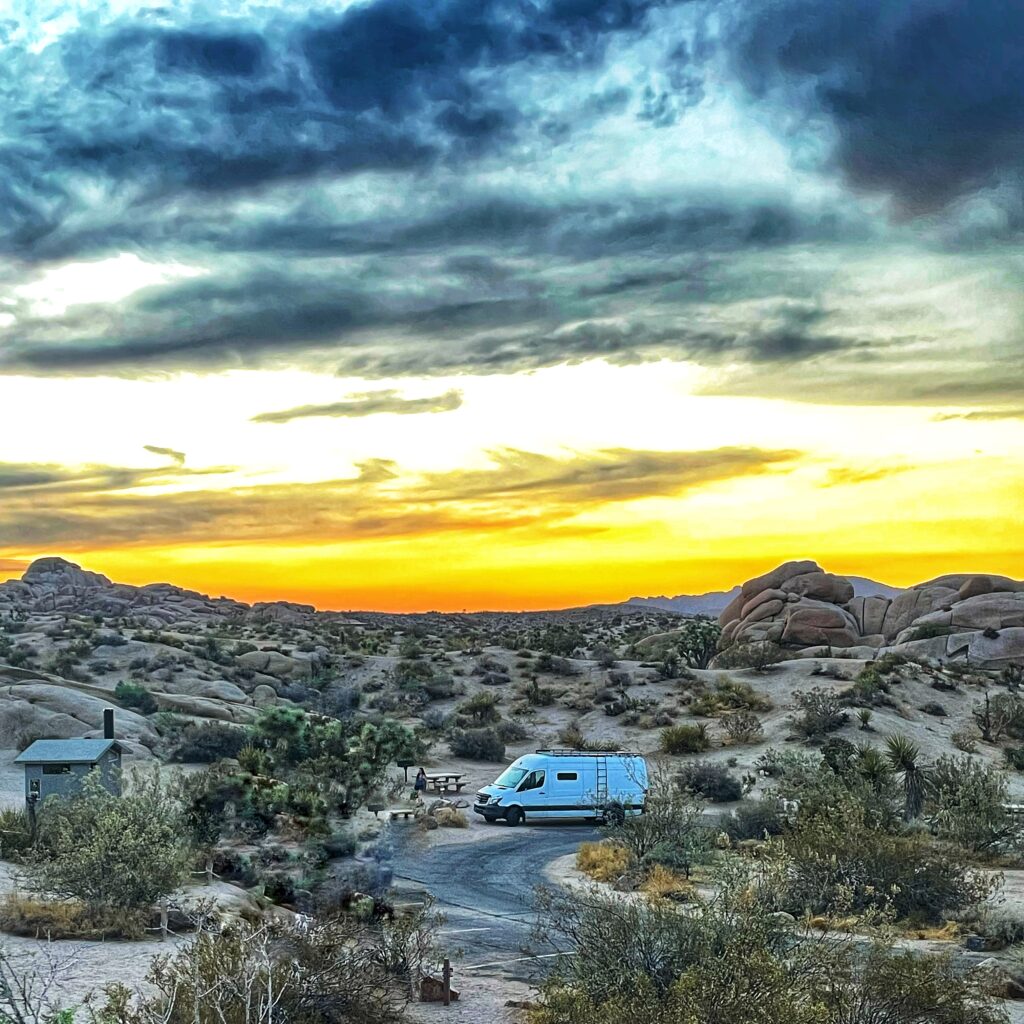 I just love the USA National Parks, and I am obsessed with getting stamps for my USA National Park Passport!
Use these banners to go directly to the National Parks in the following states:
See how this obsession all began during a road trip through Utah and Arizona:
Before I quit my job and started traveling the world, I didn't even know there was a National Park Passport. Then when the pandemic hit, I found myself "grounded" in America. Not such a bad place to be, really! Why not go road-tripping through some of the most beautiful places in the world, earning stamps along the way?!
First things first, make sure you are prepared for an epic hike or even a short stroll through the parks with your lightweight essential hiking survival kit:


Arizona National Parks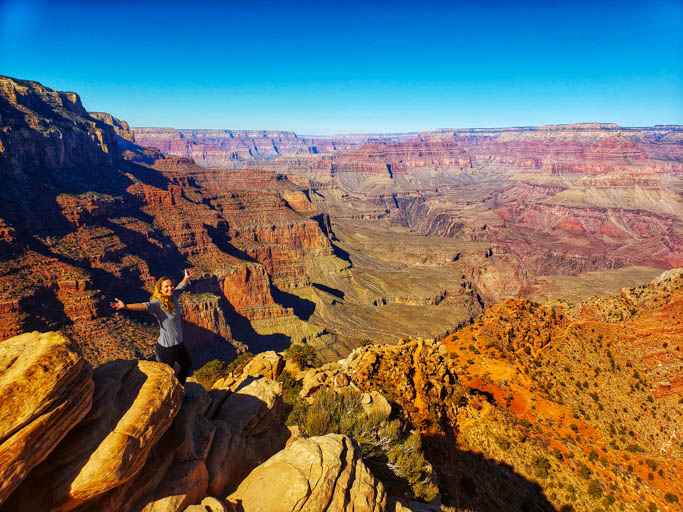 Is the Grand Canyon on your bucket list? It was sure on mine!
In fact, I am planning to return to walk the entire rim-to-rim hike with an overnight campout at the bottom. But the first step for me was hiking the South Kaibab Trail to Skeleton Point. Three easy miles down and three really tough miles up! It's SO worth it.
The Grand Canyon was my final stop on an epic single-day road trip along the Utah and Arizona border. In Arizona, I collected stamps for my National Park Passport in the sprawling Glen Canyon National Recreation Area with the Glen Canyon Dam and beautiful Horseshoe Bend. I also stopped at the Pipe Spring National Monument for a passport stamp at the historic fort and real-live desert oasis.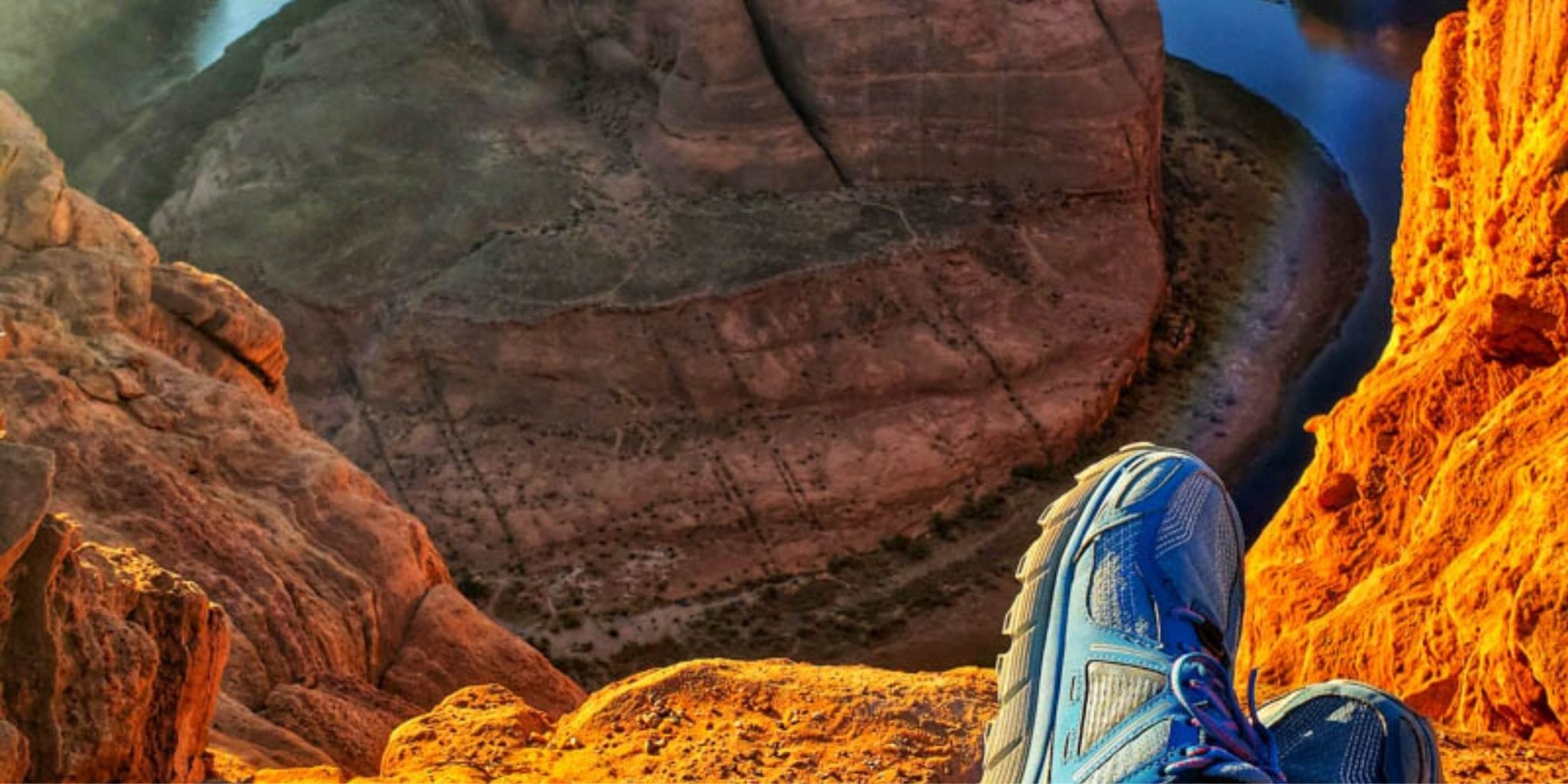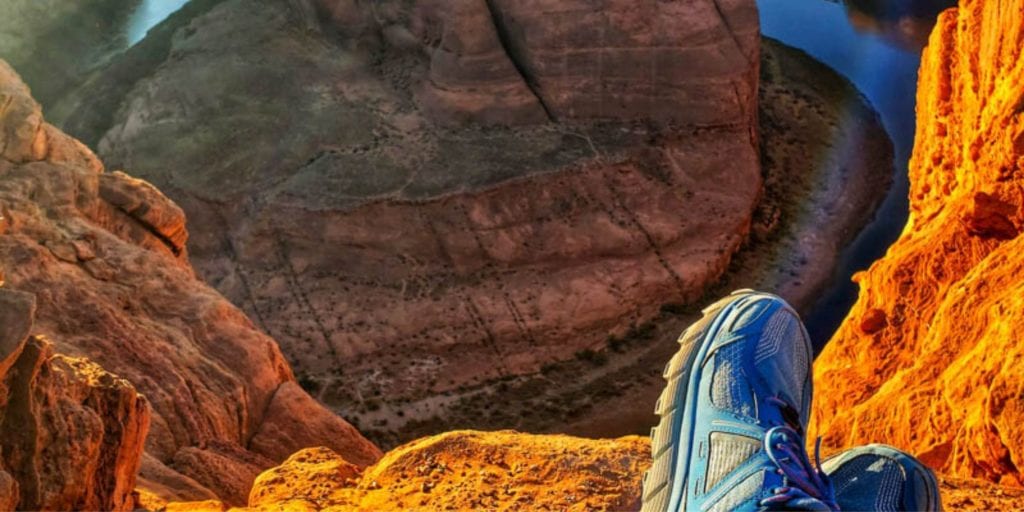 I could spend months in Arizona collecting stamps…and I did just that! The highlights? How about the petroglyphs (ancient art) in Saguaro National Park? Or how about earning two National Park Passport stamps and a pin for walking the Anza Trail from Tumacácori National Historic Park to Tubac Presidio State Park.
As you can see from my experiencing Hiking Coronado National Memorial and getting a little lost near the U.S.-Mexico border, I learned the hard way about the importance of over-preparing for a hike. Please make sure you have the essentials before you hit the trails.
I have so many more Arizona destination stories here and many more yet to post. Stay tuned!
Utah National Parks
On that epic road trip along the Utah and Arizona border, I started out the day getting my very first National Park Passport stamp at Zion National Park. I even found a super-secret way to see the park without taking the crowded shuttle!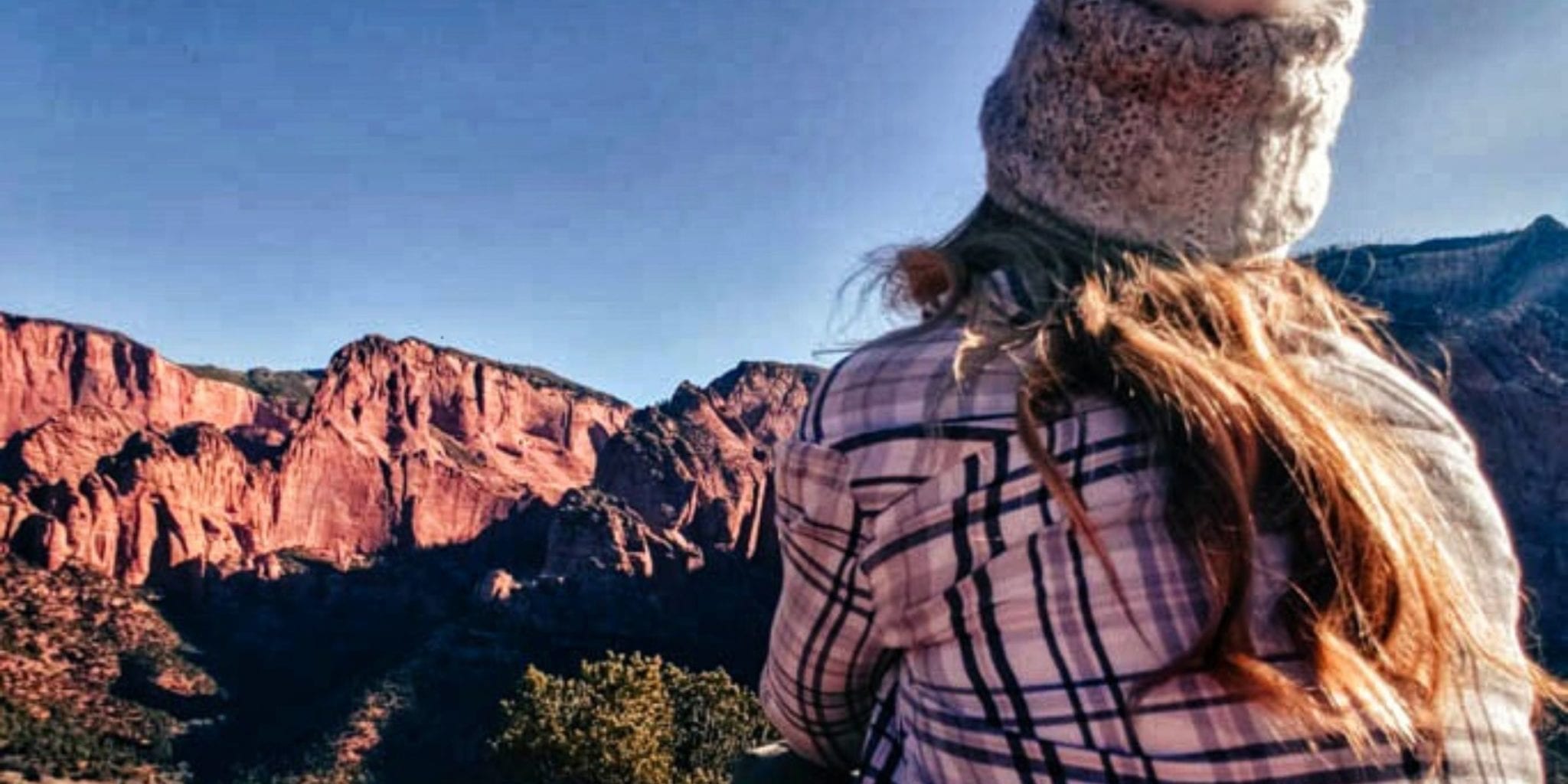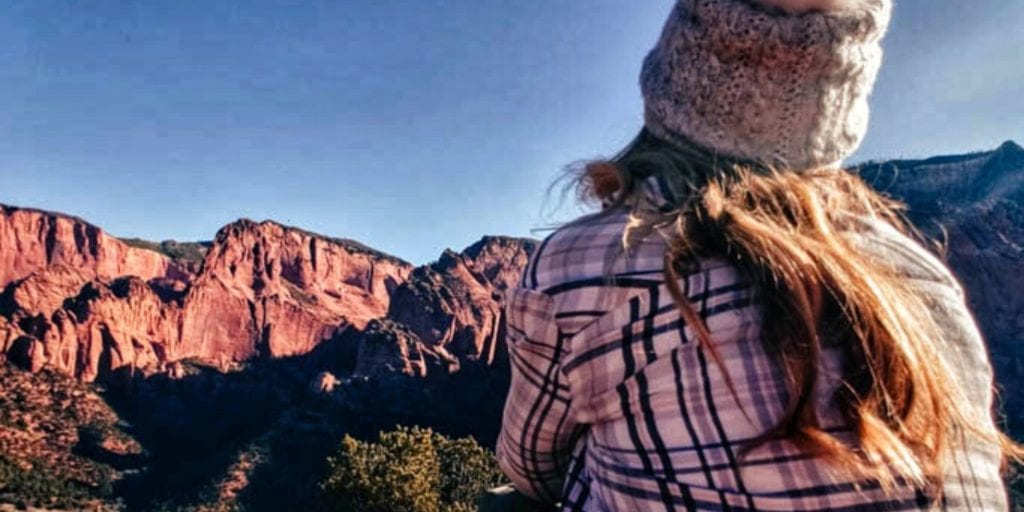 For more on Utah destinations, visit here.
Oregon National Parks
Would you believe there is only one national park in Oregon? True story! But what Oregon lacks in number it makes up for in wonder.
Crater Lake is a collapsed volcano filled with the bluest water I've ever seen. Learn how to visit Crater Lake National Park here and how to get your National Park Passport stamp!
But you can pick up stamps for your National Park Passport at the Cape Perpetua Scenic Area in the Suislaw National Forest.
Or at the Lewis and Clark stops found on this Oregon Coast road trip!
Visit here for more Oregon hikes and beautiful towns to explore.
California National Parks
Ohhh I just loved getting my National Park Passport stamped at the Cabrillo National Monument in San Diego.
What a seriously beautiful hike with epic views. And the tidepools are everything!
The beauty of Joshua Tree National Park is out of this world. It is the place where two deserts – the Colorado and the Mojave – collide.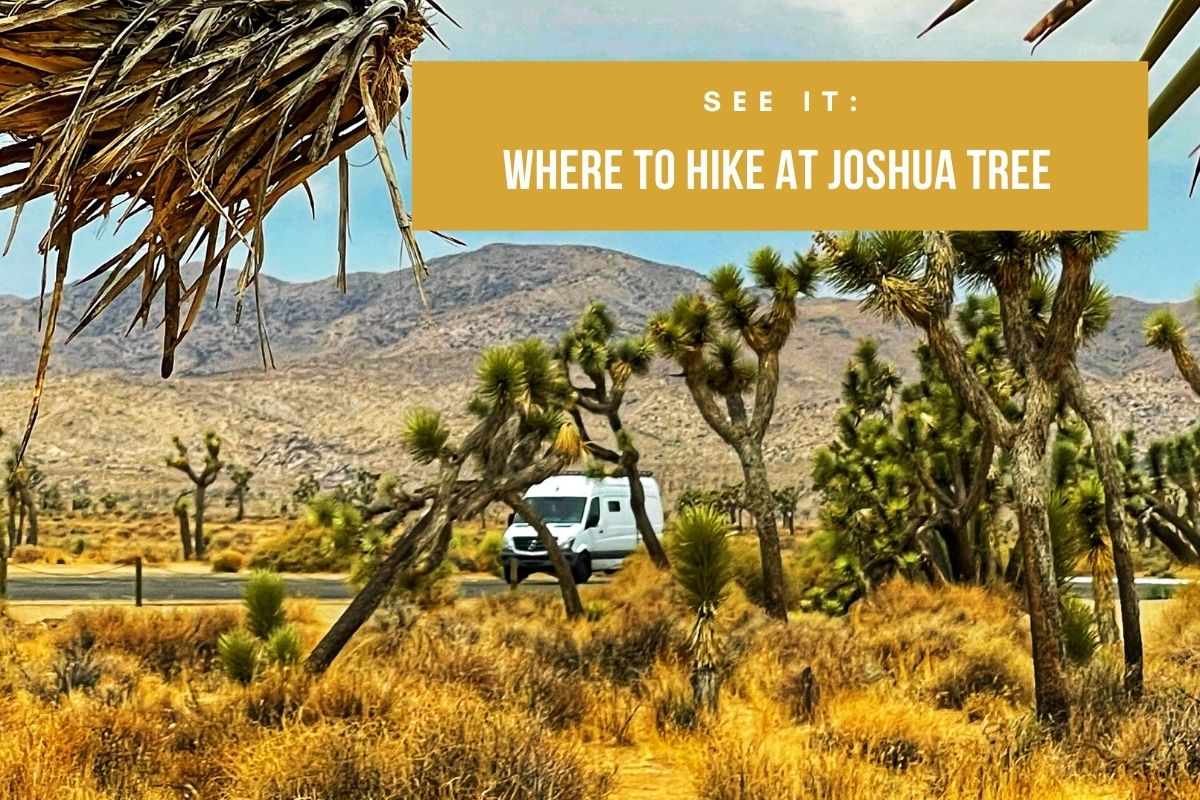 More ON THE WAY!
Check back often for more places to get that National Park Passport stamped!
In the meantime, if you really want to get into hiking, you may be interested in my resource guide for hiking the Camino de Santiago – a 500-mile trek across Spain. Looking for a little inspiration? Check out that pilgrimage here: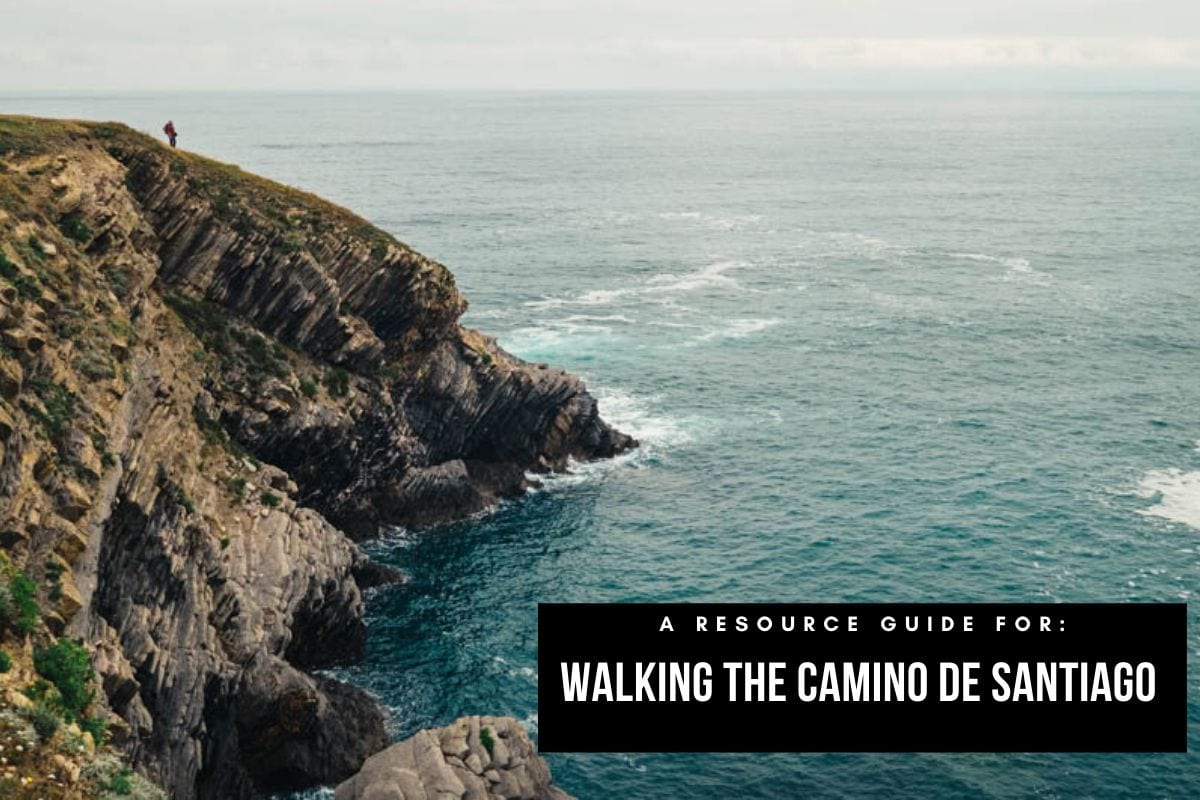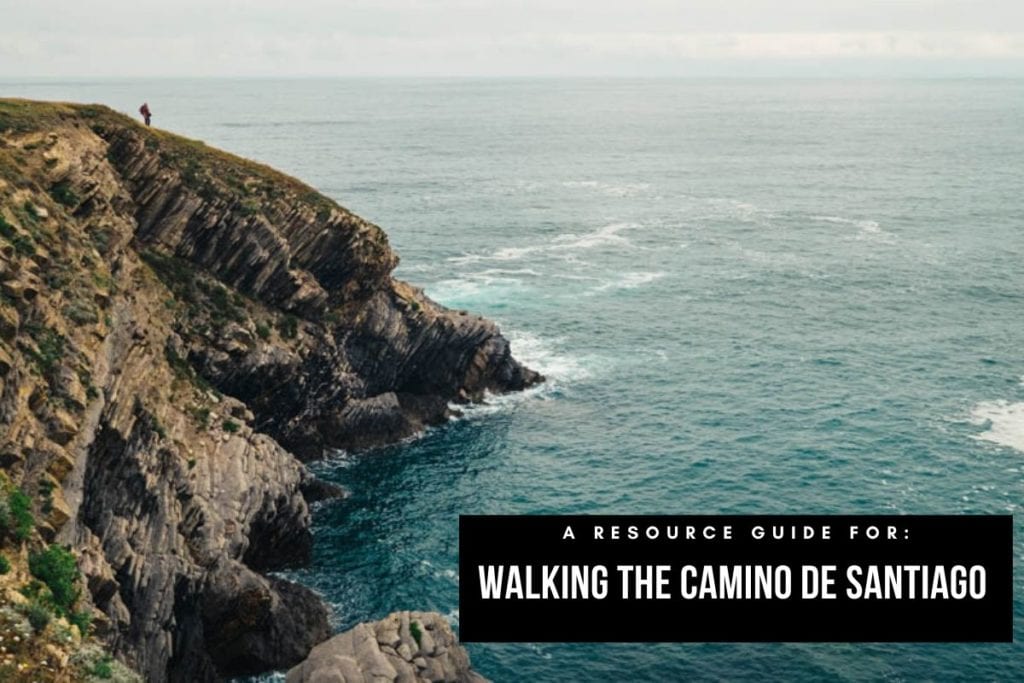 Thank you for visiting my collection of USA National Parks stories! If you are inspired to see the world on foot, check out my hiking and historical walks here. Happy travels!