I just love the USA National Parks, and I am obsessed with getting stamps for my USA National Park Passport!
Explore by Park:
See how this obsession all began during a road trip through Utah and Arizona:
Before I quit my job and started traveling the world, I didn't even know there was a National Park Passport. Then when the pandemic hit, I found myself "grounded" in America. So why not go road-tripping through some of the most beautiful places in the world, earning stamps along the way?!
First things first, make sure you are prepared for an epic hike or even a short stroll through the parks with your lightweight essential hiking survival kit:


Arizona National Parks
A PERFECT DAY IN:
from Tumacácori to Tubac ON:
Utah National Parks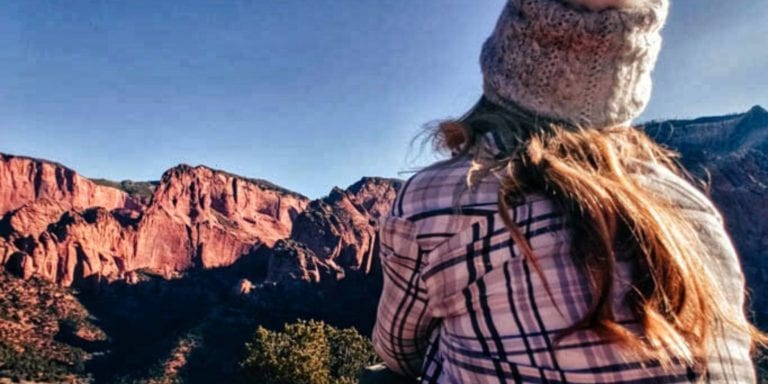 Shhh…it's a secret! The Kolob Canyons section of Zion National Park is quiet. Seriously quiet. The experience here is far different from the shuttle buses at the main visitor center of Zion 40 miles to the south. If you have time for only a quick stop at Zion, stay on I-15 north and head straight…
Oregon National Parks
California National Parks
More ON THE WAY!
Check back often for more places to get that National Park Passport stamped! I just completed a one-month road trip through all of Utah's national parks, which was wildly awesome.
In the meantime, if you really want to get into hiking, you may be interested in my resource guide for hiking the Camino de Santiago – a 500-mile trek across Spain. Looking for a little inspiration? Check out that pilgrimage here: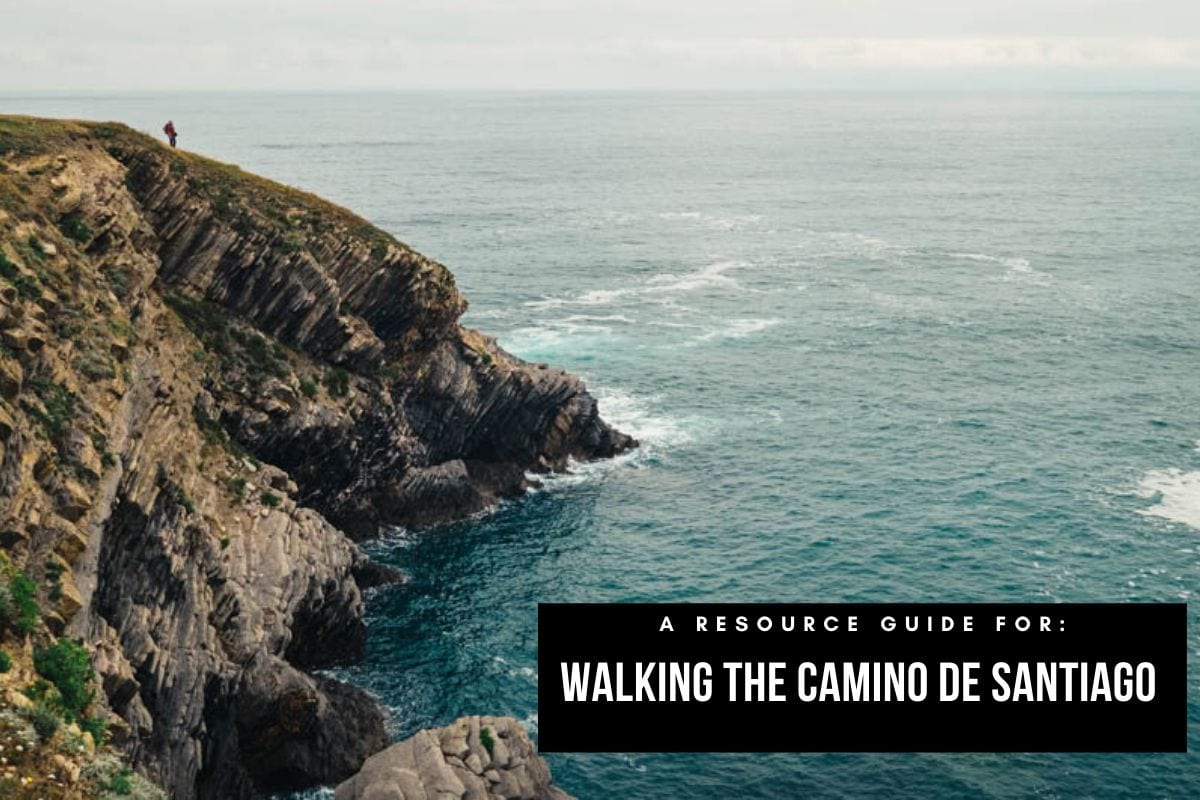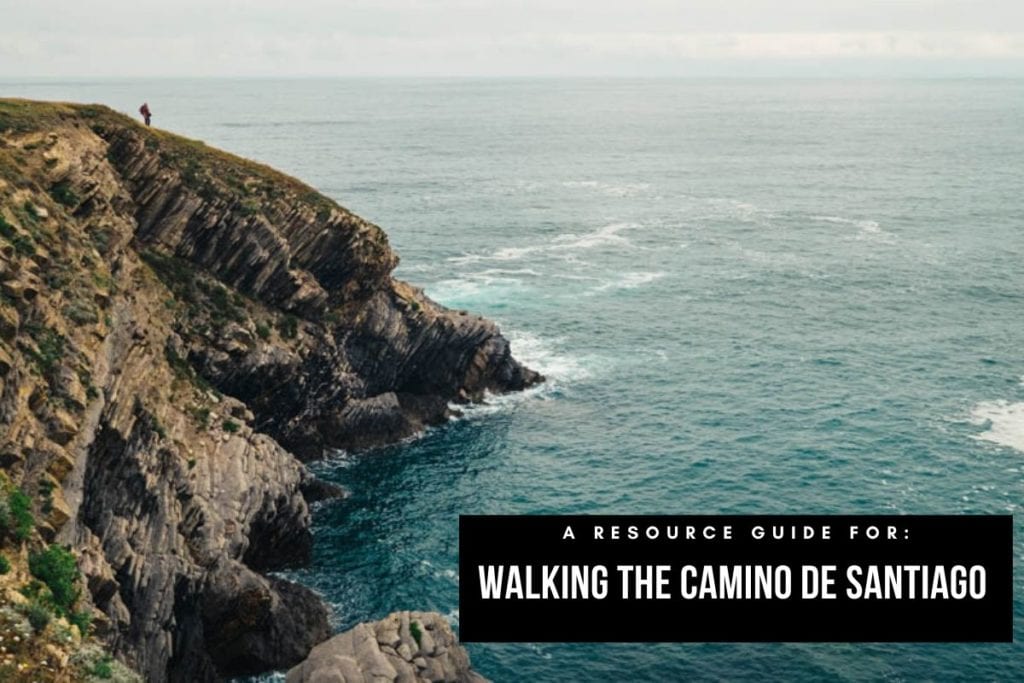 You deserve
your dreams.
Join a community of seekers who travel deeper, live greener, and dream bigger!