I like to say that I've gotten good and lost…so that you don't have to. My goal is to save you time when you're planning your trip, save you money once you arrive, and maybe even inspire you to explore somewhere you hadn't considered before.
I aim to provoke a deeper travel experience in people. I gained so much more from traveling when I slowed down, staying in a place longer, getting to know neighborhoods better, and meeting the people who make up a place.


What to See and Do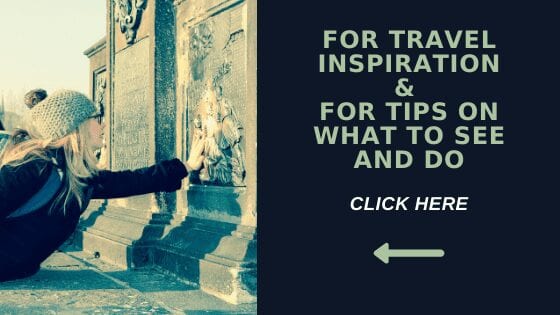 If you're looking for general tips and travel inspiration start here where we explore things like what to do in Boise, avoiding tourist crowds in Prague, or the joy of geocaching when you're in a new location (or even at home!)
What to Eat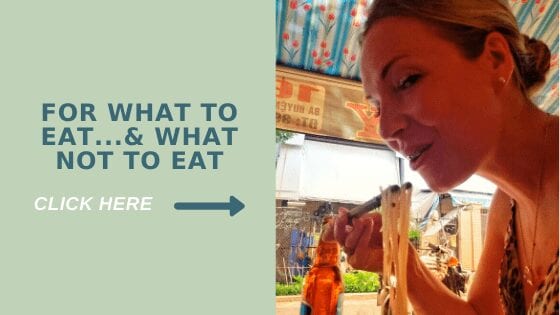 I mean, who doesn't love to eat? One of my favorite things to do upon arriving in a new destination is to take a food tour. After that, I know what to eat, what not to eat, and how to navigate the local market. This is the place to start if you want to dive into the best clam chowder in Cannon Beach, Ore., learn how to eat the forbidden fruit of Asia, or contrive to find the hidden restaurants of Hanoi.
Where to Hike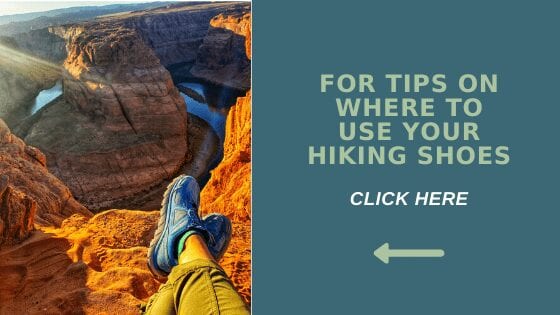 Before I walked 500 miles across Spain on the Camino de Santiago, I didn't have much of a desire to hike. Today, I feel incomplete without a daily walk, and if I can get on a trail, up a mountain, or into a national park, then all the better. Start here if you want to learn where to see ancient graffiti at Saguaro National Park, or how to find a secret hike in Zion, or why a visit to Salt Lake City should include catching a sunset on the Living Room Hike.


Travel Guides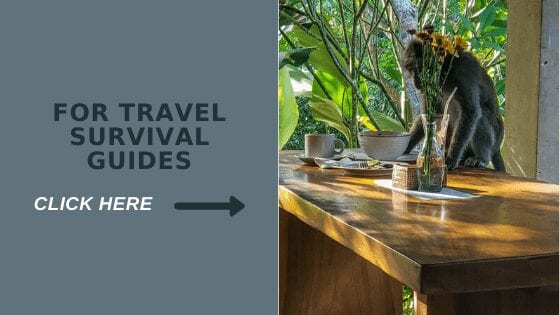 When we step out of our comfort zone, whether its attending Thailand's Full-Moon Party or living in a jungle in Indonesia, it's nice to have a guide along the way. Start here if you're looking for step-by-step guides for things like how to avoid scams in Bangkok, how to travel solo in Thailand, or how to dance the night away at the Mad Cool Festival in Madrid (without using any single-use plastic).
Packing Tips:
Packing is hard! Check out my collection of packing lists to save you time here: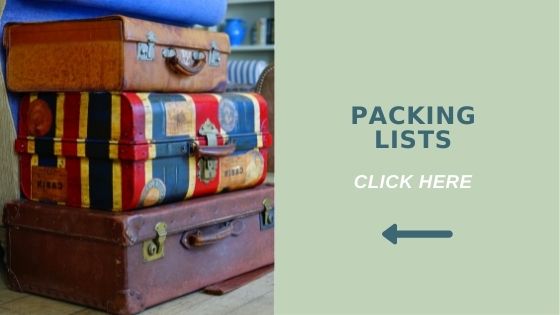 Bonus Tips: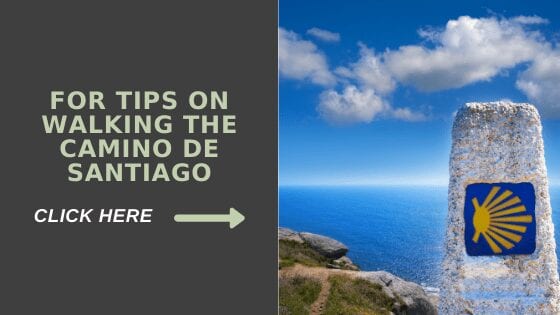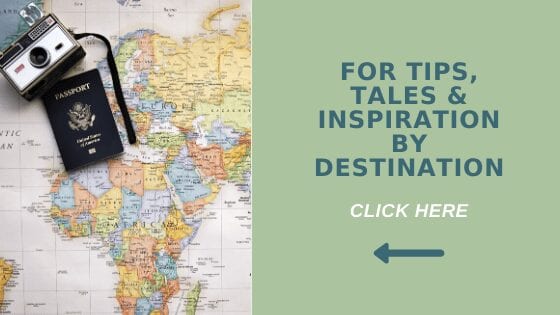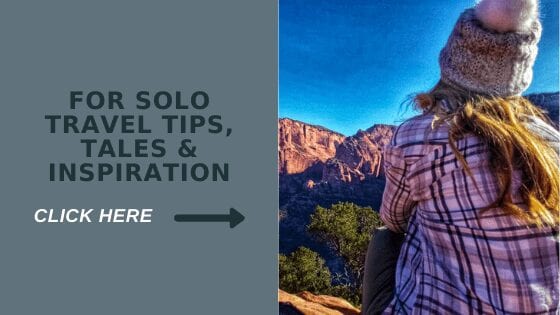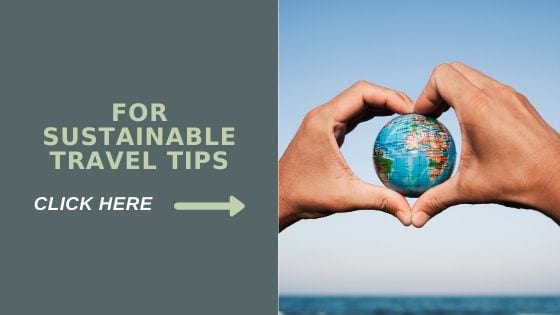 You deserve
your dreams.
Join a community of seekers who travel deeper, live greener, and dream bigger!