Epic and Easy Hike: Salt Lake City, Utah
Hey there! This post may contain affiliate links, which means I'll receive a commission if you purchase through my link, at no extra cost to you. Please see my legal page for more details.
I had all of 12 hours in this beautiful Utah town, so I needed to find a quick and easy hike in Salt Lake City. I just didn't expect this hike to be so epic!
If you have any time at all in Salt Lake City, don't miss the Living Room Lookout Trail.
Let's dive in!
Finding this epic and easy Salt Lake City hike
I was just back in America after walking the Camino de Santiago, so my hiking fitness was at peak level when I took to the Living Room Trail, but regardless of fitness level, this is a pretty easy Salt Lake City hike.
It is a quick climb and it gets a good sweat going, but the trail offers more of a stroll than a scramble.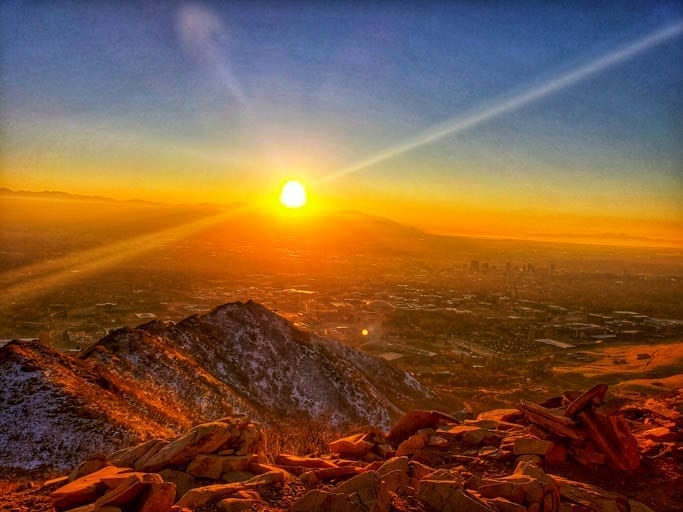 The hardest part was finding the trailhead. Google Maps directed me to Huntsman Way, a small street leading to nowhere and tucked behind the University of Utah and the Natural History Museum of Utah.
Signs turned me around toward the free parking on Colorow Road and near the inconspicuous trailhead.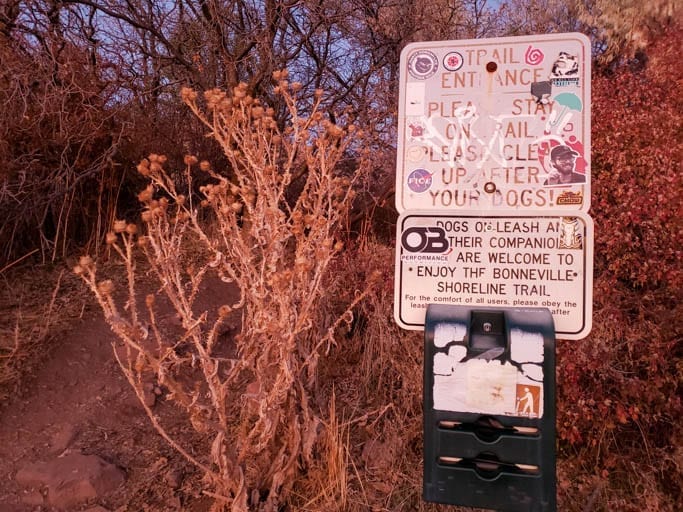 Once on the trail, it was an easy jaunt up into the foothills. I was there when winter was threatening to overtake fall and it was a brisk and beautiful walk to the top with a bit of snow and plenty of leaf-peeping. The trail was not too crowded, but with just enough people and dogs for a solo hiker to feel safe.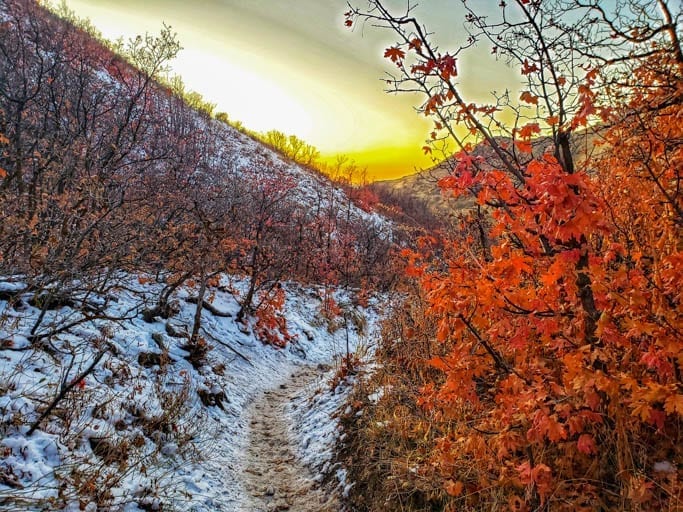 Views from the top of this epic and easy hike in Salt Lake City
Once at the top, I had plenty of time to lounge in the reclining chairs that make the Living Room Trail famous.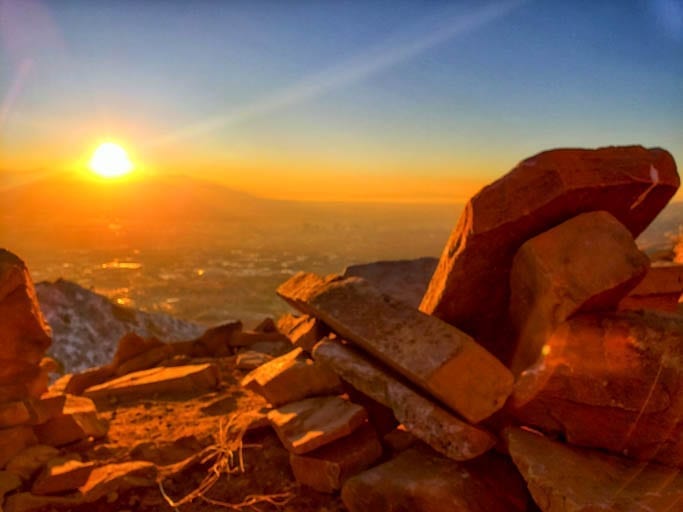 There was no wait or crush of Instagramers to mar the quiet experience of watching the sunset.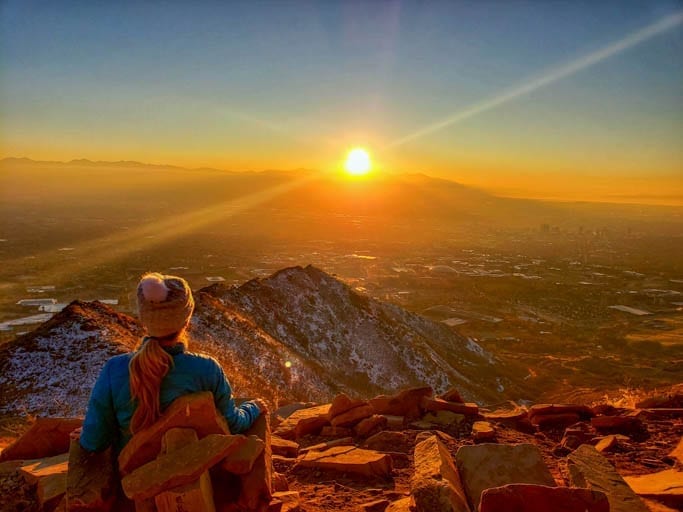 The walk down was the hardest part. It was very slick due to the early snow and a flashlight was needed as the sun ducked behind the hills for good.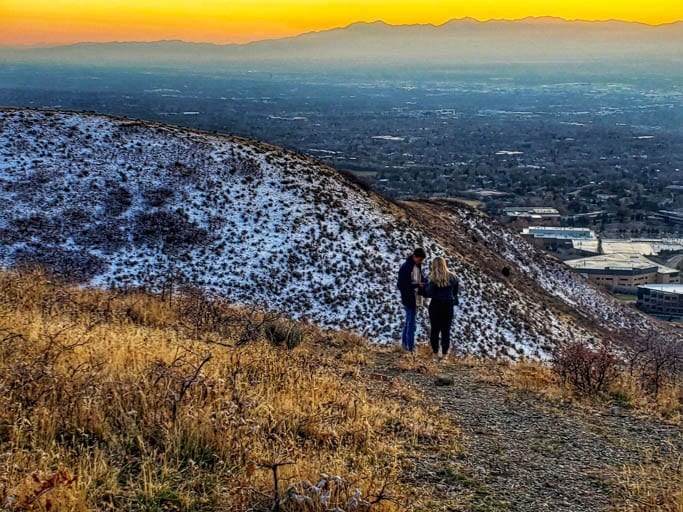 All-in-all, the Living Room Trail is a hike that comes highly recommended!


Quick Stats on the Living Room Hike in Salt Lake City:
Length of the Living Room Lookout Trail
2.5 miles (4 kilometers) total
Time Necessary to Hike the Living Room Lookout Trail
I was up and back in less than two hours.

Difficulty Level of the Living Room Hike in Salt Lake
Moderate to Easy

Fun Fact About the Living Room Hike
At the top, there are reclining chairs built from the rocks!
Where to Stay in Salt Lake City, Utah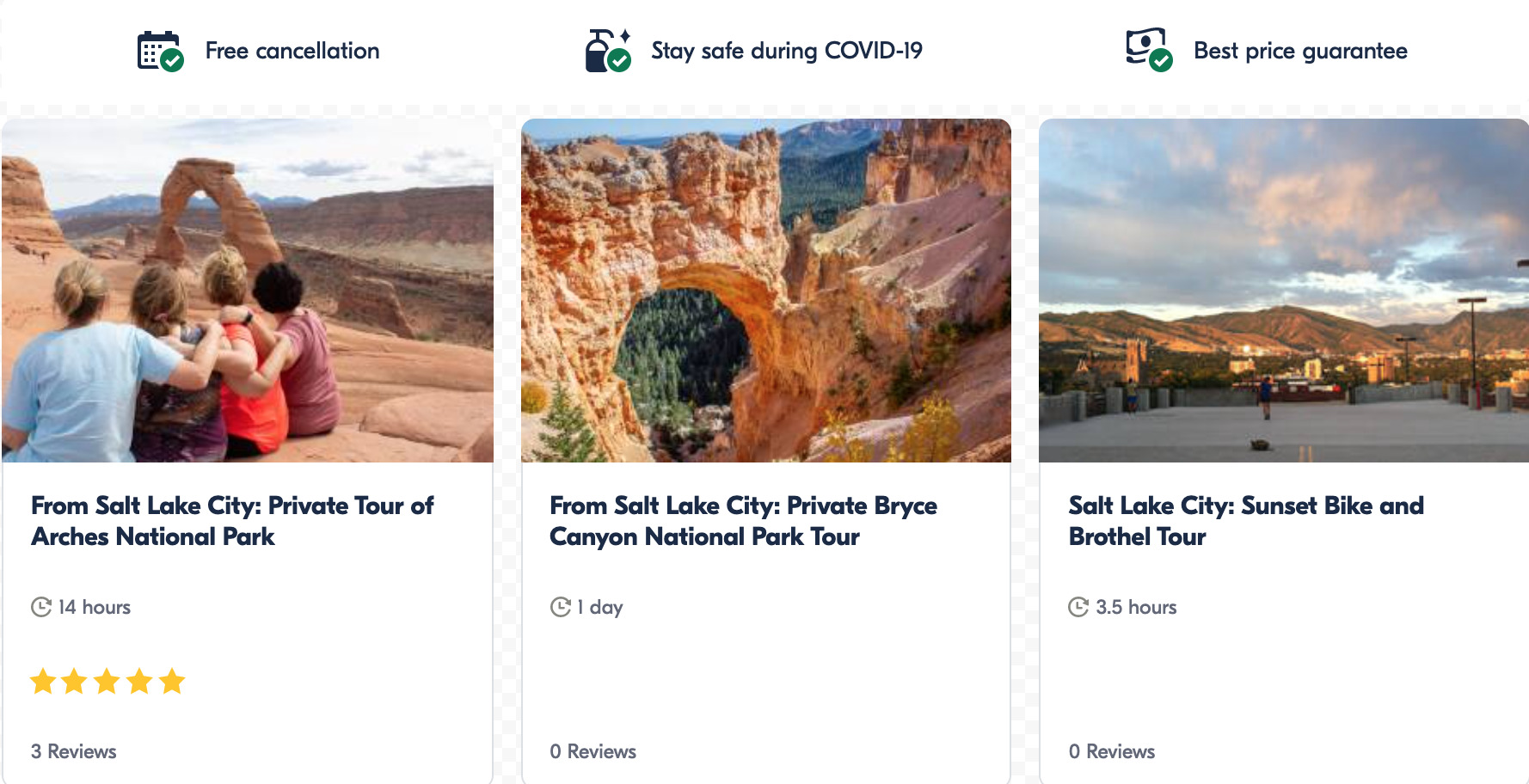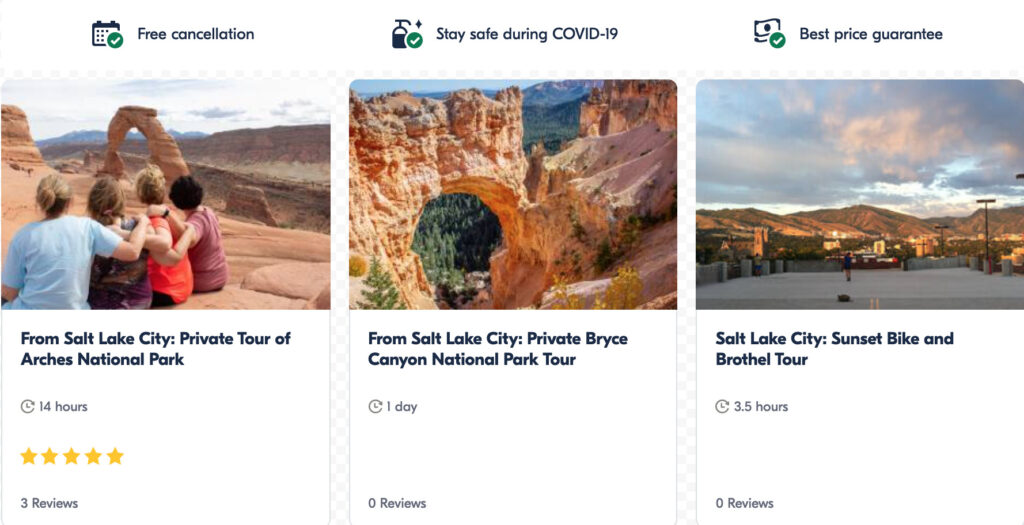 About the Author
Hi! I'm Jen!
I'm a freelance writer and travel blogger who quit my nine-to-five after my fiancé, Jeff, died of cancer at the age of 40. When he died, I realized that life is just too short to delay our dreams. Since my dream was to travel and write, I now travel and write full-time. Today I wear hiking boots instead of heels and collect experiences instead of things.