Antelope Canyon near Page, Arizona is a must-stop on any road trip

It's one of the natural stars of Instagram. Antelope Canyon was a must-stop for me on a road trip through southern Utah and northern Arizona where the upper and lower canyons are a kaleidoscope of color thanks to the natural light that shines down into the canyons, following the twisting and turning path carved from centuries of rushing water through sandstone.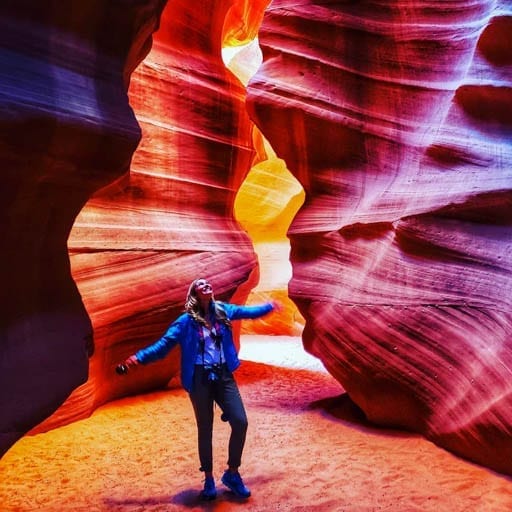 Located just outside of the Glen Canyon National Recreation Area on Navajo Nation land, the canyons require a guide to enter and it's best to book in advance. In fact, it may be necessary to book in advance.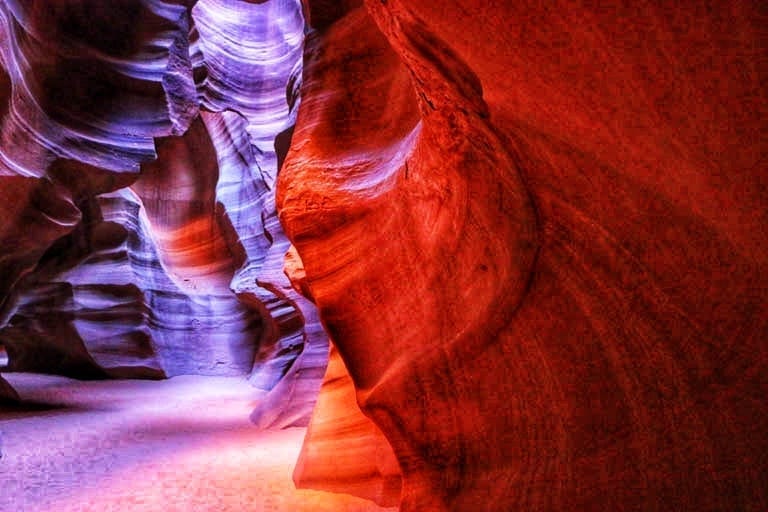 There is at least one tour company offering spots for last-minute walk-ins, but I was lucky to snag the last spot with Antelope Canyon Navajo Tours for $60 (cash only).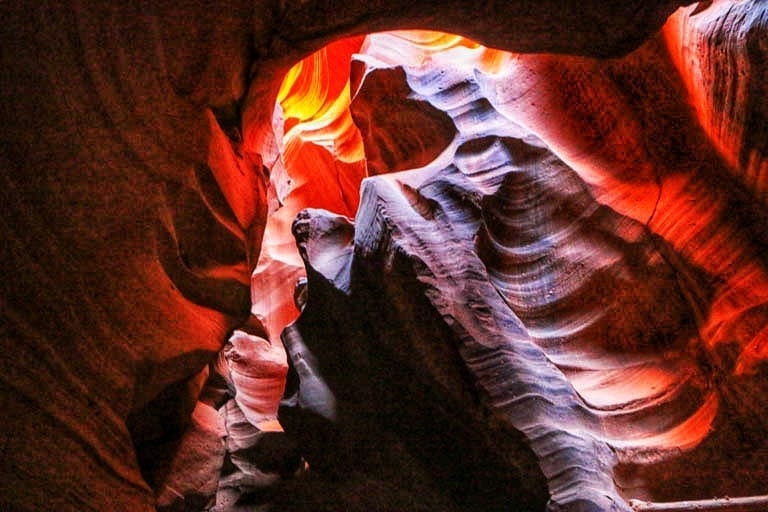 Antelope Canyon Quick Stats:

Location: The border of Glen Canyon National Rec Area at Antelope Canyon Navajo Tribal Park, three miles east of Page, AZ
Length: Less than one mile for the upper canyon
Time: One hour
Difficulty: Easy
Fun Fact: One of the natural stars of Instagram!
Thinking of a trip to Antelope Canyon? Save this for later!