A Hike Above a Historic Fort and Through a Real Desert Oasis on the Kaibab Indian Reservation in Arizona

Life wasn't easy for the early desert dwellers who called this area home. It was nearly uninhabitable save for the areas surrounding natural oases like Pipe Spring where water is forced to the surface after flowing south from natural sandstone aquifers that hold rainfall and snowmelt.

Thanks to the existence of the life-sustaining force of water in the midst of a sprawling desert, Pipe Spring has been a natural gathering place from the time the first hunter-gatherers crossed the Arizona Strip between the Grand Canyon and the Vermillion Cliffs to the time of the Southern Paiute tribes to that of the Spanish explorers and finally the Mormon settlers fleeing religious persecution.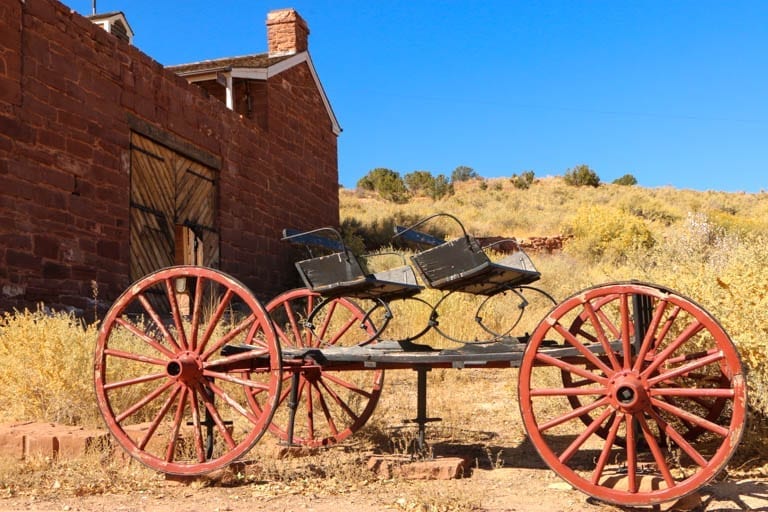 At Pipe Springs National Monument, wander the grounds and see the recreation of the kahns made of juniper branches and brush that sheltered the Kaibab Paiutes to the ranch house nicknamed Winsor Castle built by the Mormon settlers.

Learn about the outpost and the battles over land and natural resources between the Kaibab Band of Paiutes and the settlers. Or hike the Ridge Trail for an easy stroll that offers views of the Arizona Strip, Mount Trumbull, the Kaibab Plateau, and Kanab Canyon.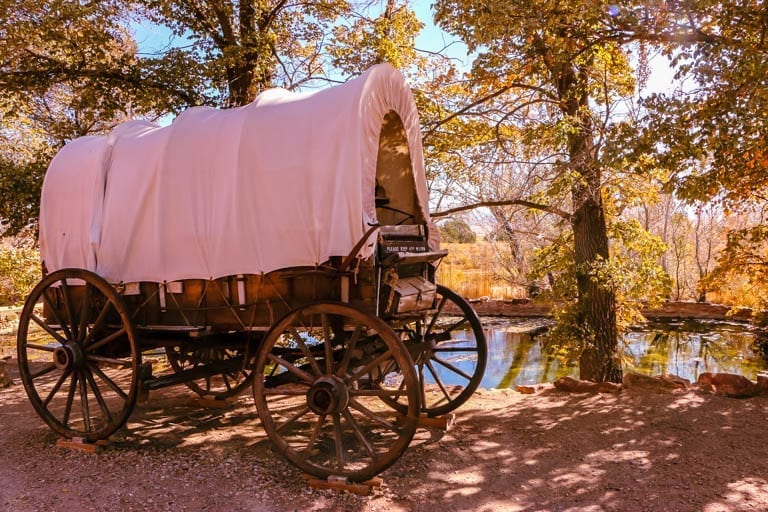 Tours of the historic fort are offered by rangers every half hour. When I visited, the ranger offered an "open house," answering questions as they came from visitors wandering through Winsor Castle.

Ridge Trail Quick Stats:

Location: 15 miles west of Fredonia, AZ and 45 miles east of Hurricane, UT
Length: 0.5 miles roundtrip
Time: 30 minutes
Difficulty: Easy
Fun Fact: There are dinosaur tracks and petroglyphs on the trail!
Thinking of visiting Pipe Spring National Monument? Save this for later!